7 Tips to Help You Tackle Signs of Ageing
Ageing is a perfectly natural life process. Using the right skin-care products can make a big difference in your complexion and help fight visible signs of ageing. Thanks to technology, we now have access to some of the most effective options, like injectable and laser treatments. However, there are products that you can rely on from the comfort of your home during your everyday routine, like moisturisers, serums, eye creams, and specially formulated products that come highly recommended by experts. Here, we discuss some simple tips to follow to attain that forever young-looking, glowy skin.
Eyes Right
The eyes are the first place that shows signs of ageing so be sure to treat them with love and care. We recommend using eye treatments from an early age to keep your eyes plump, free of dark circles, and fine lines. Your early twenties is a good time to start. If you didn't pay attention to your eyes before now, and have signs of ageing, fret not; you still have hope. With the new formulations and tech innovations available, let's just say there might be something close to a cure for you.
Exfoliate Regularly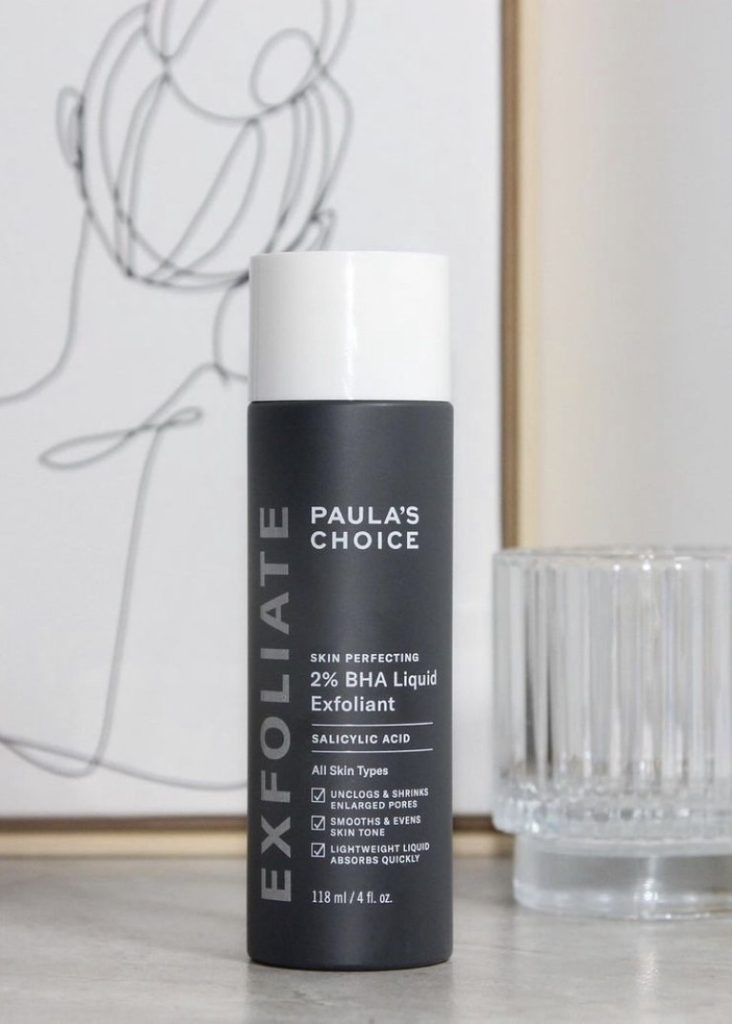 Our skin sheds dead cells regularly, creating a new layer every 28 days. But that process can slow over time as we age, leading to dull-looking complexion and rough patches. Use a mild scrub with round particles so it can be less irritating, to help remove that buildup of impurities, unclog your pores, and give your skin a little boost with cellular turnover. Exfoliate weekly for brighter, glowy skin.
Use A Gentle Cream Face Cleanser
It's a known fact that as our skin matures, it loses natural oils and moisture, that's why it's important to use a gentle cleanser on our skin. Choose a cream cleanser as opposed to one with foam; it will help replenish and seal moisture to your skin.
Even if you still get adult acne breakouts, you may want to use a more gentle and mild face cream wash that uses essential fatty acids to deliver major hydration, with formulas that fight against damages from free radicals.
Use Retinoids
Over time, skin can begin losing collagen, the protein responsible for keeping it looking smooth and lifted. The best line of defense is to use a retinoid, also known as vitamin A, which is one of the most effective skintransforming ingredients because it increases the rate at which your cells turnover "speeding up the exfoliation process".
Retinol is great at targeting fine lines, sun damage, and combating blemishes. The beauty of retinoids is that you only need a small size for your entire face. Sunlight tends to render it inactive, so we recommend that you use it at bedtime only.
Add Some Vitamin C To Your Routine
Vitamin C is a powerful antioxidant with a lot of benefits. Apart from fighting fine lines, it also protects the skin against free radicals and brightens the skin. Here's a little secret to using vitamin C effectively; instead of cream, opt for a serum because it is more effective when it comes to penetrating the skin barriers. Also, check the ingredients for L-ascorbic acid -it is the best vitamin C for skin.
And A Rich Face Cream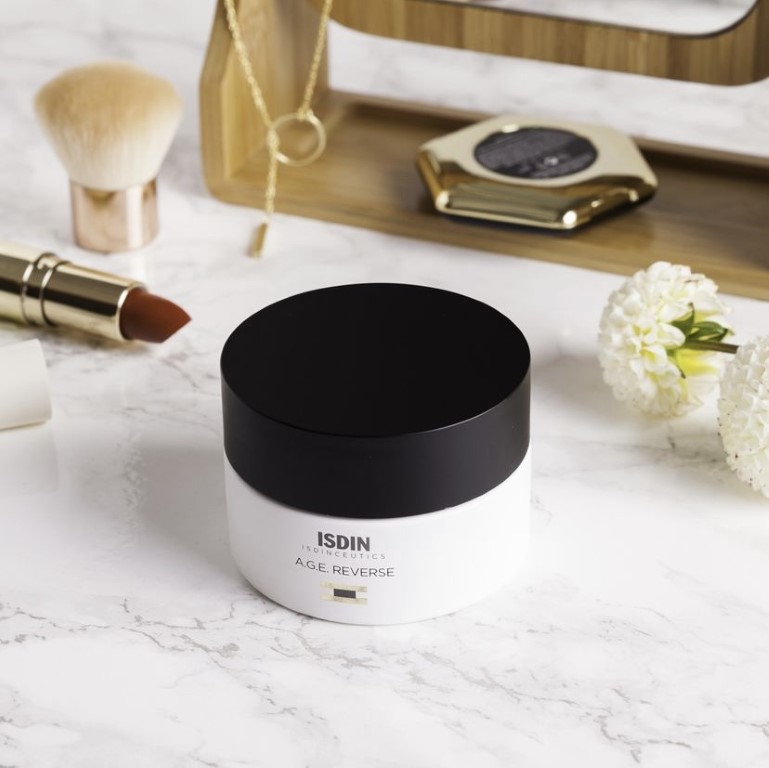 Because oil glands can become less active as you age, it is important to moisturise properly to minimize fine lines and wrinkles. A rich face cream will help trap water against the skin as against a normal moisturiser. Smooth the formula down to your neck and décolletage to treat those areas as well.