Let's Talk About Hair Toolz
Vacation hair is a thing for some people and if you are planning a weekend getaway or short trip, booking an appointment while on vacation doesn't have to be on your to-do list. These easy-to-use tools can switch up your look and give your hair a professional touch-up from the comfort of your room. From waves to curls, pony or straight hair, they will help keep your hair looking properly styled and ensure that you have a vacation entirely filled with good hair memories.
Foldable Wig Stand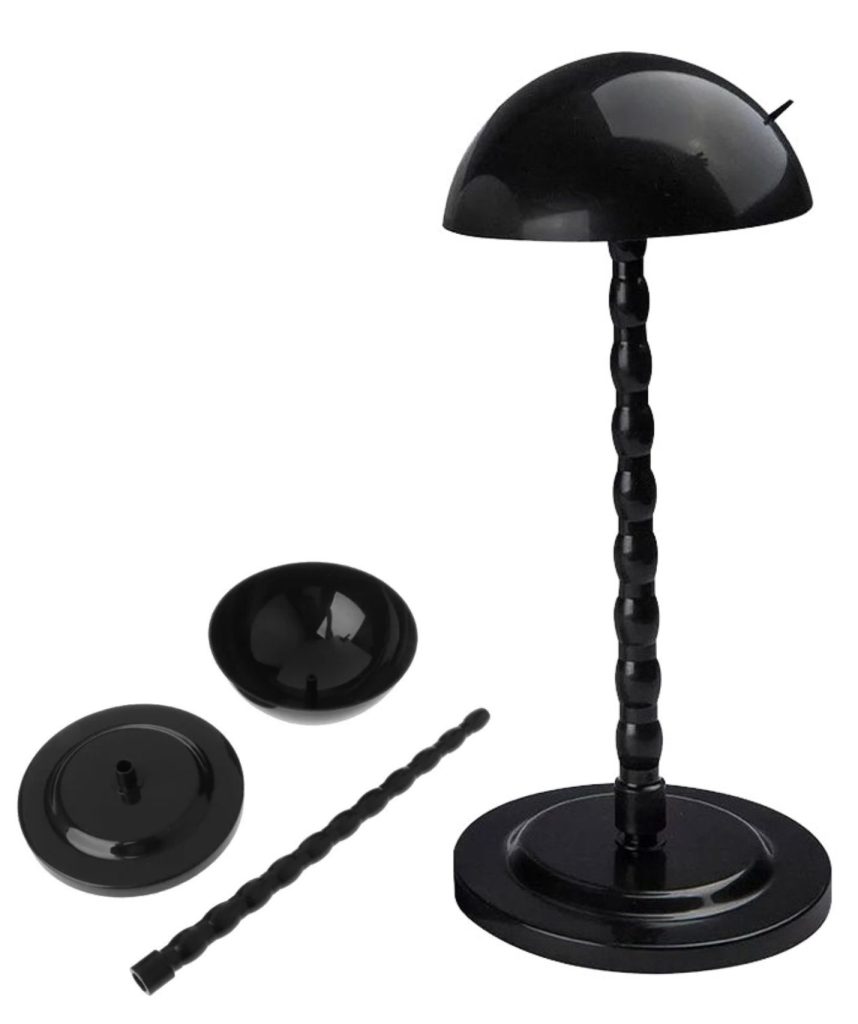 You should not have to cramp your wigs in your luggage when you can keep them neat and in perfect condition with a portable wig stand. Putting your hair on a wig stand helps to maintain the original styling because closing it up might utter the appearance and make it look tacky. Besides, you need a stand to style your hair with your personal tools.
Chic Hairdryer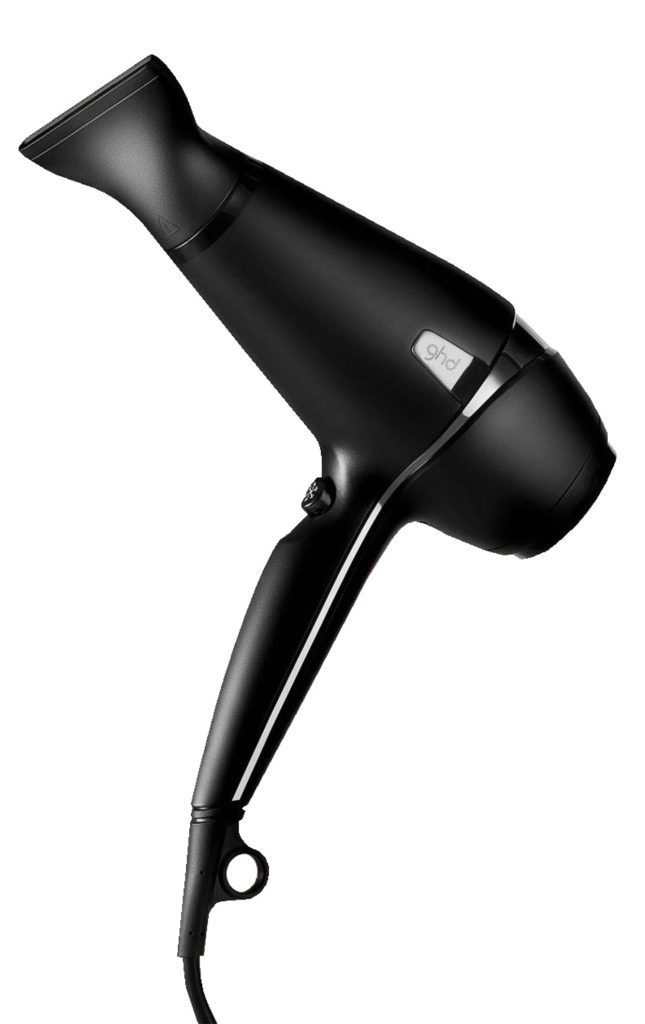 Imagine getting your hair wet and waiting long hours for it to dry up. Thankfully, the portable hand dryer is specially designed for on-the-go use. They dry your hair evenly whilst giving it some extra lift and volume. The fold-away handle makes it easy to carry on.
Wax Stick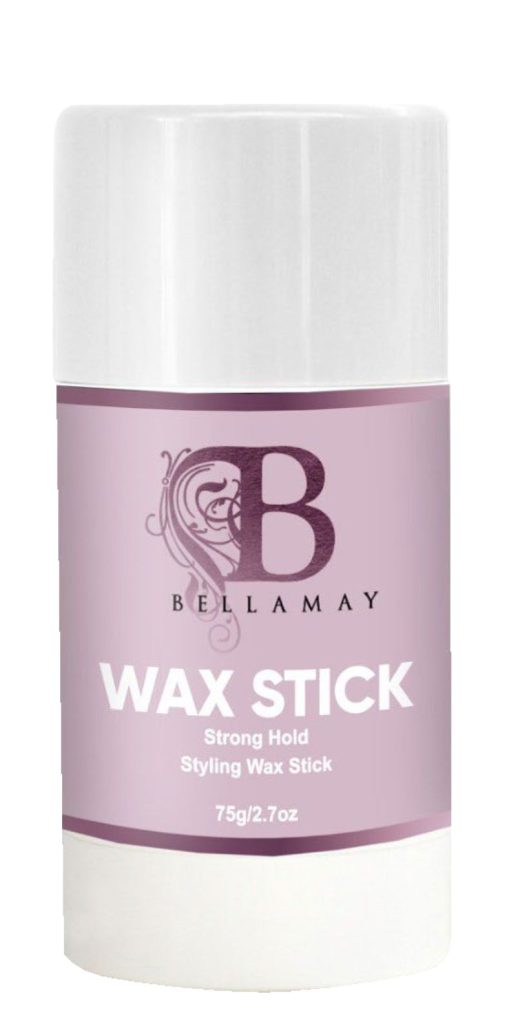 Get a lightweight styling wax that allows you to mould or sculpt your hair into a defined style. This helps to tame those flyaway hairs, giving your wig a smooth and sleek look, and it is ideally for ponytails, edges, frontals or closure.
Straightening Out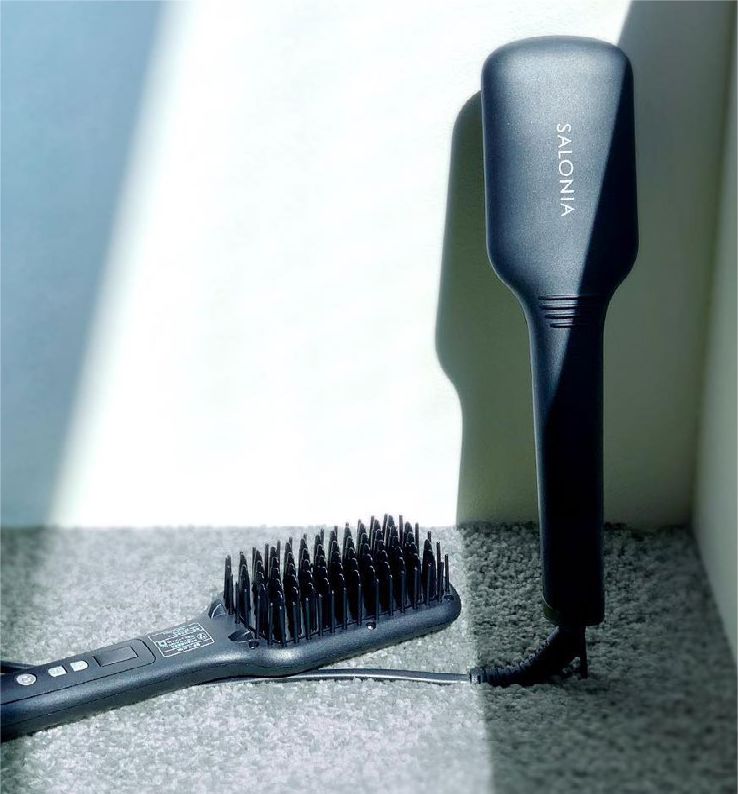 If you prefer having silky, frizz-free, and smooth hair, you would need the best flat iron. One that prevents the escape of the outermost strands and applies tension evenly. Instead of the thin heat strip that many flat irons have, go for one that has extra-large ceramic heaters, so you have more coverage, and it saves you time.
Curly Curls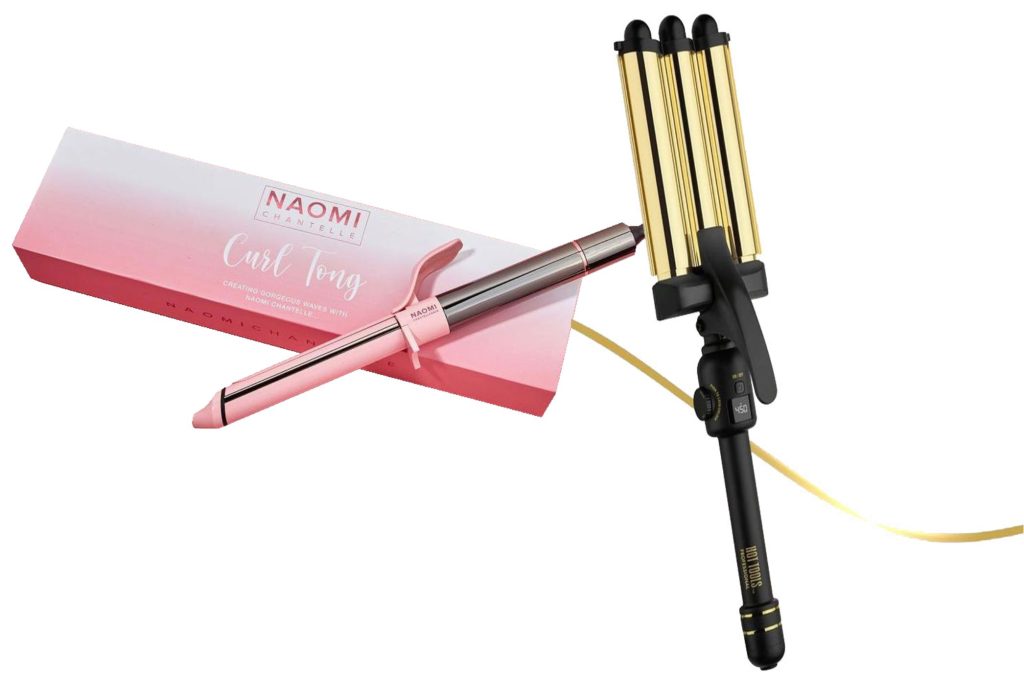 Switch up your look with a curling iron to get more defined curls that stay on. Heat up to an average level that you only have to hold onto the hair for just a few seconds, so it is not too hot. Also, use a heat protectant to ensure your hair stays healthy. Alternatively, hair rollers also come in handy if you seek zero heat.
Wig Grip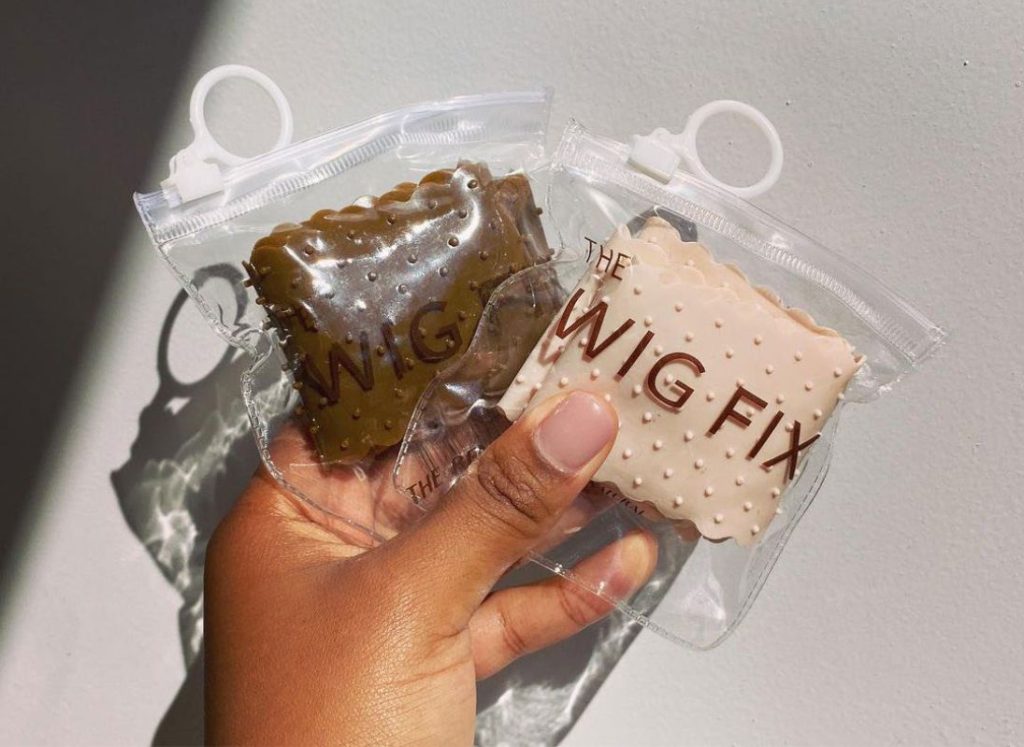 Unlock a new level of confidence with an elastic wig grip. Just as the name implies, this helps keep your wig in place or prevent it from sliding back. Wig grips help you minimize the amount of time you spend adjusting your wig in front of the mirror. It allows you to party non-stop without worrying about embarrassing situations like your wig falling off.