Top 3 Designs For Him And How To Wear Them
Abstract Designs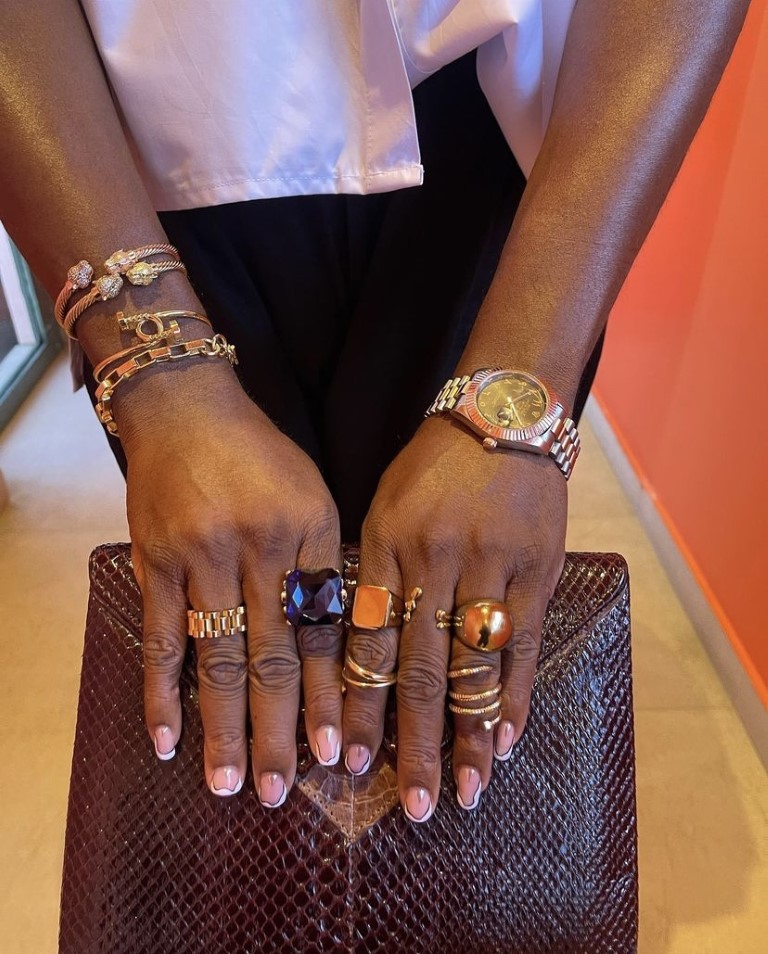 Abstract designs look fabulous on any nail, long or short, male or female. So if you aren't ready to embrace the all-out nail art with open arms but still want a bit of creativity and sophistication to your style, abstract designs would do the trick for you.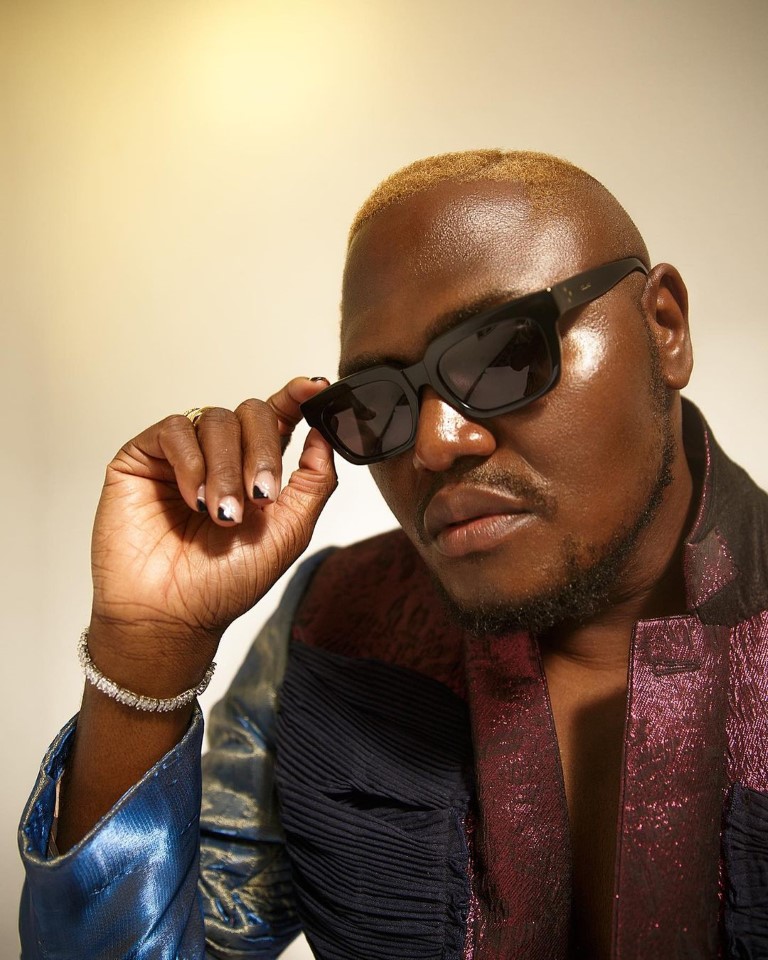 Plain Gel Polish
A plain monotone gel polish is the most simple nail style for men. You can wear a simple, bold gel polish for an effortless look. And if that's too easy for you, then take it a bit further with a pop of two or more shades of the same colour on each hand to literally make your mani have cool vibes and make it look more fun.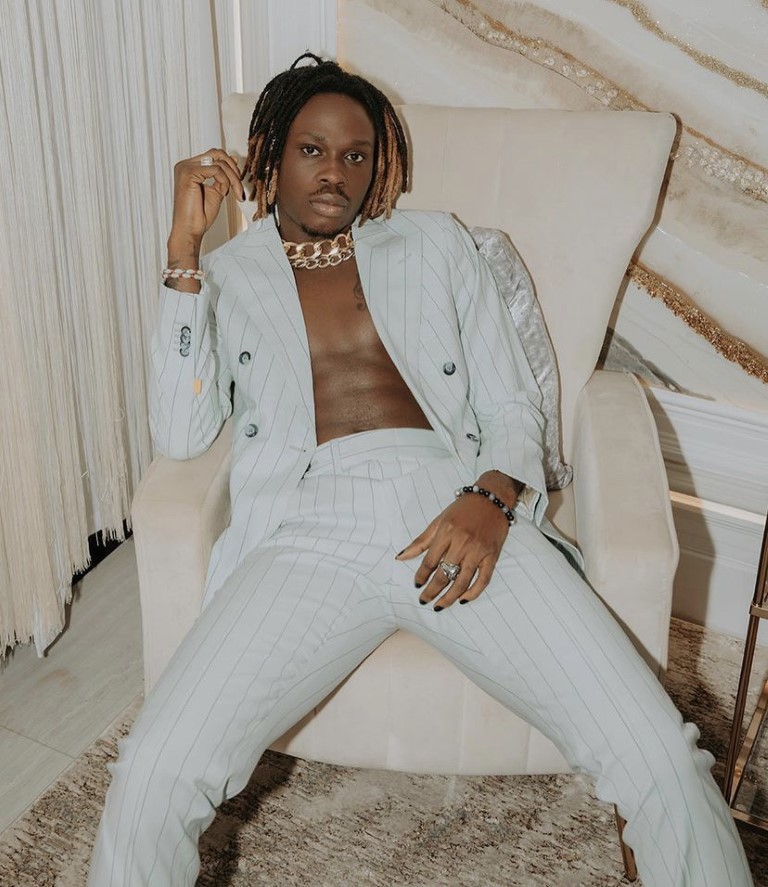 Minimalist Designs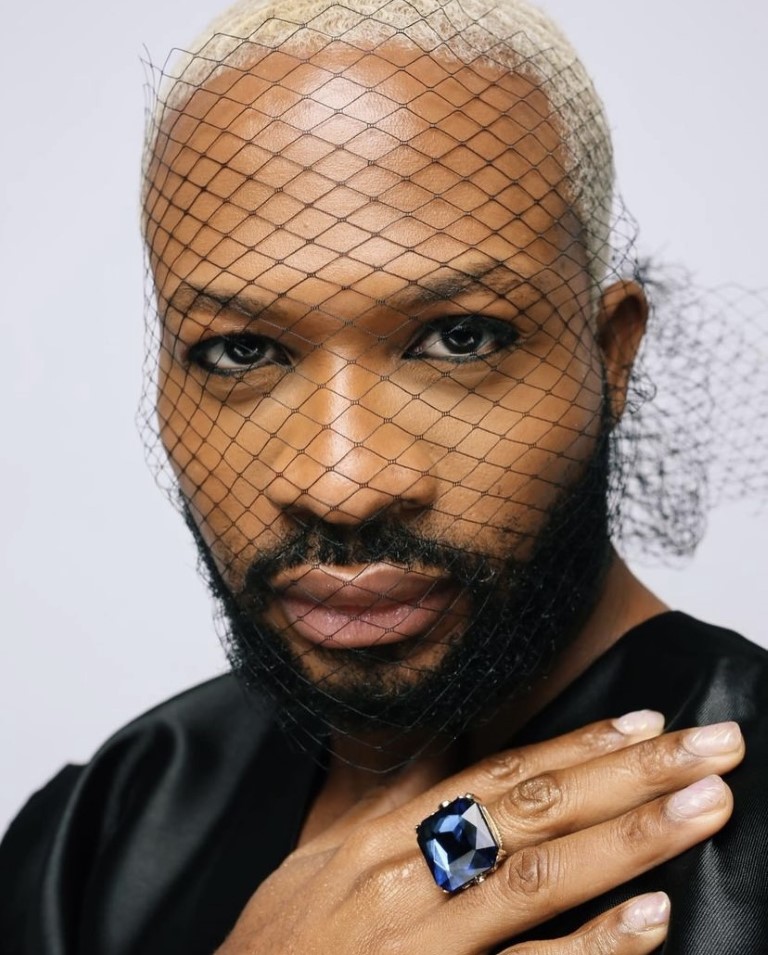 Applying a thin line of silver glitter polish for French tips is cool without looking over-the-top. Glitter mimics the look of crystals. Adding this at the base of a clear mani with different-sized embellishments for a more unexpected minimal look might be the coolest combo you might have tried. Trust us when we say it makes the work of art look minimalist.