Intentionally Caring For Your Dry Skin
Combating dry skin can be challenging. Believe it or not, your genes can define the texture and appearance of your skin, and since it's the largest organ, it's essential to give it your undivided attention. Also, in considering the weather, it is likely your skin can go through a change from being hydrated, healthy and plum to becoming dry, chapped and itchy. Nourish, hydrate and renew your skin with a range of luxury body care products that heals, protects and pampers your skin according to your area of need. The intention is to enable everyone to feel good about themselves and flaunt their skin, to embrace and be confident in their unique shade and skin type. Following these skin care tips can help prevent and treat dry skin, so you can wear it with pride all day, every day.
OINTMENT OR CREAM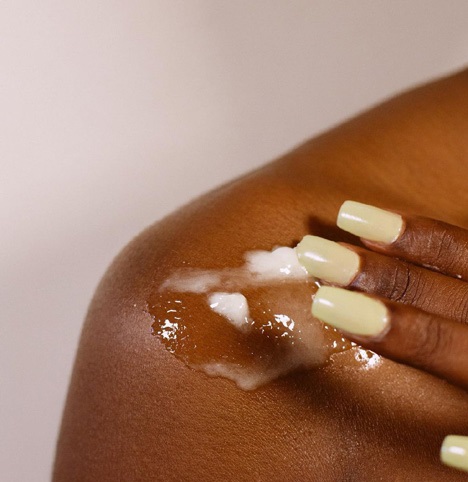 Lotions can be more irritating and less effective than ointments and creams for dry skin. When selecting a cream or ointment, look for one that contains an oil such as olive oil or jojoba oil, or one with shea butter to provide a smooth and silky healthy skin.
OPT FOR A BEAUTY STEAMER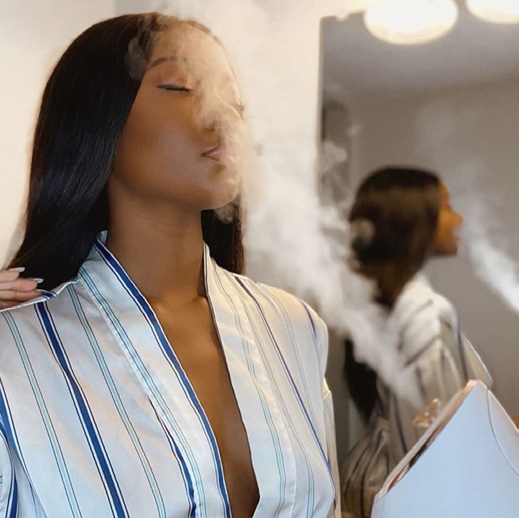 To help hydrate dry skin, try a facial steamer. It helps open your pores and cleanse your skin. You could also take shorter showers with lukewarm water. You should avoid hot water baths, as it breaks down the lipid barriers in the skin, decreasing moisture. Face steaming provides skin cells with water, helping loosen any dirt buildup, which can help improve the appearance of your skin. Using steam to hydrate skin, followed by a good moisturiser or serum, can plump skin and help it hold onto its water.
EXFOLIATING SCRUBS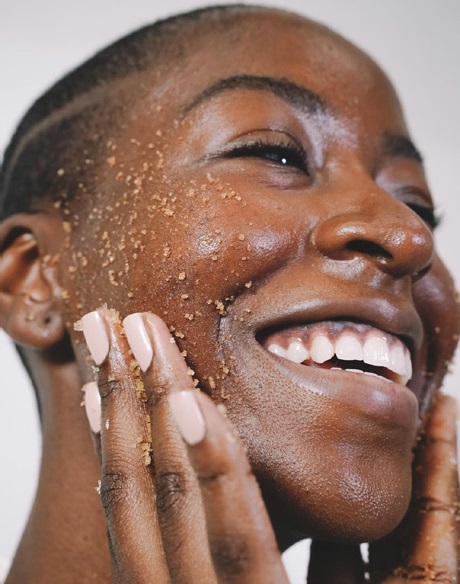 Use a light exfoliating scrub to get rid of dead skin cells' top layer and expose healthier-looking skin. Make sure not to over-exfoliate. A mild facial or body scrub will keep your skin as fresh as possible and smooth away imperfections revealing healthy, youthful skin.
HUMIDIFIER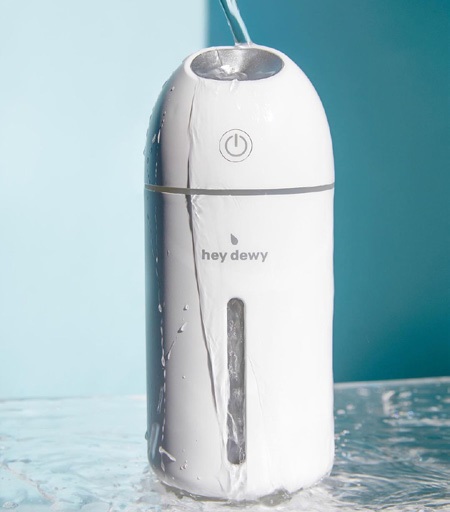 Bringing moisture back into your home's air helps prevent dehydrated skin. Humid air helps keep skin moisturised; add a spritz of any of your favourite essential oils to keep you happy by lifting your mood.
HYDRATING FACE SERUM
Remember that how you moisturise your body is different from how you moisturise your face. After showering or washing your face, apply a heavier, water-based moisturiser as it traps moisture into your skin. Alternatively, you could also use a lightweight moisturising facial oil or mist.
HYDRATING MASKS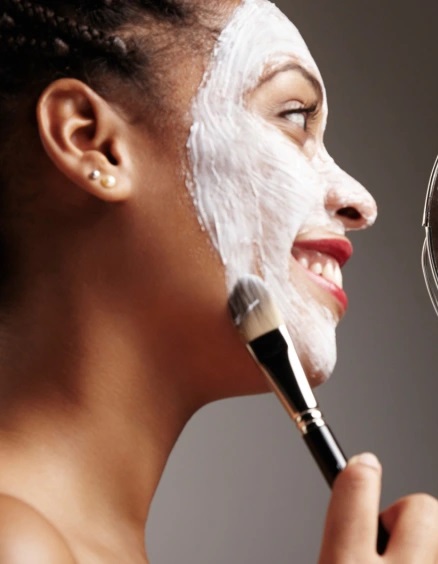 The hydrating face mask is gentle yet effective in drawing in moisture to your skin, leaving it feeling super soft whilst treating it the way it's supposed to. The facemask is bound to give you the required glow, which helps you stay radiant without leaving your skin dry.
HYDRATING LIP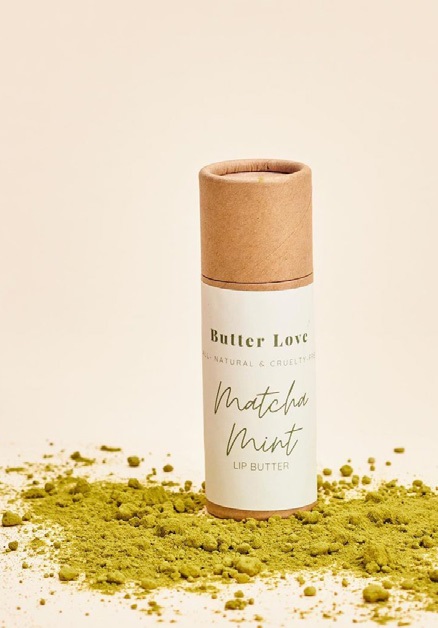 Say no to ashy cracked lips and shop for a healing lip balm & lip scrubs that work best and feel good on your lips. Not only will your natural lips look nice, but lippies would also sit well on them. So get some lip balm to keep your lips smooth all day.
HYDRATING HAND LOTION/GLOVES BALM
Our hands are typically the most exposed body part and the first to experience dry skin. And since you can't always cover it up, having a hydrating hand cream in your purse can help give tired, dry, chapped hands a healthy glow after every wash. You can't afford to leave your home without one