Skincare Myths And Misconceptions; Separating Fact From Fiction
In today's world, skincare has become more than a daily routine. The skincare industry is one unique industry that promises youthful, flawless, and radiant skin. The industry has several products, tips, and tricks to achieve flawless skin. However, they could confuse and overwhelm us. Due to these reasons, a lot of myths and misconceptions have emerged, making it very difficult to differentiate fact from fiction.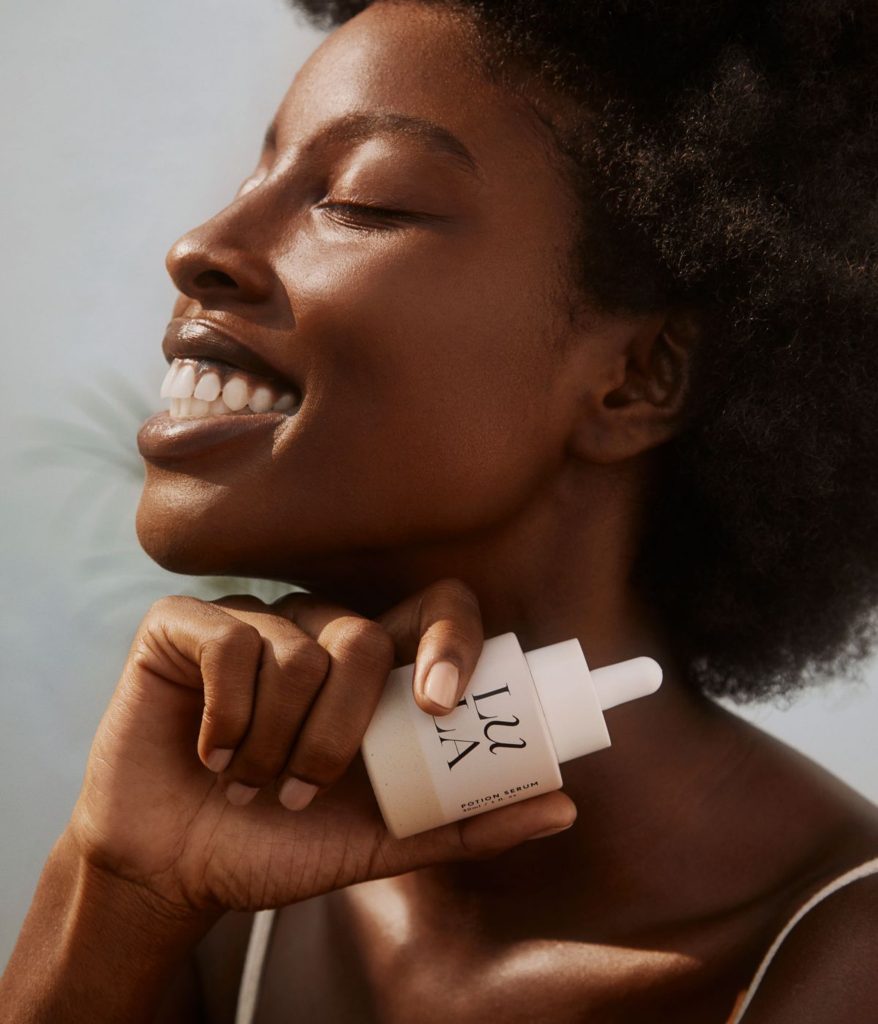 There are so many skincare myths people still believe in, from the belief that acne can be caused by chocolate to the belief that you don't need a moisturiser when you have oily skin; the list goes on and on. These misconceptions do our skin more harm than good, leading to improper skincare routines, wasted money on unnecessary products, and in most cases, cause skin damage.
To make informed decisions about your skincare routine, you must be able to separate fact from fiction. So, let's address some of the most common skincare myths and misconceptions and separate fact from fiction.
MYTH: OILY SKIN DOESN'T NEED MOISTURISER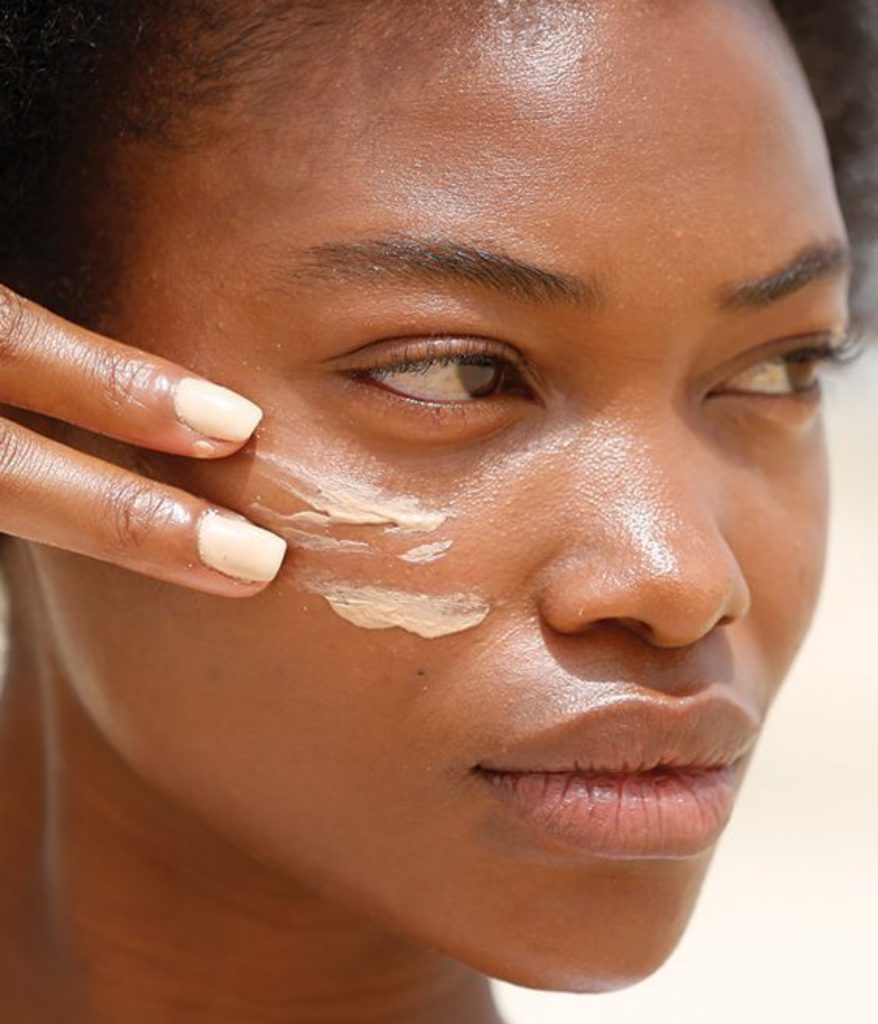 FACT: One thing oily skin needs to remain healthy and balanced is moisture. Oily skin becomes worse when you skip moisturiser, as it can cause the skin to produce more oil to compensate.
MYTH: YOU SHOULD ONLY USE PRODUCTS FOR YOUR SKIN TYPE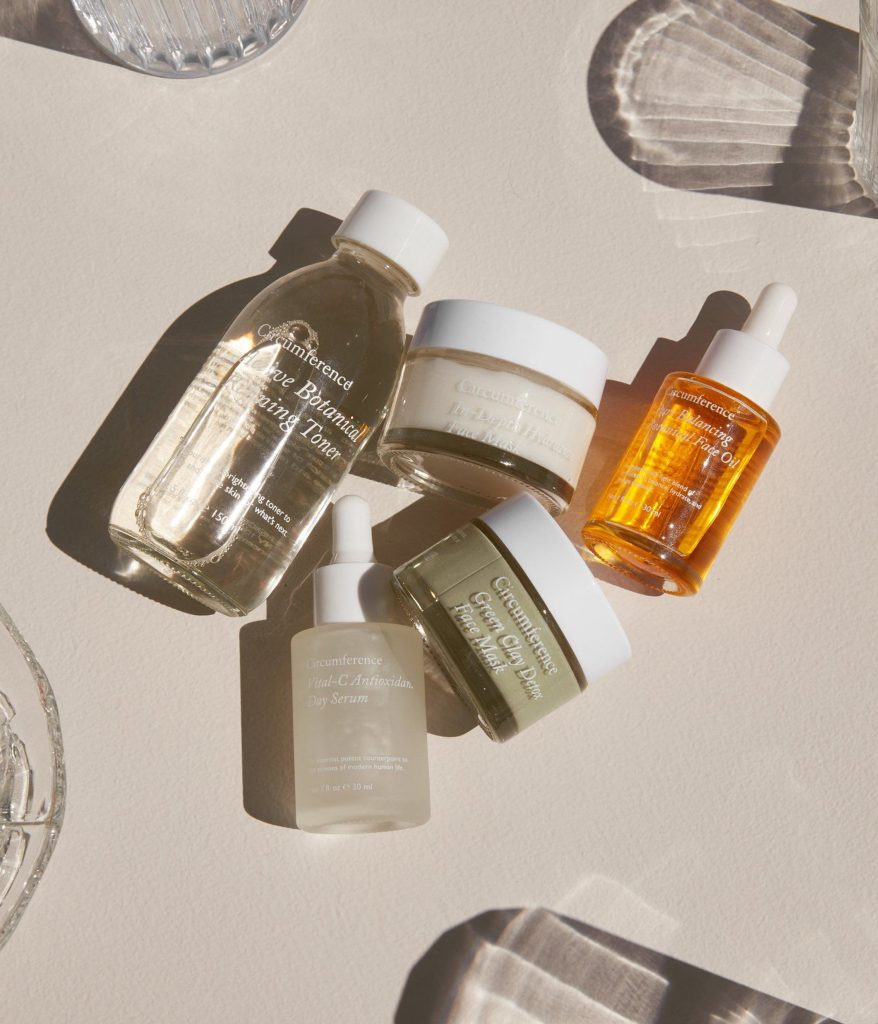 FACT: We all must have been told one way or the other to always use products appropriate for our skin type. While it's important to go for products that work for your skin type, it's also important to pay attention to your skin's needs. For example, if you have oily skin but are experiencing dryness, you may need to use a hydrating product.
MYTH: NATURAL INGREDIENTS ARE ALWAYS BETTER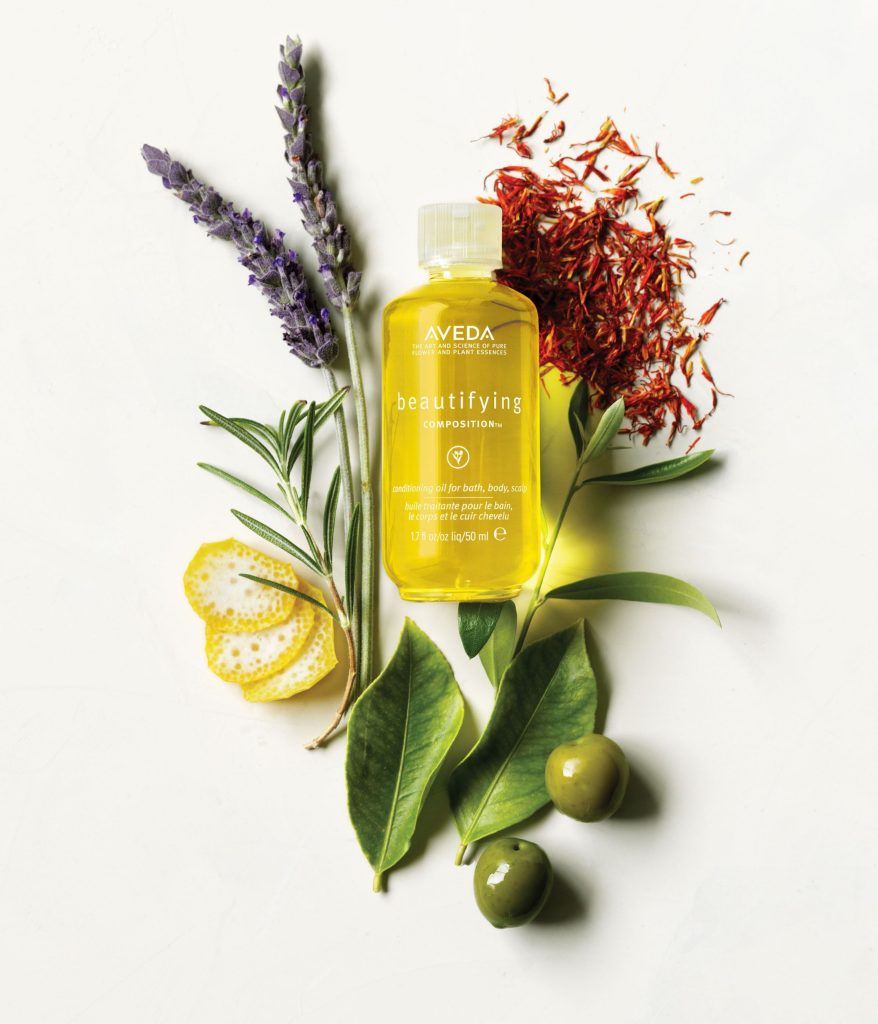 FACT: Even though natural ingredients are said and have proven to be beneficial to the skin, not all of them are safe and effective for the skin. You need to do your research and go for products with proven ingredients that work.
MYTH: YOU SHOULD EXFOLIATE EVERY DAY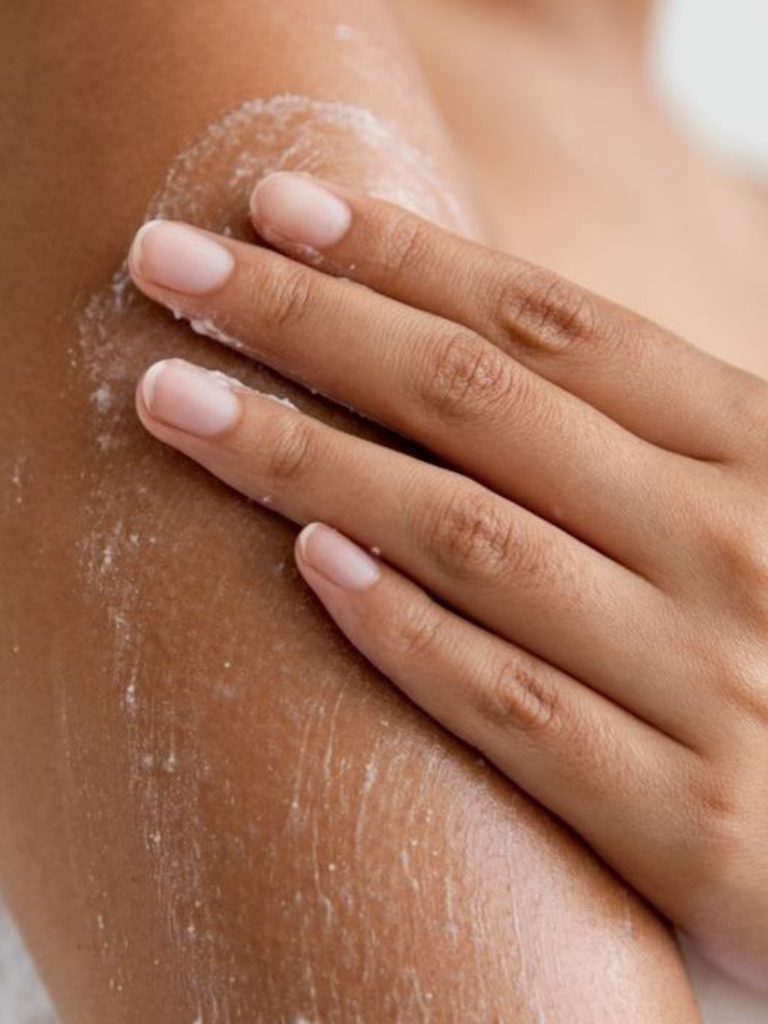 FACT: Over-exfoliating can damage your skin, which is why you need to limit your exfoliation routine to a few times a week. You may need to exfoliate even less frequently if you have sensitive skin.
MYTH: EXPENSIVE PRODUCTS ARE ALWAYS BETTER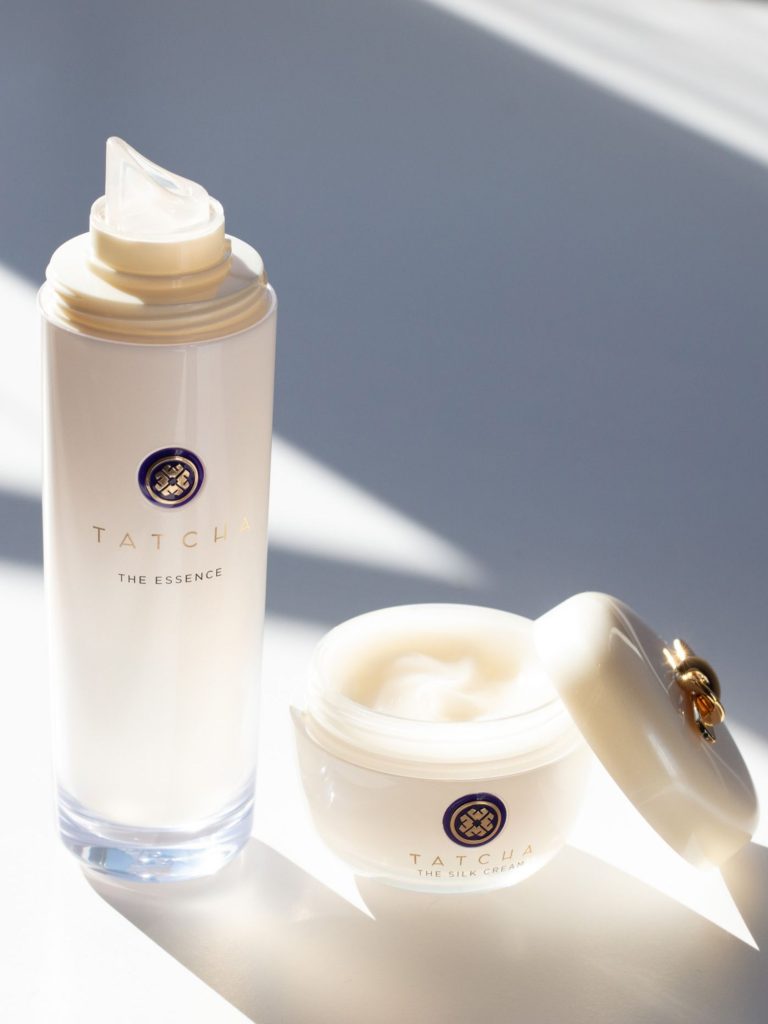 FACT: When it comes to skincare products, price doesn't always reflect quality. We have so many cheap skincare products that are even more effective than their expensive counterparts.
MYTH: YOU SHOULD WASH YOUR FACE WITH HOT WATER TO OPEN YOUR PORES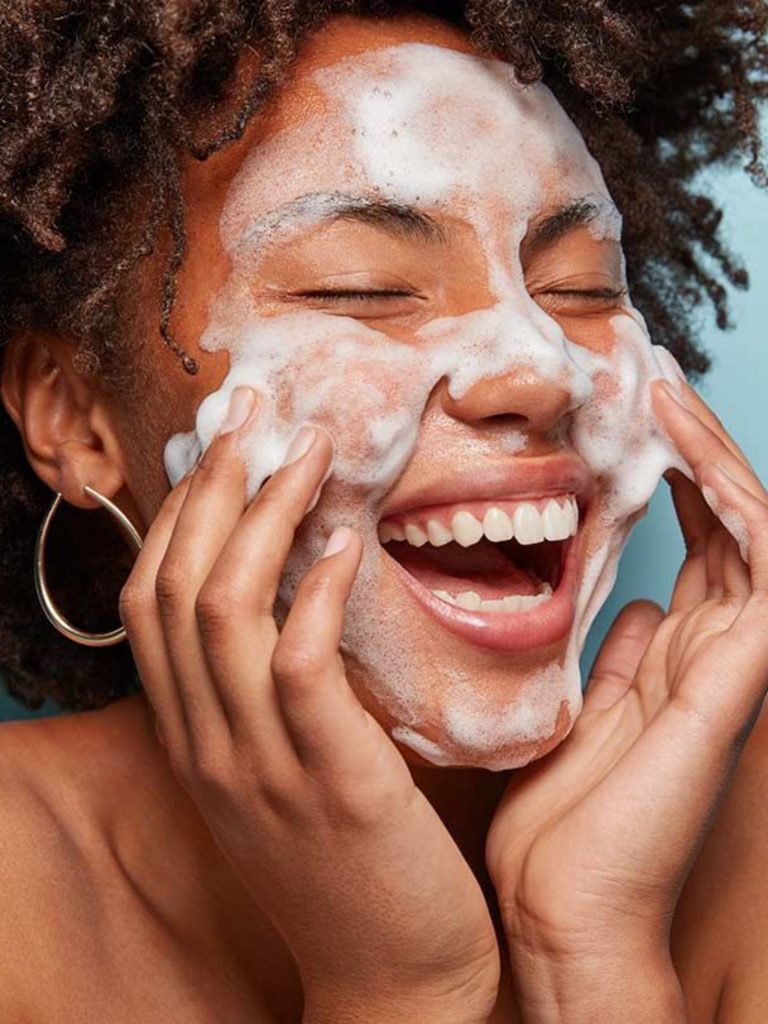 FACT: Hot water can damage your skin by stripping it of its natural oils, and it can also cause irritation to the skin. Instead of hot water, use lukewarm water when washing your face.
MYTH: YOU SHOULD POP PIMPLES TO GET RID OF THEM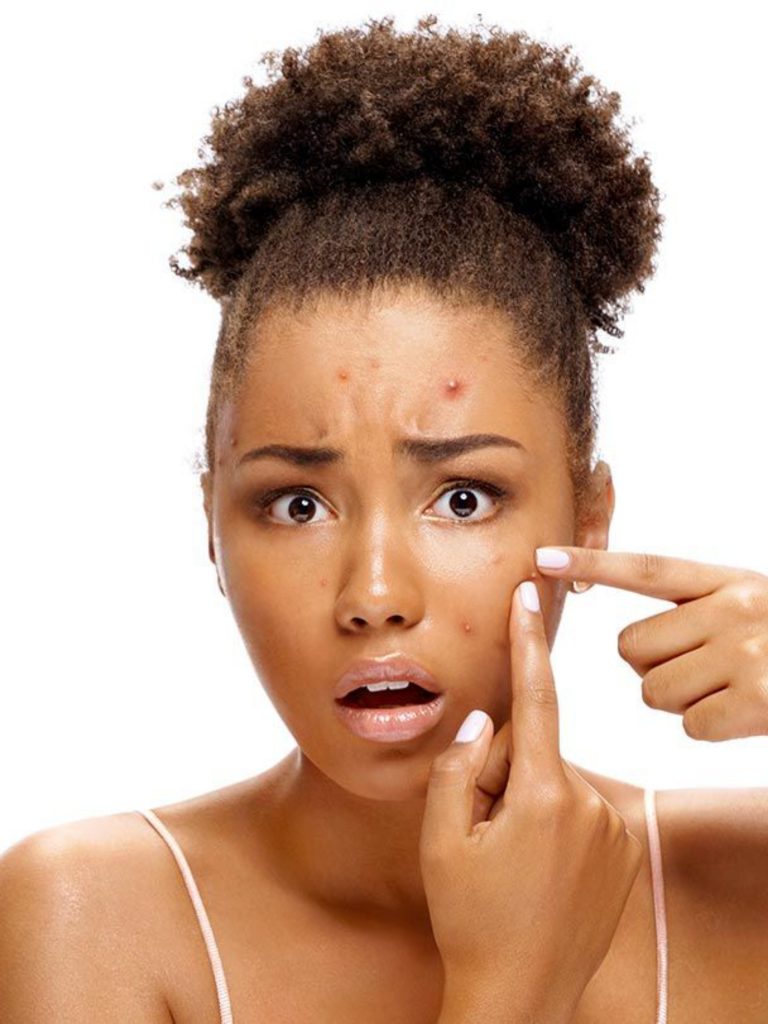 FACT: Popping pimples can worsen them, as it can spread bacteria and cause scarring. Instead of popping your pimples, use a spot treatment to help reduce the size and inflammation.
MYTH: FACE OILS WILL MAKE YOUR SKIN MORE OILY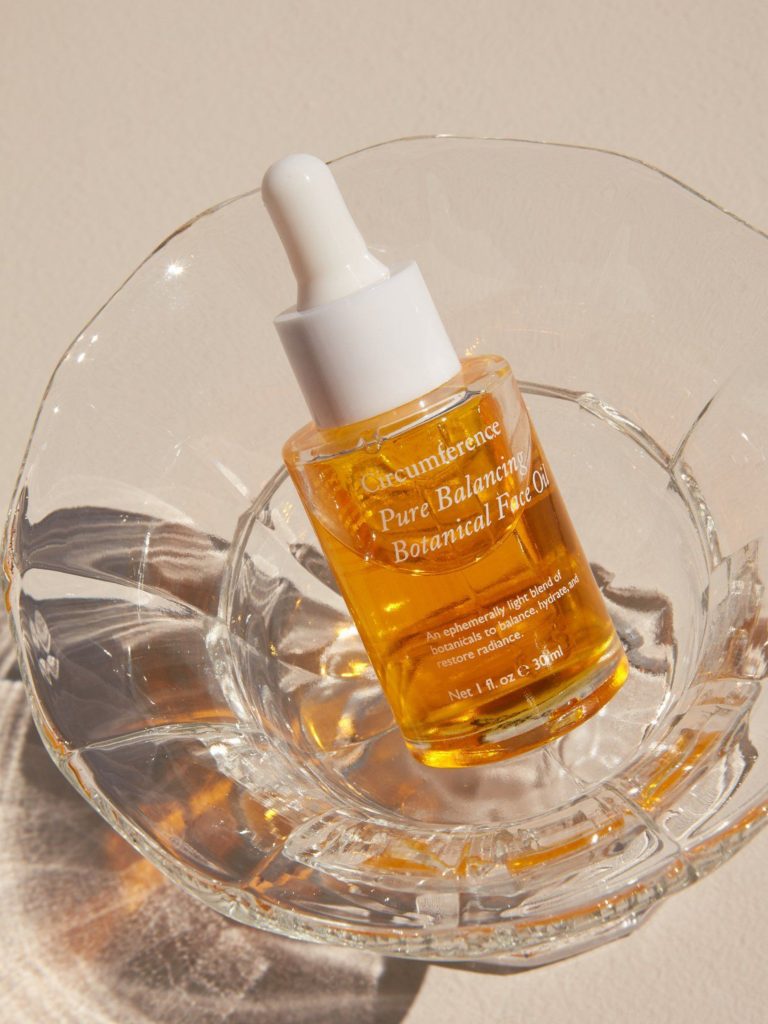 FACT: One good thing about face oil is that it can help regulate oil production in your face, keeping your skin balanced. All you have to do is ensure that the oil you use is appropriate for your skin type.
MYTH: THE MORE PRODUCTS YOU USE, THE BETTER YOUR SKIN WILL BE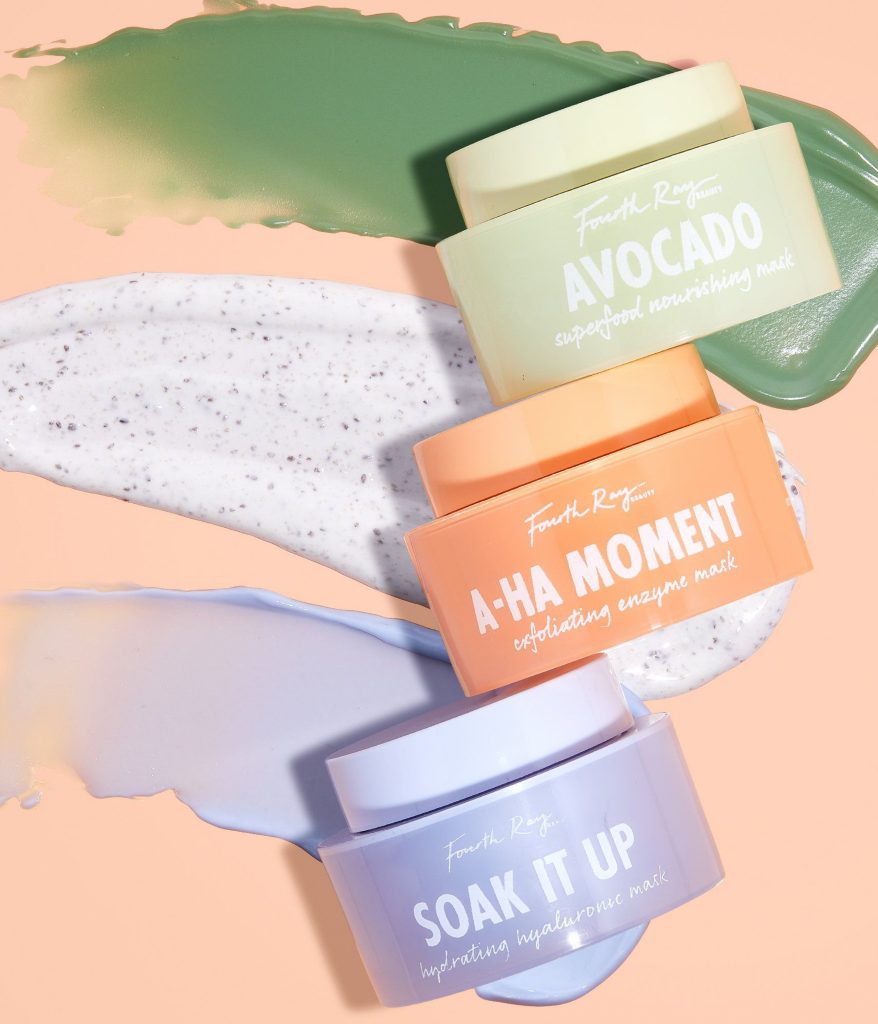 FACT: In case you don't know, using too many products will do your skin more harm than good, as it can irritate your skin and disrupt its natural pH balance. Sticking to a simple, effective routine with a few key products is better.
MYTH: YOUR SKIN CAN BECOME IMMUNE TO SKINCARE PRODUCTS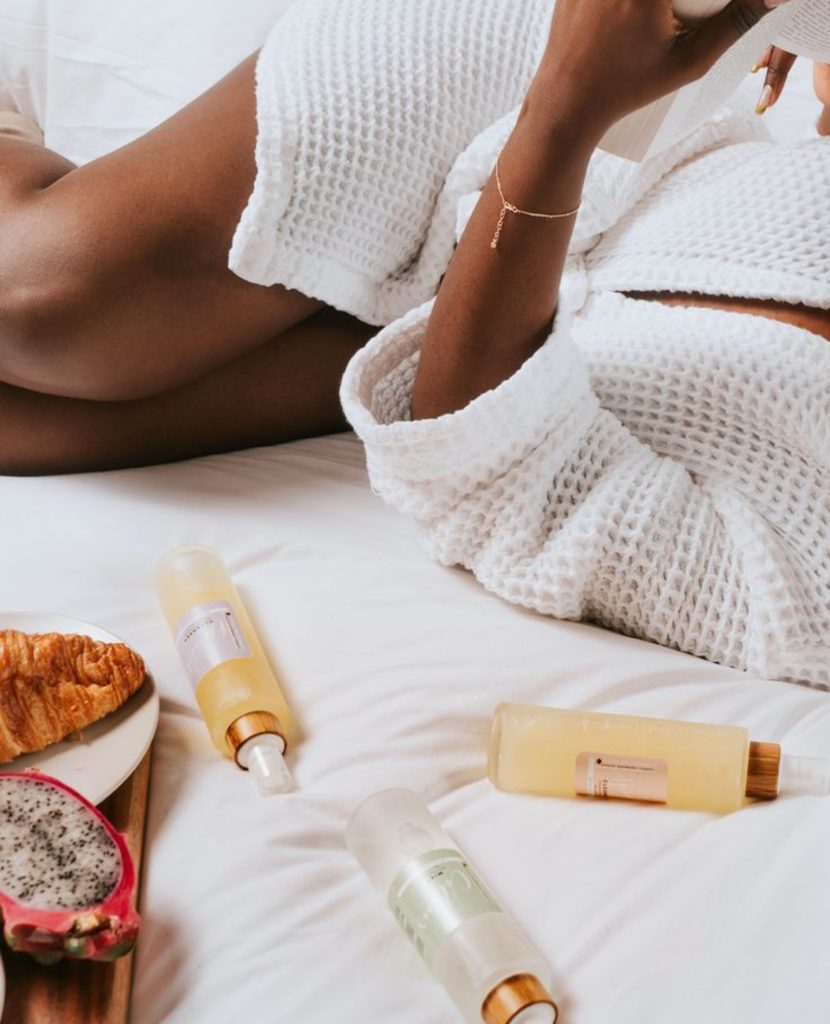 FACT: Yes, your skin can indeed become accustomed to certain products, but become immune to them, no. You can keep your skin from becoming stagnant by switching up your routine occasionally.
Dorcas Akintoye is a dedicated writer with more than 2 years prolific experience in writing articles ranging from food, entertainment, fashion and beauty. She has a National Diploma in Mass Communication from Kwara State Polytechnic, Ilorin. She loves writing, listening to music and playing scrabble. She is a highly-skilled, enthusiastic, selfmotivated professional writer.