Crafting The Ideal Eyebrow: A Step-by-Step Guide
Your brows can frame your face, accentuate your features, and convey your unique personality. Though it can be challenging to get the ideal brow, fear not; with the appropriate advice, you can expertly shape your ideal brows. You can get the beautifully defined arches you've always wanted by following the steps in this step-by-step guide.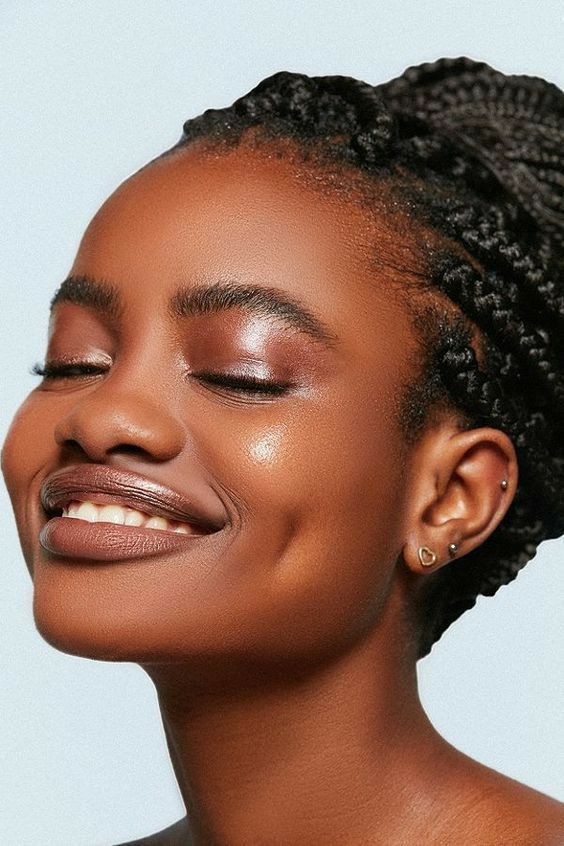 STEP 1: GATHER YOUR TOOLS
Make sure you have the necessary tools available before you start. You will need an eyebrow pencil, tweezers, a spoolie brush, and eyebrow scissors. A seamless workflow will be guaranteed if these tools are available.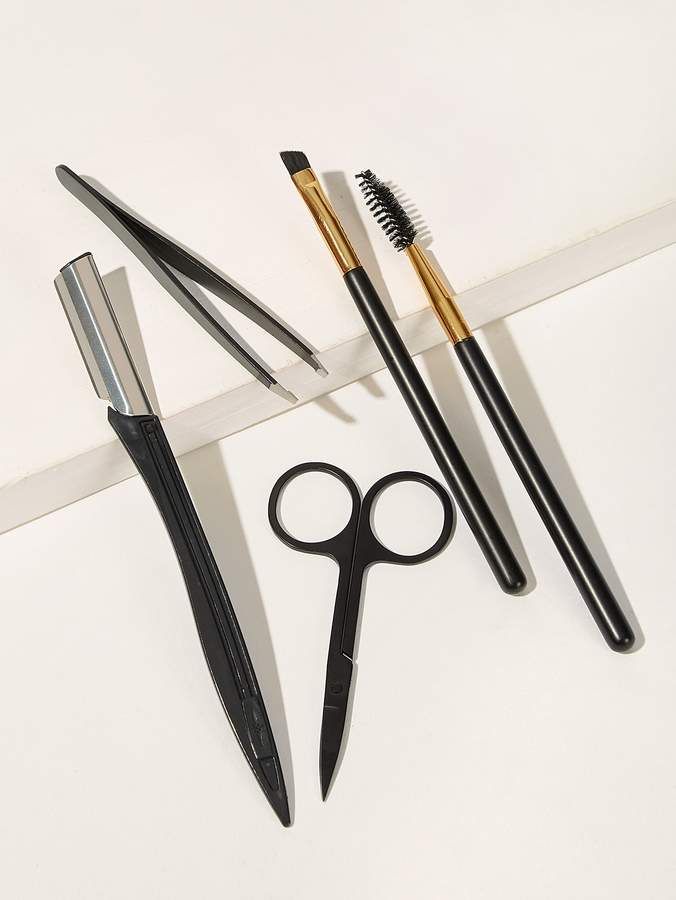 STEP 2: DETERMINE YOUR IDEAL BROW SHAPE
Understanding your face shape and choosing the optimal eyebrow shape that compliments it are the first steps in creating the ideal brow. There is an eyebrow form that will accentuate your attractiveness, regardless of the shape of your face—oval, round, square, heart-shaped, or diamond-shaped.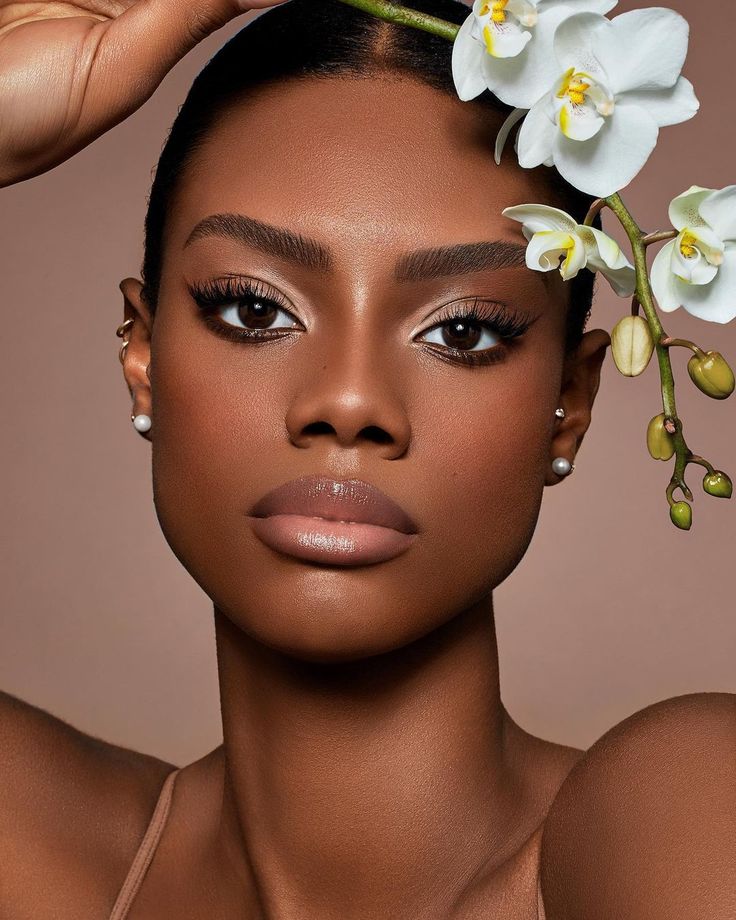 STEP 3: MAPPING OUT YOUR BROWS
Use an eyebrow pencil to mark the three critical locations—the beginning of your brow, the arch, and the end—to maintain symmetry. The highest point of your arch, the inner corner of your eye, and the outside corner of your eye should all align with these points.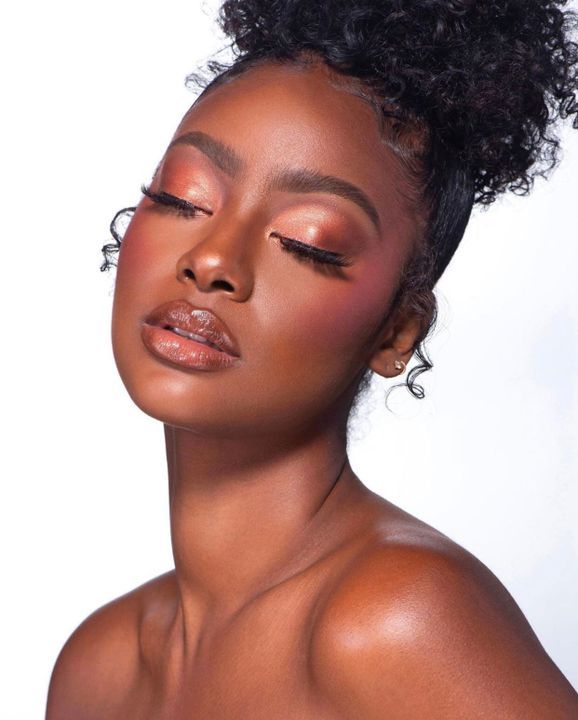 STEP 4: TWEEZE WITH PRECISION
Stray hairs outside of the designated area can be pulled out with tweezers. Always pull hair out in the direction that it is growing, and keep in mind that sometimes less is more. Take care not to over-tweeze as this can result in thin brows.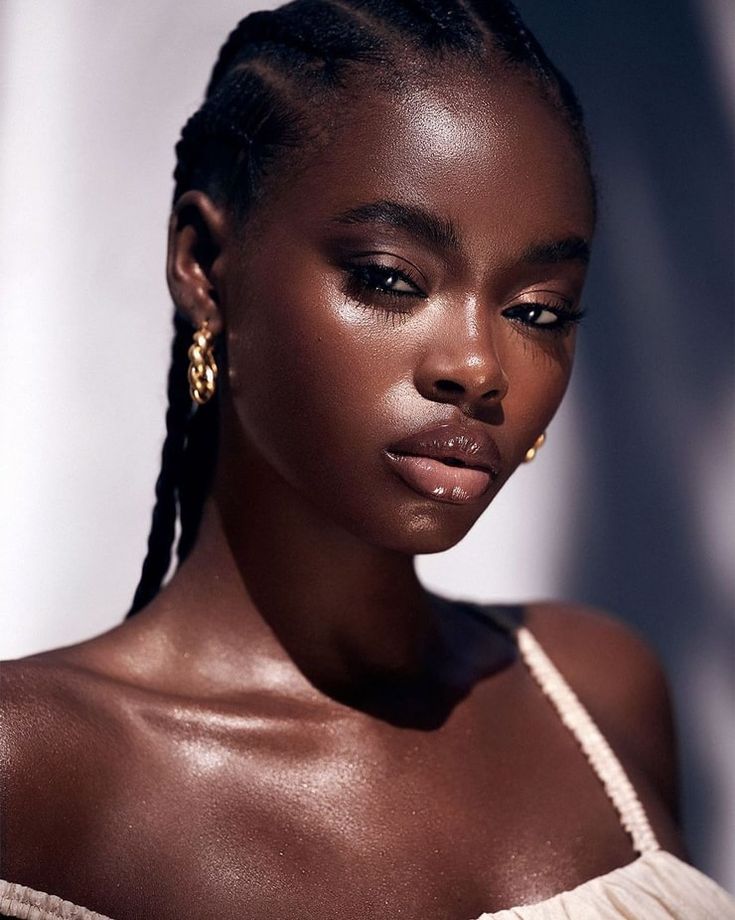 STEP 5: FILL AND DEFINE
Make sure the eyebrow pencil or powder you use to fill in your brows matches the colour of your hair. To create the appearance of hair, apply small, feathery strokes. While maintaining a natural appearance, define the arch and tail.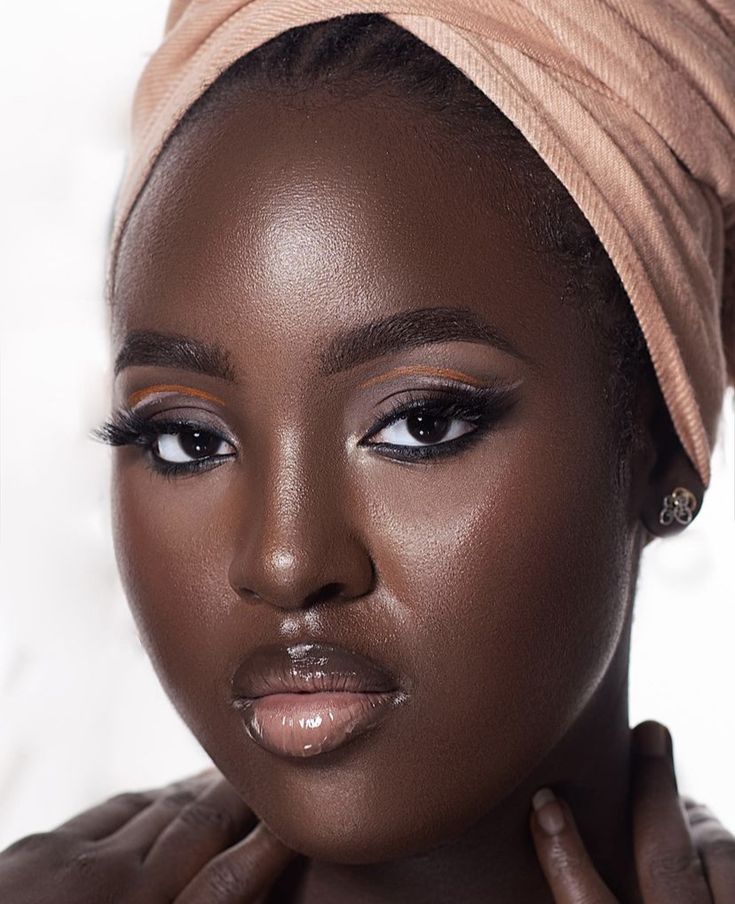 STEP 6: BLEND AND SET
Use a spoolie brush to soften any angular lines and blend the colour for a glossy finish. Finally, use a clear or tinted eyebrow gel to put your brows in position.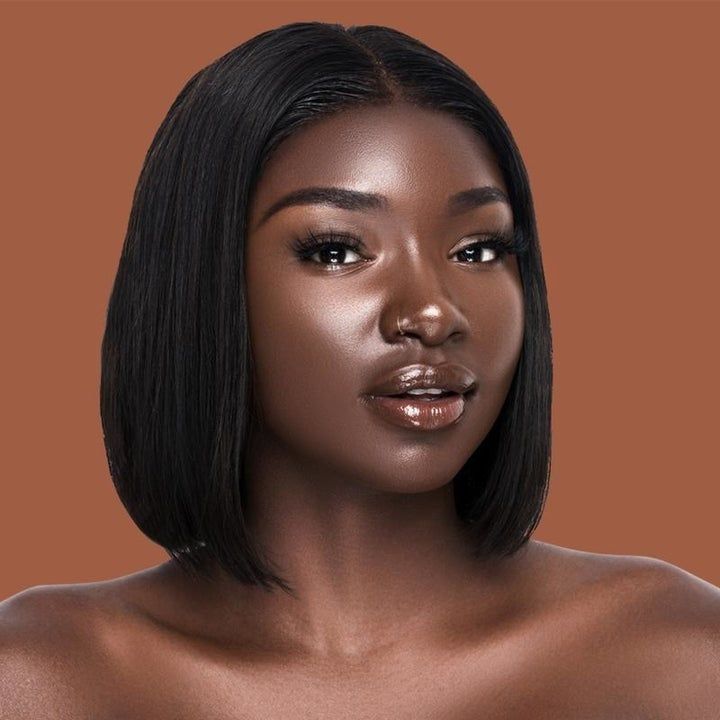 CONCLUSION
It takes skill to create the perfect brow, and practice makes perfect. Keep in mind that your eyebrows are sisters, not twins and that they should complement each other rather than match perfectly. You'll refine your technique and find the ideal brow shape for your unique face over time.
You can achieve perfectly framed, expressive eyebrows that accentuate your natural attractiveness by following these instructions and getting a little practice.
Dorcas Akintoye is a dedicated writer with more than 2 years prolific experience in writing articles ranging from food, entertainment, fashion and beauty. She has a National Diploma in Mass Communication from Kwara State Polytechnic, Ilorin. She loves writing, listening to music and playing scrabble. She is a highly-skilled, enthusiastic, selfmotivated professional writer.