PERFUME LAYERING: TIPS TO FINDING THE BEST FRAGRANCE COMBINATIONS
Have you ever wanted to walk into a room and have your fragrance engulf the place for hours, with everyone asking what scent you're wearing? If that's your wish, the only thing you have to do is learn about perfume layering.
Perfume layering, also known as scent mixing or fragrance cocktailing, involves mixing two or more scents to form a unique dynamic scent. The hard nut to crack about the art of perfume layering is that there is a tendency that you might not get the smooth blend you require because of the concentration of different perfumes. This also happens when you don't have anyone to guide you with what to do.
If you need help layering your perfumes, there is no need to worry; we've got you covered with these top tips on finding the best fragrance combinations.
1. MAKE IT FUN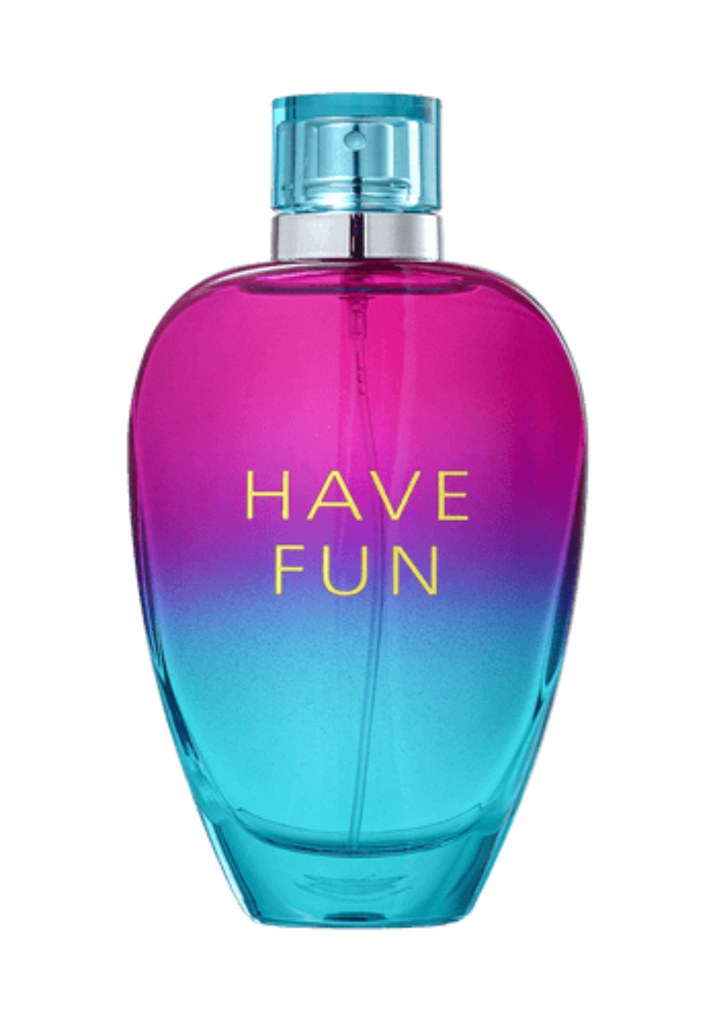 Perfume layering is supposed to be fun, experimental, and maybe even a little bit shocking. Try to go out of your way and combine perfumes that you perhaps don't feel a hundred percent confident will blend.
This is because, sometimes, it's the most unexpected combinations that are the most divine.
When it comes to fragrance layering, there is no wrong or right; it's all about trying something new, experimenting with something a little different and hopefully having fun with the process. And if you find your signature scent, that's a bonus.
2. START WITH SOMETHING SUBTLE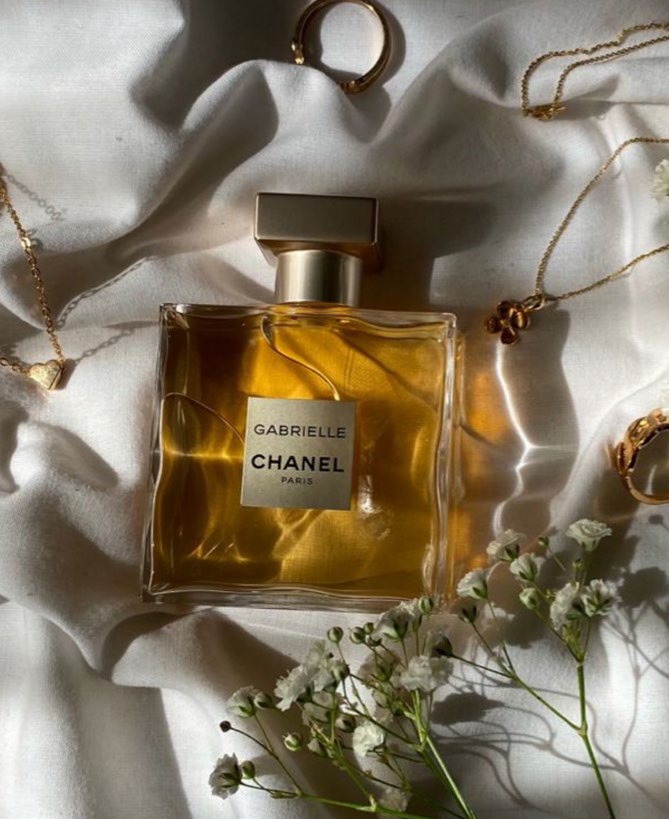 If you are unsure how to mix two or more scents, a great way to start is by pairing two or more fragrances that are naturally lighter, less intense and fresher. You can always do this to ease yourself in if you don't want to go too bold or make too much of a statement straight away.
As you build your confidence, you can go for bolder and stronger perfumes.
3. STAY GLUED TO THE SAME FRAGRANCE FAMILY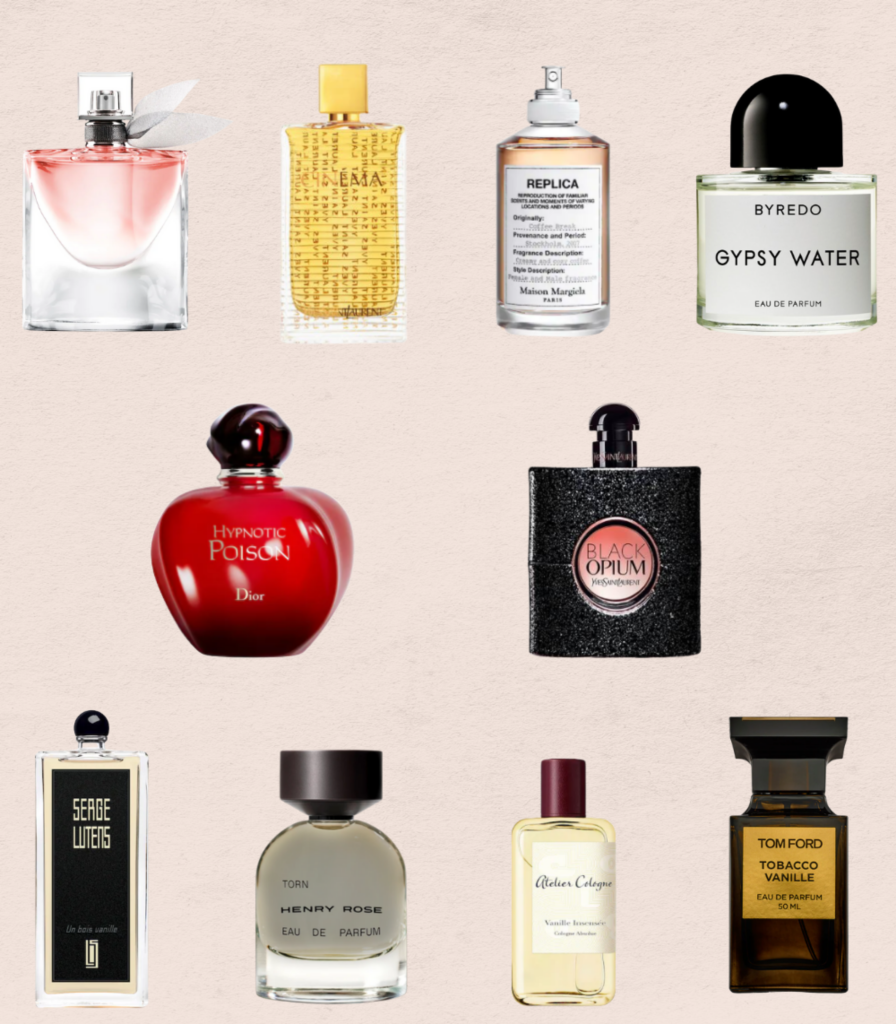 Even though there are no rules when it comes to fragrance mixing, there are certain types of fragrances that lend themselves to layering.
The safe way to go would be to pick two or more fragrances within the same family. If you are still trying to decide, you can try scents in different fragrance families, often paired together in perfumes.
4. EXPLORE THE TOP, HEART AND BASE NOTES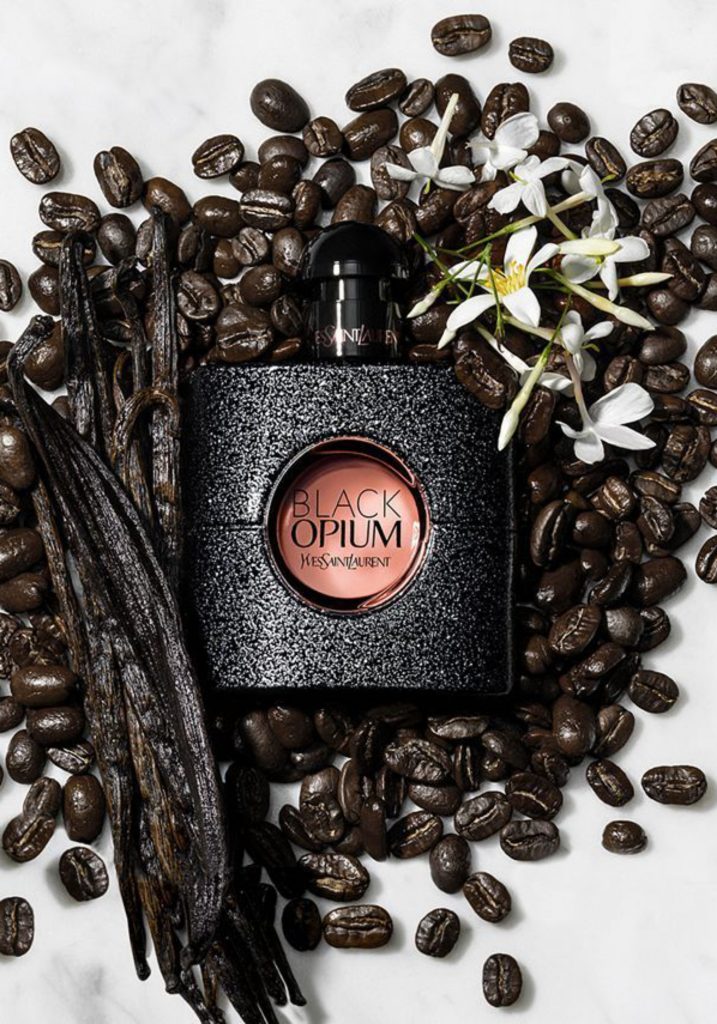 Most perfumes are built around a classic perfume pyramid made up of top, heart and base notes. We all must have come across different fragrances with a similar note structures.
Blending those scents will no doubt give you that signature scent you desire. For example, If your perfume starts with a fresh, bright citrus facet before blending into a white floral heart and rounding off with a soft, sensual gooey base note, finding a scent that goes on a similar journey will make the perfect match for a combination.
5. FIND A CENTRAL NOTE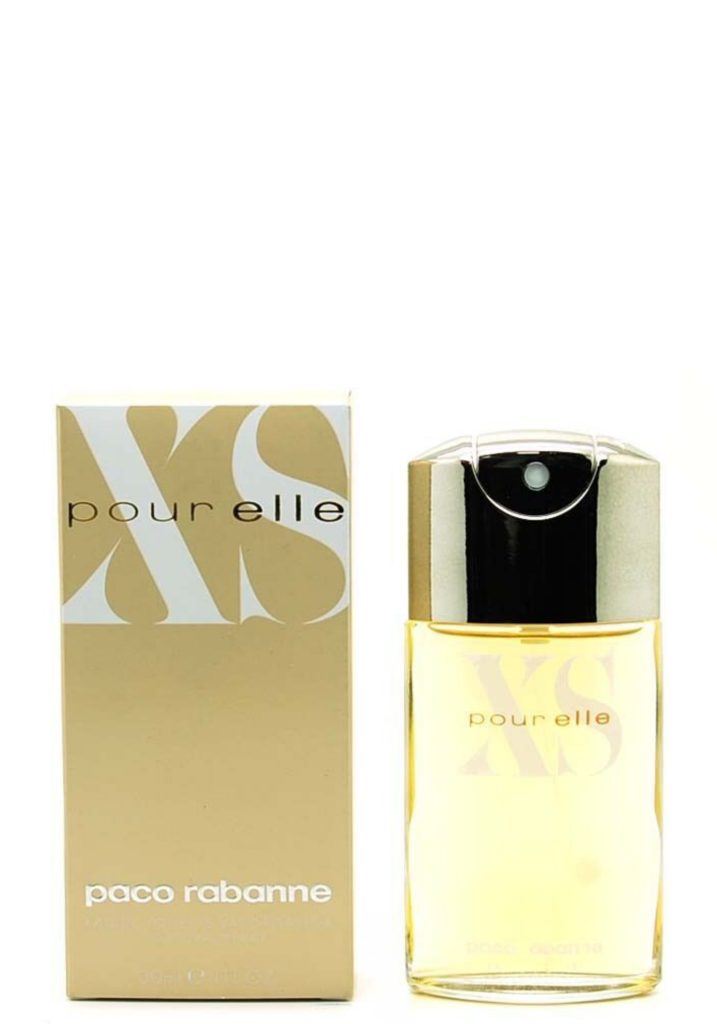 When looking for perfumes that will layer well, try to find the ones with the same key note, especially if the fragrances are made by the same perfumer or are from the same brand or collection.
6. USE YOUR FAVORITE FRAGRANCE COMBINATION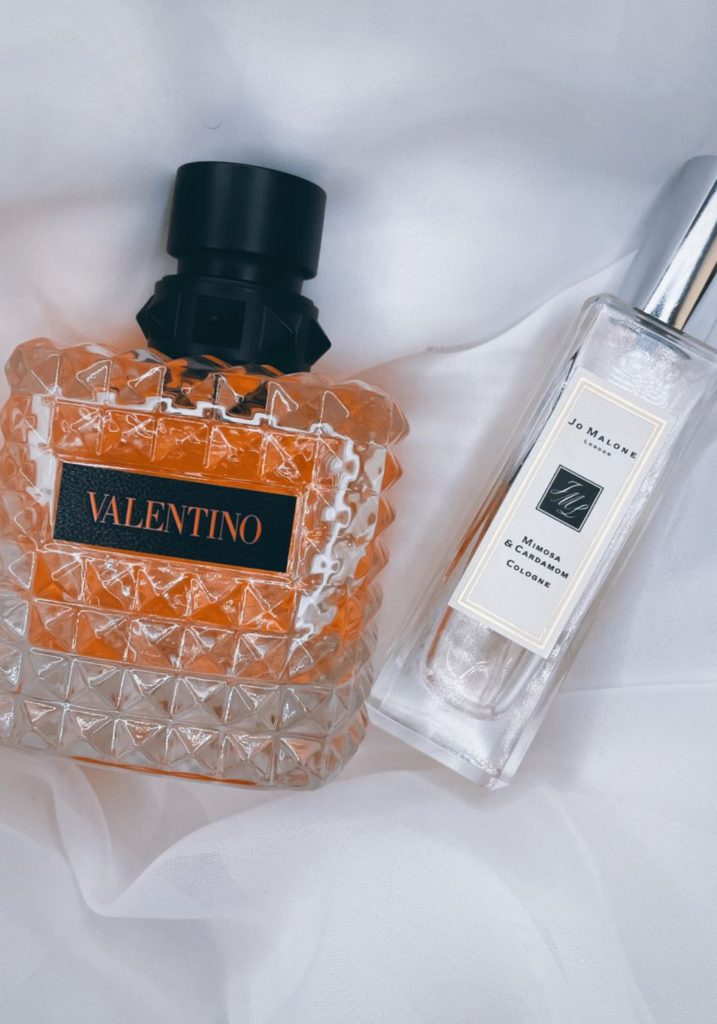 There are so many steps to kick-start your fragrance layering journey. If you want to be more experimental, try playing with different notes or fragrance families to become more avantgarde.
Sometimes juxtaposing two scents can have impressive results. It's like cooking—finding the perfect balance between salty and sweet, spicy and cool. And that's just the same with the whole process of perfume layering.
7. REMEMBER THAT LAYERING STARTS IN THE SHOWER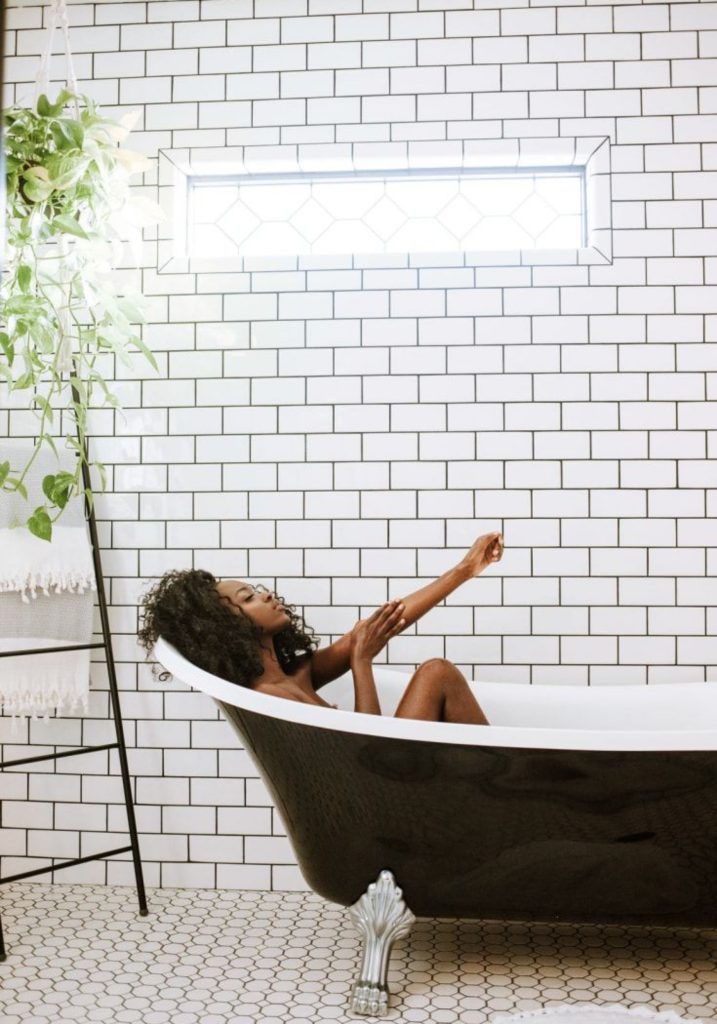 In case you don't know, any scented product is fair game in layering perfumes, ranging from perfumes to body lotions to hand creams and even deodorant; they can all provide an extra dimension to your overall scent.
8. MAKE YOUR SCENT LASTMAKE YOUR SCENT LAST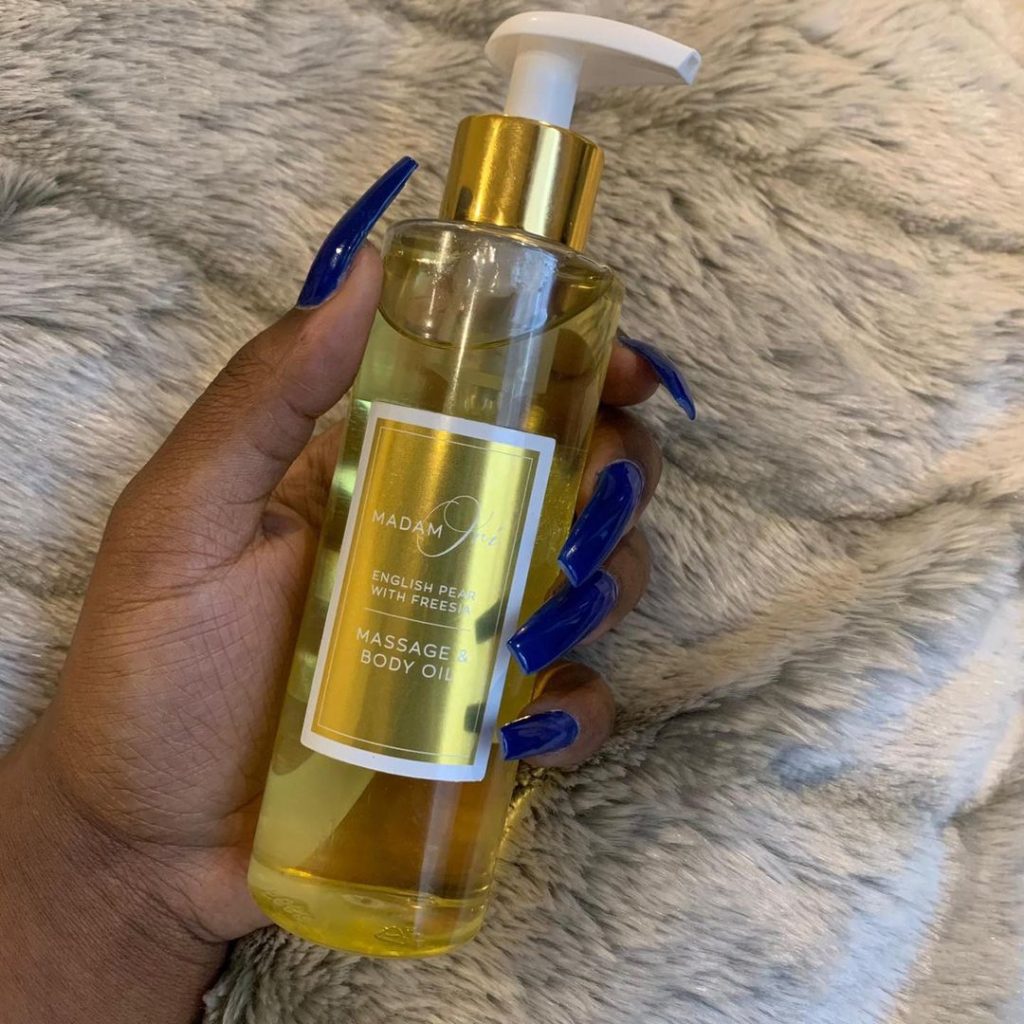 To make your layers stay fragrant, try to keep your skin primed for perfume. One of the best ways to make the fragrance last is to first moisturise your skin with a good lotion or body oil. This will enable the fragrance molecules to bind to the oil molecules in your skin.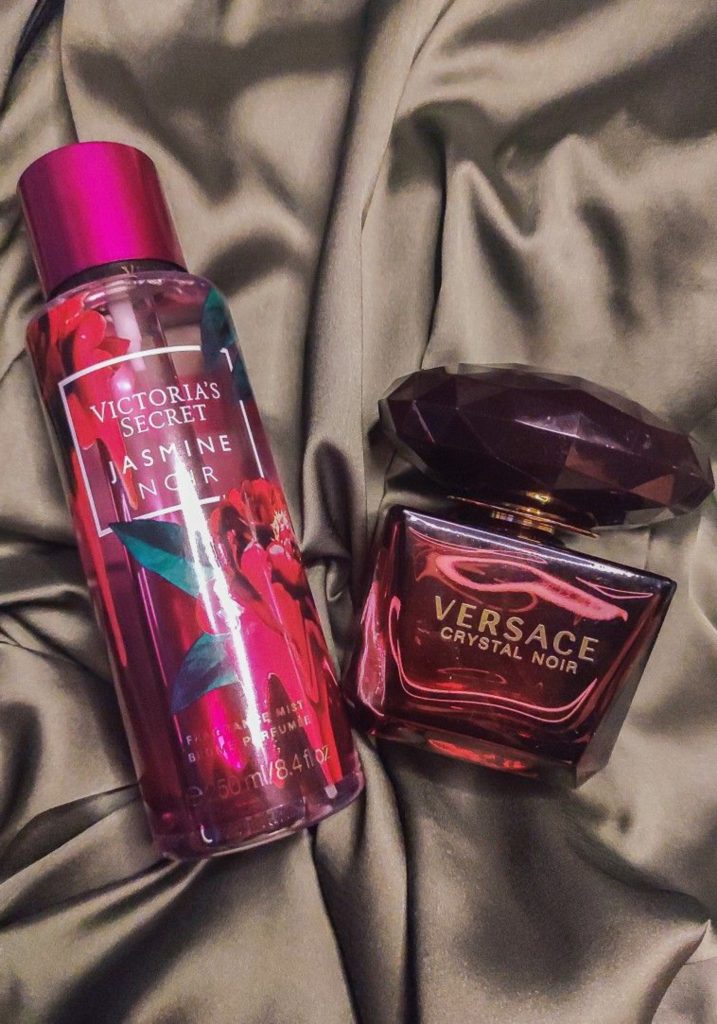 Dorcas Akintoye is a dedicated writer with more than 2 years prolific experience in writing articles ranging from food, entertainment, fashion and beauty. She has a National Diploma in Mass Communication from Kwara State Polytechnic, Ilorin. She loves writing, listening to music and playing scrabble. She is a highly-skilled, enthusiastic, selfmotivated professional writer.