From Nigeria With Love
For eons, Nigerian women have practiced beauty rituals that kept their skin glowing. I remember about 13 years ago, I was up north for my NYSC and a friend of mine who like me was posted up north from Lagos, whispered that she had tried a beauty treatment and that I had to give it a shot. I proceeded to call the lady for an appointment, and although I only booked the wax and body scrub package, by the time she was done with me, my skin was so smooth, and it had an extra glow to it. More recently, especially with social media, the traditional northern bridal beauty treatment has become quite popular in other parts of Nigeria, and many more traditional beauty spas are opening across the country. The result, beautiful skin that leaves people asking what products you use. So before you purchase your next jar of face cream made out of caviar from France, try some traditional (Nigerian) beauty treatments. What's more, it is inexpensive.
Camwood Polish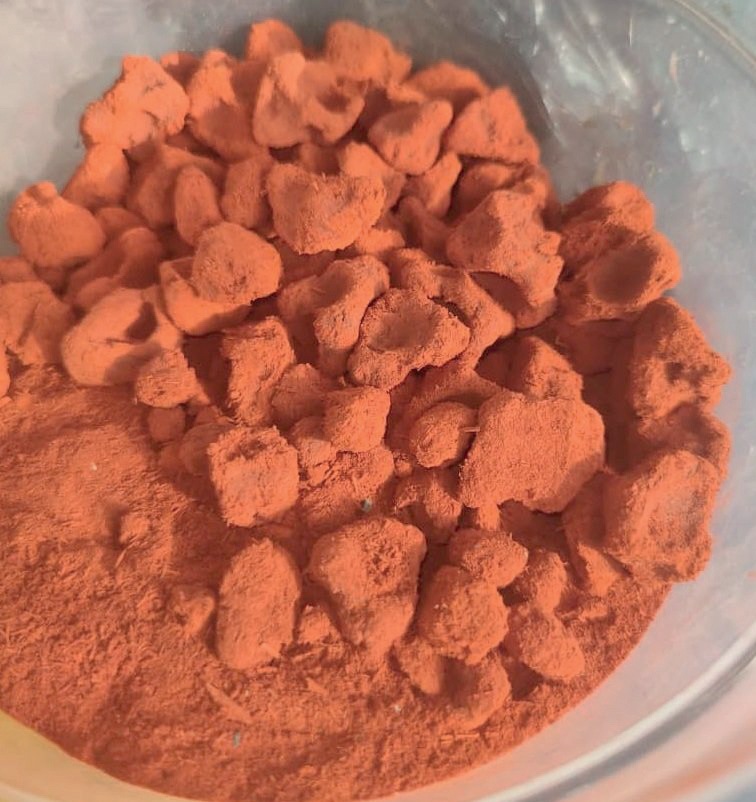 Camwood as a beauty treatment is used in different parts of Nigeria. It is derived from the African camwood tree. I remember a long time ago, my mum who is from Rivers State mentioned that it was used in her hometown of Eberi-Omuma in Echie local government area, on brides to polish their skin.
Charcoal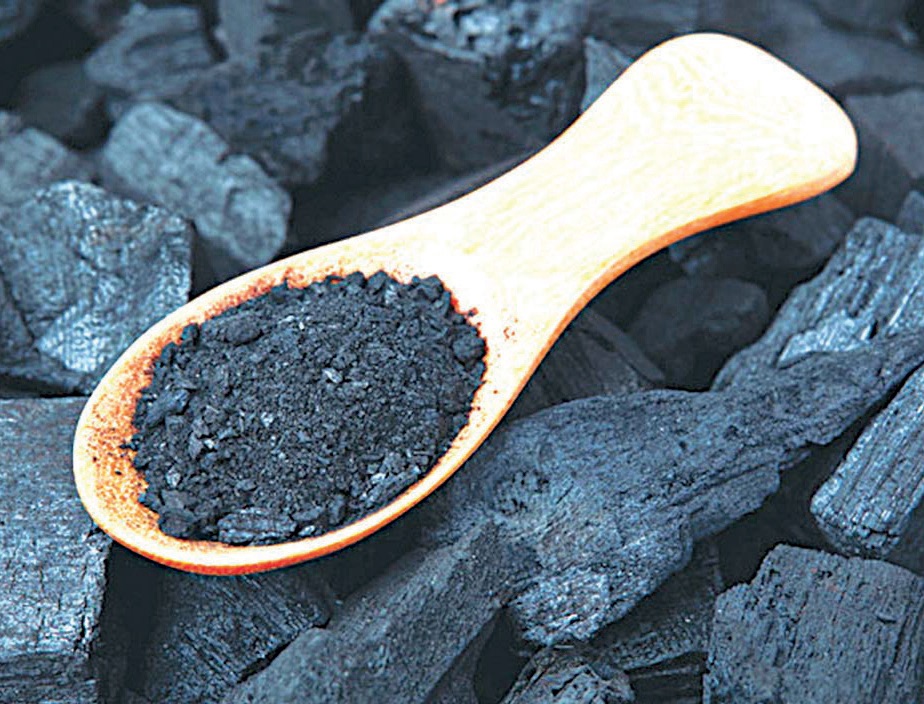 For ages charcoal has been used to whiten teeth, I remember growing up, lots of people talked about this. Now it has become quite the thing amongst Europeans.
Coffee Facial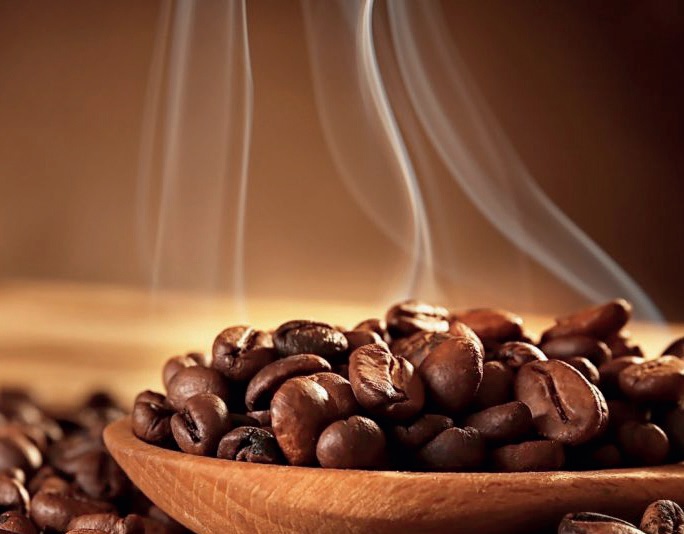 A coffee paste(very smooth, liquid-like) is made using coffee, of course, then slathered on your face, and left to dry. After that, the coffee is removed from your face using sugar wax.
Dilke Scrub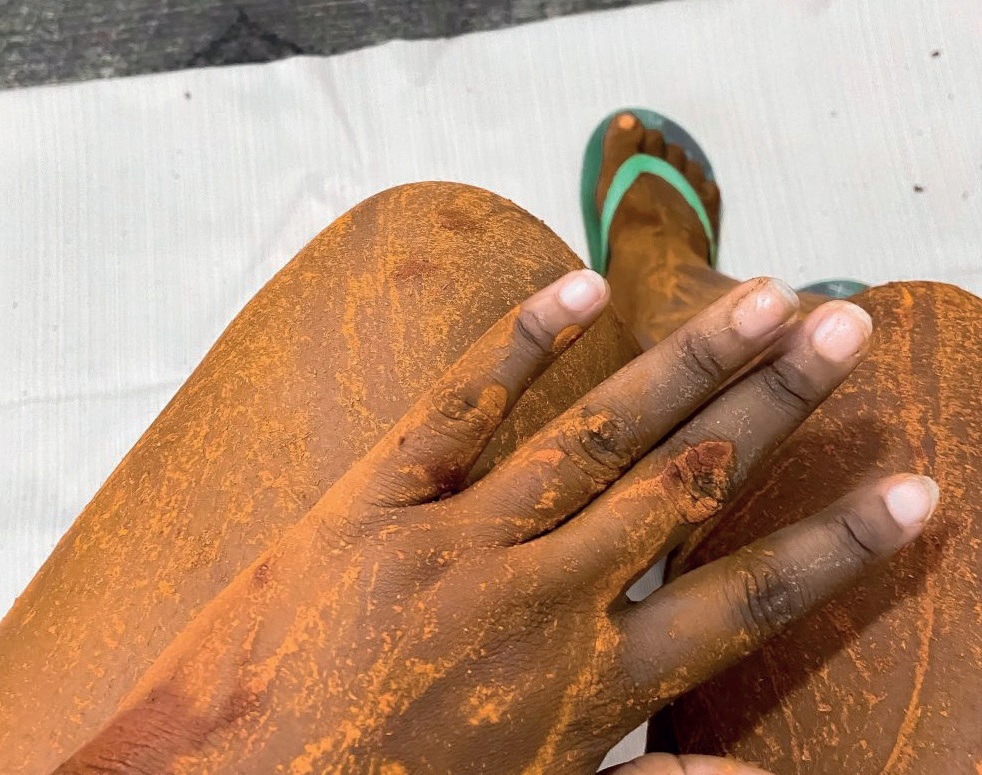 A beauty treatment borrowed from Sudanese women but practiced by the women in northern Nigeria, this beauty ritual works both as body polish, and a body scrub, which exfoliates the skin. It consists of potatoes, turmeric, and essential oils, among other things.
Shea Butter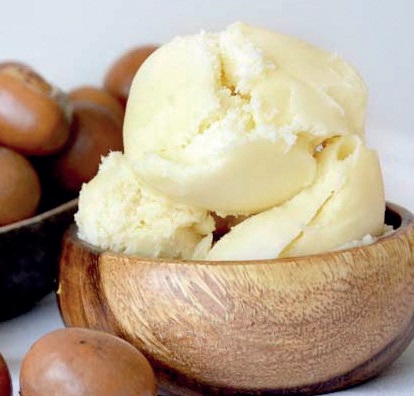 This product needs no introduction. It has been the go-to beauty secret for ages, and a lot of Nigerian women use it to moisturize their skin. It comes from the shea tree.
Halawa Wax
A kind of body waxing (hair-removal) formula also from the north, made up of a mixture of sugar, lime, and honey.
Native Chalk in The Fattening Room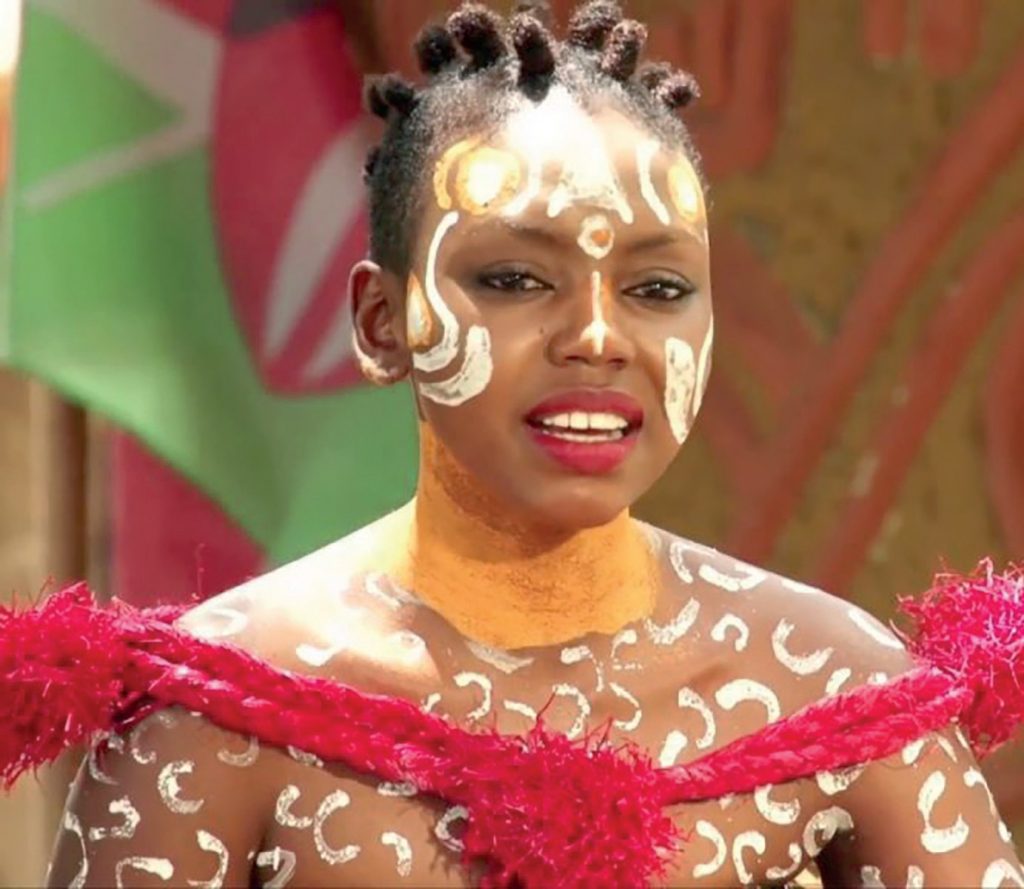 Popular among the Calabars in Nigeria, the fattening room is a place where a bride-to-be is kept in a room for about a month. During this period, they go through an assortment of beauty treatments using native chalk and some other traditional ingredients, which leave their entire body supple and glowing for the big day.
Turmeric Treatment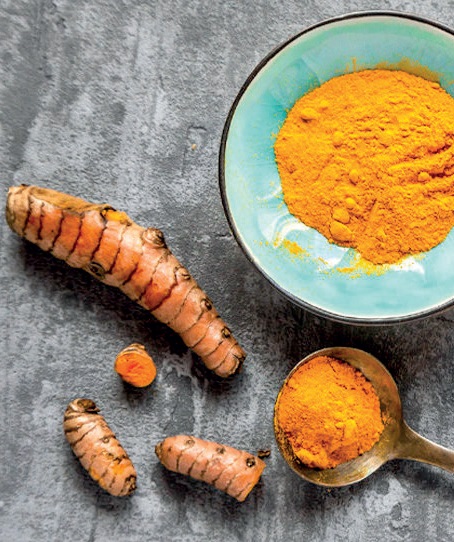 A beauty treatment using turmeric on the face or body. Turmeric gives the skin a brighter appearance. It is also popular in the north.