Why Every Bride-To-Be Should Include Grapefruit Oil In Their Beauty Regimen
Grapefruit is a tropical citrus known for its sour-to-bittersweet taste. When we think of grapefruit, chances are that we think mostly of Vitamin C, but we'll have you know, Vitamin C plays a vital role in both immune and skin health, and that's one of the things that makes grapefruit so powerful. In other words, citrus essential oils are an alternative to Vitamin C serums with many of the same skin benefits.
The grapefruit oil is extracted from grapefruit peel through cold pressing. The essential oil is known for its healing properties and as a natural remedy for healthy and clear skin. Additionally, grapefruit oil has a sweet citrus scent, making it a popular note in perfumes and aromatherapy.
To add grapefruit oil to your beauty regimen, you can either look for skincare products that contain
grapefruit oil or purchase grapefruit essential oil in its pure form.
They can be mixed into your moisturiser for anti-inflammatory benefits, or better still, you can use
them directly on your skin. If you use more than a drop or two, try to mix the oil with carrier oil so that the oil won't irritate your skin. You can use carrier oils like coconut, rosehip, and others to keep your skin calm and enhance the result.
Here are a few reasons why every bride-to-be should use grapefruit in their beauty regimen.
(1) It Has Anti-Aging Effects
Free radicals from the sun, pollution, chemicals and even an unhealthy diet can produce oxidative stress, which can accelerate the skin ageing process, hyperpigmentation, dry skin and thinner skin texture in the body. The Vitamin C in grapefruit oil helps neutralise, reverse, and protect us against future radical damage. It also helps in stimulating collagen and elastin production. These products help keep the skin cells hydrated, strong, and resilient and are the building blocks for a flexible,
supple and smooth skin texture.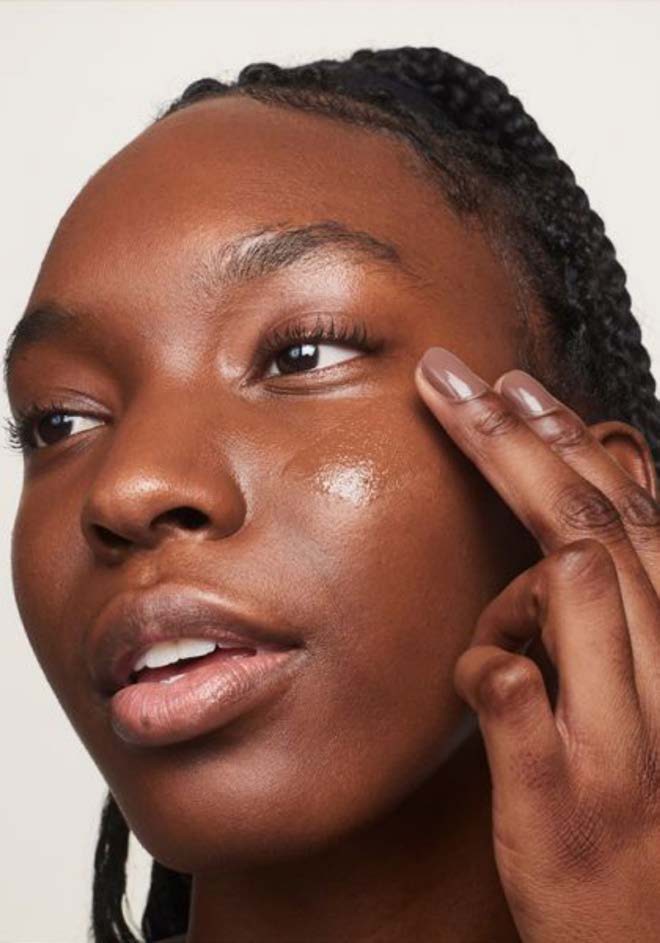 (2) Protection Against Infection
Grapefruit oil is made up of D-limonene, a compound that provides skin soothing, antibacterial, anti-microbial and anti-fungi benefits. The healing properties treat dry, itchy skin associated with weather changes, inflammatory conditions like eczema, after-care during the tattoo process or even
cosmetic treatment healing process.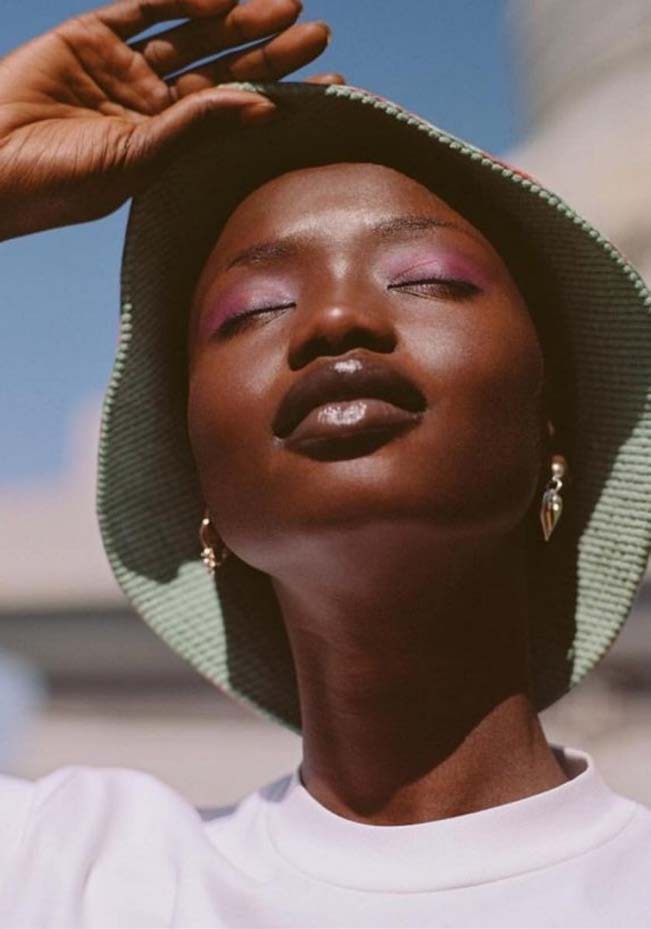 (3) It Clears Acne And Prevents Breakouts
Grapefruit essential oil contains antioxidants and bacteria-fighting properties that heal existing acne and protect the skin against future breakouts. These properties break down bacteria or other microbes stuck in your pores to support acne clearing.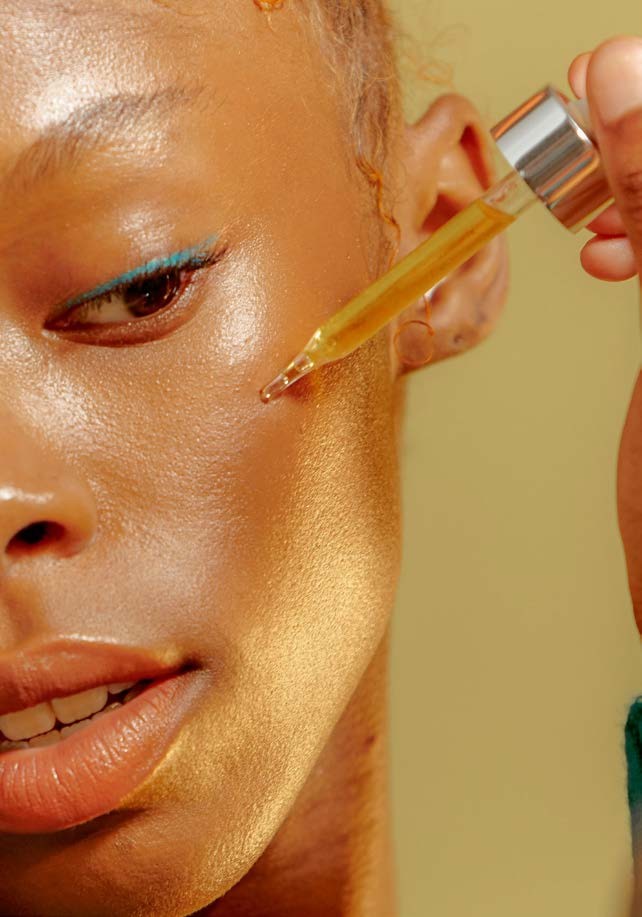 (4) It Reduces Cellulite
Grapefruit is highly recommended for reducing Cellulite and water retention. For ages, grapefruit oil has been used to curb sugar cravings and help people shed extra pounds. Researchers made sense of this method and found out that grapefruit oil inhibits adipogenesis, a formation of fat and fat cells.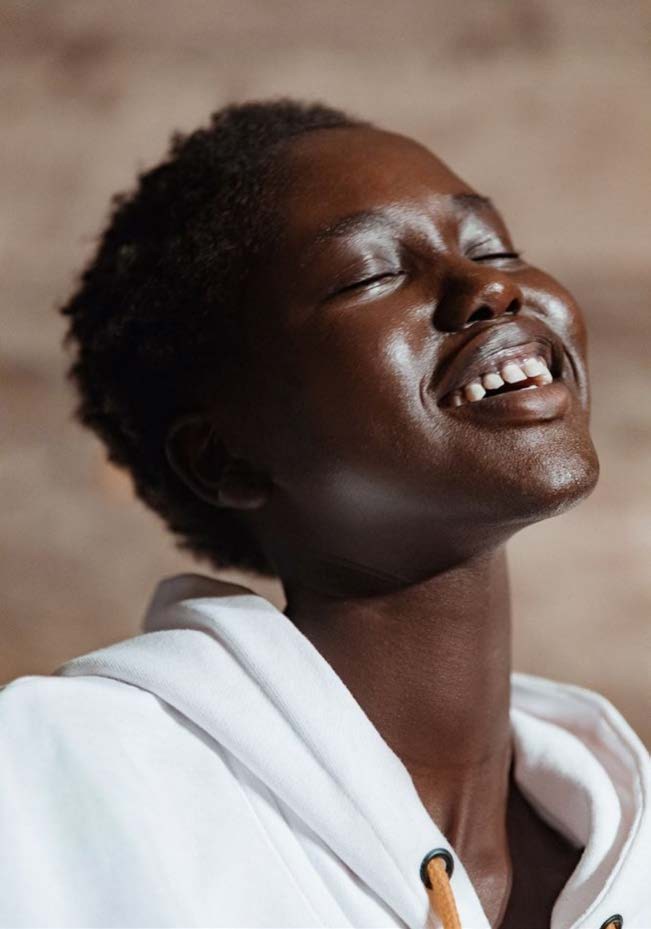 Dorcas Akintoye is a dedicated writer with more than 2 years prolific experience in writing articles ranging from food, entertainment, fashion and beauty. She has a National Diploma in Mass Communication from Kwara State Polytechnic, Ilorin. She loves writing, listening to music and playing scrabble. She is a highly-skilled, enthusiastic, selfmotivated professional writer.