7 Tips To Pull Off The Ombrè Lips Perfectly
Ombrè lips are no doubt beautiful to the point of mesmerising. It is loved by many because of the eye-catching
twist it adds to your lips. In case you don't know, ombrè lips involve mixing two or more lipstick shades that are
monochromatic (a bold shade and the other one with softer tones but of the same colour family) to create a shading effect using a brush. It is so popular among millennials because it helps to create an illusion of fuller lips, saving us ladies from getting lip plumpers. The ombrè effect is all about playing and mixing preferred shades to create a new shade.
Below are seven tips to pull off this beauty trend seamlessly
(1) Take Advantage of Tools
You might be used to using the bullet of your lipstick to apply product to your lips; that's not the right technique for ombrè lips. Ombrè lips are kind of complex, and they require more tools to pull off successfully. Even if you don't have all the tools, make sure you have a tiny angled brush and a small rounded brush in hand before you attempt to apply ombrè lips. The angled brush creates a defined and precise line around your lips, while the rounded brush is used to blend the multiple shades of lipstick together.
(2) Choose Colours Right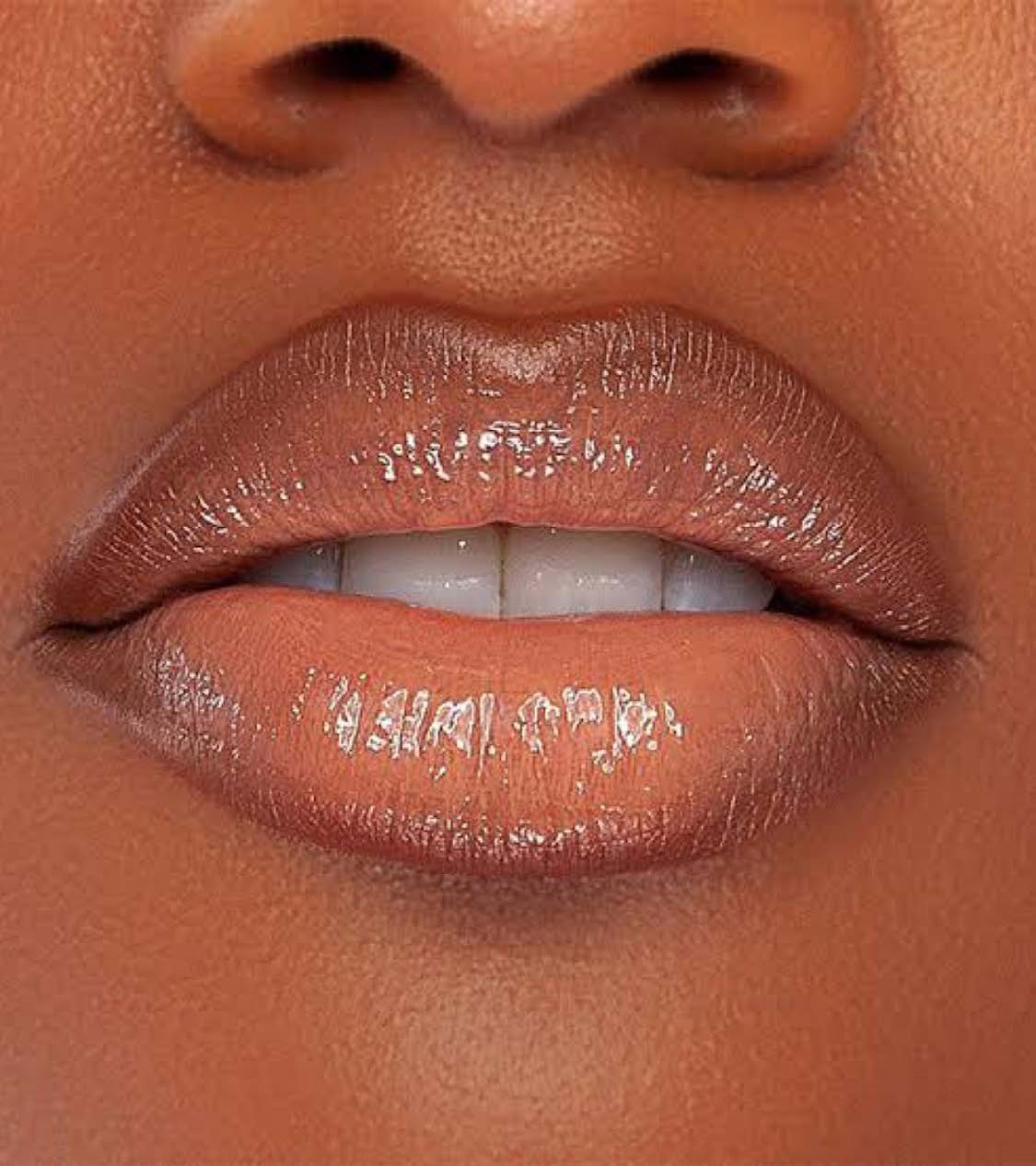 When it comes to ombrè lips, you must choose your colours carefully. It doesn't matter whether you are going for a bold look, softer look or more subtle finish; just make sure that the colours blend with one another.
(3) Try Something Subtle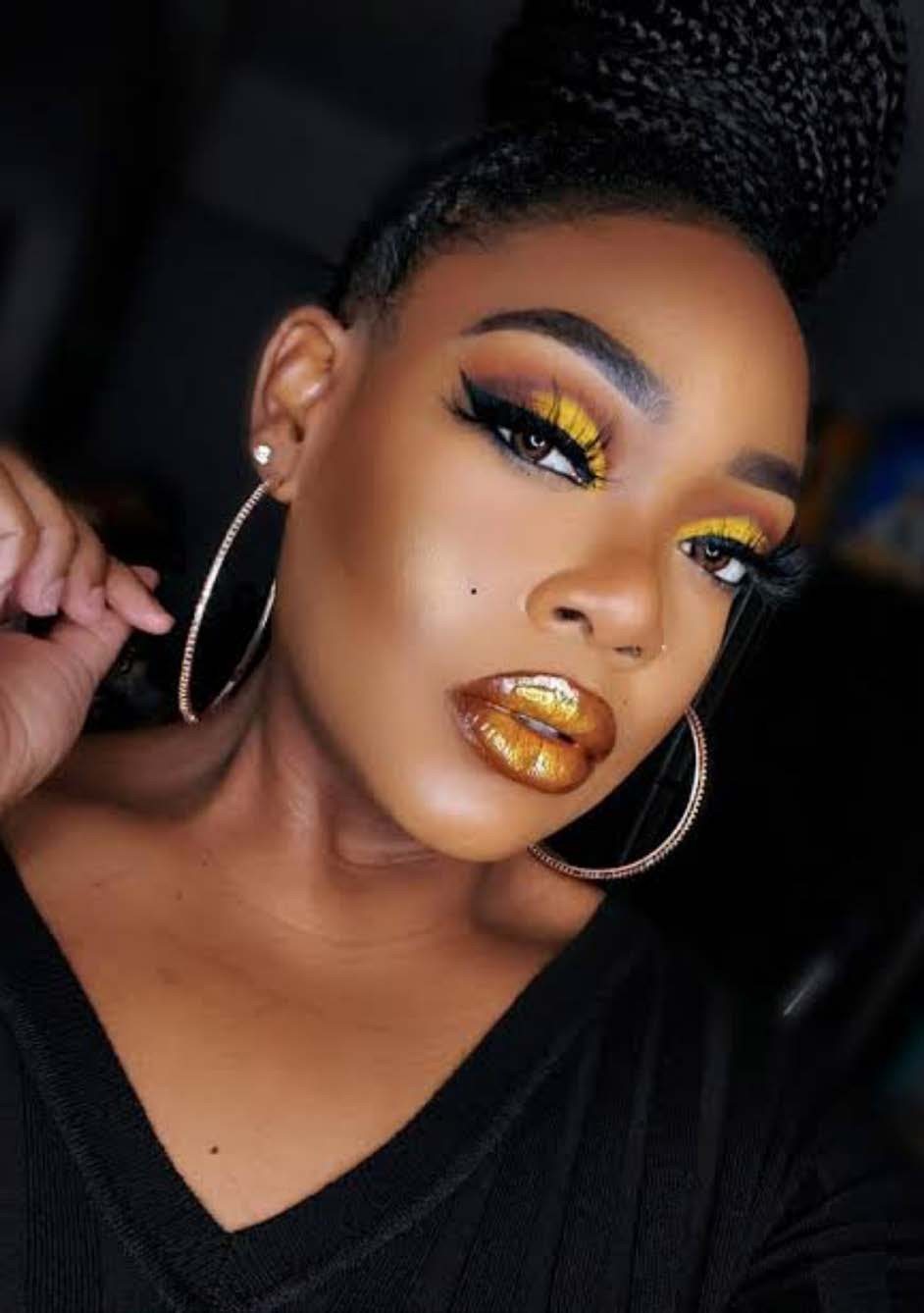 If you are too afraid to slab different lipstick colours on at the same time with the fear that it won't fit, you don't have to worry. All you have to do is choose a more subtle version of the two-toned look by picking two very similar shades
of lipstick. Have it at the back of your mind that one of the lipstick colours must be two to three shades darker or lighter than the other. Using these similar colours will create a subtle ombrè look that adds interest to your lips without stealing the show.
(4) Apply to The Right Place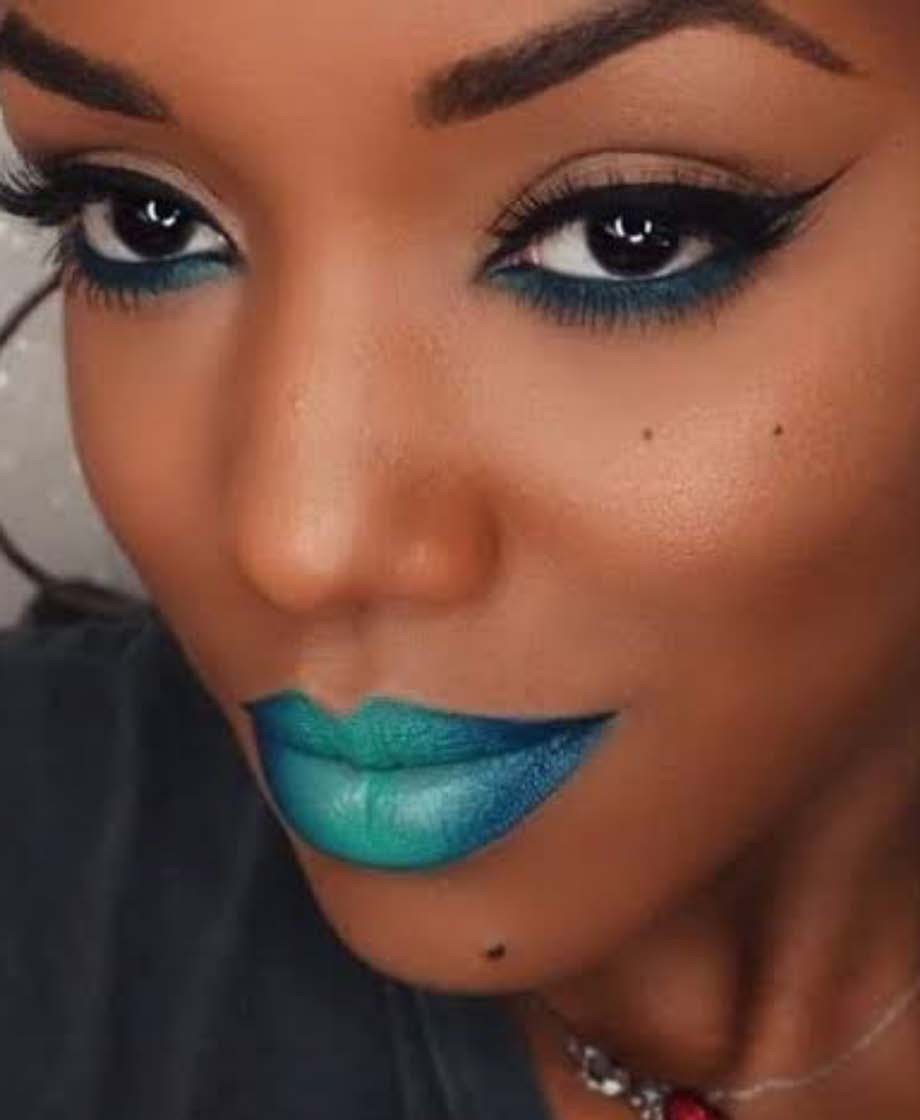 The philosophy of ombrè lips is that you create a gradient of colour. You can always play around with switching up the gradient and going from light to dark if you desire. Speaking of that, you can apply the darker lipstick around the outer edges of your lips and then keep the lighter shade around the inner centre of your lips to create the gradient look.
(5) Press Your Lips Together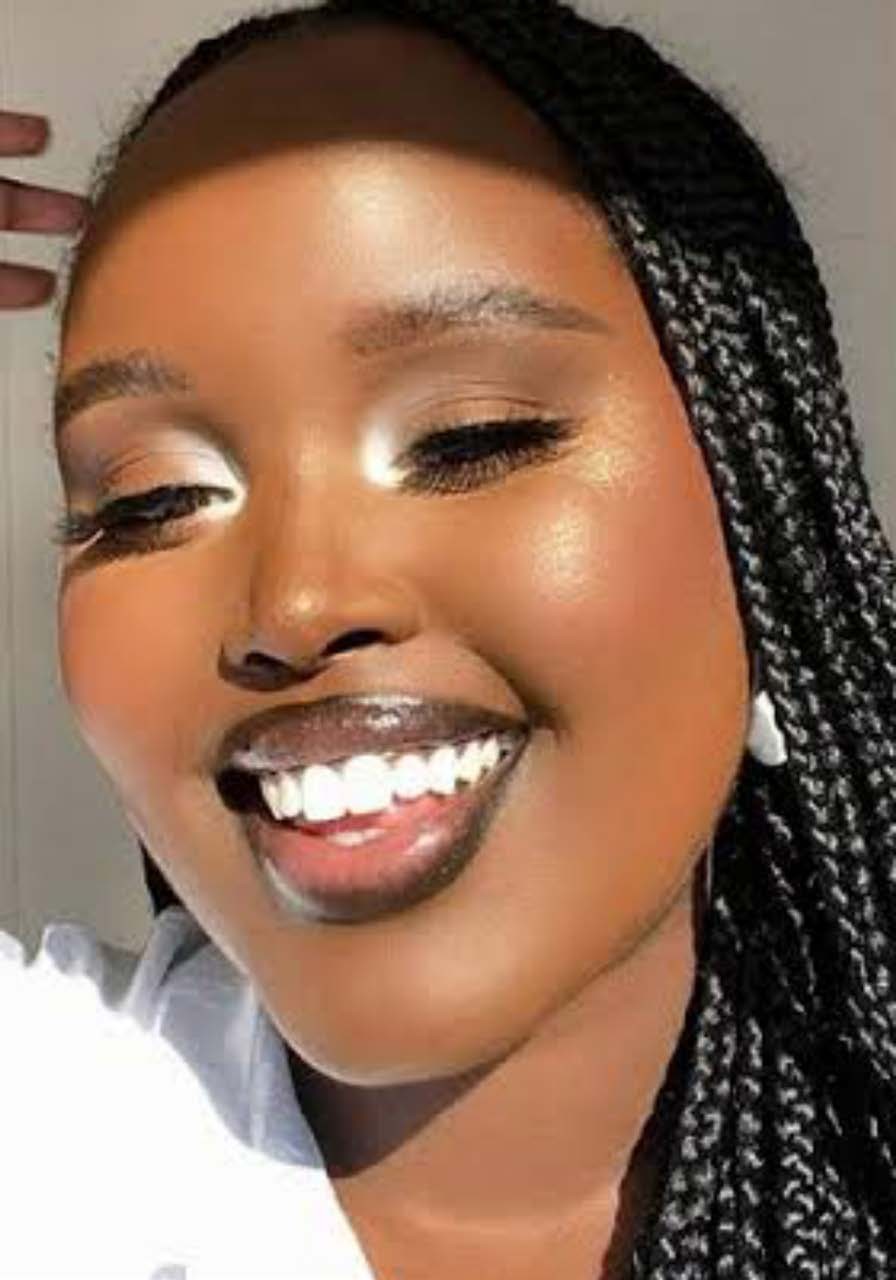 One of the tricks to achieving a perfect ombrè lip is by pressing your lips together. To accomplish that, you can start by applying the darker shade of lipstick you want to use all over your lip. But make sure you apply it lightly near the centre of your lips. When you are done with that, apply the lighter shade of lipstick around the inside of just one of
your lips, then press your lips together, and voila, you will achieve flawless ombrè lips that require little blending for a perfect finish.
(6) Use Lip Liner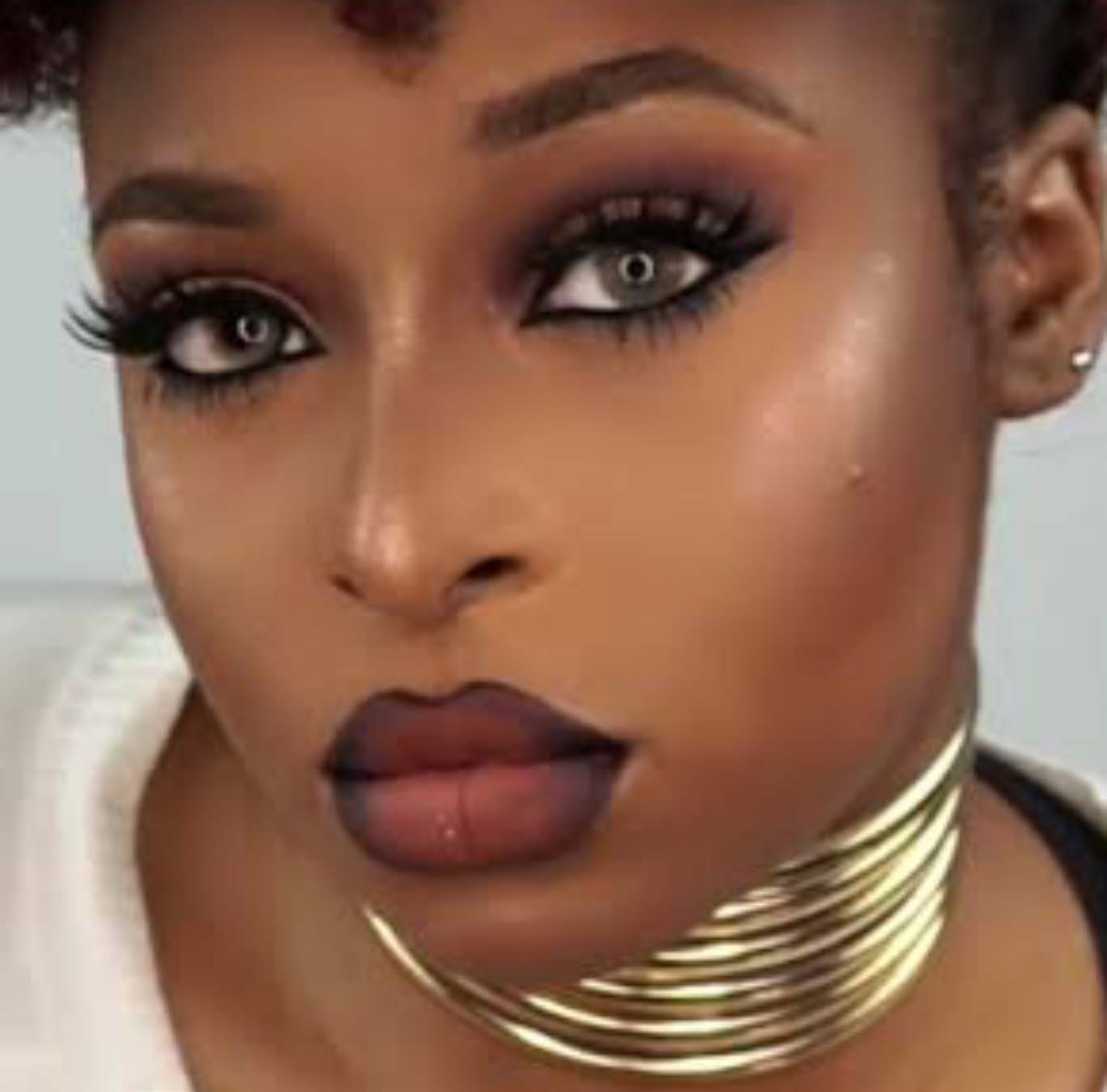 If you don't want to use two different shades of lipstick, you can use a darker lip liner. All you have to do is line your lips with a lip liner at least two shades darker than your lipstick colour, making sure that the line is thicker than you
normally would. After that, fill your lips in with the lighter shade of lipstick, blend it outwardly, and you are done.
(7) Apply Concealer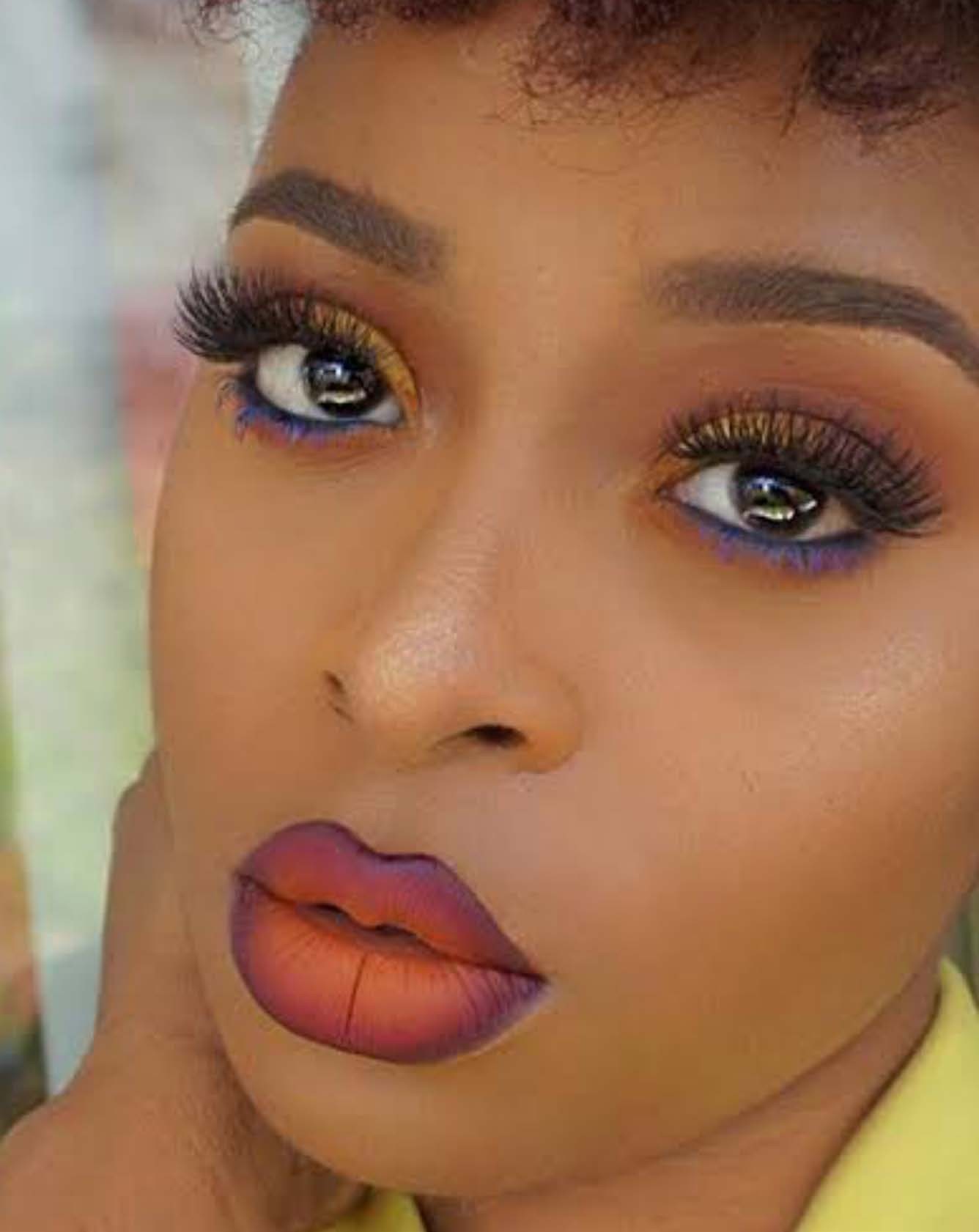 When you are done creating your ombrè lip look, never forget to apply concealer around the outer edges of your lips. This finishing touch helps clean up your look and ensures a smooth and tidy finish. You might think that creating an ombrè lip requires a ton of skill, but trust us, they are easy to accomplish.
Dorcas Akintoye is a dedicated writer with more than 2 years prolific experience in writing articles ranging from food, entertainment, fashion and beauty. She has a National Diploma in Mass Communication from Kwara State Polytechnic, Ilorin. She loves writing, listening to music and playing scrabble. She is a highly-skilled, enthusiastic, selfmotivated professional writer.