CHAPPED LIPS: Mistakes To Avoid When Getting Rid of Them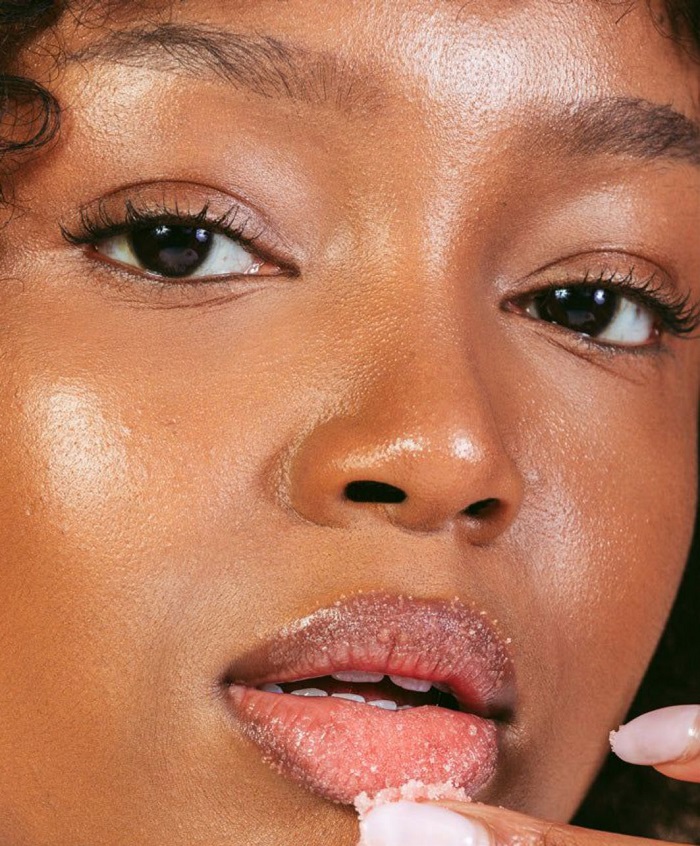 Almost everyone can relate to how debilitating and frustrating chapped lips can be. Once they become dry and flaky, it is difficult to get them back to their supple state.
One of the major causes of lip chapping is dehydration, which can be both due to internal and external factors. Apart from that, our lips do not have as many oil glands as the rest of the facial skin, which is why they need supplemental moisture.
To keep your lips in good shape all season long, you need to avoid these common mistakes.
1. HABITUAL LIP LICKING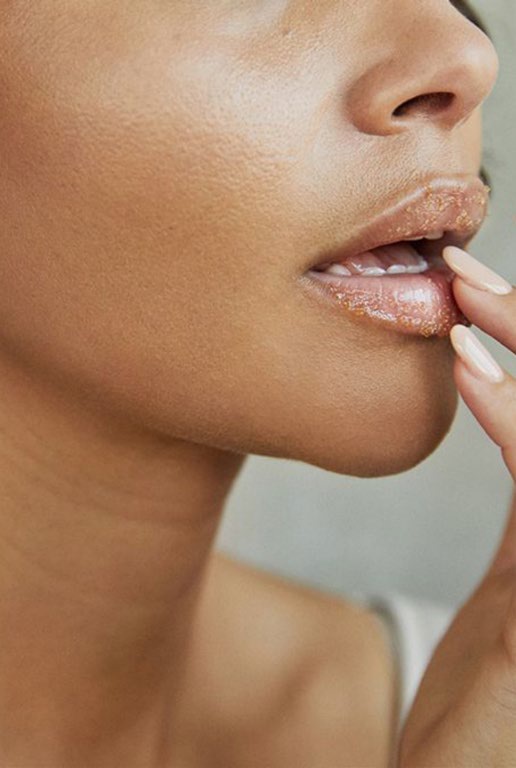 Lip licking is something almost everybody does, especially when they feel their lips are dry, to add some moisture to their lips, but unfortunately, this habit backfires.
When you lick your lips, it releases the enzyme amylase, which breaks down the carbohydrates on your lips, which further irritates the skin.
When the water from the saliva evaporates, it takes away even more water from your skin.
Instead of licking your lips when you notice it is dry, apply a moisturiser or balm on your lip before showering and before bed. This helps to prevent transepidermal water loss.
2. YOU DON'T USE SUNSCREEN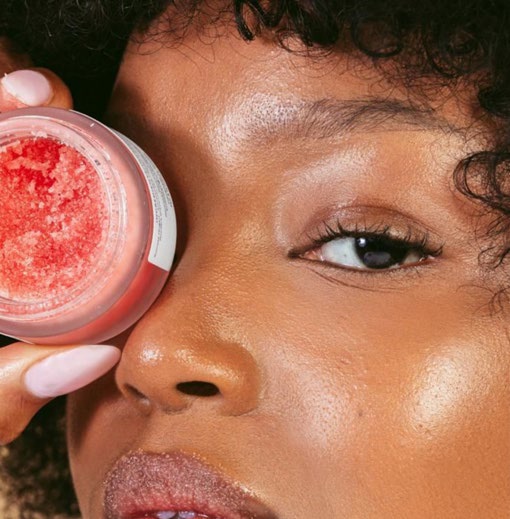 Like the rest of your skin needs protection from the sun, so does your lip. Apart from using a lip balm with built-in SPF, you can apply SPF on and around the perimeter of your lips for extra protection. This is necessary, especially when you spend a lot of time outdoors in the sun.
3. PICKING YOUR LIPS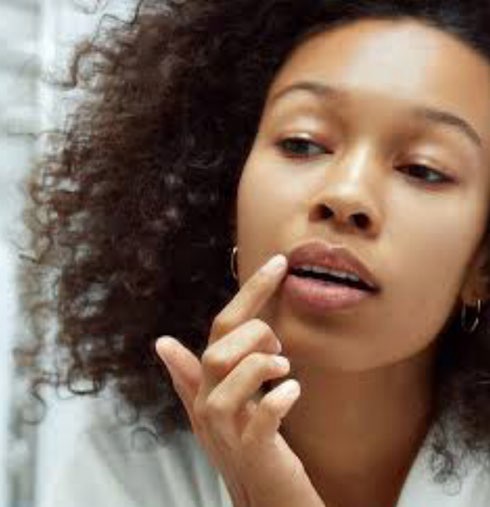 This may be very tempting, especially when cracking leads to flaking. Picking our lips during this state can exacerbate bacteria, inflammation, and aggravation.
Instead, you can lightly exfoliate your lip with a soft-bristle toothbrush when your lips are warm and moist.
4. CHEWING GUM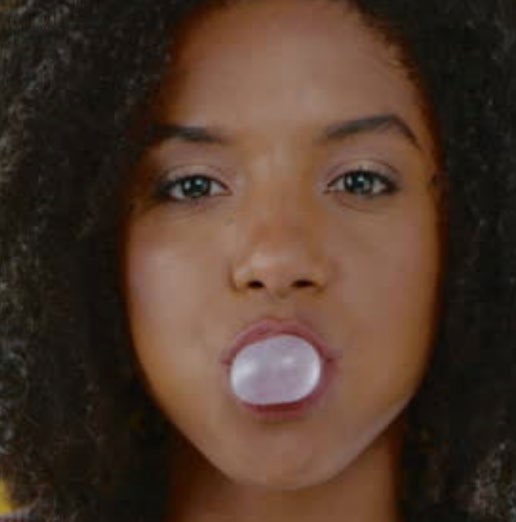 If you don't know, chewing gum or even sucking on candy can worsen your lips' situation. When the residue gets on your lips, it exacerbates the problem.
Make use of a steeped and cooled green tea bag rich in antioxidants and tannins, then dap on to lips for several minutes. This will help in soothing, calming, and distracting the oral fixation.
5. WRONG CHOICE OF LIPSTICK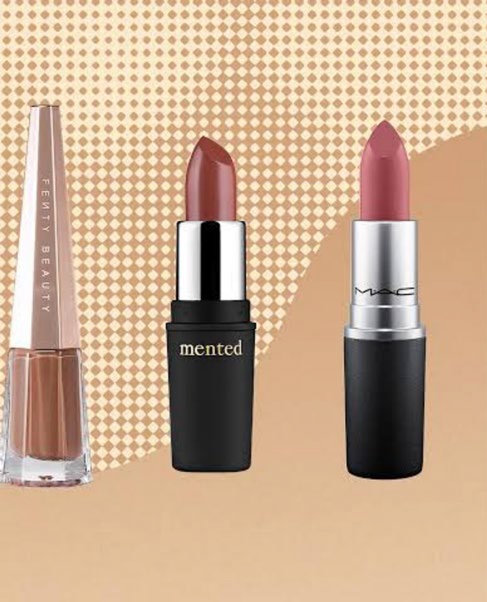 When trying to heal chapped lips, be very careful of your choice of lipstick. Steer clear of matte lipsticks with chemical fragrances or mint, menthol, or eucalyptus flavouring, which will only increase the dryness and irritation. Certain metals found in glitters can also lead to irritation, so skip them until your lips are completely healed.
Instead, use a petroleum-based or super emollient lip ointment or a tinted balm.
Dorcas Akintoye is a dedicated writer with more than 2 years prolific experience in writing articles ranging from food, entertainment, fashion and beauty. She has a National Diploma in Mass Communication from Kwara State Polytechnic, Ilorin. She loves writing, listening to music and playing scrabble. She is a highly-skilled, enthusiastic, selfmotivated professional writer.