9 Outfit Ideas For Different Types Of Travel Activities
The holiday season is right around the corner, and almost everyone is ready and prepared to travel with different kinds of activities in mind. Whether you are headed to the beach to have a nice time, the art gallery to discover creative artworks, or the theatre to watch a play, you'll need amazing outfit ideas for all your travel activities or plans
(1) Beach
Pair a one-piece cut-out swimsuit with wide-leg linen pants for a stylish beach look. Better still, you can put on
a strappy bikini top with an asymmetrical midi skirt for an instantly chic fit; the style is perfect for hanging out on the pier or taking a dip in the water. Remember to carry good sunscreen, sunglasses, a hat or an umbrella to protect you from the sun.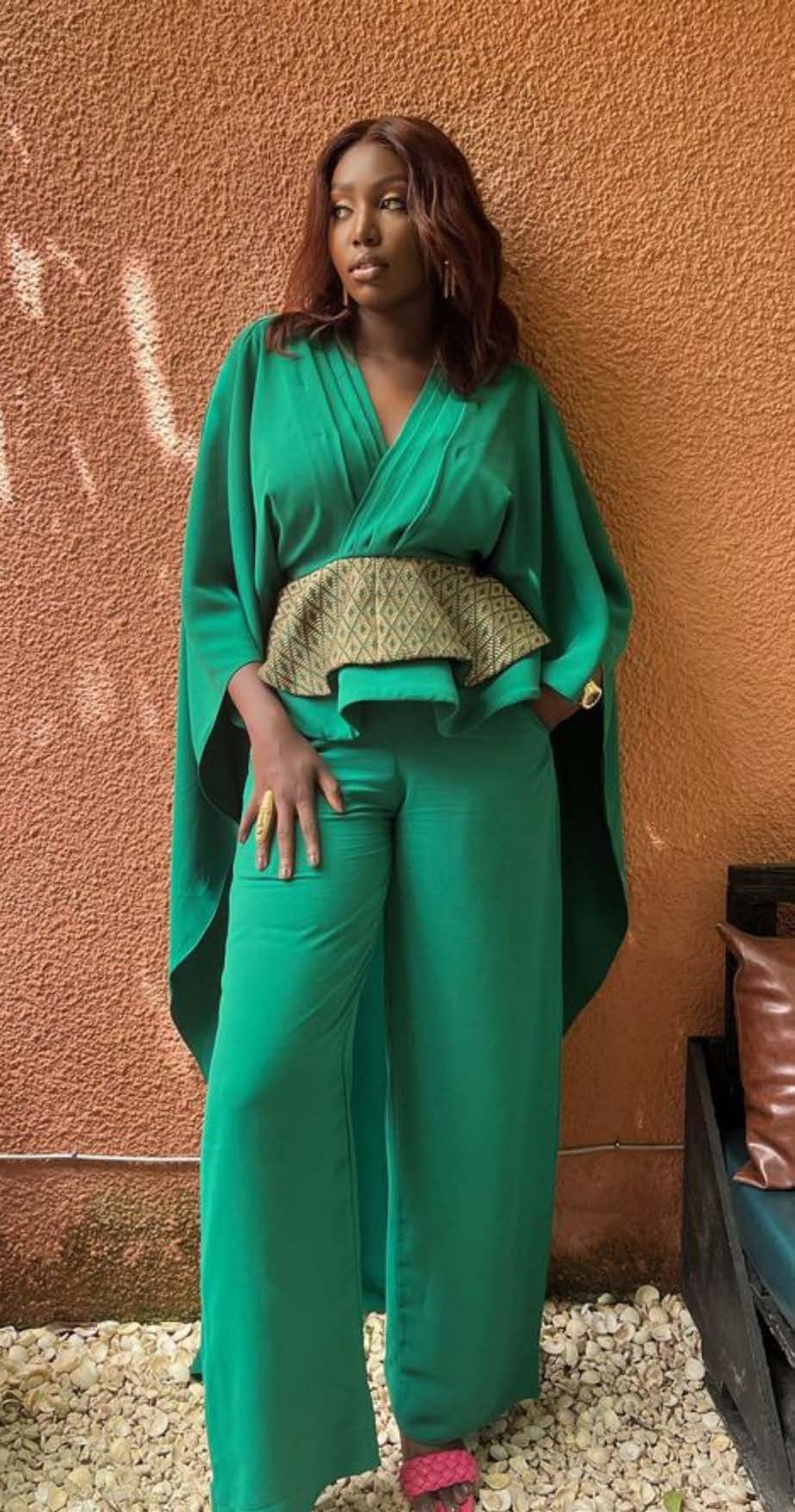 (2) Family Get-Together
You can wear a nice pair of jeans paired with a fun top and stylish sneakers, sandals or flats. There is no doubt that
relaxed vibes are great, but don't get too comfortable; try to put some effort into your look.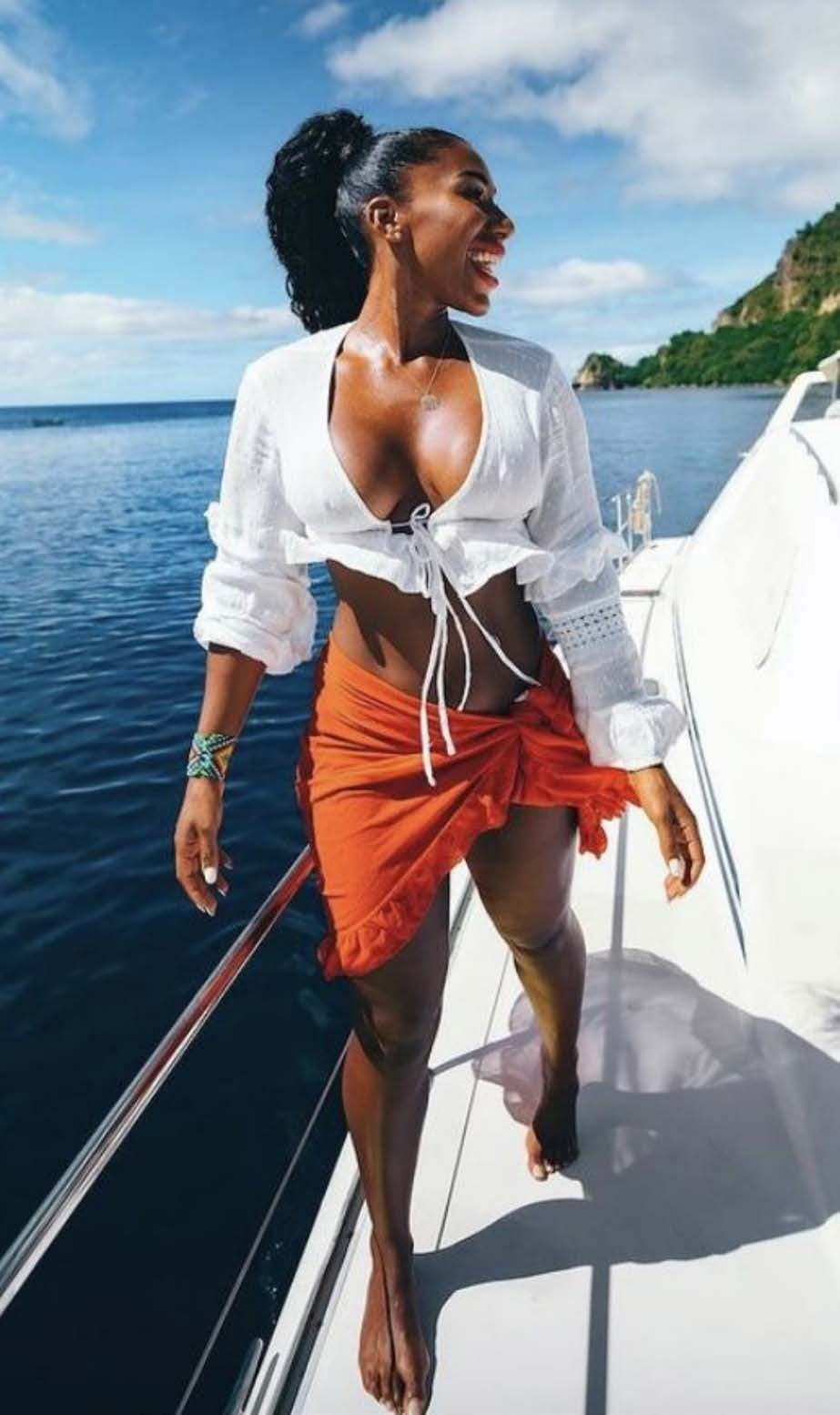 (3) On A Cruise
Depending on the weather, pack all you would for a warm or cold beach vacation. Pack stuff like shorts, breezy shirts, sundresses, skirts, sneakers, bathing suits, and so on for a warm-weather cruise ride. While for a cold-weather cruise ride, pack stuff like jeans, leggings, sweaters, sneakers, winter coat, boots, flats and so on.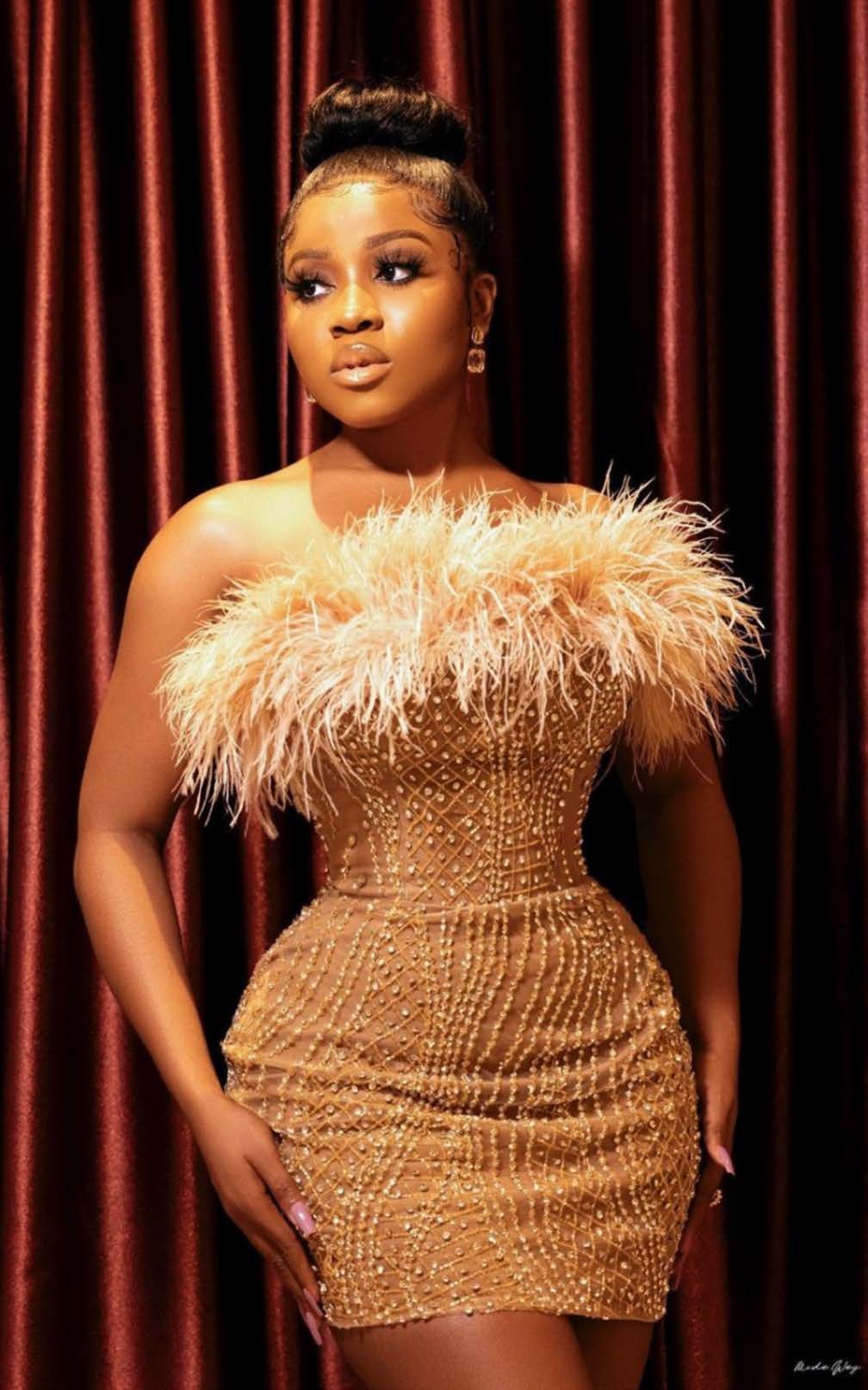 (4) Dinner Date
For a dinner date, anything goes. Have fun with a statement necklace or earrings that wow. Then pair it with a colourful dress, a jumpsuit, or an embellished top paired with a fun midi skirt or palazzo pants. You can even go as far as rocking textured embellishments like feathers, tassels, lace, sequins, beadings or bow.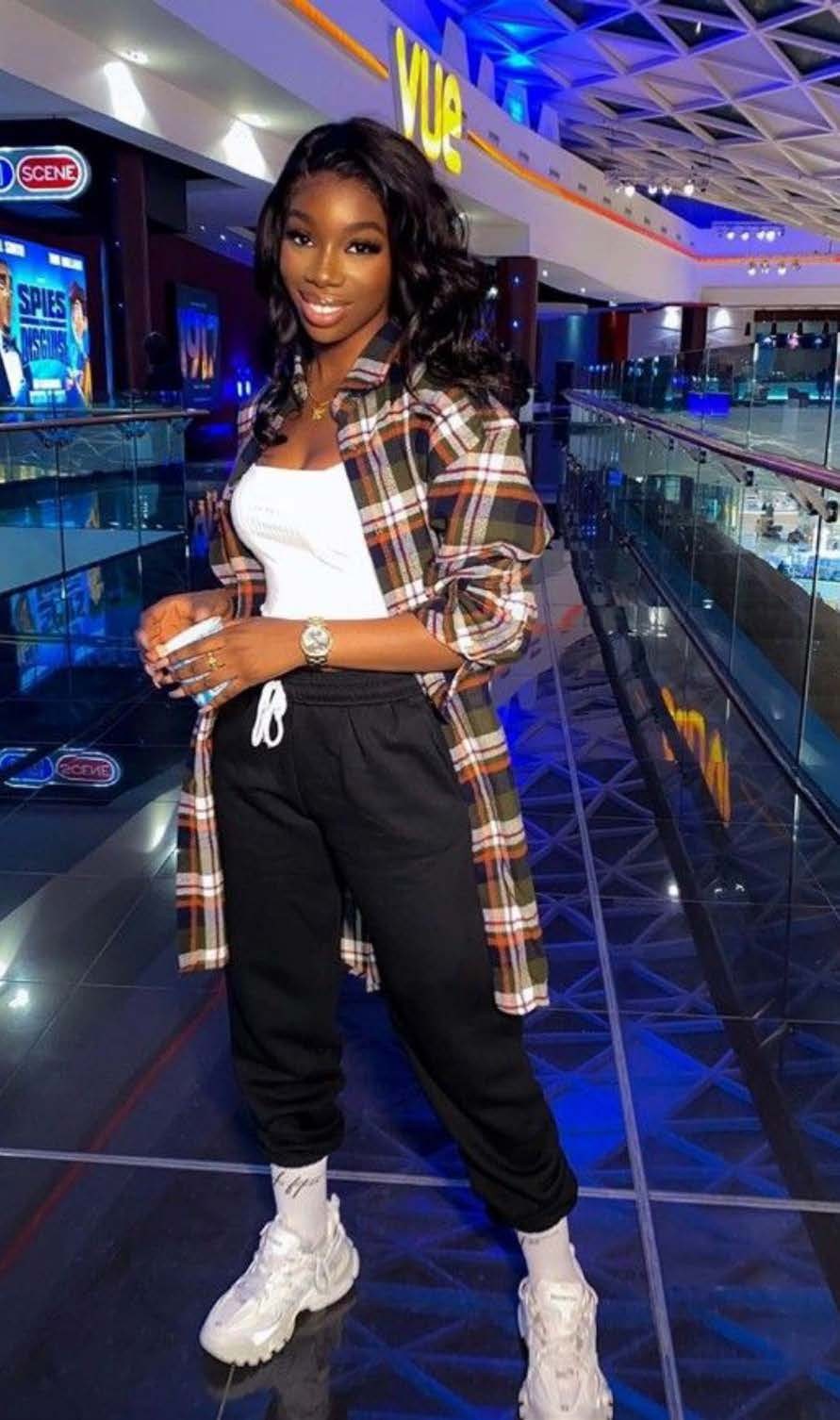 (5)Movie Date
You shouldn't dress formally for a movie date, but that doesn't mean you should show up in yesterday's T-shirts and shorts. Try to make your outfit choice more casual than covertly formal. Go for an outfit that is comfortable but
flirty and well put together. Remember to add appropriate accessories and opt for minimal makeup.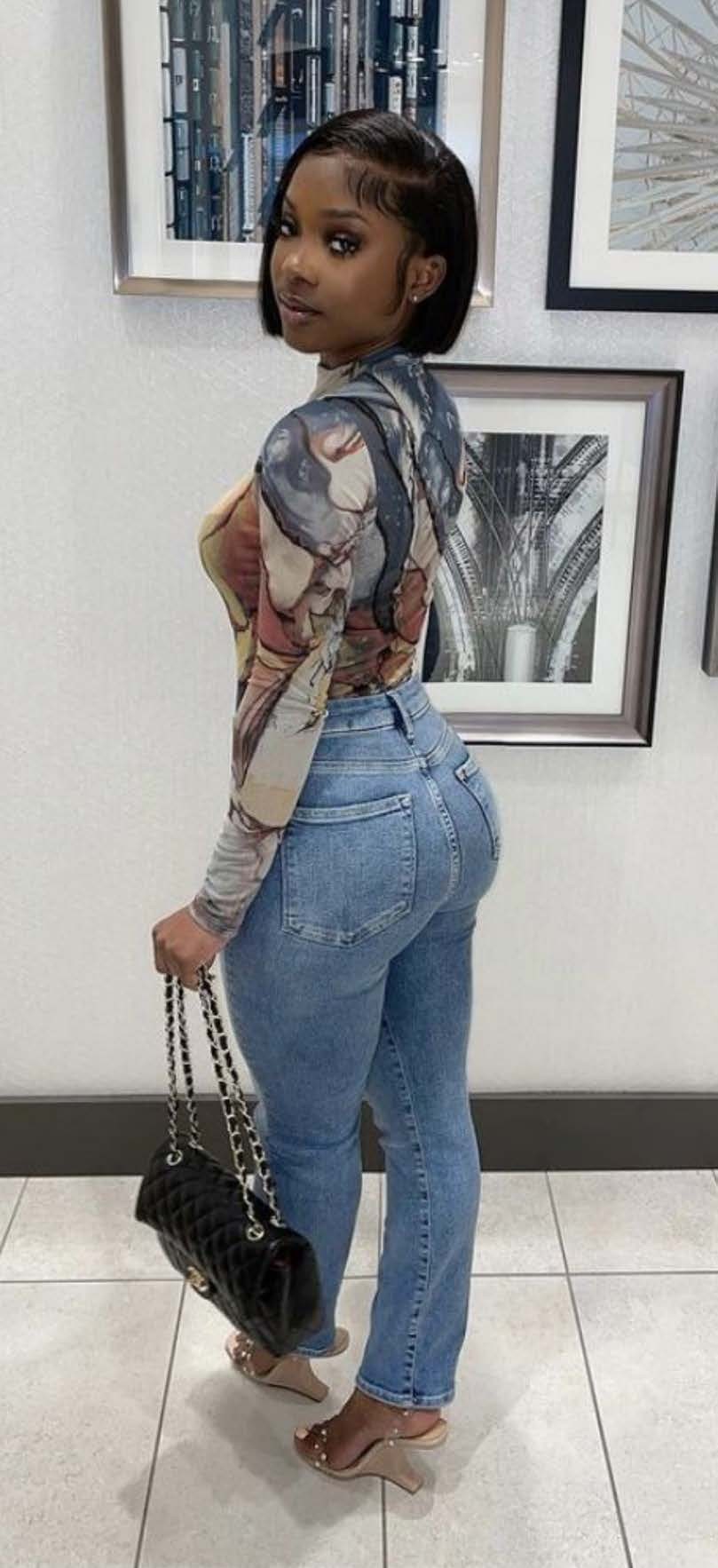 (6) Art Gallery
Try as much as possible to put on comfortable footwear. You can put on chic closed-toes shoes, kitten heels or ballet flats. Pair the shoes with a light sweater and leather pants, or a skirt and slingback heels for an utterly chic style.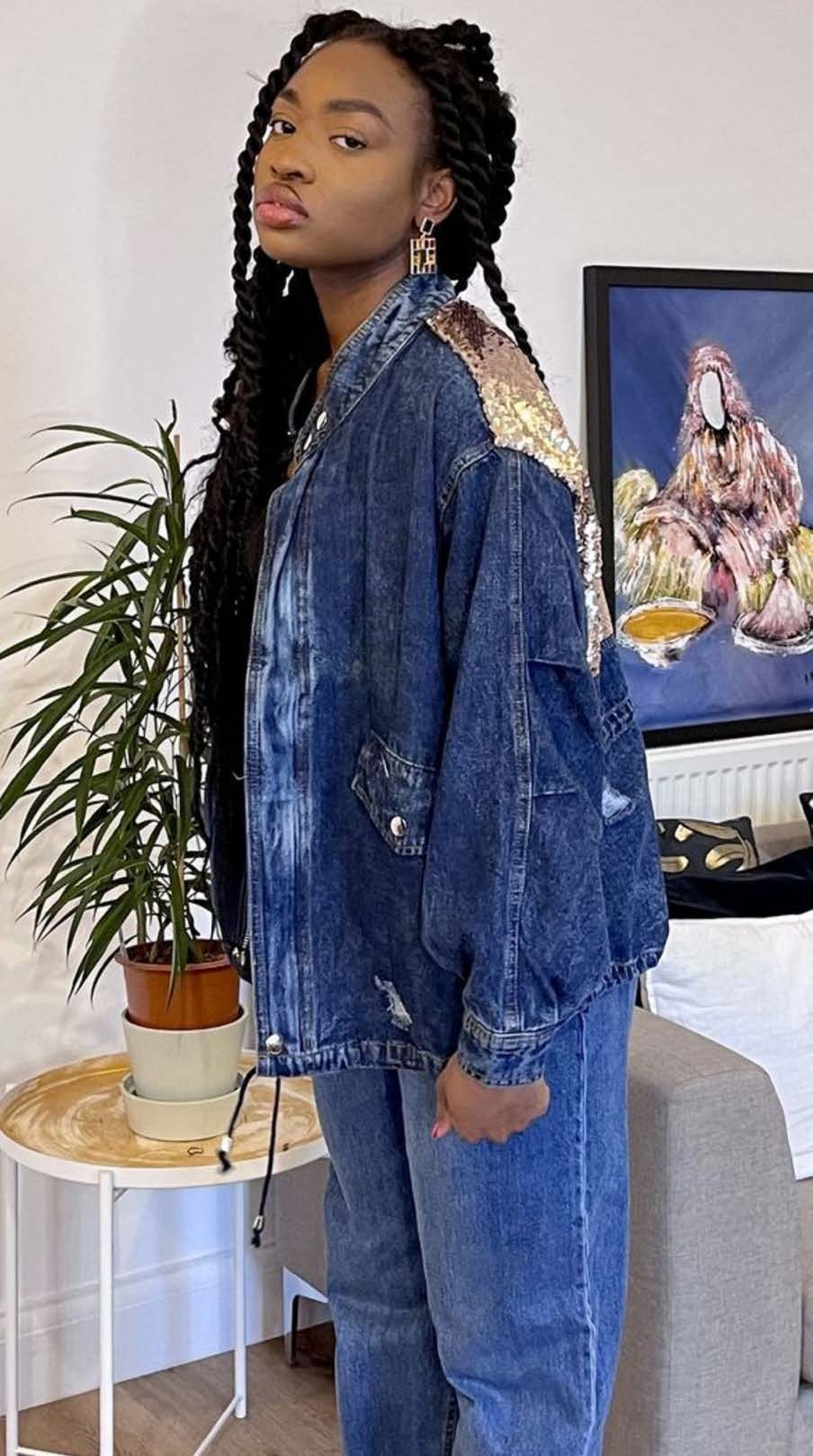 (7) Aquarium
The best way to dress for an indoor aquarium is to wear something comfortable and easy to move in. Just think of any dress that serves the purpose, but avoid wearing intense bold hues like orange, red, neon and more. You can keep it casual or, better still, wear classic marine hues like blue and lake greens.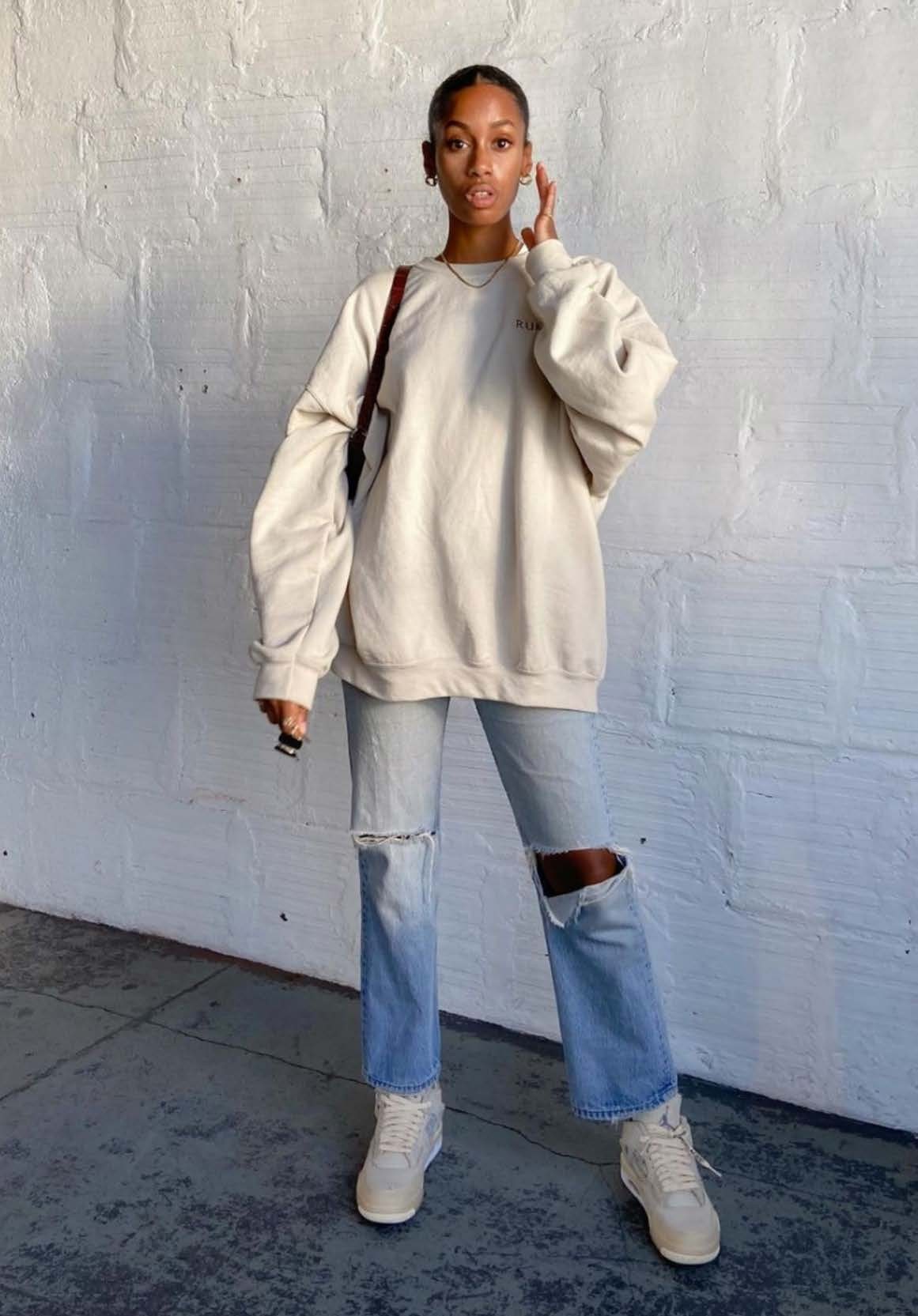 (8) Walking Tour
Some people advise wearing walking shorts but depending on where you're going, a comfortable pair of pants with a versatile top made out of lightweight material and similar synthetic fabrics works just as well. When it comes to shoes, remember to get a waterproof shoe that fits you well and is easily adjusted, or go for sneakers.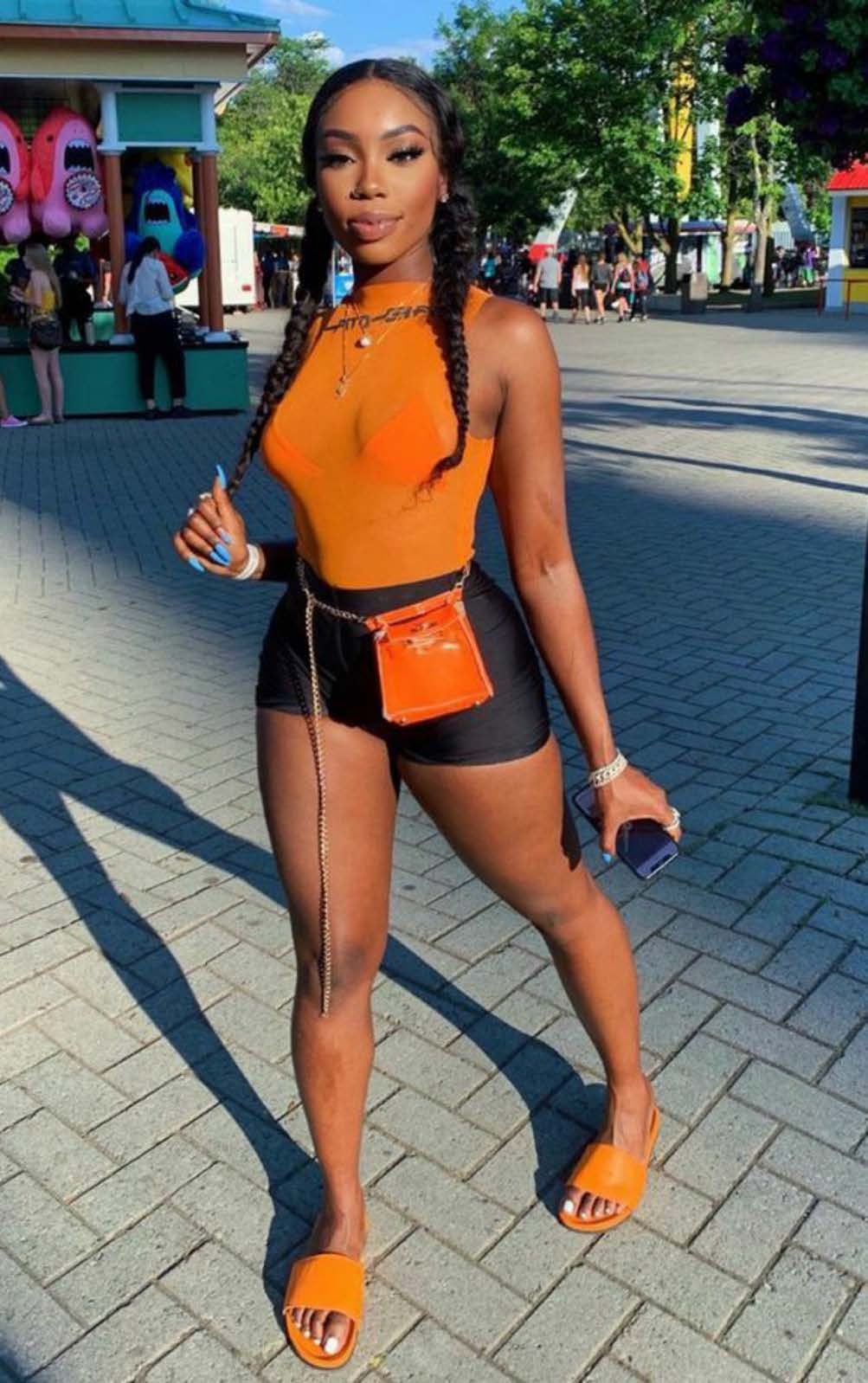 (9) Amusement Park
To strike the perfect balance between cute, comfy and practical. You can wear shorts or anything comfortable for
you— loose pants, simple dresses, etc.
Dorcas Akintoye is a dedicated writer with more than 2 years prolific experience in writing articles ranging from food, entertainment, fashion and beauty. She has a National Diploma in Mass Communication from Kwara State Polytechnic, Ilorin. She loves writing, listening to music and playing scrabble. She is a highly-skilled, enthusiastic, selfmotivated professional writer.