8 Beauty Tips For Travellers
It is an indisputable fact that travelling can be stressful to the extent that it changes our appearance, regardless of whether you are travelling by plane, train, or car. However, looking your best while on a trip is a MUST for every gal, and taking a few steps and precautions, can help you face your next vacation, business trip, family get-together or even that weekend getaway with a smile.
(1) Moisturise
Apply moisturiser on your skin the night before your trip. Doing this will help increase the hydration in your skin before you get exposed to the dehydrating effect of cabin pressure and others.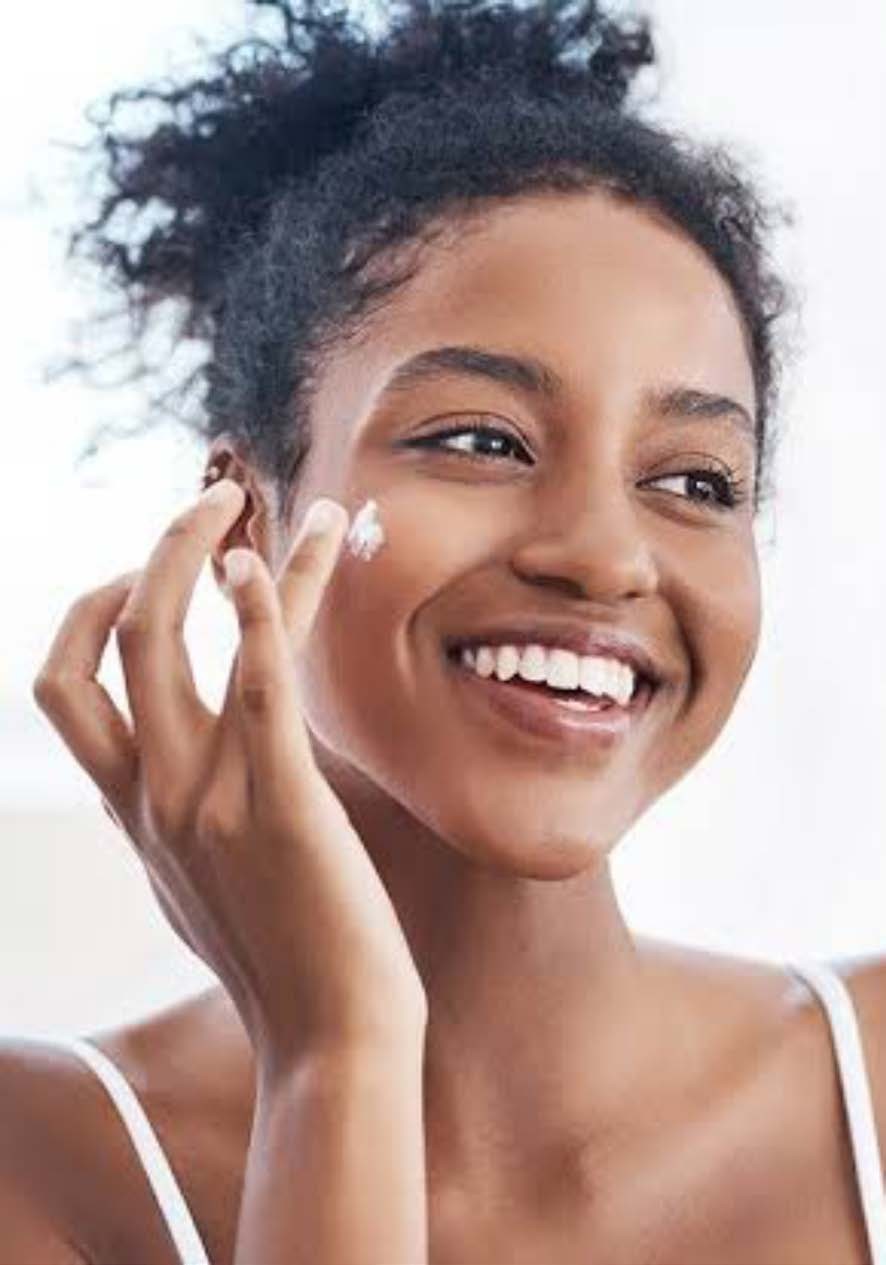 (2) Forgo The Foundation
On the day of your trip, try as much as possible to avoid wearing foundation. Instead, wear only a moisturiser for a
fresh and healthy look— go for a tinted moisturiser. If you are the type that can't do without foundation, make
sure you put on a primer first before applying your foundation. This will help make your foundation and blush
last longer and help keep your skin from becoming dehydrated.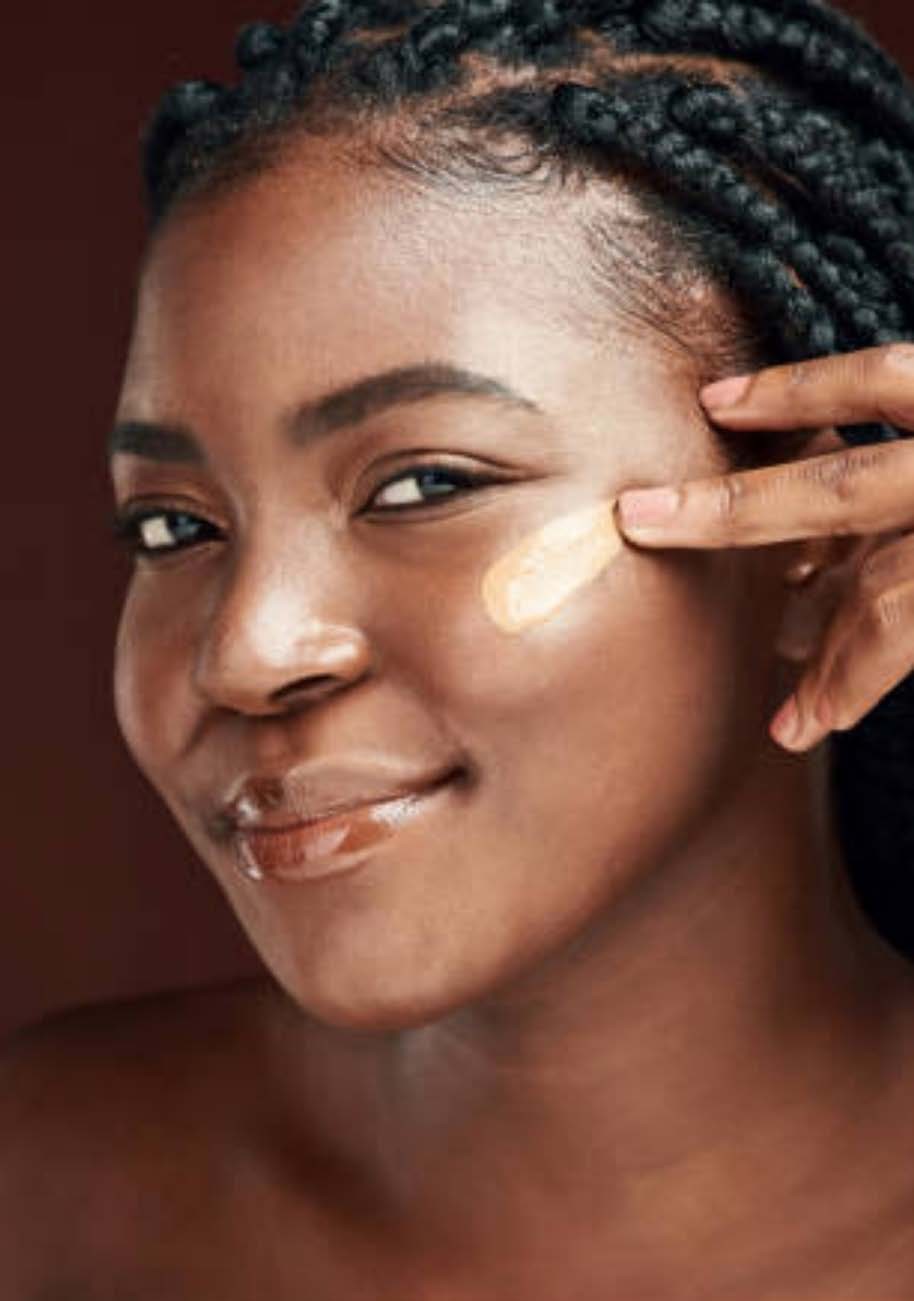 (3) Blot Out Oily Skin BEAUTY
To keep your oily skin from getting out of control while travelling, you must get your blotting papers or rice papers, then begin to dab the "T" zone as often as possible. By doing this, you will arrive at your destination looking fresher.
One fantastic thing about the bloating papers is that they help dab the excess oil on the face without stripping out its moisture.
(4) Mist With Mineral Water
Not packing water mist is a mistake almost everyone makes when trying to refresh their makeup while travelling. In refreshing your makeup, never try to glob on more foundation or blush. Instead, use a mister of mineral water and add a dab of moisturiser to your face. This process goes a long way in keeping your face fresh throughout your trip.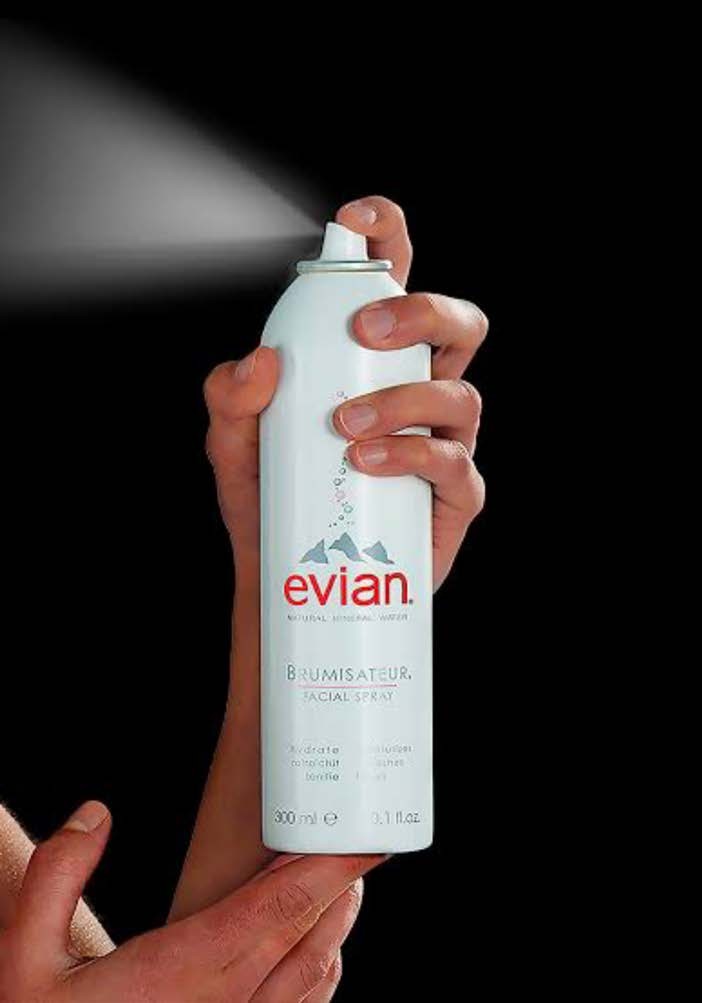 (5) Skip Long-Lasting Lipsticks
If you want a lip colour that will last through your trip, avoid long-lasting lipsticks, they do nothing but dehydrate
and parch your mouth. Instead, colour your lips with several coats of lip stain, let it dry for a while, and then top it
with a clear gloss. You can always reapply the gloss throughout the trip, and your lips will look 'just – made-up' fresh.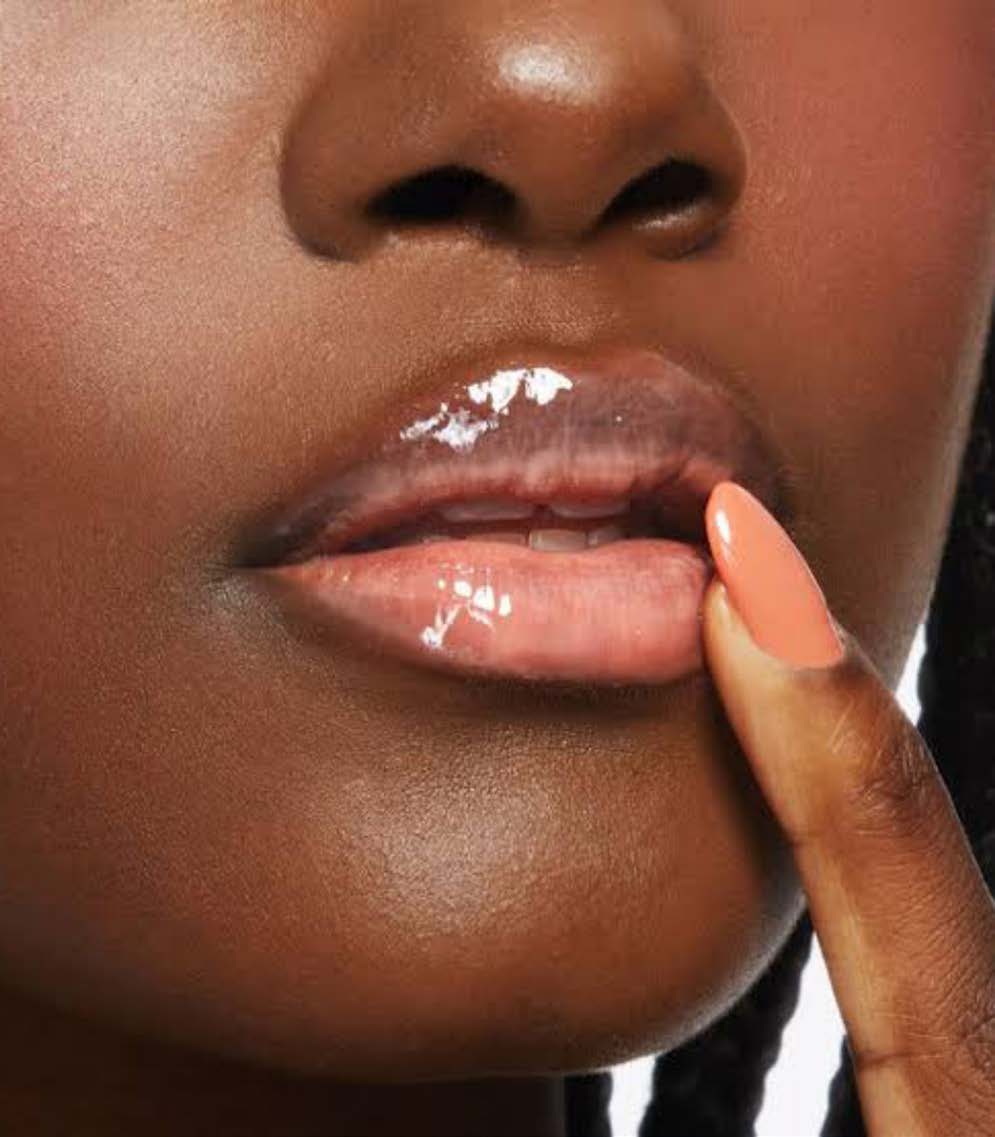 (6) Avoid Bright Nail Polish
Try as much as possible to avoid brightly coloured nail polish. They chip too easily and leave you looking unfinished.
Experts recommend buffing and polishing nails to a natural sheen for a clean and crisp look. Better still, you can apply a neutral sheet colour that won't call attention even if it eventually chips.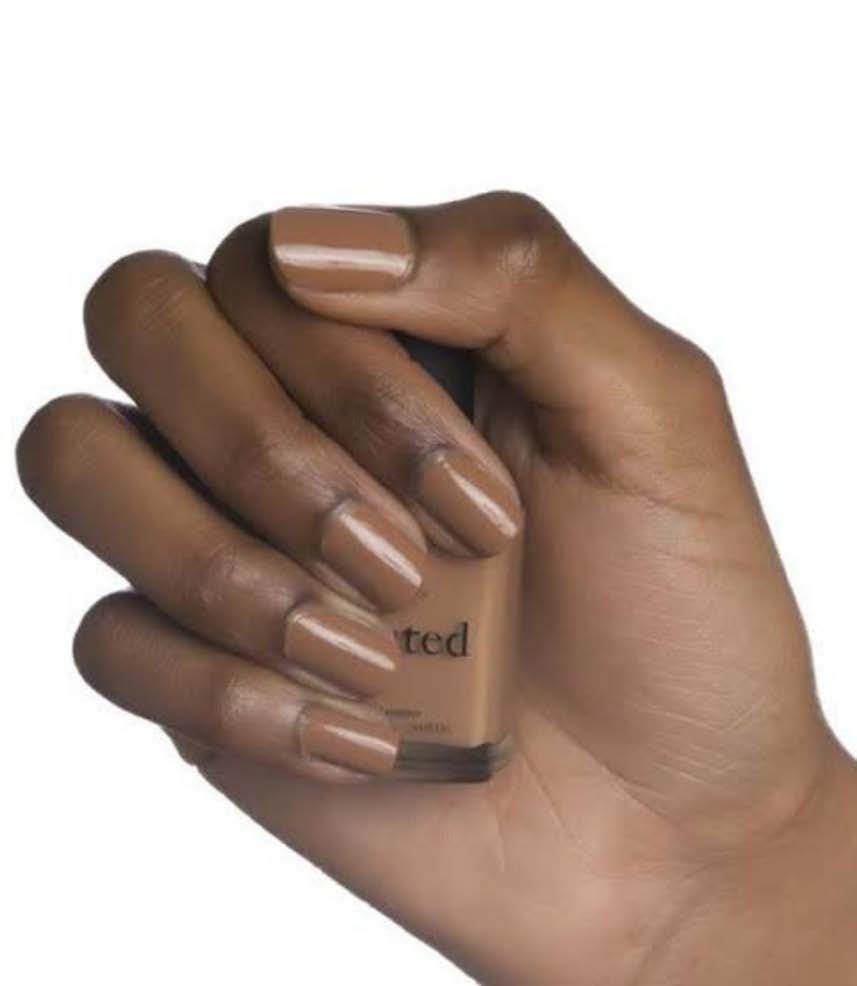 (7) Keep Your Hands Off Your Face
While you travel, try to avoid touching your face to minimise breakouts. By touching your face too much, you
can pick up any number of unknown bacteria that can result in skin problems after you arrive. If you are going to
reapply makeup while travelling, try to use an antibacterial hand wash on your hand first to protect your skin before applying your makeup.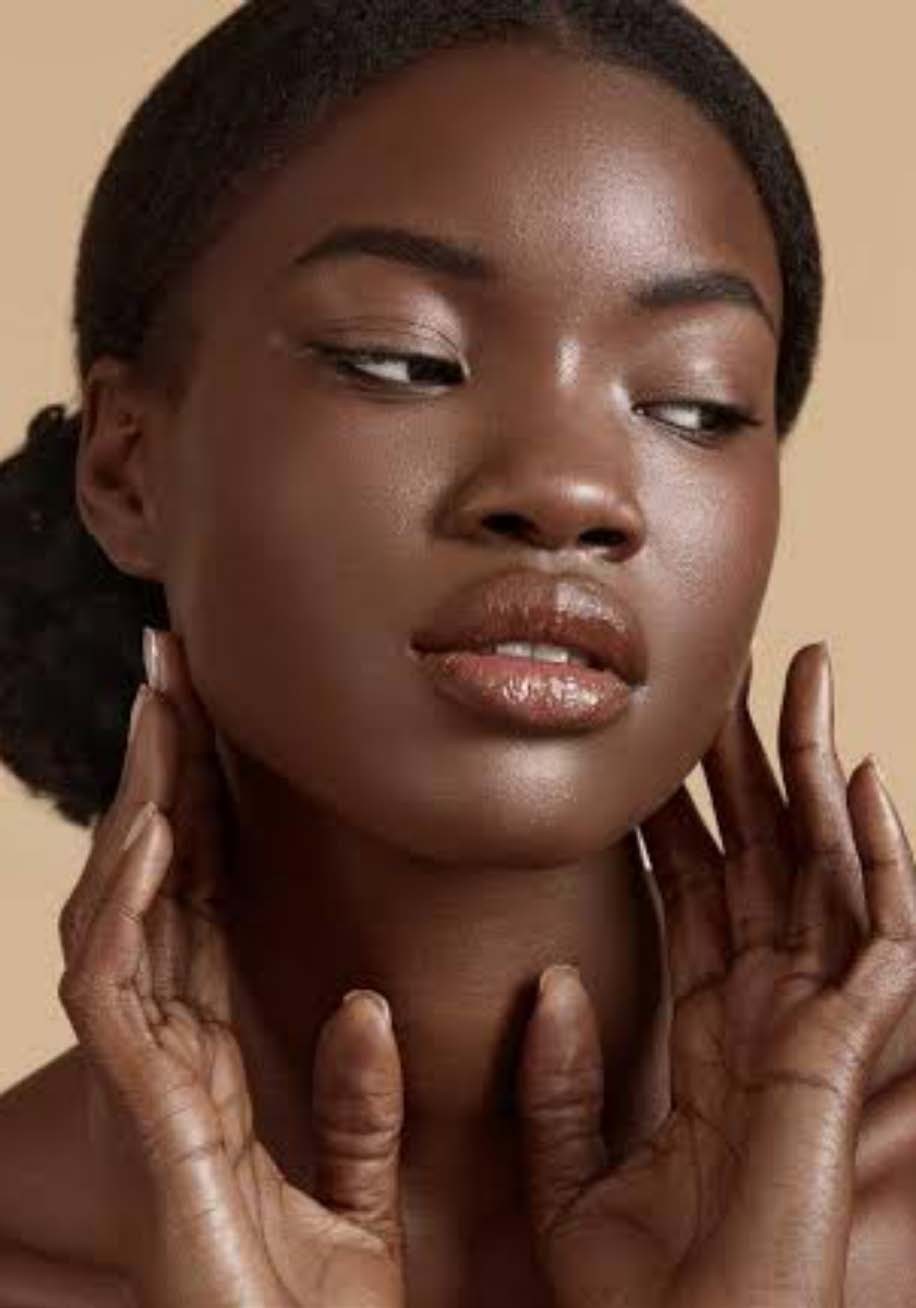 (8) Take Your Cleanser With You
If you can only take just one skincare item on your trip, let it be your cleanser. An abrupt change in cleanser can disrupt your skin acid balance and even go as far as causing a vacation breakout.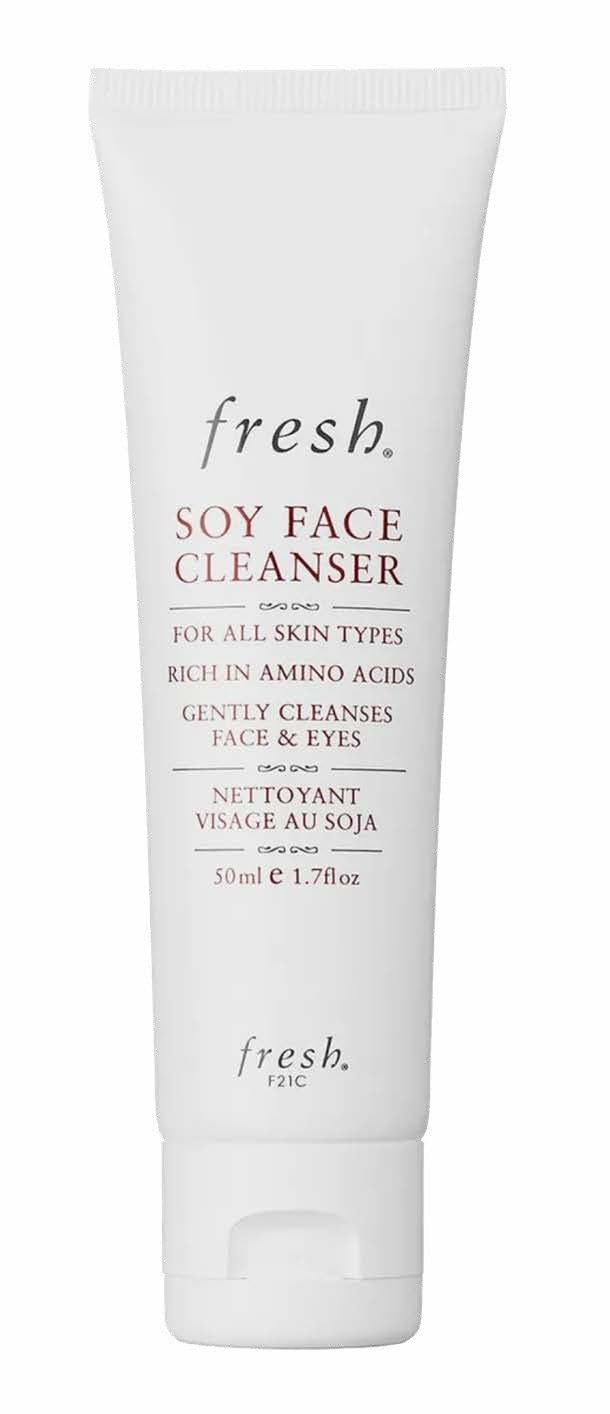 Dorcas Akintoye is a dedicated writer with more than 2 years prolific experience in writing articles ranging from food, entertainment, fashion and beauty. She has a National Diploma in Mass Communication from Kwara State Polytechnic, Ilorin. She loves writing, listening to music and playing scrabble. She is a highly-skilled, enthusiastic, selfmotivated professional writer.