Presidential Decisions
Nigerians Return Home From Their VPN-enabled Virtual Vacations After Twitter Ban Was Lifted
Remember the Twitter ban that was imposed by our president, General Muhammad Buhari? Well, it was lifted as a belated New Year's gift to Nigerians seven months later.
According to reports, social media giant Twitter has agreed to register in Nigeria and pay local taxes. Last year, President Buhari's administration suspended the social media firm for deleting a tweet by the commander-in-chief. They accused Twitter of siding with secessionists.
Before ending the ban, the Nigerian government insisted that Twitter:
Register in Nigeria.
Appoint a designated country representative
Comply with tax obligations in Nigeria
Enrol Nigeria in its portal for direct communications between government officials and Twitter to manage prohibited content that violates Twitter community rules
Act with a respectful acknowledgement of Nigerian laws
Although Twitter has not commented on what it had to do to regain access into the country, it tweeted that it was "pleased" to be restored in the country and was "deeply committed to Nigeria."
The social media platform that houses millions of Nigerians has, by and large, yielded to the government's demands, as claimed by reports.
During the ban, several Nigerians found a way around it using different Virtual Private Network providers commonly known as VPN. This meant that Nigerians tweeting in Nigeria could only do so with the app tunnelling their connection in a disguise that fools the internet to think that one is in another country.
Having to not tweet with VPN nowadays must feel strange. Because just days ago when the ban was in effect, you could make occasional visits to the Netherlands. Now you're back home in Nigeria— country of the year. Thank you, Buhari! Now I have to leave liberal Amsterdam. Nigerians weren't exactly pleased.
What A Man Can Do…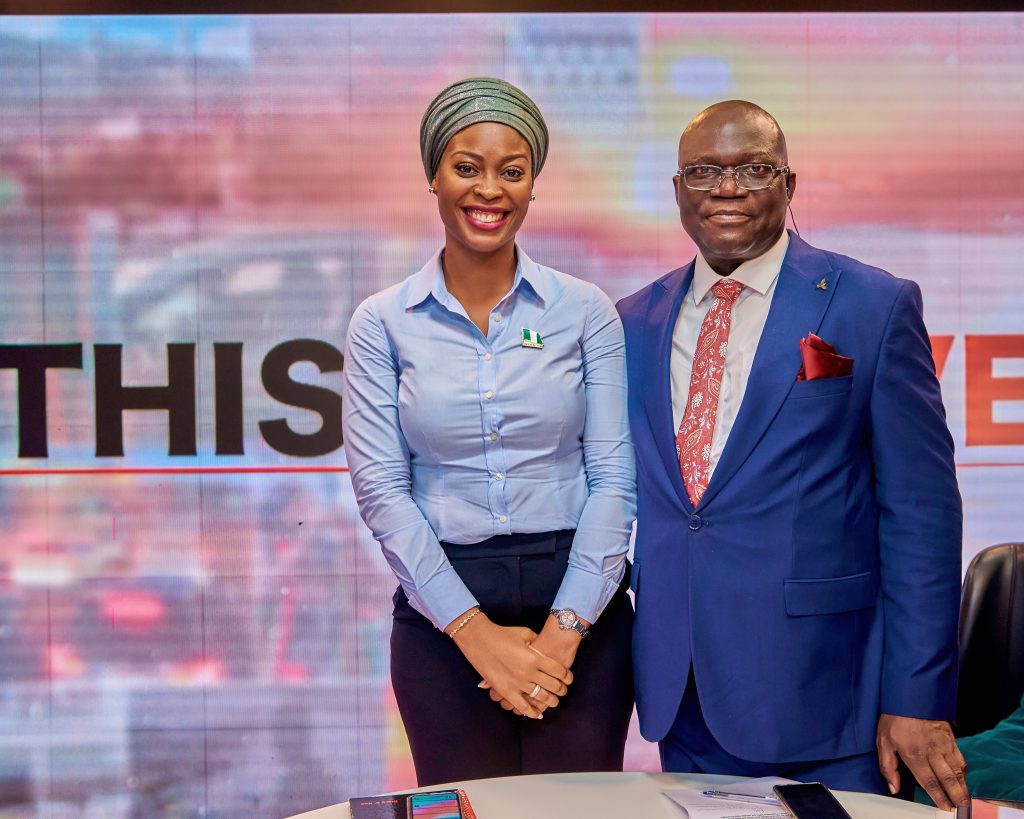 Nigerians learnt of their new presidential aspirant. Here are very rare hints: one, it's not a man, two, it's not an old man.
On the 4th of January this year, Khadijah Okunnu-Lamidi via her social media page made a strong declaration to run for the office of the president of Nigeria, making her the first woman to announce their presidential intentions for the 2023 elections.
Identified as the daughter of former Federal Works Commissioner, Lateef Olufemi Okunnu (SAN), Okunnu-Lamidi, civil-servant-turnedentrepreneur, is very new to politics. She worked at the Lagos State Signage and Advertisement Agency (LASAA) for four years before delving into entrepreneurship as the founder and CEO of Slice Media Solutions, an advertising agency.
Although still independent in her pursuit, the presidential aspirant has been on media rounds—guest on 'The Discourse' with Jimi Disu on Nigeria Info FM and Arise Politics with Dr. Reuben Abati on Arise TV—to raise awareness and ultimately a party ticket.
Of course, Nigerians reacted, although surprisingly hopeful about the prospects of having a woman as commander-in-chief someday.
Keeping up With Kim And Ye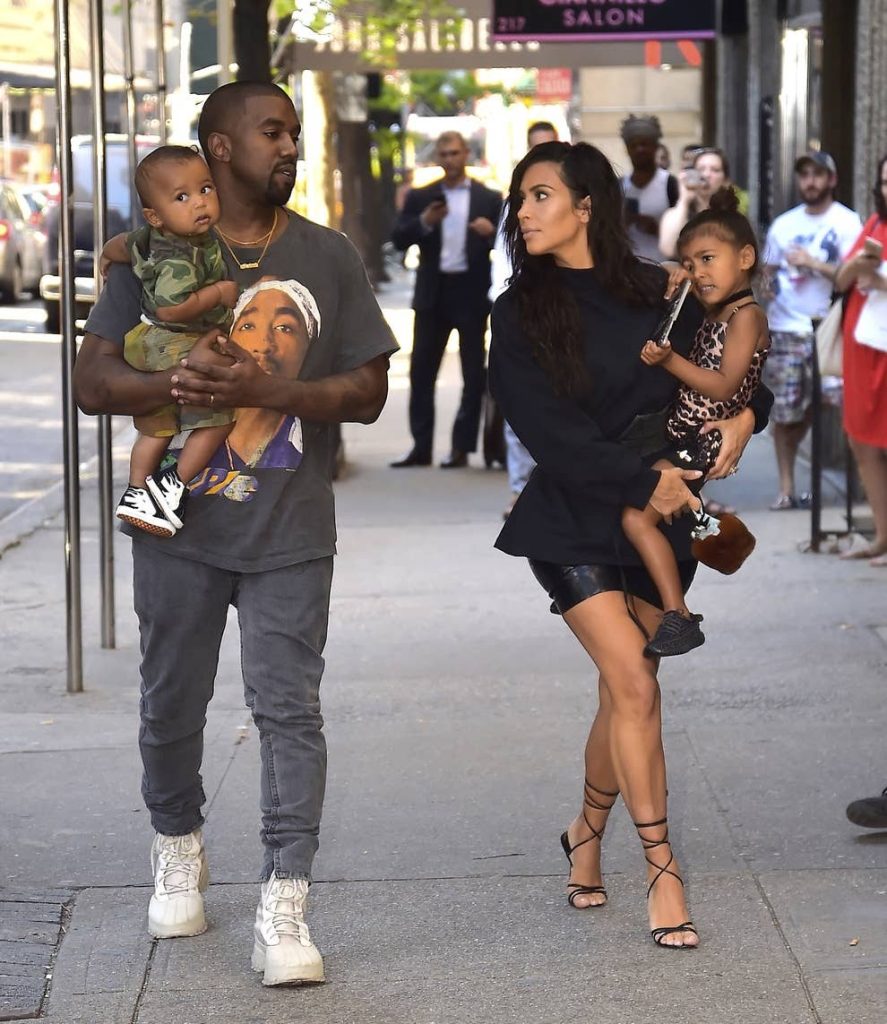 Kim Kardashian and Kanye West's drama got a new episode and we don't quite know how to feel about it. Here's what happened. Kim didn't invite Ye to their daughter, Chicago's birthday party, so he took to social media to report her to us, unpaid family jury.
In the video posted, he said, "I'm just wishing my daughter a public happy birthday as I wasn't allowed to know where her party was. There's nothing illegal. This is the kind of game that's being played. This is the kind of thing that affected my health for the longest time.
"I'm just not playing. I'm taking control of my narrative this year. I'm being the father, the best father, the Ye version of a father and I'm not going to let this happen. I'll go real-time with this, right here. "Chicago, happy birthday, I love you. I'm just putting this online because I need you all to support me."
"I called Kim and texted the nannies. I got on the phone with Tristan [Khloe's ex], he asked Khloe [Kim's sister], and still, nobody gave me the address to my daughter's birthday party right now. She's gonna imprint it in her mind that I wasn't there for her," West said.
Kanye—who is now legally named Ye—seemed thrilled he was able to show up to the shindig but said it was Travis Scott who told him the party was being thrown at Kylie's home. He also thanked Kris [Kim's mum] and Corey [her boyfriend]… and Kylie [Kim's sister] for letting him in but made no mention of Kim.
He also groused that security stopped him briefly at the door. Kim's sources commented that this was a simple case of crossed signals, and she never wanted to exclude him. The sources say the estranged couple discussed having two parties for their daughter, and Kanye was supposed to throw the second one when he picked her up after 4pm.