Nicaragua's Sheynnis Palacios Shines As The New Miss Universe 2023
In an event that celebrated beauty, intellect, and cultural diversity, Sheynnis Palacios of Nicaragua was crowned Miss Universe 2023, a momentous achievement not only for her but for her nation. The prestigious pageant, held at the José Adolfo Pineda Arena in San Salvador, El Salvador, was a spectacle of glamour and global representation.
The final moments of the pageant were charged with anticipation as Sheynnis Palacios and Anntonia Porsild of Thailand stood hand-in-hand, awaiting the announcement in a spotlight-drenched stage. The declaration of "Nicaragua!" broke the tense silence, heralding Palacios as the new Miss Universe. Overwhelmed with emotion, Palacios, the 72nd Miss Universe, responded with tears and a trembling joy that resonated throughout the cheering crowd.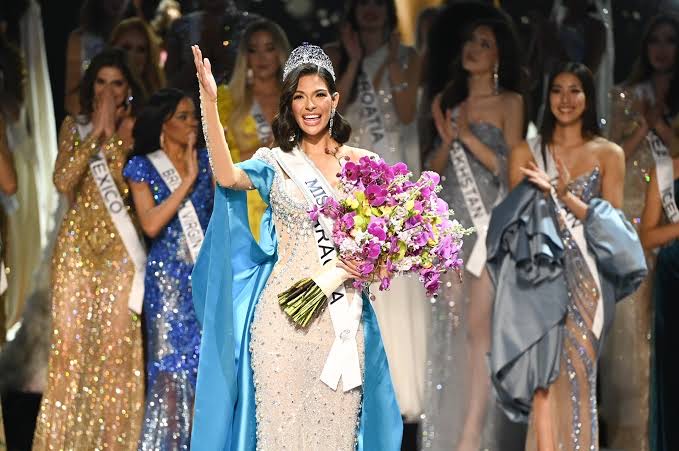 The ceremony was marked by memorable milestones. In a fitting culmination, R'Bonney Gabriel, the previous titleholder, crowned Palacios, passing on the prestigious mantle. Miss Australia, Moraya Wilson, earned the title of second runner-up, rounding out a diverse trio of finalists.
Palacios's victory is a historic first for Nicaragua, signifying the country's inaugural Miss Universe win and its fifth time reaching the semifinals. Celebrating her victory, Palacios took to X (formerly known as Twitter) to share images of her crowning moment with a bilingual message that highlighted the historic nature of her triumph.
The pageant, hosted for the first time by an all-female team – Olivia Culpo, Jeannie Mai Jenkins, and Maria Menounos – added a groundbreaking layer to the event. The evening also featured a performance by John Legend, with his wife, Chrissy Teigen, capturing moments from the audience and sharing them on Instagram.
This year's Miss Universe broke new ground by allowing married women, mothers, and openly transgender competitors, reflecting a shift towards inclusivity and diversity. Among the participants were Marina Machete from Portugal and Rikkie Kollé from the Netherlands, who proudly represented the transgender community.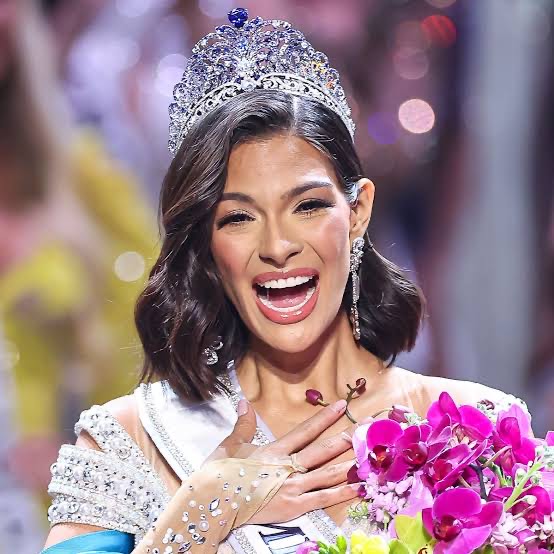 Competitors were evaluated across four rounds, including evening gown, swimwear, personal statements, and in-depth interviews. Palacios, in her interview, expressed admiration for 18th-century women's rights advocate Mary Wollstonecraft, underscoring her desire to bridge income gaps and empower women in all fields.
A native of Managua, Nicaragua, Palacios, 23, is not new to the pageantry world. Her journey began with the Miss Teen Nicaragua title in 2016, followed by Miss World Nicaragua in 2020. She also showcased her talents in the Miss World 2021 competition, finishing in the top 40. A mass communications graduate and a former varsity volleyball player, Palacios embodies a blend of intelligence, athleticism, and grace.
The competition saw 84 delegates from across the globe vying for the crown. Notably, Noelia Voigt, Miss USA, did not advance beyond the top 10 following the swimwear round. Voigt, a childhood cancer survivor and the first Venezuelan-American to be Miss Utah, reflected on her Miss USA win as a symbol of unity, diversity, and inclusivity, encapsulating the ethos of the Miss Universe competition.
As Sheynnis Palacios embarks on her journey as Miss Universe 2023, her win is not just a personal milestone but a testament to the evolving face of beauty pageants – one that celebrates diversity, inclusivity, and the empowerment of women worldwide.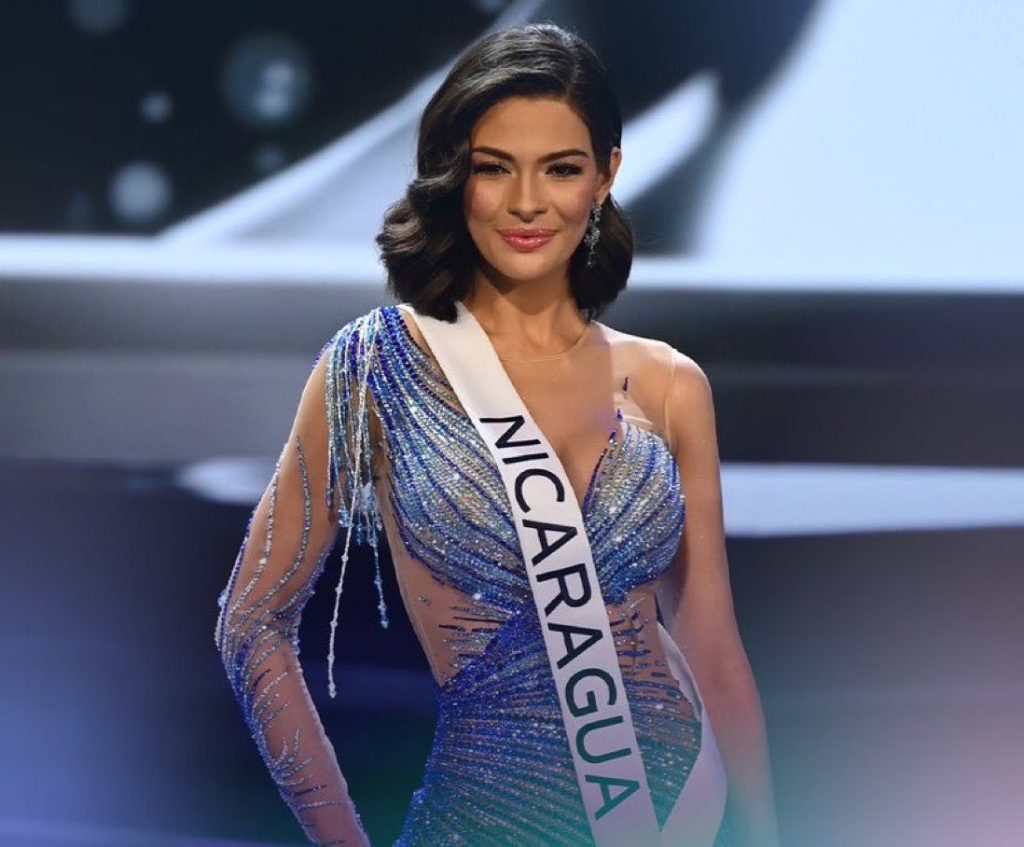 This year's Miss Universe pageant was more than just a contest of physical beauty; it was a showcase of the diverse talents, intelligence, and cultural richness each delegate brought to the stage. Palacios, in her new role, embodies the spirit of modern beauty pageants – where women are celebrated for their multifaceted accomplishments, perspectives, and aspirations.
Her journey to the crown was paved with determination, resilience, and a deep understanding of her role as a global ambassador. Palacios' victory is a beacon of hope and inspiration for young women around the world, proving that with ambition and hard work, any dream is attainable.
The pageant's new inclusivity policy, which welcomed married women, mothers, and transgender contestants, marked a significant shift in the traditional pageant narrative. This change aligns with the evolving global perspective on beauty and representation, signaling a future where pageants can be platforms for social change and advocacy.
Moreover, the introduction of profound and thought-provoking interview questions highlighted the importance of intellect and social awareness in the competition. Palacios' response about Mary Wollstonecraft was not only insightful but also indicative of her awareness of global gender issues.
As the Miss Universe organization continues to evolve, it sets new standards for what beauty pageants can represent in the 21st century. The focus is gradually shifting from mere physical beauty to a more holistic representation of women's empowerment, intelligence, and the ability to effect positive change.
Sheynnis Palacios' win as Miss Universe 2023 is a landmark moment in pageant history. It signifies a move towards a more inclusive, diverse, and socially conscious platform that celebrates women from all walks of life. Her reign promises to be one of inspiration, as she uses her platform to advocate for issues close to her heart and to represent the true essence of a modern, empowered woman on the global stage.