Wellness Tips For New Mum
Life as a new mum, unlike anything else, can be undoubtedly tedious. In between the many sleepless nights, running errands, or fulfilling doctor's appointments, taking time out to breathe and relax is just as important for you. While you may be busy with learning the ins and outs of caring for a new-born, this Mother's Day is a perfect time to allow a little break to care for yourself, physically, mentally, and emotionally. Here, we put together some handy tips to help ease your day-to-day challenges and make your life as a new mum a lot more comfortable.
Therapeutic Shower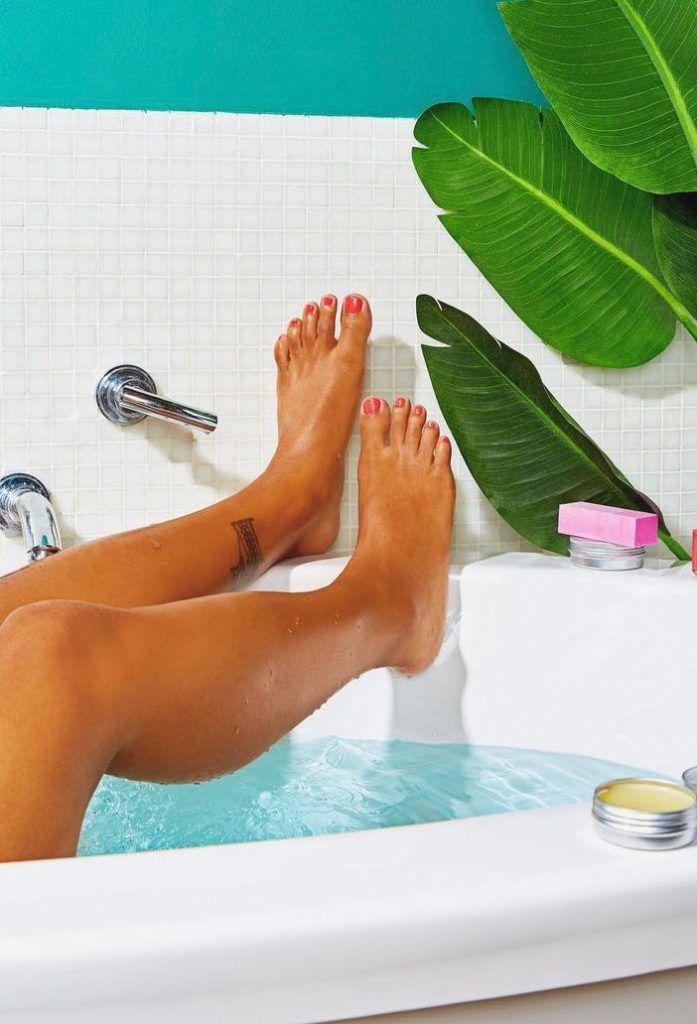 A simple way to relax, and show some love to your body is by having a nice hot bath with bubbles from your favourite luxe bath care set. Add essential oils that aid stress relief, and scented candles for a fresh aromatherapy atmosphere. You'll be sure to have the best quality of sleep afterward.
Get All The Sleep You Need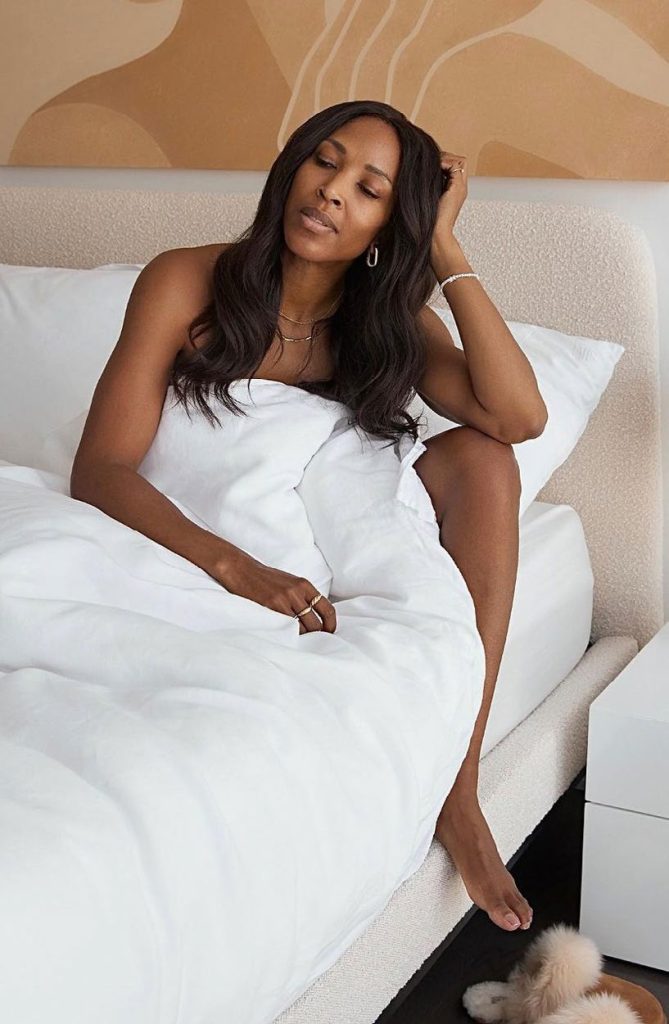 need to find time to take a nap when the body begs for it. While waking up in the middle of the night for feeding and diaper changes are inevitable, if you can increase the total hours you spend sleeping, you will store up enough energy to get you through your day without feeling burnt out.
Maintain A Healthy Diet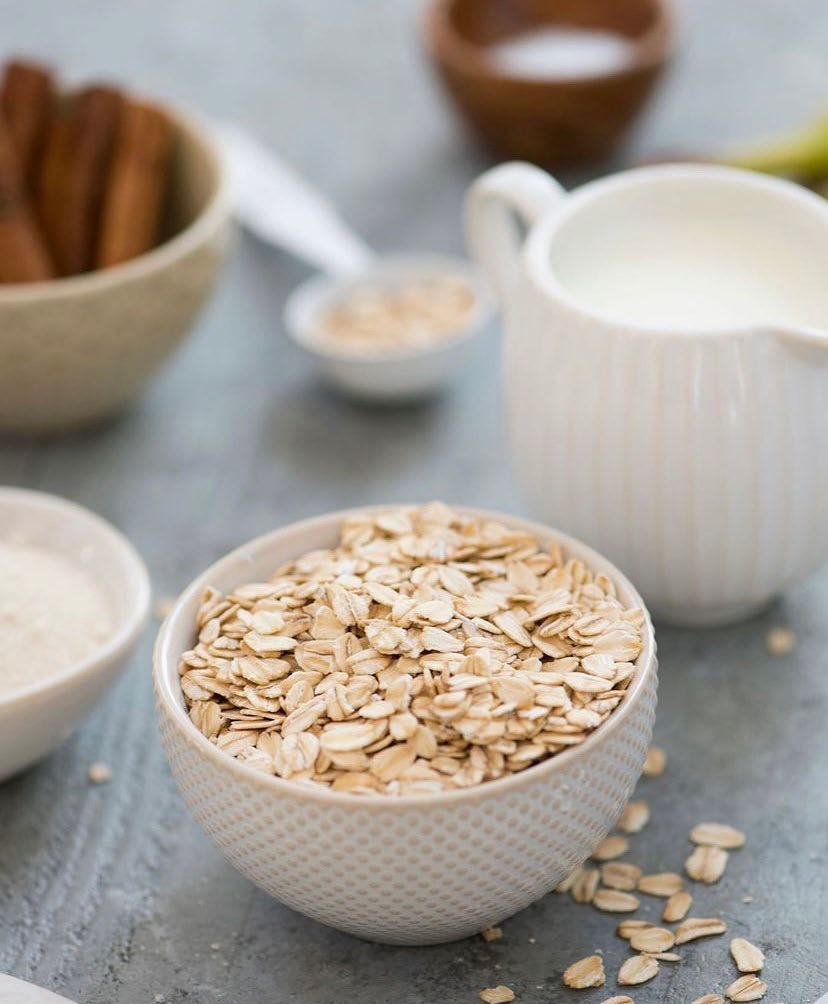 We know the cravings are extremely outrageous at this time which in turn, can cause an imbalanced diet. Drinking enough water and feeding your body with the right amount of fruits and vegetables will boost your body's metabolism. Take a moment and make a list of healthy foods and keep them close by, for when you're too tired to think of what to eat.
Beauty Home Care Kit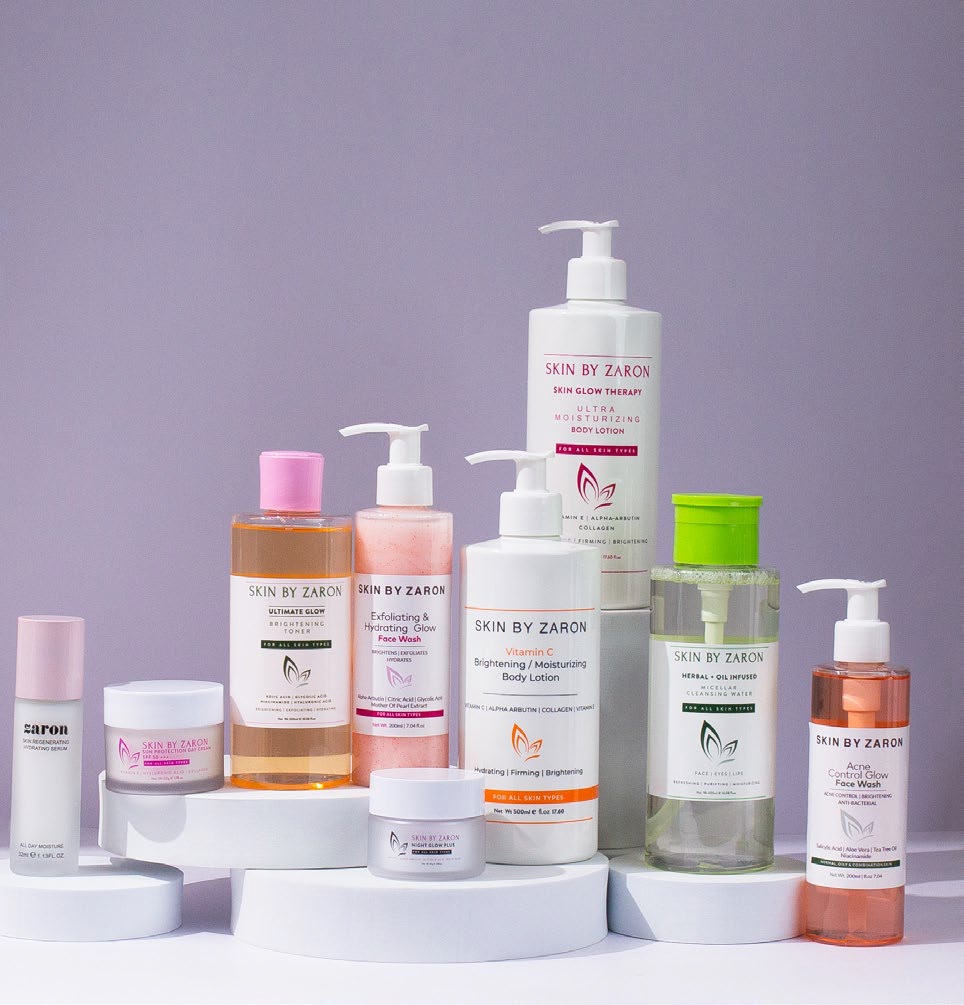 A beauty care kit may include things like bath soaks, bath bombs, body wash, belly lotions, and oils, foot creams, sleep masks, nipple cream, nipple cooling pads, silk pillows, These few cute little at-home care kits, carefully put together, is necessary for all new mums.
Invest In Your Look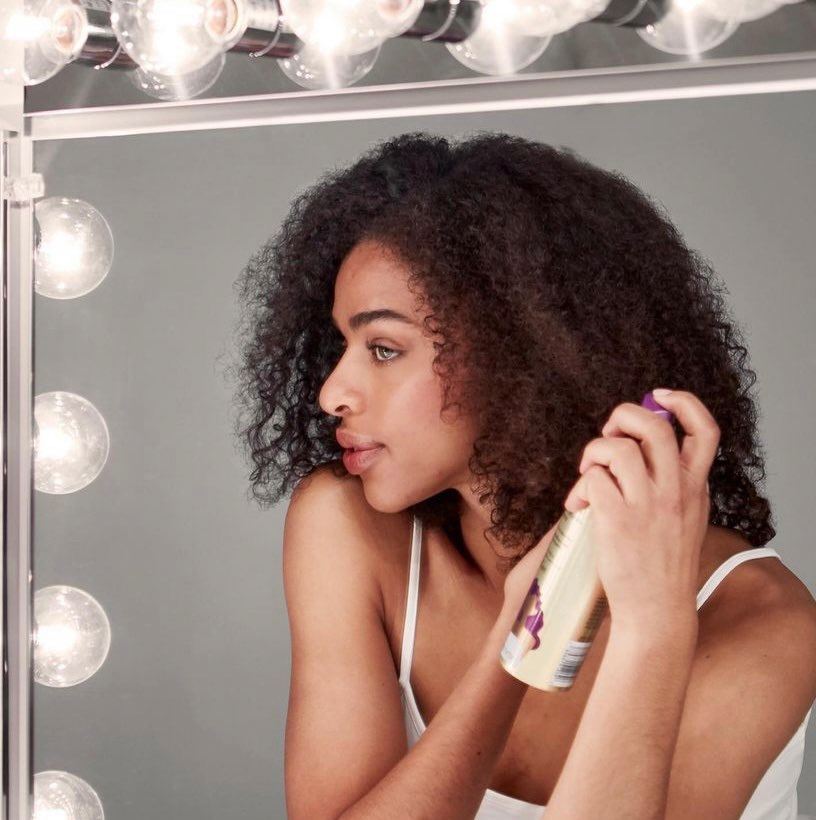 It's time to let go of the the day. maternity look and get back in the game of looking your best beautiful self. Do what will make you look and feel good such as getting a mani-pedi.
Get A Postpartum Massage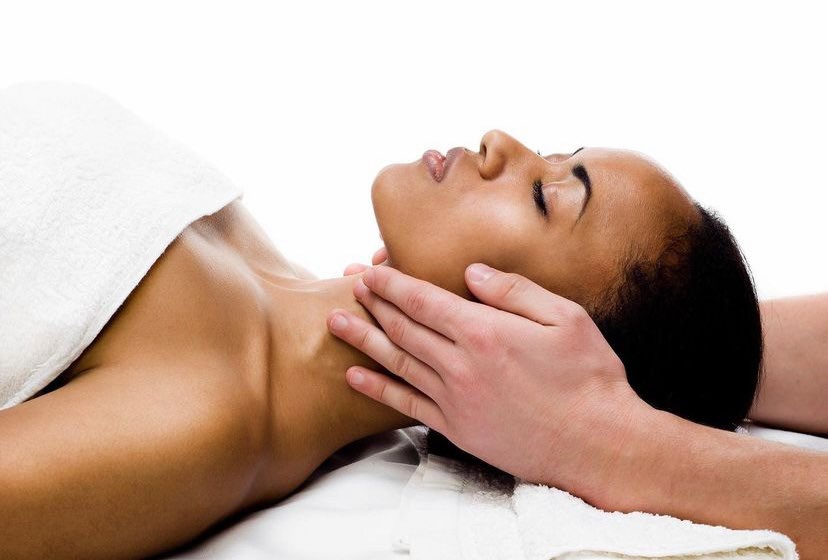 A postpartum massage is a heavenly way to pamper yourself as a new mum. Learning how to breastfeed and holding your baby in new ways could give you slight discomfort in your arm, neck, or shoulders. Getting a postpartum massage is a wonderful way to relieve all the tension and changes your body is going through.
Embrace Some "Me Time"
Do one thing a day that focuses only on you. It could be listening to nice soul-soothing music while sipping a hot cup of tea, reading your favourite lifestyle magazine, or anything you consider fun. Find the time to do whatever hobby puts a smile on your face; even if it's just for a few minutes in the day.
Connect With Other New Mums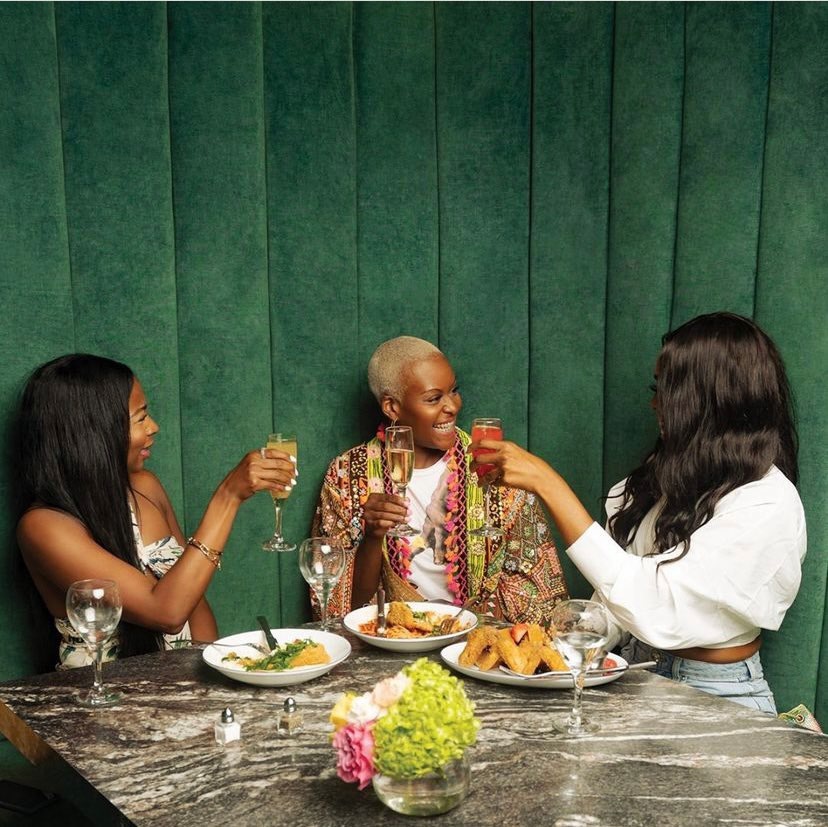 Connect and socialize with other new mums that share similar experiences with you. Having someone to talk to and getting yourself out of the house to socialize with other mums who are in similar situations like you could be a major lifesaver.
Regular Healthcare Visit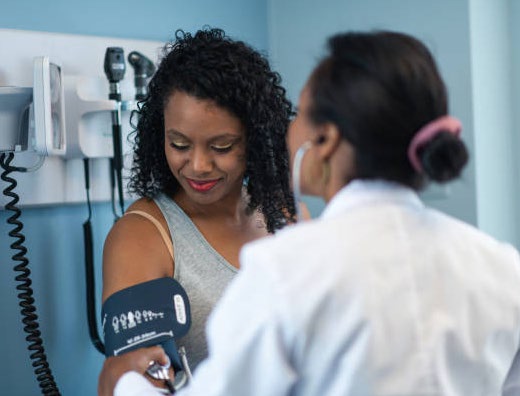 As a new mum, you need to see the doctor just as much as your baby does. Although keeping track of the baby's wellness checks is already challenging, prioritizing your own health and taking supplements or medication that's prescribed by your doctors or a trusted healthcare provider will serve you well in the long run.