Put A Ring On It: Get Familiar With The Four Best Smart Rings
Over the last few decades, we have witnessed many everyday items getting smarter and doing a lot more for us daily. There are many such items as hats, phones, TVs, and speakers that make our lives easier and lowkey made us addicted to this way of living. Nowadays, we cannot imagine a TV that will not bring us multiple streaming channels or a mobile phone that cannot serve our voice commands. On top of all the smart devices we all know, the feature of being smart is spread to the tiniest objects we didn't think could do the job.
One of the most unique of them all, for instance, is smart rings. Smart rings, the lovechild of jewellery and fitness trackers, are designed for anyone who longs to log health metrics without the bulk and annoyance of a notification app computer on their wrist. You can unlock your door, track your oxygen levels, and do much more with them! Despite how small it is, it's not just a piece of stylish jewellery on your finger but it also acts as an electronic gadget to keep you company depending on your needs. We narrowed down four of the best to finally get you to put a ring on it.
1. Alotm R3 Smart Ring (from #12,000)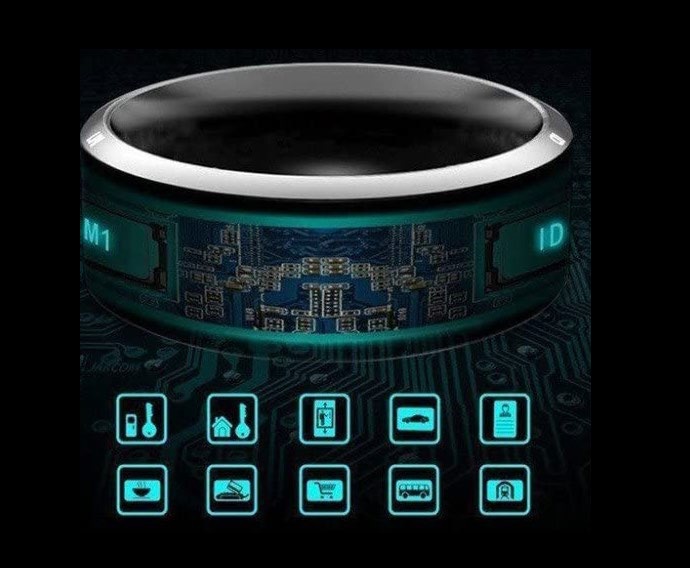 Besides how cool and smart it looks, Alotm will almost act as your personal assistant as it covers most of the small details for you in your day. Alotm R3 can serve you as a key to your personal phone, and even a key to your door. On top of that, it can replace all of your RFID-supported cards to enter your parking lot or local gym and many more places that require a membership card. It is also equipped with precious metals such as a volcano magnet and FIR energy stone to help you balance your body's ions, raise oxygen levels in your body, remove harmless toxins and relieve joint and muscle pain. With just a touch, you can share pictures, business cards, or website links with anyone you want.
2. Dhyana Meditation Ring (from #58,000)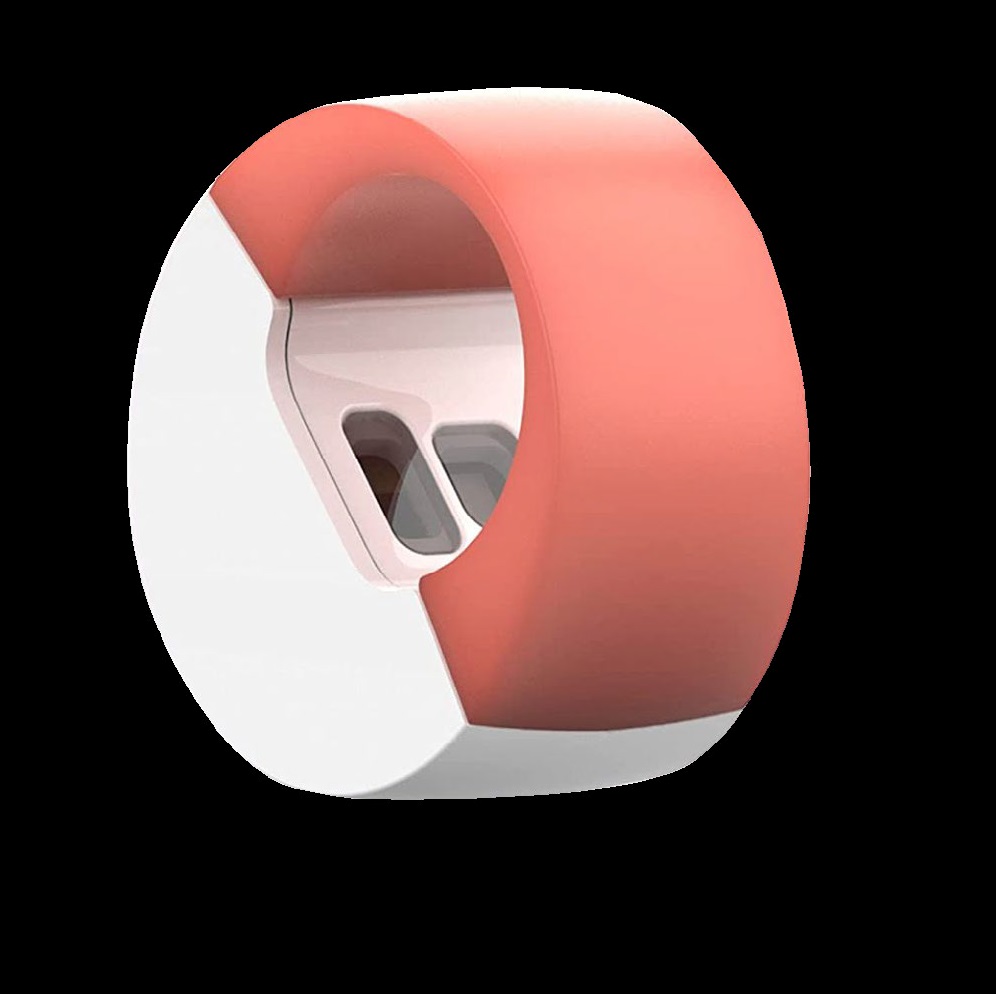 Dhyana created this smart meditation ring to assist you in enhancing your general well-being, motivation, and everyday mindfulness exercises and rituals. It's not only easy to charge, but it's even easier to charge up and carry around with you, thanks to safe HRV (heart rate variability) sensors, an astounding seven-day active battery, and wireless charging features.
The Dhyana meditation monitoring software generates a full report after each session including breathing, times your mind strayed away, and when you focused.
3. BodiMetrics CIRCUL Sleep And Fitness Ring (#83,000)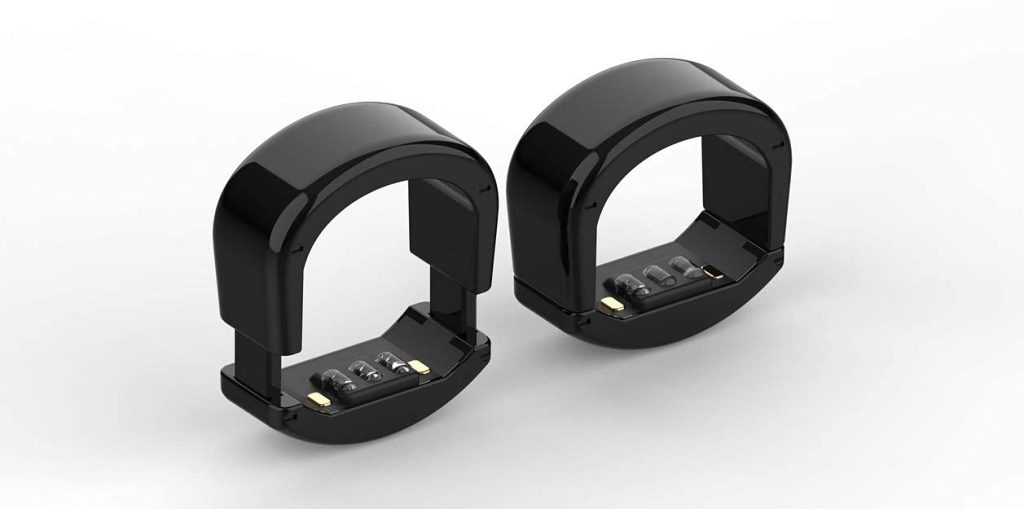 The CIRCUL is designed to track and record your blood oxygen levels, record your exercise heart rate, steps, and calories burned. You can also track your sleep oxygen saturation, heart rate, and sleep stages, as it alerts you via your CIRCUL mobile app according to the oxygen saturation levels you set for your personal tracking. To keep track of your entire bodily health, you can share your sleep and workout statistics with your partner, trainer, physician, caregiver, or family member.
4. Oura Ring Generation 3 (#124,685)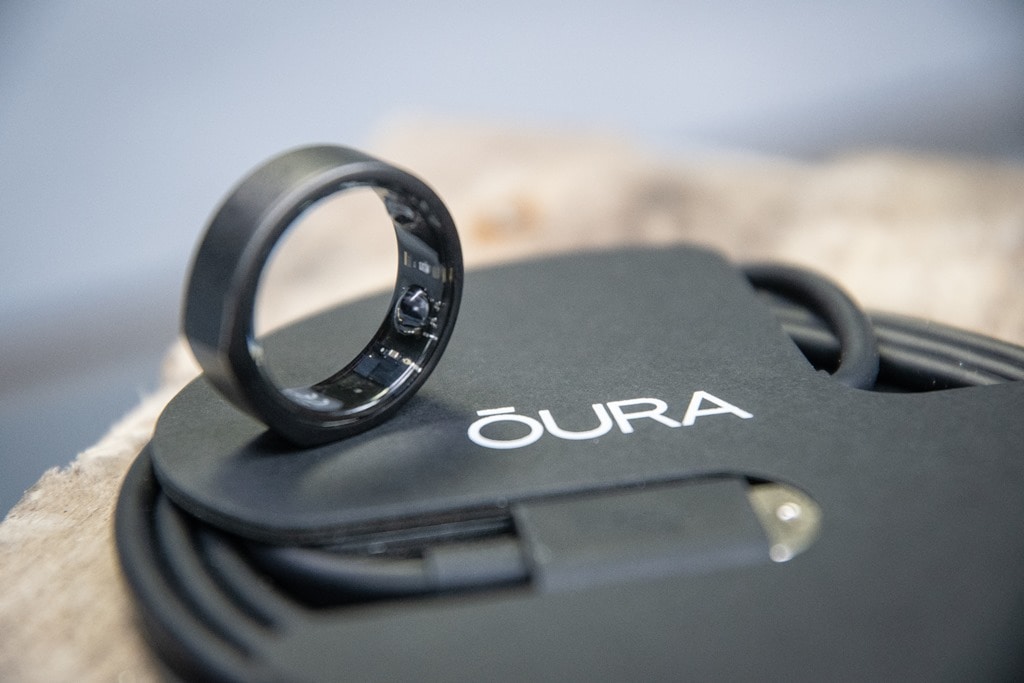 The Oura Ring might look like your average piece of jewellery, but it's loaded with sensors for your heart rate, respiratory rate and body temperature. It also features a 3D accelerometer for detecting movement. It's available in four different metal finishes, but you'll need to use a sizing kit to find the proper fit. While the sizing process is a little tedious, it's essential to fitting something you're supposed to wear 24/7. Speaking of 24/7 wear, the Oura Ring only needs to be removed for charging every 4-7 days. It's waterproof and protected against soaps, oils, or other elements your fingers may come in contact with.
Oura leads the pack as the best makers of smart rings to date, but with Movano promising slightly better features at a cheaper price, and with Apple's announcement of their smart ring patent, 2022 is shaping up to be the year of finger-worn wearables.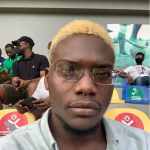 Self-identifies as a middle child between millennials and the gen Z, began writing as a 14 year-old. Born and raised in Lagos where he would go on to obtain a degree in the University of Lagos, he mainly draws inspiration from societal issues and the ills within. His "live and let live" mantra shapes his thought process as he writes about lifestyle from a place of empathy and emotional intelligence. When he is not writing, he is very invested in football and sociopolitical commentary on social media.