Review: The Ox Restaurant
Victoria Island is home to a plethora of restaurant chains that focus on fine dining, in a hushed and serene environment. A ton of these establishments have a lot to prove considering that they are proposing an international and luxurious approach to the basic meaning of eating out in Nigeria.
An example of this is the Ox Restaurant and Grill. I had the opportunity to see first hand how this fast-rising business venture is thriving in Nigeria with my colleagues, and the reactions are muddled. The only thing a majority of us agreed on was how slow the service was.
Pulling up into the parking lot through one of the two main gates, I was particularly satisfied with the impressive decor. The added attention to the Ox theme of the eatery was a nice touch. Situated at my table, I was wonderstruck at the scenery and wonderful ambience.
The hanging lights, wooden touch and an outdoor area separated by a clear glass helped the overall lighting of the spacious atrium. The huge mural painted on the wall and the ceiling of the DJ booth was a fantastically pleasant touch.
I started with the African Platter as an appetiser and a main course of Spaghetti Bolognese paired with two glasses of Chapman- ordered at different times. The taste of the first meal has eluded my tastebuds right now because I was just happy to have finally gotten my food after aeons! As for the latter meal, it wasn't a good first experience but that was me not just liking the food as opposed to it not being properly prepared.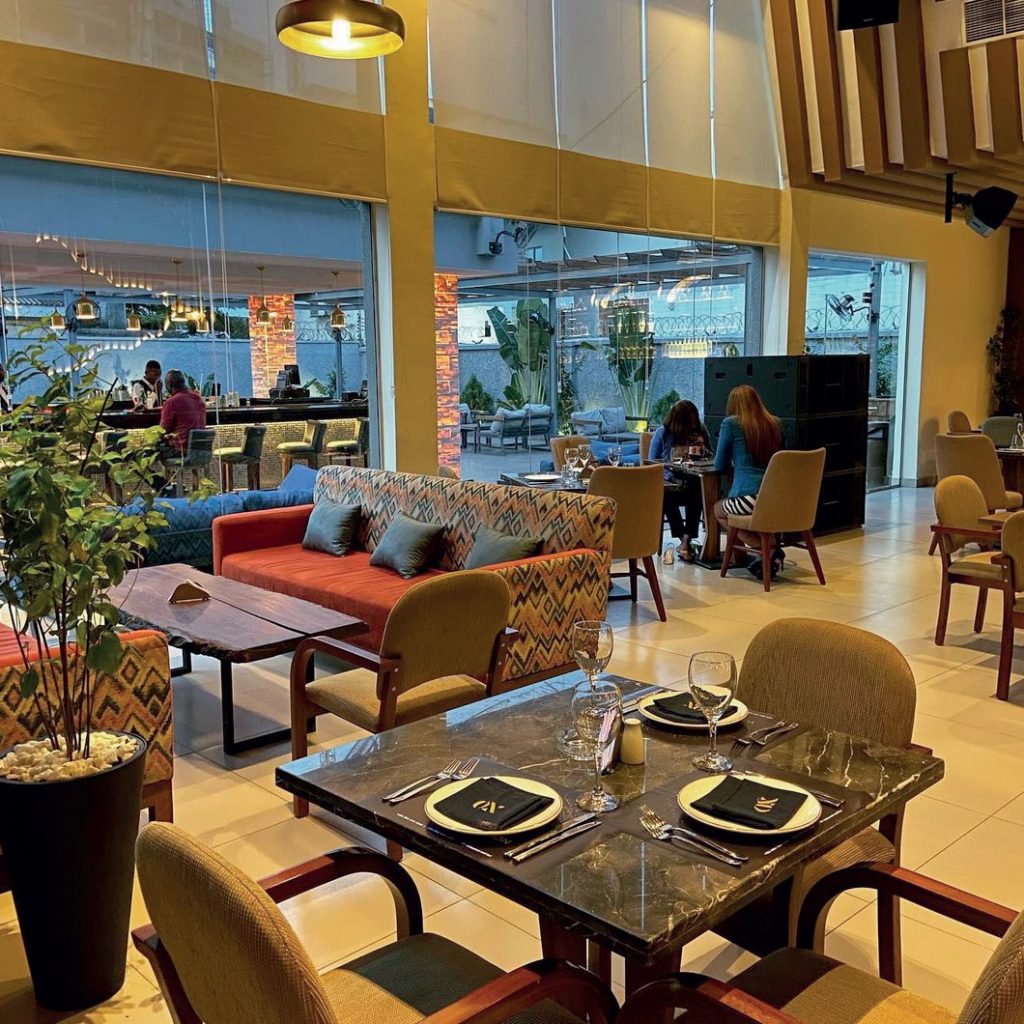 I'd like to think that having waiters that cater to the needs of customers should be as important as the service rendered but for the Ox restaurant, it was the other way around. Lack of staff coordination and sluggish service dampened what was to be a fun afternoon celebrating our editors birthday- which is surprising considering that they have a lot of staff and the restaurant was not close to half capacity.
Here are a few thoughts of my colleagues on their time at the restaurant.
Latasha Ngwube
Editor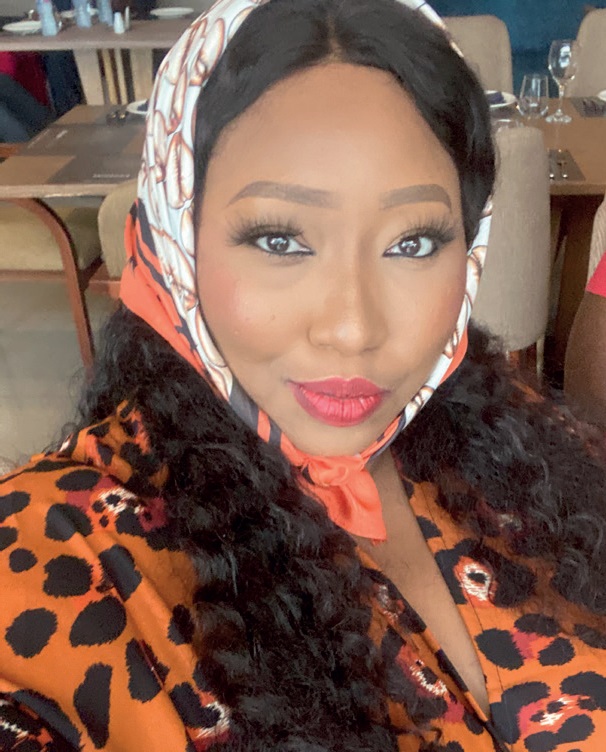 Decor: The decor was on point. Loads of Instagram worthy picture spots with a cool colour palette that I found very pleasing
Food: I ordered my favourite cocktail- Mojito. It was terrible. The colour was wrong, the taste was wrong, one sip and I sent it back never to be ordered again because there's no fix to that fundamentally flawed drink.
My order of the seafood salad & fish & chips took so long to arrive that I had small bites of everyone's food out of hunger. Incidentally I made the booking and was sure to inform them that it was my birthday lunch and we would be a party of 12 to which I was told there was a minimum spend of 25k per head. I laughed out loud in igbo. I was peeved to get to the end of our meal and not receive (the typically complimentary) birthday dessert one experiences at most upmarket places like this, especially after the money we had spent. By the way, I took my food home and it was just okay. Nothing special.
Service: Service was ridiculously slow. After the fiasco of a Mojito, I respectfully asked for a glass of house white which took almost 30 minutes to arrive! I guess those wine presses in the back were working overtime.
---
Onah Nwachukwu
Beauty Editor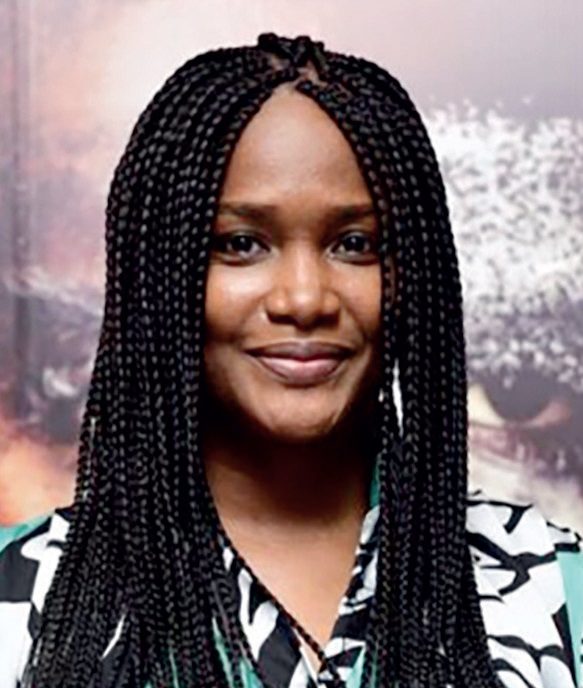 Decor: The decor was pretty basic. I hated the mural – it could have been painted better.
Food: For a starter, I had the African Platter(I think that's what it was called), the snail was soft, succulent and delicious, as was the gizzard. The suya needed a little bit more of the suya spice but it was ok.
My main course was Prawn Linguine. The food took forever and a day to arrive, but when it eventually did, it was worth the wait. The Lagos Cosmopolitan I ordered ended up tasting like syrup; it was downright awful, then I ordered a Strawberry Daiquiri (shaken, I don't like my Daiquiri frozen), thankfully that was nicely mixed.
Service: Although the waiters were very polite, they didn't seem to understand the essence of waiting on a table. I was constantly telling him what to do- bring the food menu, go to each person and ask what they want, simple things like that. They have a thing or two to learn about the art of hospitality.
---
Boluwatife Adesina
Contributing Writer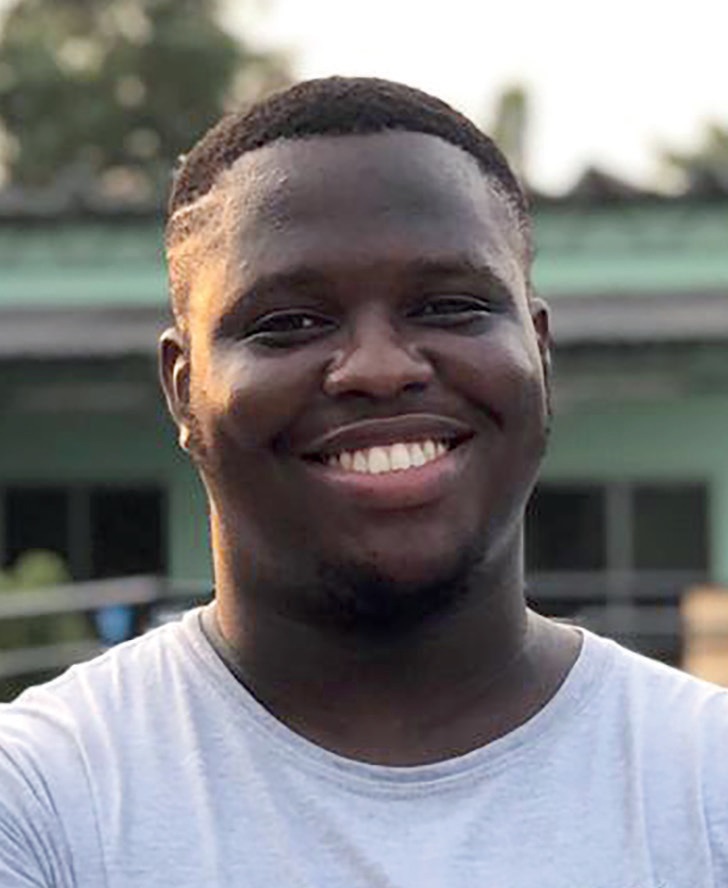 Decor: I thought it was great. The lighting and general aesthetic was cool. There was clearly a conscious effort to model the decor of the restaurant after an Ox. The main colours of the main atrium are deep brown and gold, the lighting fixtures are shaped like an Ox head, and I was a big big fan of the artwork on the walls.
Outside looked superb as well. There's a sheen to almost everything in the restaurant, which is to be expected as a new restaurant.
Food: No complaints about the food. I ordered the Penne Risotto with Bacon. The pasta was creamy and delicious.
I had a glass of Baileys, then a Strawberry Daiquiri. Both were quite good, if not strong enough.
Service: I ordered and was served within 20 minutes. I understand I was lucky as the rest of the party I came with didn't receive their orders until nearly an hour later. But on my part, I was pleasantly satisfied with the service.
---
Kehinde Fagbule
Intern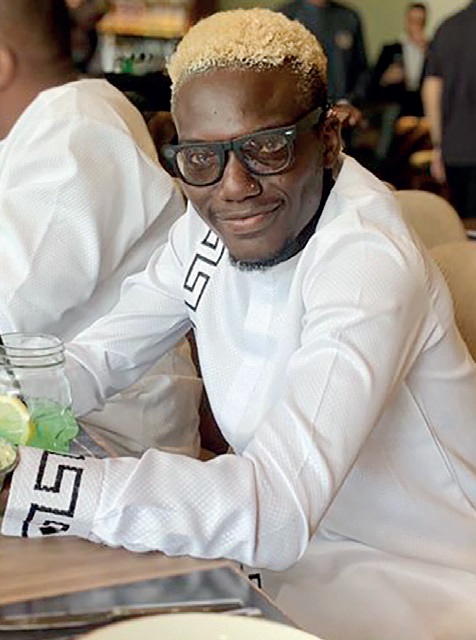 Decor: It was just there to be honest.
Food: The food I didn't like obviously. Maybe it's my taste buds but the food was a no for me
Service: Poor
---
Uzo Orimalade
Contributing Writer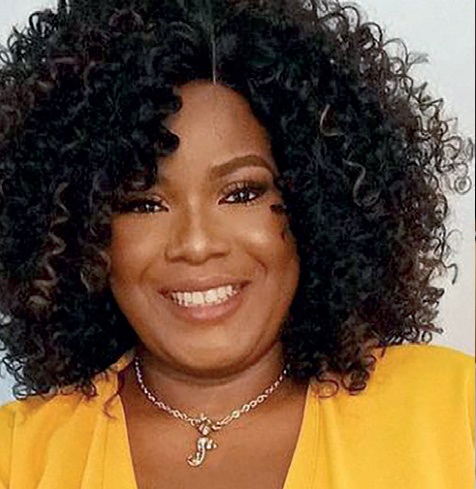 Decor: Really nice decor and ambiance.
Food: Food was good and the drinks were really good.
Service: Service was a little slow but the waiters were attentive.
---
Efua Oyofo
Contributing Writer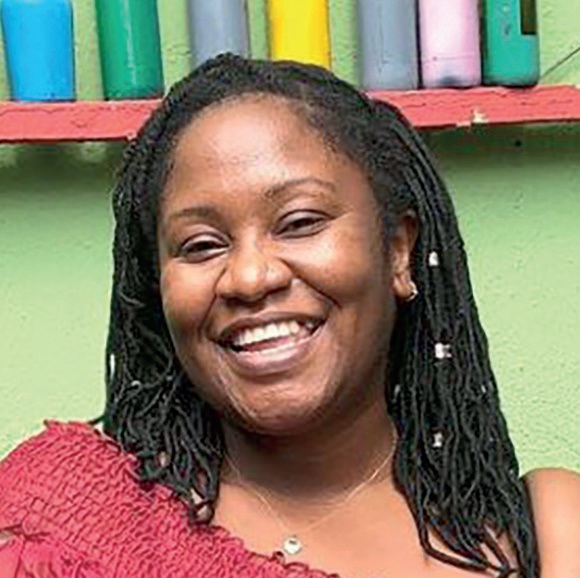 Decor: Decor was interesting. The outside was a cheerful red brick colour that should weather well over time. If you're into that Instagram aesthetic then this might be a place for that. I didn't understand the al-fresco style mural they had watching over us. I thought they could have gone in a different direction with that.
Food: Good appetizers. I didn't have all, but I enjoyed those that I did have. Some of the dishes seemed great, but mine – a Prawn Pasta dish – could have done with some love.
I'll give it another chance, though. Drinks were fine. They accommodated my requests for a specific type of cocktail.
Service: Point of entry procedure was a bit awkward. They make everyone stand outside the main restaurant, waiting to be let in. That energy could be better applied.
It took an hour to receive my drink. They did initially forget my order. We seemed to be at the table they kept overlooking.