8 MAKEUP TRENDS TO EXPECT ON THE RUNWAY
It is fashion season in Lagos, Nigeria, and as expected, we are on the lookout for statement makeup and hair transformations that will grace the runway. With our eyes set on one of the two biggest fashion shows— GTBank Fashion Weekend and Lagos Fashion Week, here are eight makeup trends we are on the lookout for this season.
1. Bold Lips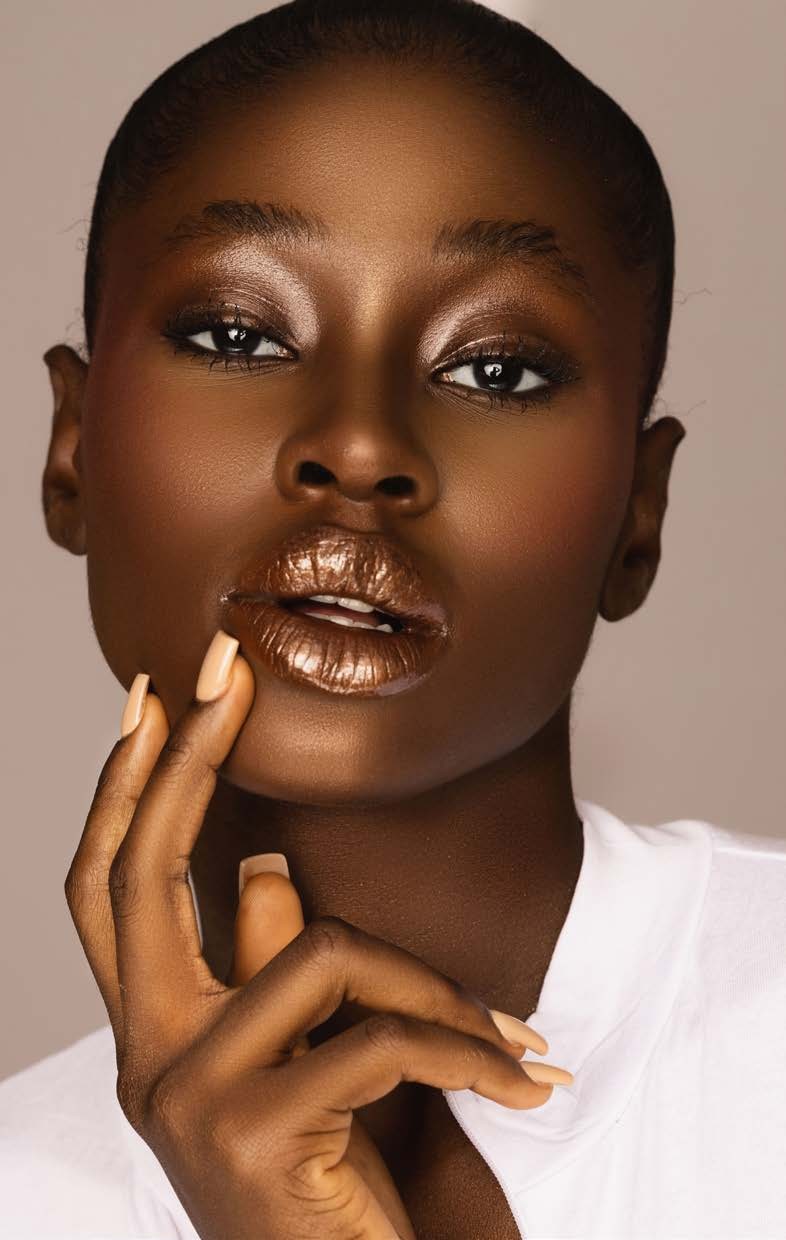 Bold lips are a runway essential that is here to stay! And they will hit the runways yet again this season. Whether
it is classic red or a more daring colour like black or metallic purple, bold, dramatic lips are the perfect accessories for a statement look on the runway.
Zaron lipsticks and gloss shades like Goth, Amethyst and Va va voom make the perfect choice for this look.
2. Dewy Skin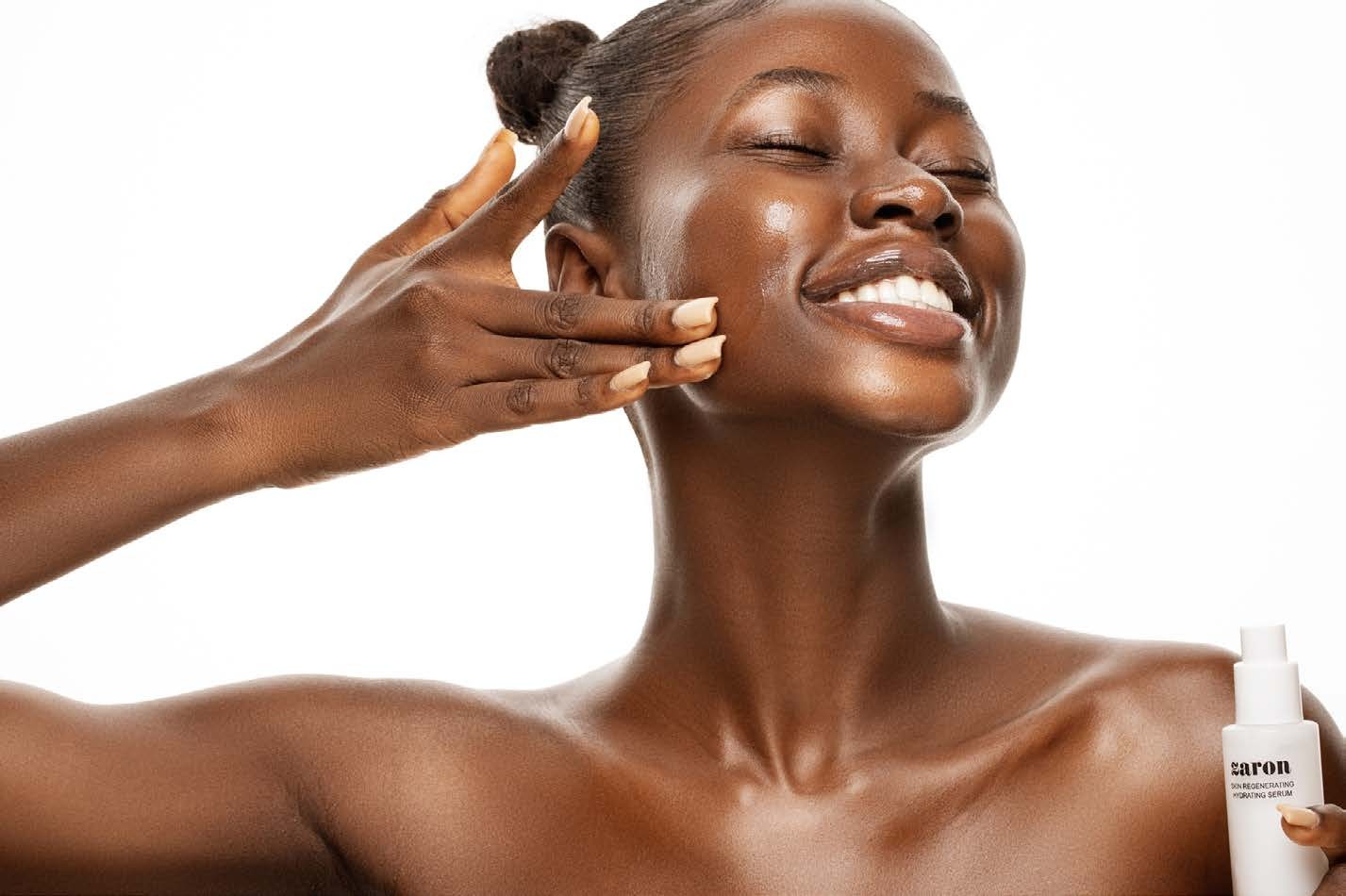 We can all agree that the "No makeup, makeup look" is always a standard on runway shows. This season, for models strutting the runway, we expect to see that dewy, bare-faced look amplified.
3. Graphic Liners 
This makeup trend has dominated the makeup industry for the past couple of years, with its influence coming majorly from social media sites – TikTok and Instagram.
Graphic liners are always a good go-to look for a statement strut.
4. Exaggerated Blushes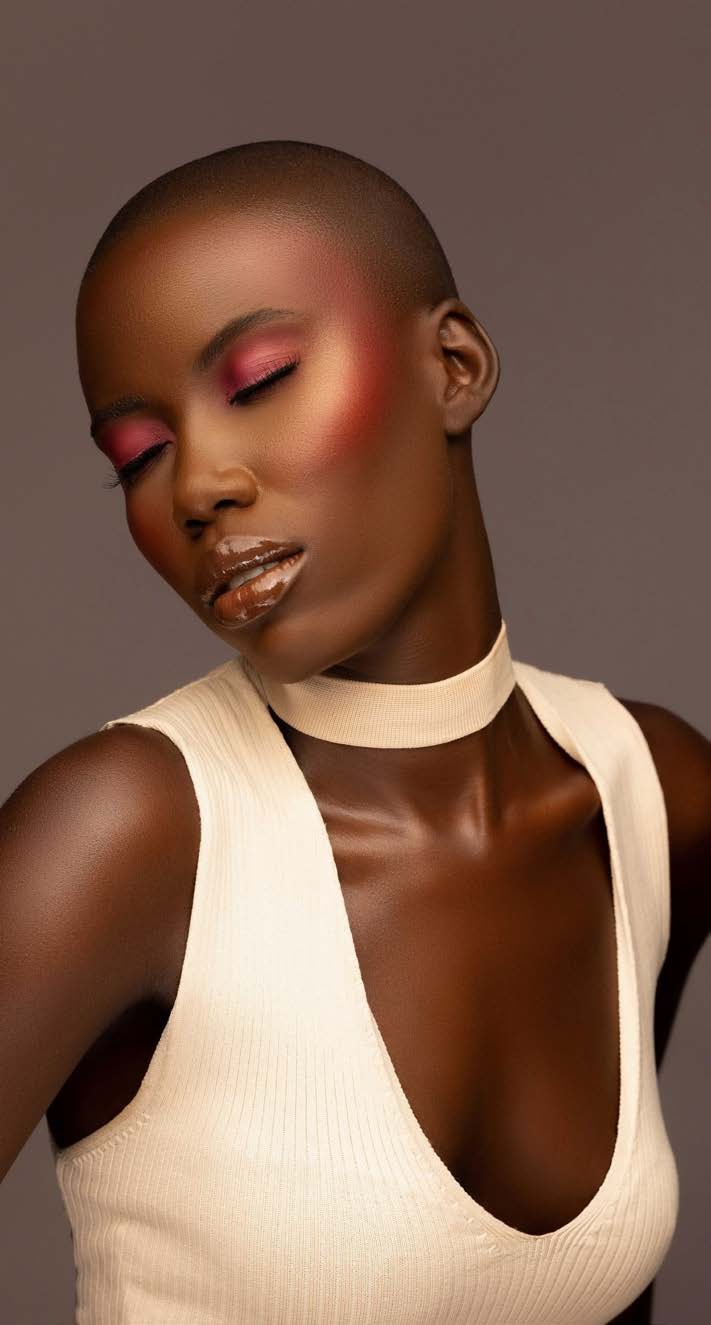 There is no such thing as too much blush. Fresh-faced models with flushed or bright cheeks is one look we are definitely on the lookout for, considering the recent soar in makeup trends with blushes.
You can achieve natural-like flushed cheeks with Zaron Cheeky Liquid Blush.
5. Sleek And Stylish Hair Looks
From vintage cornrows to slicked-back hairdos, these looks serve as the perfect complement to whatever look the model has on, sleek and stylish but not distracting from the outfits themselves.
6. Glitter Splash
It seems the pop of glitter at the New York Fashion Week might have extended to other fashion houses; with many
designers embracing this iconic look, there is no shying away from glitters this fashion season.
7. Smokey Eyes
The Smokey eyes trend is no newbie to the runway industry. From subtle to a bold, dramatic and brazen eye look, we expect to see a comeback of this iconic look this fashion season. The Zaron smudged eye shadow palette is a go-to for this look.
8. Glossy Lips
As the early-2000s comeback continues, lip looks are gradually transitioning from matte to glossy, and we are here for it. From plain glossy lips to adding a hue of colour or, better still, layering over lipstick to add shine, this is a trend we expect to stay in vogue for a long time.