Get The Look: Smokey Eyes
In celebration of International Women's History Month, here is a quick how-to on one of our favourite smokey looks perfect for every woman out there continuously breaking the bias.
Grab Your Shade
Grab your brush set and use your foundation brush to apply a thin layer of your BrownSkin Foundation and powder (build up to preferred coverage). This duo is an excellent combo to give your skin a skin-like finish (No makeup, makeup!). Follow this up by applying some liquid concealer to cover any dark circles and brighten up your eyes and whole face. You can even go a few shades lighter than normal to add a little extra life to your skin and make your face appear even brighter.
Start With A Good Skin Prep
A good skincare routine builds the perfect canvas on which to apply your makeup. The key to flawless makeup is having healthy skin. If you want your skin to be a moisturized glowing canvas, opt for the Skin by Zaron's Skin Regenerating and Hydrating Serum and Sun Protection Day Cream SPF 50+++ which not only hydrates and moisturizes the skin, the Day Cream also doubles as a sunscreen. Next up, smoothen your skin and blur out any imperfections with the Zaron Face Primer. Apply with a brush or clean fingers to your face.
Bang Brows Are In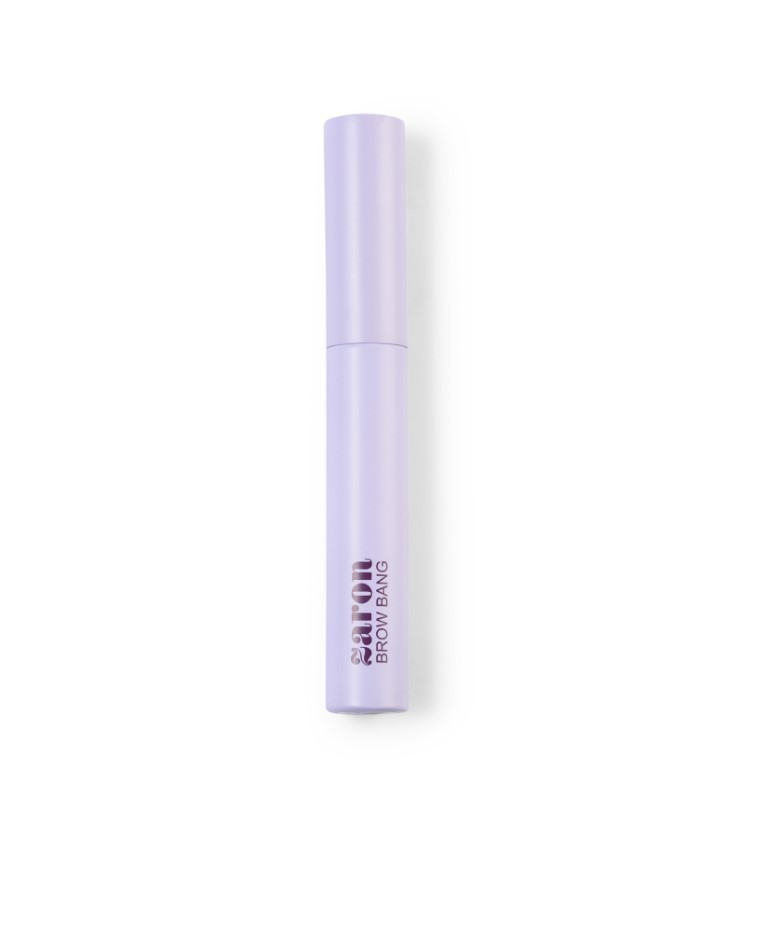 Achieve natural-looking brows with the Matte Eyebrow Pencil, draw thin but visible strokes, mimicking your brow shape. Brush and set in place with the Brow Bang.
The Eyes Don't Lie
The eyes chico, they never lie! Add some smokey hue to your look with the Smudged Eye Shadow Palette. Using the Eye Shadow Brush, blend in 'Blackish' as your undertone, then top it off with 'Burlesque'. Add some drama and depth to your eyes by smudging 'Burlesque' under your eye with an angle brush. For more smokey depth, line your waterline with the Black Velvet black eyeliner. 'Wing it' with the Gel eyeliner in shade 'Jazz' to create a sharp and precise wing liner, starting from the corner of your eyes and extend upwards.
Smack It
Add some glossy action to your pout with the Luxurious Lip Gloss in shade 'Sugar Plum'. First, you line your lips with the Lip Pencil in shade 'Cappucino'.
Turn Up The Volume
For an extra dose of drama and glam, give your lash a lift with the 'Flare Lashes' from their 3D Lash Pack and the Volumizing Mascara.
Seal The Deal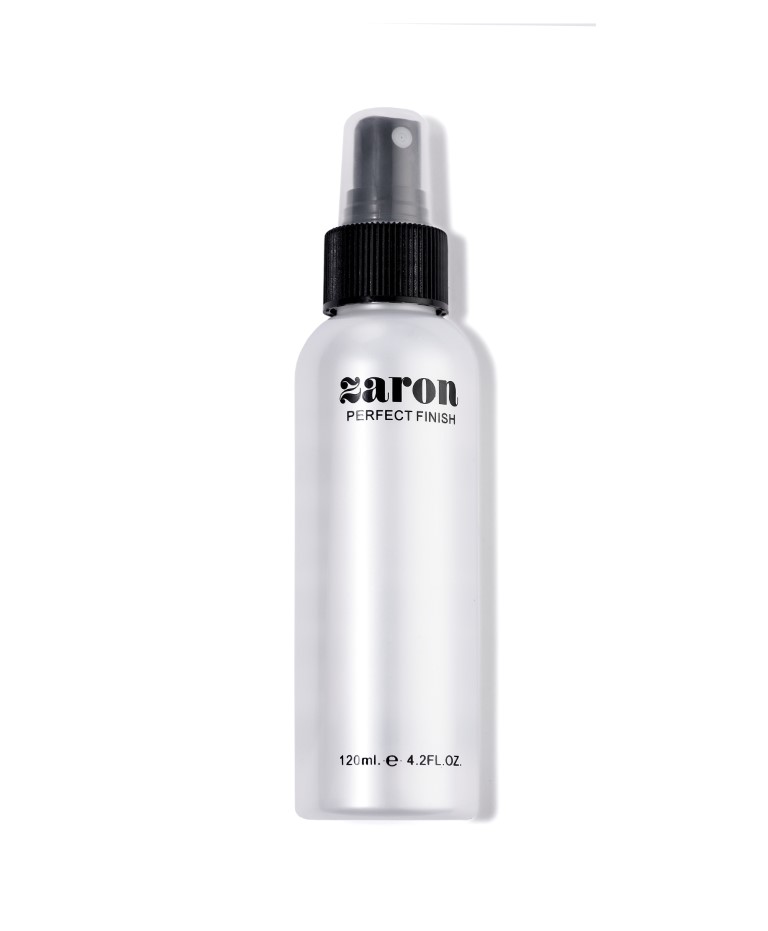 To make sure your makeup sits in place and doesn't fade, set your look with the Perfect Finish Setting Spray!