Oddbod & The City: Doing it For The Kids
I have always enjoyed Children's Day celebrations. This year will be the first in over a decade that I shall not be donning some sort of t-shirt and shlepping my way over to some school activity. In years past, I would moan and groan about sitting out in the sun but would soon get carried along with the laughter and joy from the kids.
Children's day was initiated in Nigeria in 1964 to raise awareness for issues that affect children, a time to take stock of our future in a sense. It is also the perfect time to reflect on the glory days of your own childhood. With all that in mind, I hope we all took the time on Friday to celebrate all the children in your life. I worry about the world that we are bringing them up in because it's certainly not where I was raised. In my humble opinion, it has never been harder to enjoy the wonder, innocence, and mystery of childhood. This world is full of hope and wonder, and opportunity. The 21st century is ripe with promise, and as adults and parents, we get to guide and usher our kids as they build an even better world. The thought is absolutely frightening and awe-inspiring all at the same time.
I wonder if our parents felt that way. If they felt that they were navigating a rapidly changing world while trying to instil rules and values that somehow no longer feel robust or substantial enough to stand against this new scary world. I especially worry because I am bringing up a black girl in a time that has never been more hostile towards women and people of colour.
It seems we live in a crush of defining moments for Gen Z and Gen Alpha kids—a pandemic, pivotal elections for our country, Brexit, bodily autonomy, etc., all under the glare of social media, where everything is amplified. There is an incredible amount of pressure on today's children in some ways.
I envy our parents; in our time, we had a payphone in a public space of the kitchen. I really did not have many friends brave enough to run the gauntlet of calling my house and asking to speak to me. Back then, what was I going to talk about with my 6 PM curfew and a room full of adults monitoring my every word? Back then, it was Sesame Street at four in the afternoon, cartoons at five before being banished by the news at six sharp.
I could go on and on about what there is to worry about, but I would like to end positively. It has been an absolute pleasure watching my daughter grow up, develop her own personality and make their own stride in the world.
I have had reason to experience absolute joy and pride in my daughters' achievements. Today's youth are a whole new breed, they think differently and hold incredibly strong convictions on how they want to live and how to treat their fellow humans.
As the world changes, I believe and pray that she—and every Nigerian child—will be fully equipped to live a full, rich, balanced life.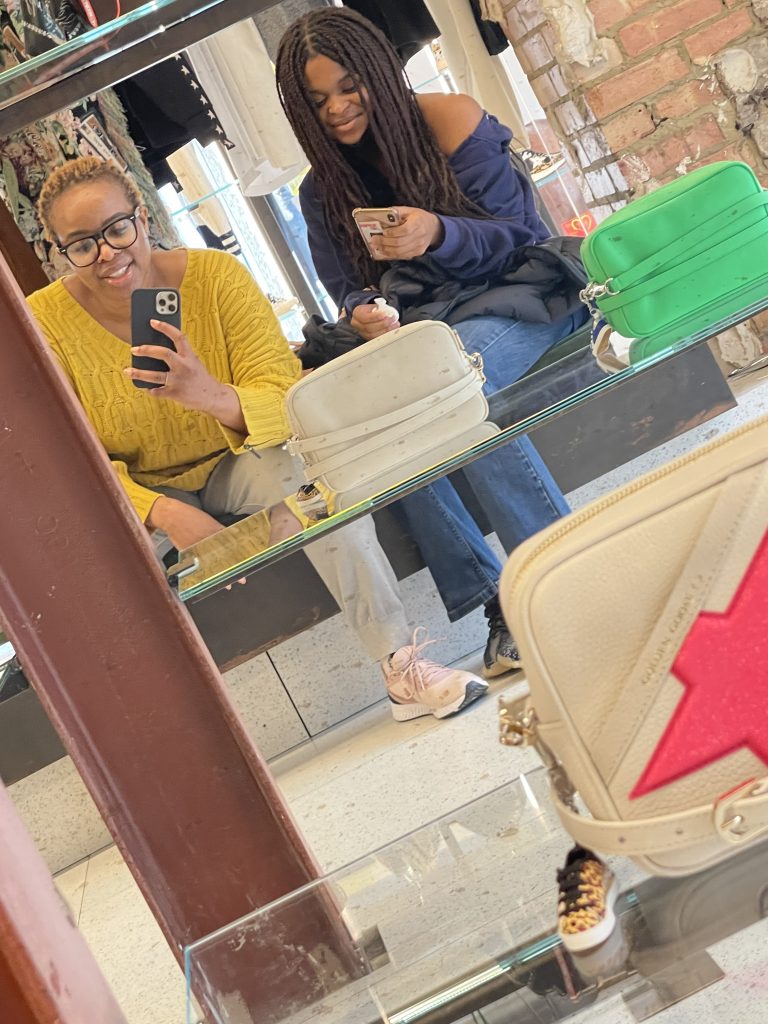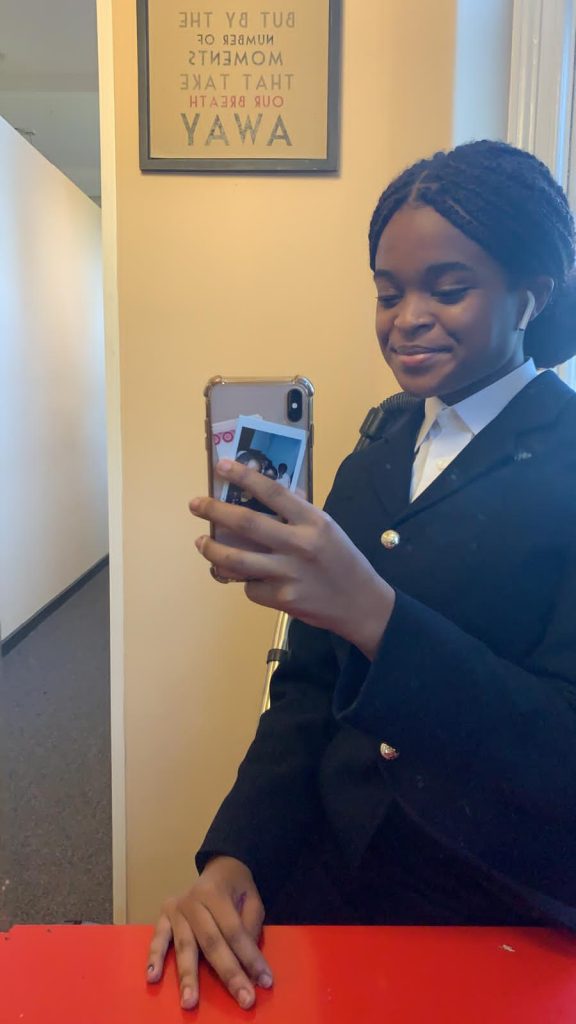 Odunayo Ogunbiyi is an ex pharmacist with a passion for food and pampering. Writing about her exploits wherever in the world she may find herself is just her way of staying sane in this zany world.