Oddbod & The City: Itan The Festival Menu
1. KOLANUT Nigeria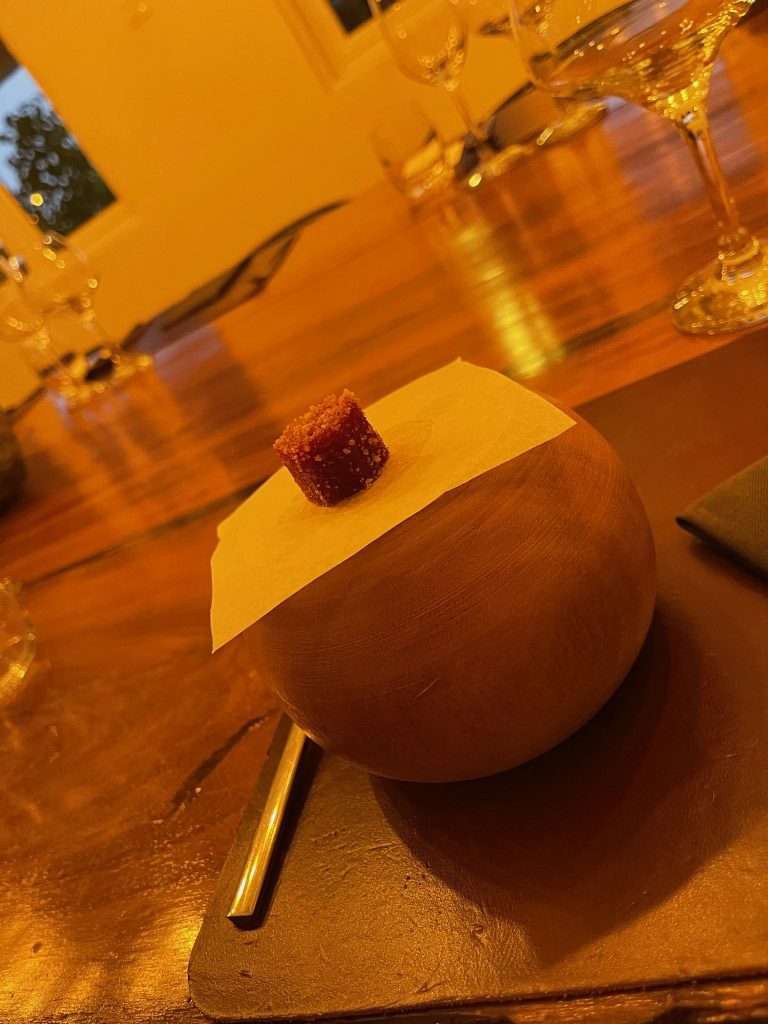 Onye we tara oji, we tara ndu (He who brings kola brings life). –Igbo saying. Kolanut is shared as a symbol of friendship between a host and his guest and ITAN extends this gesture to its guests, serving at the start of every experience.
Kolanut Gelée, Bitter Kola Dust
Great presentation and very inventive with a splash of lemon juice to cut the bitter taste, yum.
2. AGEMO – Ijebu Ode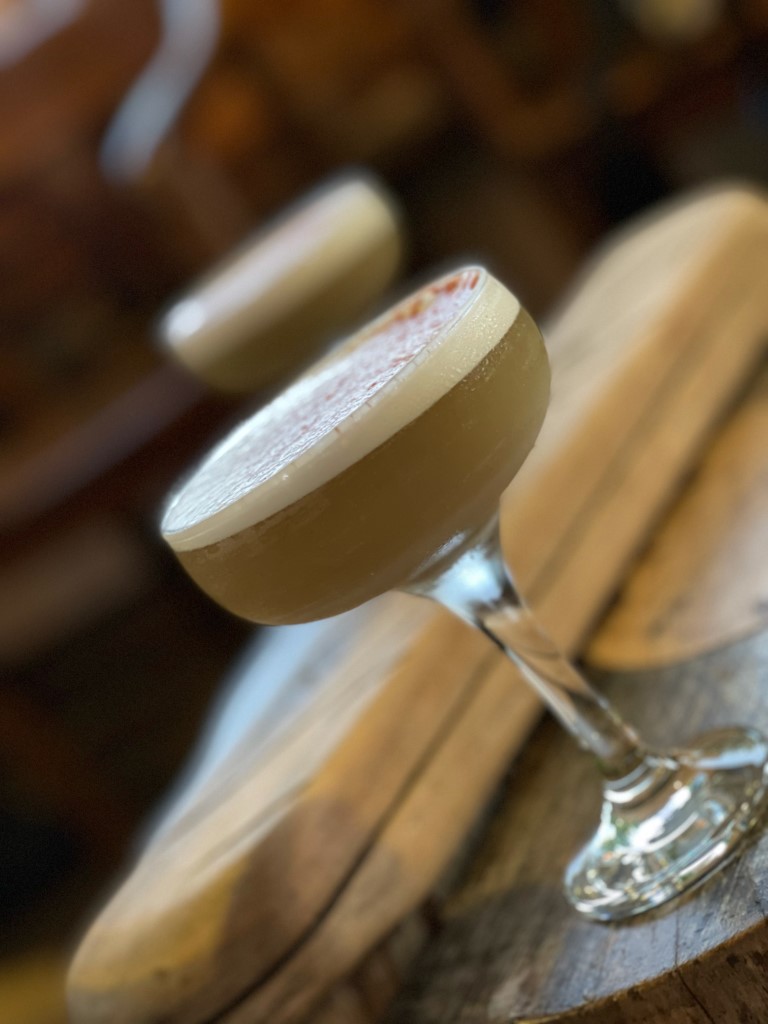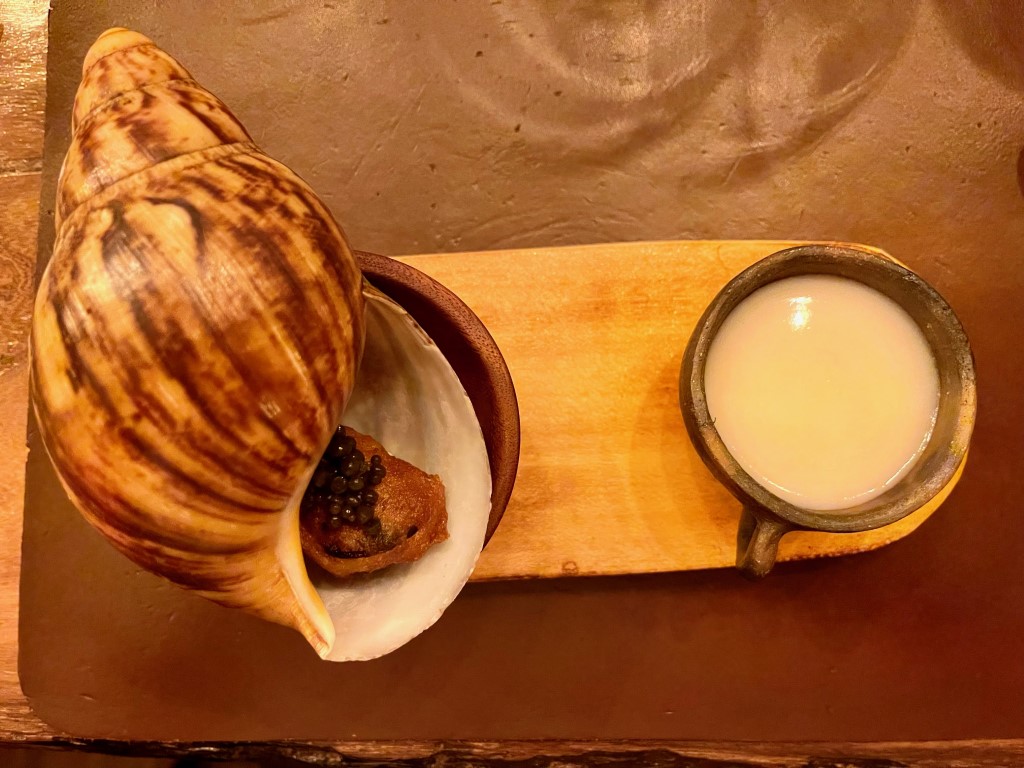 Derived from the ancient Egyptian word Akemo, which means somebody who takes care of a child. During the festival, any barren woman can pray to the deity for a child. The festival coincides with the harvesting of maize.
Meal: Ojojo crusted snails, Ikokore Hus, Iru Caviar, Smoked mackerel, Eko.
Dramatic presentation, most interesting eko I have ever tasted but I think it would be impossible to make eko anything more than eko.
Paired With: Ogogoro Lemongrass sour. Delicious, packed a punch.
3. AGEGE BREAD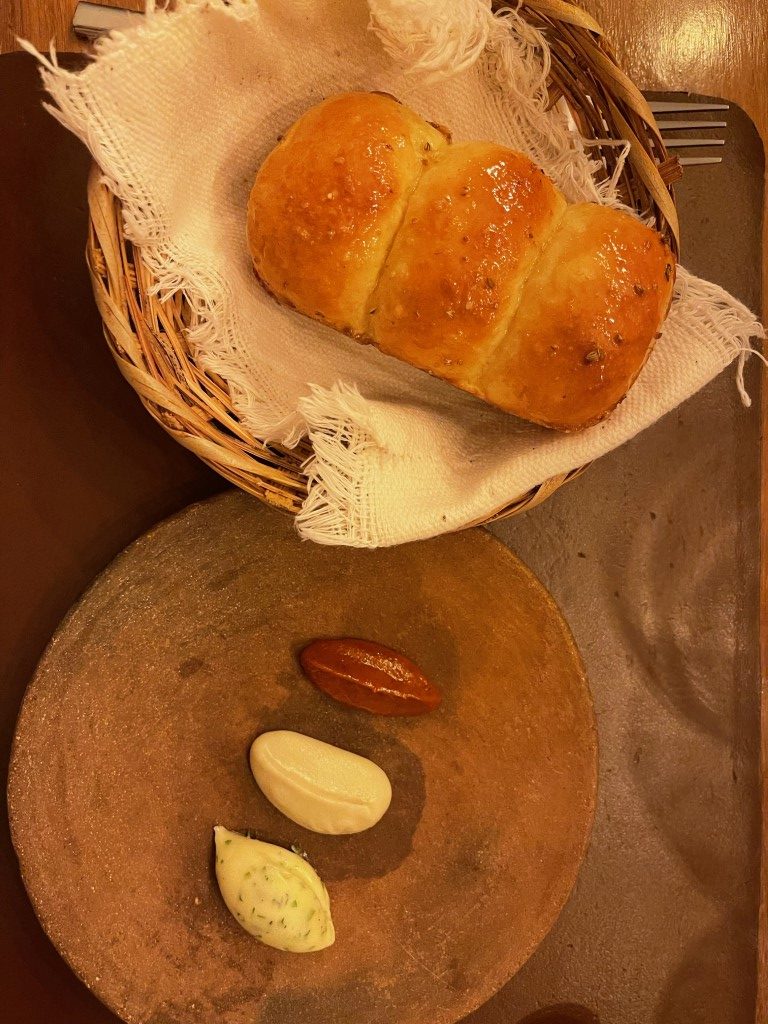 Meal: Sweet-roll, Ekuru spread, Herbed butter and Pepper spread. My new crack came to the table piping hot. I preferred it with lashings of the herbed butter although I imagined it would be perfection with hot stew too.
Paired With: Pascal Jolivet Poully- Fume 2019 wine.
4. IRI JI OHURU(New yam Festival)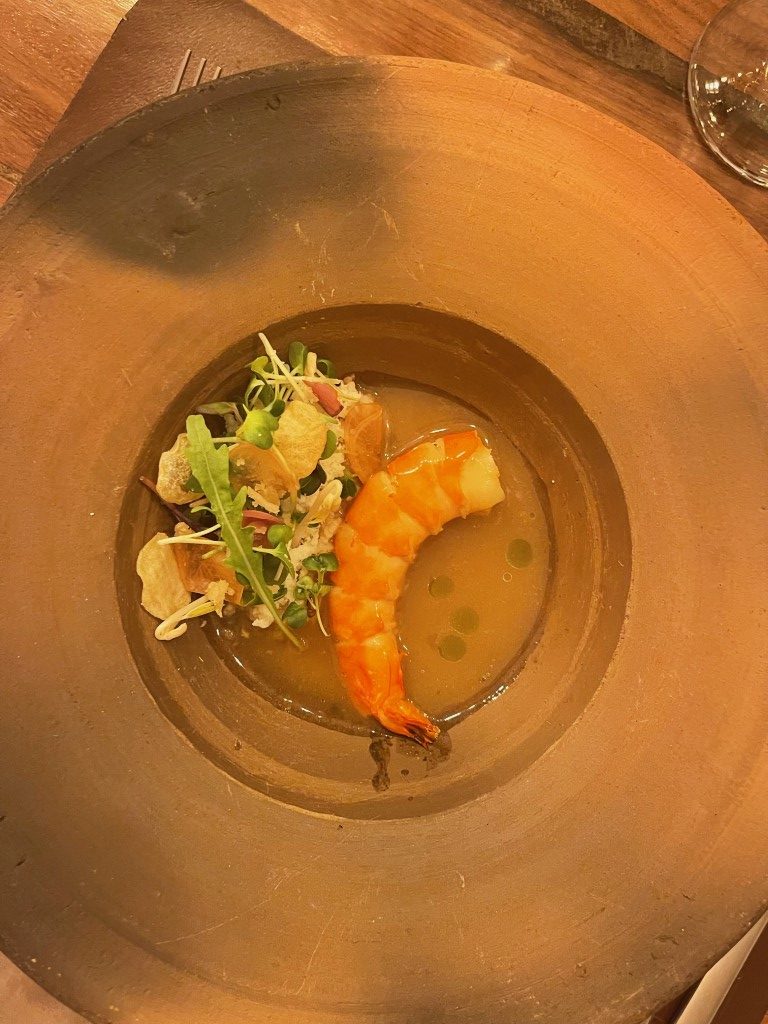 Meal: Fluffed New Yam, Yam pillows, Prawn, Ugba, Pepper soup broth. Clever but I wish the soup had a bit more of a kick to it.
Paired With: Whispering Angel Caves D'Esclans rosé wine.
5. ARGUNGU (Africa's biggest fishing festival in Kebbi State)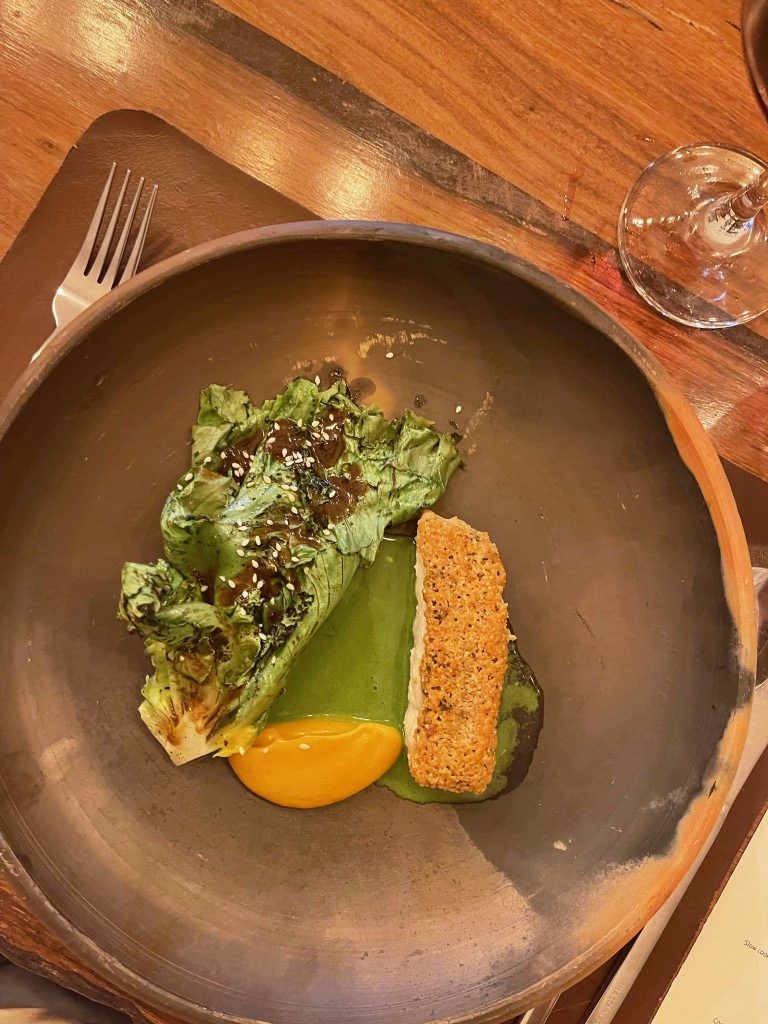 Giwan Ruwa can weight up to 75kg and last year's winner's prize was 10Million NGN.
Meal: Miyan Tauche, fresh fish, acha herb crumble, dawadawa jus Not a huge fan of fish but I was loving the fact that they paired it with a red wine, and it all worked.
Paired With: Dos Almas Gran Reserva|Pinot Noir.
6. ILÉ-YA (Id el Kabir Feast of sacrifice)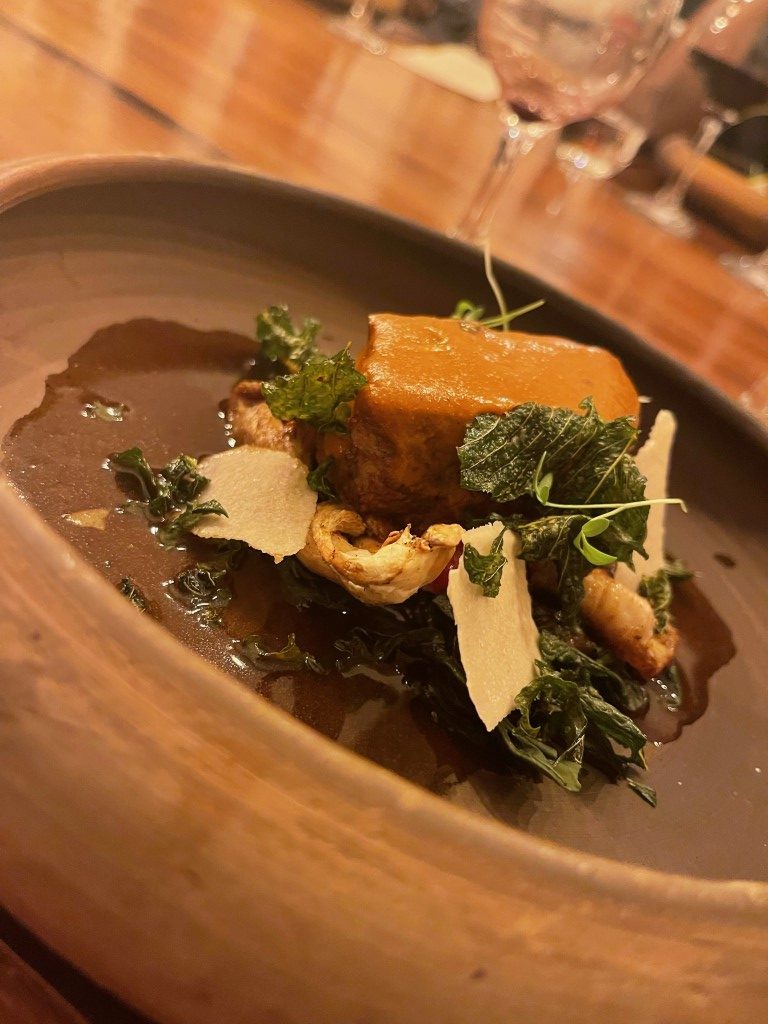 Prophet Abraham was tested by God and told to sacrifice his son before replacing him with a ram at the last moment.
Meal: Slow cooked Tozo, Efo tete, Ata díndín, mushroom, egusi chips. This dish right here was my absolute favourite. Succulent packed full of flavour and life-changing. The egusi chips take the best in prize for ingenuity.
Paired With: Clarendelle Medoc by Haut-Brion, 2016.
7. OZOZ AGBÁLÙMO FESTIVAL (Ode to the Kitchen Butterfly)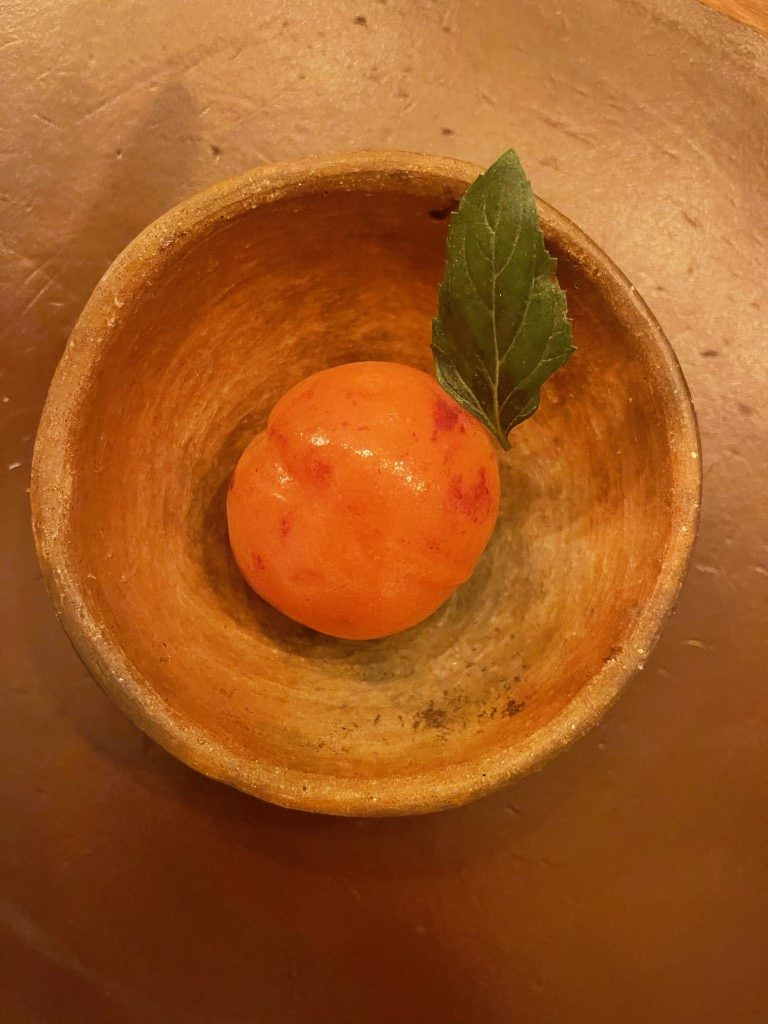 Dessert: Agbalumo Sorbet, mango An absolute delight and the perfect blend of sweet and sour.
8. OSUN – Osogbo, paired with Maison Castel medium, sweet muscat pays D'Oc 2020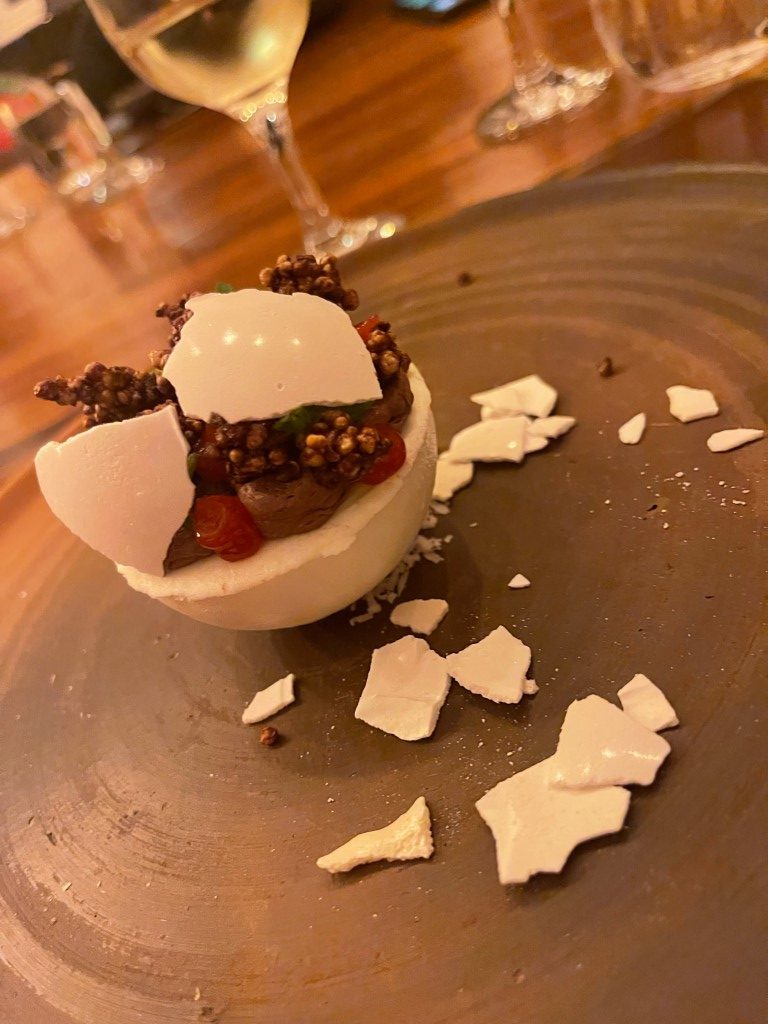 Celebration of the goddess of fertility. Inspired by the white eggs seen at the grove.
Dessert: Coconut Mousse, Chocolate cake, strawberry, Millet, Meringue. Beautifully presented but it was all a bit bitter and not enough sweet and moisture for me.
Odunayo Ogunbiyi is an ex pharmacist with a passion for food and pampering. Writing about her exploits wherever in the world she may find herself is just her way of staying sane in this zany world.