Movie Review: An Easter Movies Playlist For The Whole Family
Most holidays have a long list of films devoted to them. Christmas has the classics, Halloween has the spooky favorites—so where are the Easter movies? Sure, the holy day mostly revolves around hanging with loved ones, Easter songs, Easter Bible verses, and outdoor games. If you ask us, settling down for a film either post-Easter brunch or after Easter dinner could be a new tradition the whole family could get behind.
Watching a movie after a delicious meal just makes sense. That's why we've done some of the work for you and put together a list of the best Easter movies out there. These films fit the bill for any audience—from kid-friendly to adult-approved, with at least a few on our list that will be beloved by the entire family. Whether you want something Biblically-focused or just something with some Christian themes, there's bound to be something on our list for you to enjoy.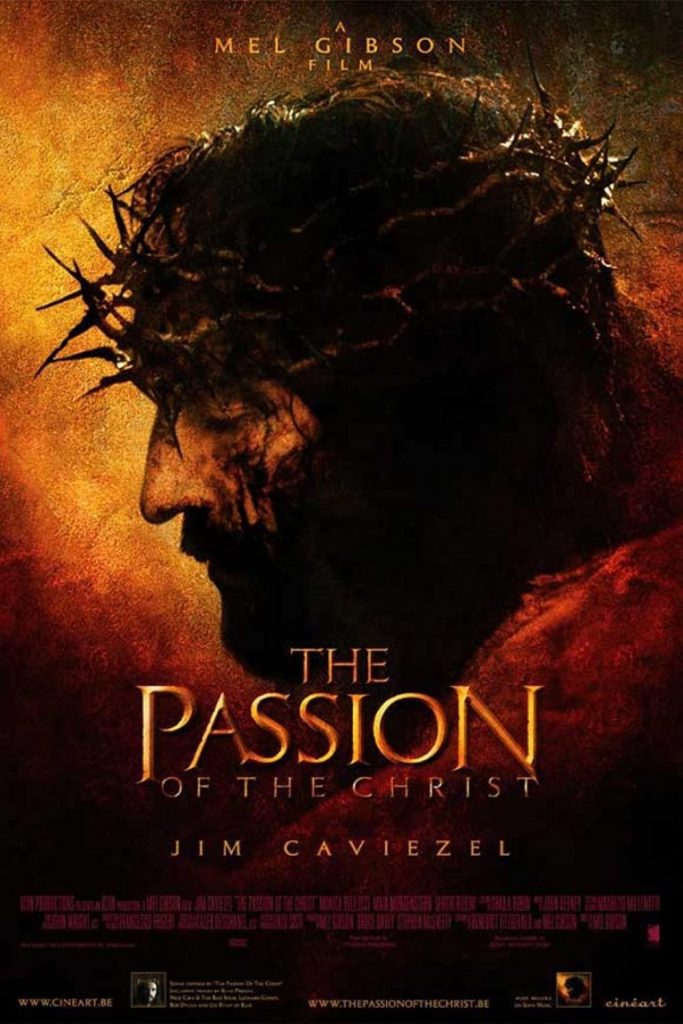 THE PASSION OF THE CHRIST (2004)
The Mel Gibson film takes all four gospels and recounts the final 12 hours of Jesus' life. It begins with Jesus in Gethsemane, including the betrayal of Judas Iscariot and the ultimate crucifixion and death of Jesus. Christ was played by actor Jim Caviezel. Gibson, a traditional Catholic, was extremely passionate (no pun intended) about the project and it's clear to see The film shot mostly in Italy and entirely in Arhamaic, Latin, and Hebrew, was a box office hit at the time. It remains the highest-grossing Christian film ever made. Despite that, it won no Oscars.

THE SHACK (2017)
Easter is a time for deep reflection and The Shack will inspire exactly that. After suffering an unspeakable tragedy, Mack Phillips (played by Sam Worthington) spirals down a path of selfdestruction and begins to question everything — including his faith. At the crossroads of life and death, he receives an invitation to visit an abandoned shack in the woods, where he meets a trio of truth-tellers who change his life forever.

JESUS CHRIST SUPERSTAR (1973)
Based on the Broadway play with music by Andrew Lloyd Webber and Tim Rice, this rock opera details Jesus Christ's last week on earth. Despite its tough subject matter, this dramatic retelling is rated G.

JOSEPH: KING OF DREAMS (2000)
This animated movie serves as a prequel to The Prince of Egypt, telling the story of Jacob's youngest (and favorite) son, Joseph, from the Book of Genesis in the Bible.simple.

THE LIFE OF BRIAN
This classic (albeit controversial) comedy tells the story of Brian Cohen (played by Graham Chapman), a young Jewish-Roman man who is mistaken for Jesus. Although it's less faithbased and more satirical, it'll have your whole family belly laughing.

THE PRINCE OF EGYPT (1998)
This now-classic animated movie tells Moses' story—perfect for a biblically-focused weekend!—and features the hit song, When You Believe, which won the Oscar for Best Original Song. No surprise there: It was recorded by Mariah Carey and Whitney Houston, with the rest of the score done by Hans Zimmer. Sometimes things are simple.

HOP (2011)
This cute comingof- age tale follows the Easter bunny's teenage son, E.B., as he attempts to pursue his dreams of becoming a rock star… much to his dad's chagrin.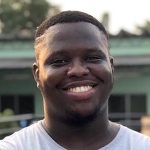 Boluwatife Adesina is a media writer and the helmer of the Downtown Review page. He's probably in a cinema near you.