OddBod &The City: The Art Of Networking
I had the most enjoyable Sunday afternoon two weeks ago. It was a work situation, so I did not hold out much hope that it would be wholly pleasurable. My boss and I intended to make our obligatory attendance as short as possible.
Five hours later, we headed home with full stomachs and that heady feeling of quality time well spent. It all started with an invitation to speak at an event hosted by(checks notes to get this absolutely right): Alpha Kappa Alpha Sorority, Inc Alpha Alpha Omega Omega Chapter This girl was educated in the UK, so please excuse my ignorance.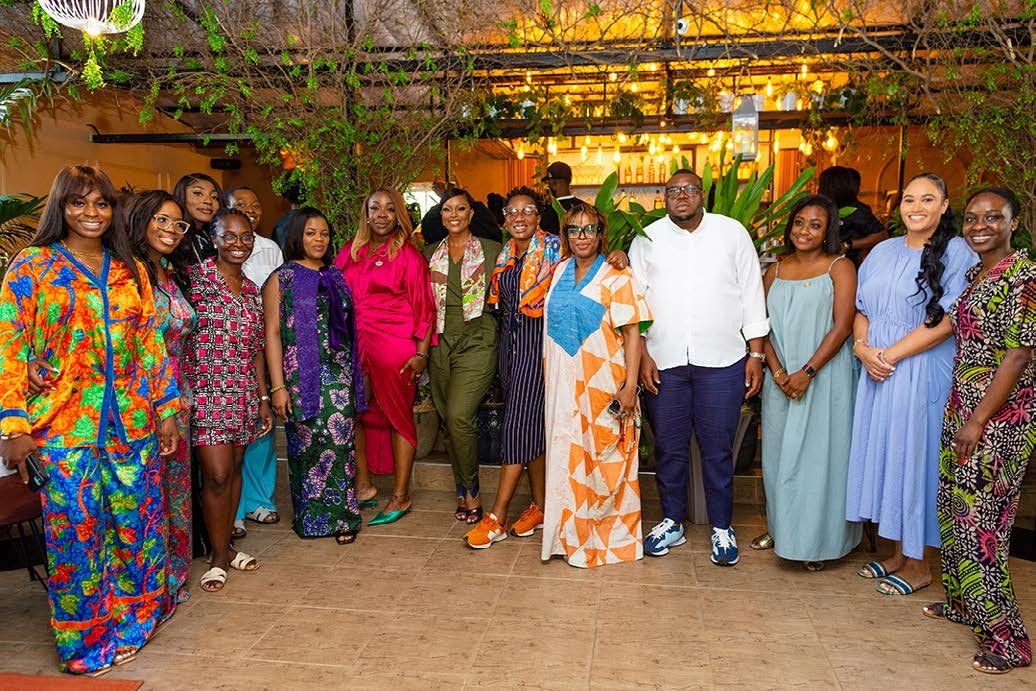 The event was titled 'Enhance Our Environment', a gardening class and brunch. They had me at
gardening class because any regular reader knows I am determined to earn my plant mum badge by the end of this year. We made our way to RF Gardens in Ikoyi, which has had a bit of a revamp since I last went there and just as an aside, the food there is spanking gorgeous.
My whiskey sour, ram suya, and yam chips are still being fondly reminisced about as I write.
It was an intimate affair, and being a woman that loves to see other Queens KINGING it, everything about the ladies gathered sang to me.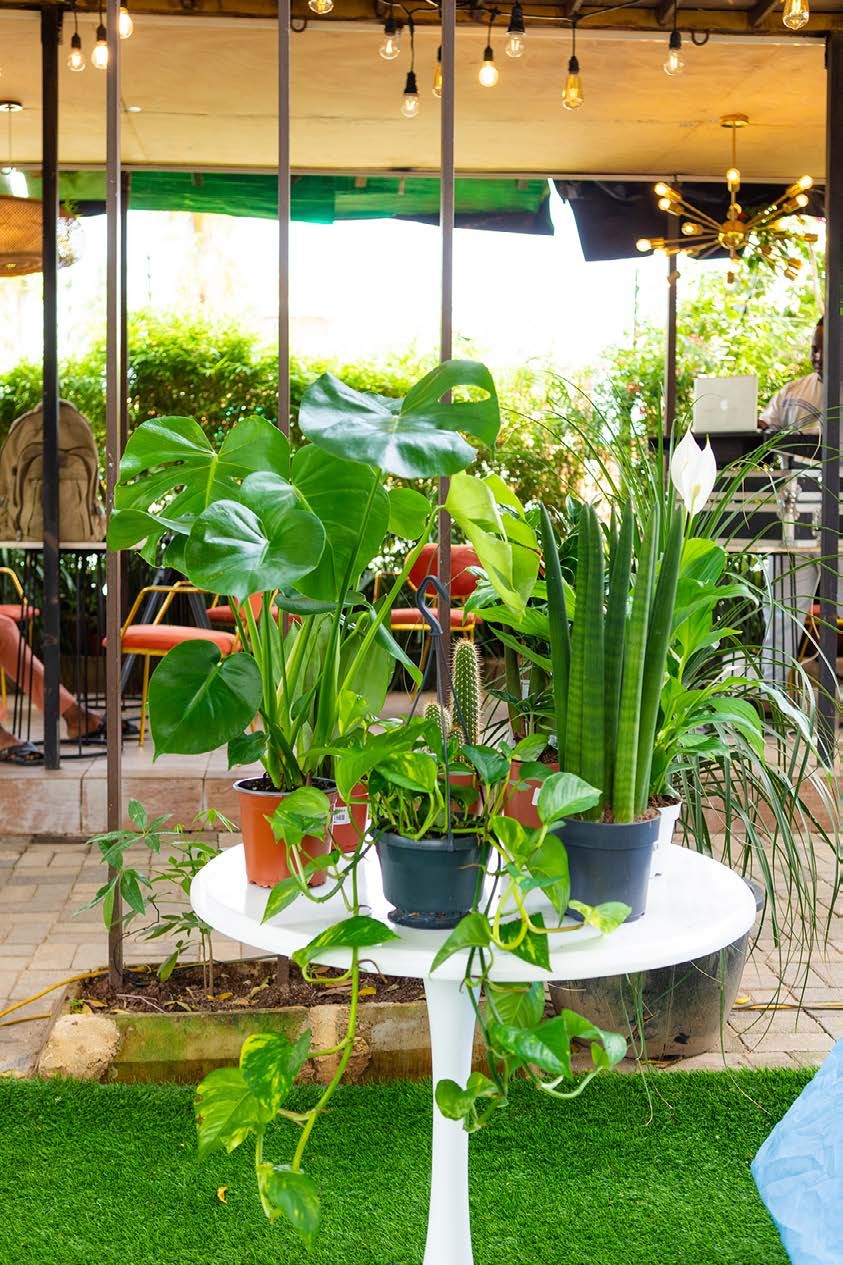 Alpha Kappa Alpha Sorority Inc. is an international organisation founded at Howard University (I feel silly adding Washington, DC because I feel you have to live under a rock not to know about
this iconic Black university) in 1908. It is the oldest Greek-letter organisation established by African American college-educated women. They have graduate and undergraduate chapters located in 12 countries—Alpha Alpha Omega Omega is the Nigeria chapter, the third in Africa.
The sorority is founded on a mission with five basic tenants that have remained unchanged since the sorority's inception:
• To cultivate and encourage high scholastic and ethical standards,
• to promote unity and friendship among college women,
• to study and help alleviate problems concerning girls and women to improve their social statures,
• to maintain a progressive interest in college life,
• and to be of "Service to All Mankind",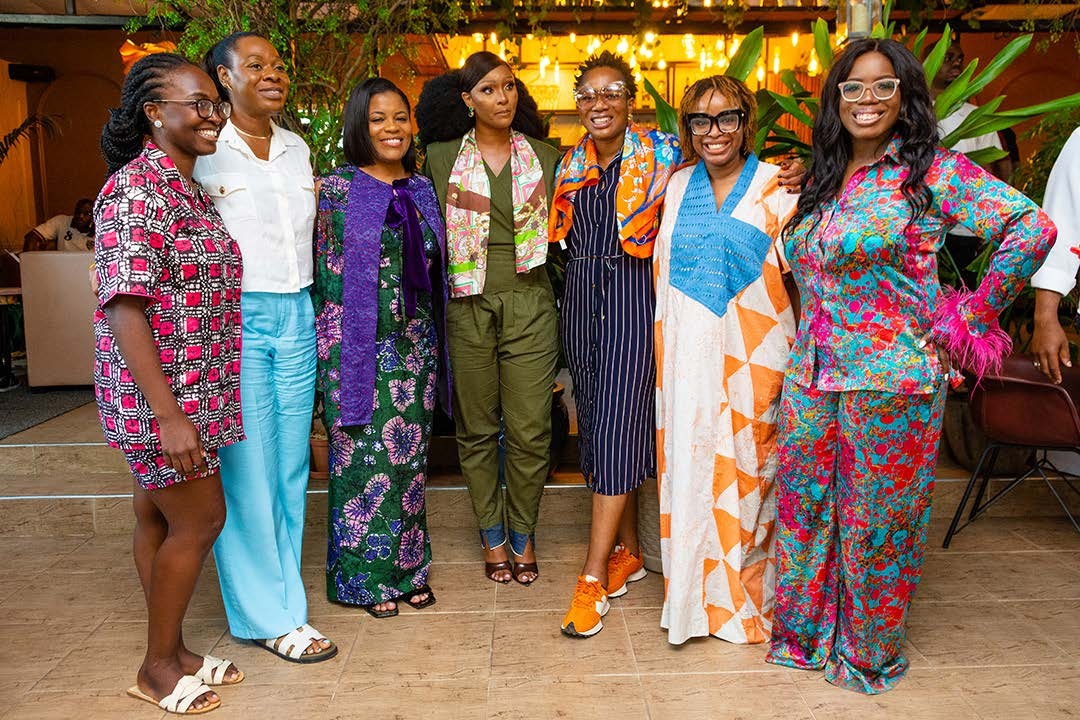 I love everything about what this organisation stands for, and their Sorority sisters worldwide network reads like the encyclopaedia explanation for trail-blazing Black women. There is no doubt this is an organisation you would be proud to be a member of, and the cherry on top is their mandate for environmental philanthropy.
After a lively and informative panel discussion came the good part. What is shocking about what came next is that I hate socialising with people I don't know. In the past, I successfully honed
my avoidance of "outside" to the point where awkward conversations with strangers are no more.
The problem with this stance is that networking is a skill one must develop because it will take your effectiveness in your job and as a member of society to the next level. Your attitude can't be about "What can this person do for me" but "How can we help each other synergistically and take it further to how can we help others and our community at large."  The cherry on top was that I was having these conversations with a bunch of dynamic women with a track record of getting things done.