Oddbod & The City: A Toast To Nigeria
(because I drink and I know things!)
I love a good conspiracy theory, right now I am brewing up a doozy. Down goes Twitter just in time to throw some sand on any June 12 activities. Make of it what you will. By the time you read this, it will be a done deal and I would have turned to my trusty friend alcohol to celebrate Democracy Day.
Here is a selection of my favourite cocktails that are easy to make, delicious to sip, and bursting with fresh ingredients. The epitome of therapy in a glass.
Pimm's Cup
If there is one quintessentially British summer cocktail, the Pimm's Cup is undeniably it.
Ingredients
• 1¾ oz Pimm's No. 1
• 5 oz lemonade
• mint
• 1 orange
• 3 strawberries
• 1 cucumber
Directions
According to the instructions on the bottle, "pile all the ingredients in a tall glass, mix, and sip." We recommend scaling up and making a jug full because this cocktail is the best for sharing with good friends.
Finger-Stirred Negroni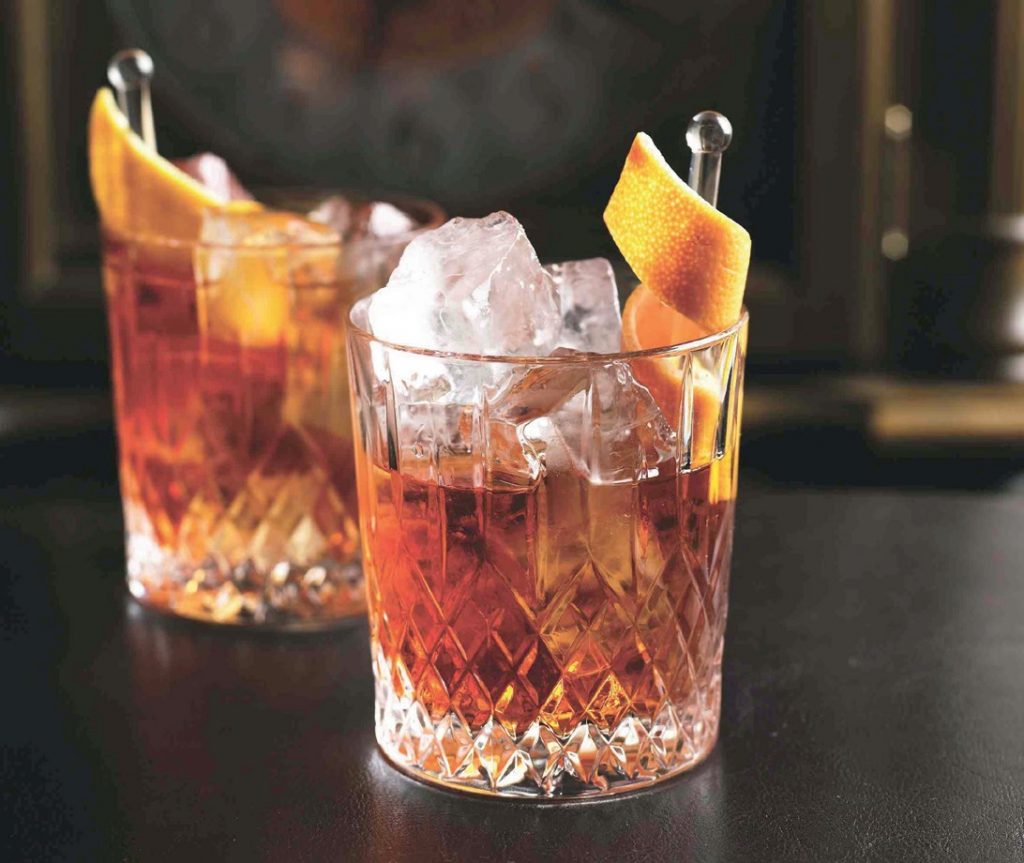 This bittersweet Italian classic is the original 1:1:1 cocktail.
Ingredients
• 1 oz. Tanqueray gin
• 1 oz. Campari
• 1 oz. Cinzano Rosso Vermouth
Directions
Pour ingredients over ice into a cocktail shaker. Stir with a swizzle stick and strain into a rocks glass with ice. Garnish with an orange twist.
Mint Julep
This bourbon cocktail is the official drink of the Kentucky Derby.
Ingredients
• 2 large fresh mint bunches
• 4 teaspoons (or more) powdered sugar
• Crushed ice
• 1 cup bourbon
• 4 tablespoons water
Directions
In each of 4 short glasses, place 8 mint leaves and 1 teaspoon powdered sugar. Muddle, crushing mint to release oils. Add ½ cup (generous) crushed ice to each glass, then ¼ cup bourbon, and 1 tablespoon water. Stir to blend, adding more powdered sugar if desired. Top each glass with several small sprigs of fresh mint.
Classic Mojito
Be sure to thoroughly muddle the mint sprig, sugar, and lime juice to release the flavour.
Ingredients
• 2 oz white rum
• 0.5 oz lime juice (squeezed fresh)
• 1 tsp superfine sugar
• 3 mint leaves
• Club soda or seltzer
Directions
In a smallish Collins glass, muddle lime juice with ½ to 1 tsp superfine sugar. Add the mint leaves, mushing them against the side of the glass. Fill of glass with cracked ice and pour in the rum. Pitch in the squeezed-out lime shell and top off with club soda or seltzer.
The Sidecar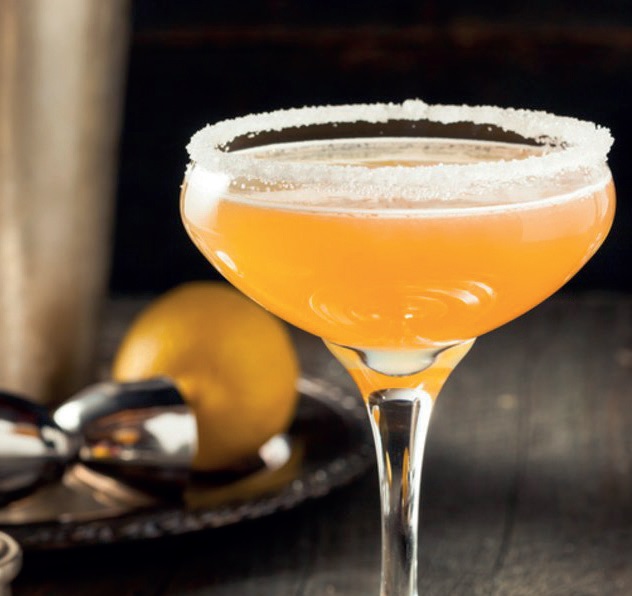 All the sours family have a simple citrus-based formula.
Ingredients
• 1.5 oz VS or VSOP cognac
• 0.75 oz Cointreau
• 0.75 oz fresh lemon juice
• sugar
Directions
Coat the rim of a cocktail glass with sugar. Add the rest of the ingredients into a cocktail shaker with ice and stir. Strain into the cocktail glass and garnish with an orange peel.
Moscow Mule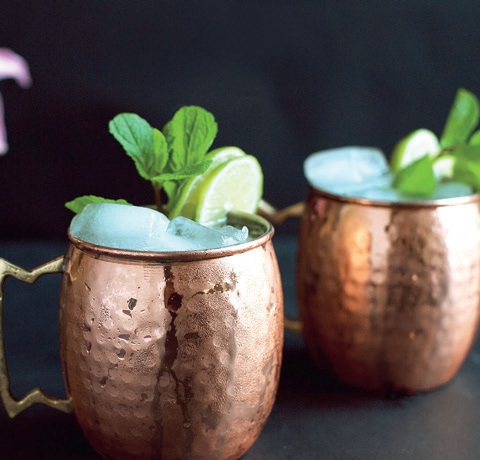 A simple, snappy cocktail. Presentation is everything here so don't forget the mug.
Ingredients
2 oz vodka
½ oz lime juice, freshly squeezed
6 oz ginger beer
Directions
Squeeze lime juice into a Moscow Mule mug (or a Collins glass) and drop in the spent shell.
Add 2 or 3 ice cubes, then pour in the vodka and fill with cold ginger beer.
Serve with a stirring rod.
The French 75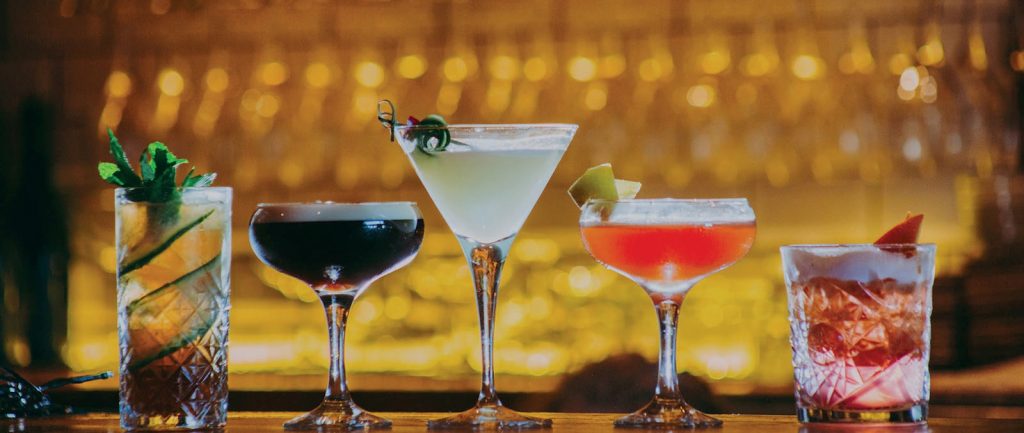 This sparkling classic cocktail is the perfect accompaniment to brunch. The gin can be easily substituted for rum to suit taste.
Ingredients
• ½ oz fresh lemon juice
• ½ oz simple syrup
• 1 oz gin
• 3 oz champagne
•Lemon twist to garnish
Directions
Add all the ingredients except the Champagne into a shaker with ice and shake well. Strain into a champagne flute, top with the champagne, then garnish with a lemon twist.