Making The Best Out Of Rice Leftovers
Known for its deliciousness, rice is one of Nigerian homes' most consumed food menus. It is a comfort food and a great go-to solution for something homey, but it is also very easy to make too much of it, and the only thing more frustrating than having excess rice is figuring out what to do with it before it spoils. Fortunately, there are many ways to turn leftover rice into a new menu, reinventing it to become tomorrow's side dish or main entrée. These delicious ideas will help you make better use of your leftover rice.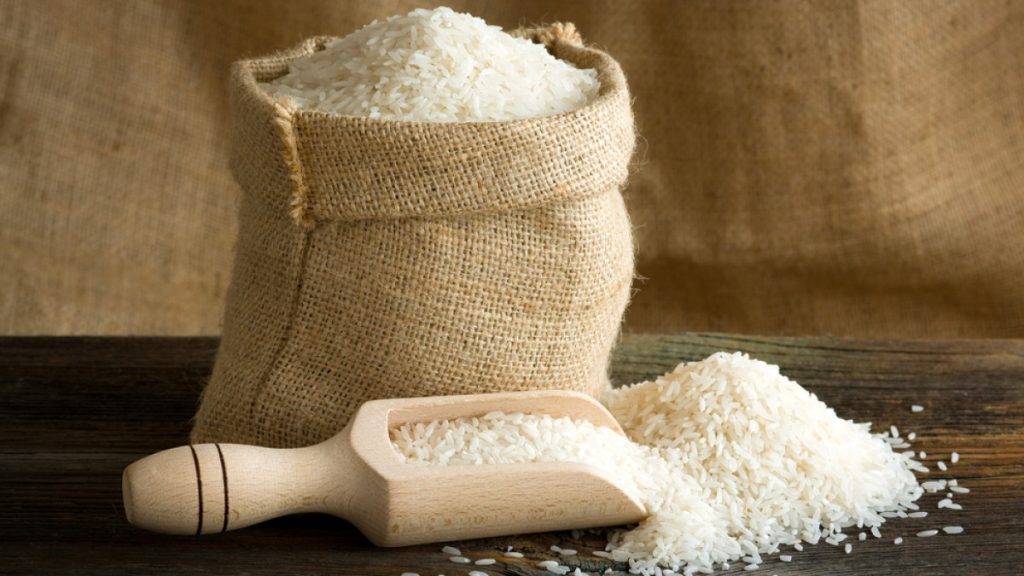 Rice Pancake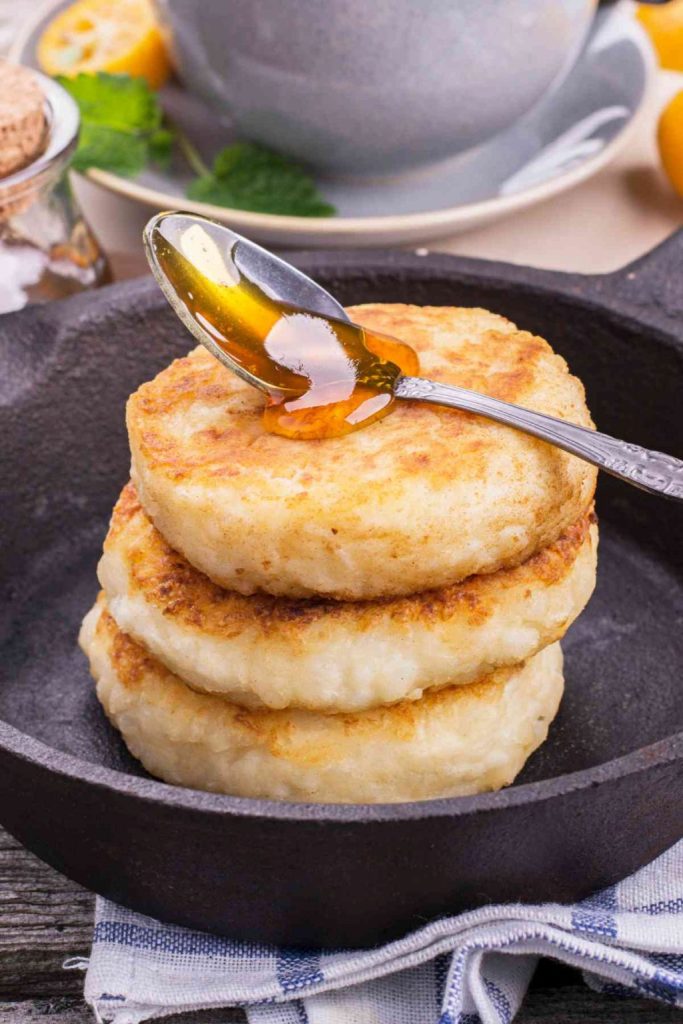 Yes, you can make pancakes with your leftover rice. You probably never imagined it, but your leftover rice from the night before can be whipped into a special breakfast treat. You can create magic from what you think is a disaster, so don't throw that leftover rice into the waste bin or dump it in the fridge for ages just because you feel guilty about throwing it out. Change your regular breakfast routine. Instead of the usual flour pancakes, use your leftover rice instead. What is even better is that they are easier to make than traditional pancakes.
Sweet Rice Pudding Dessert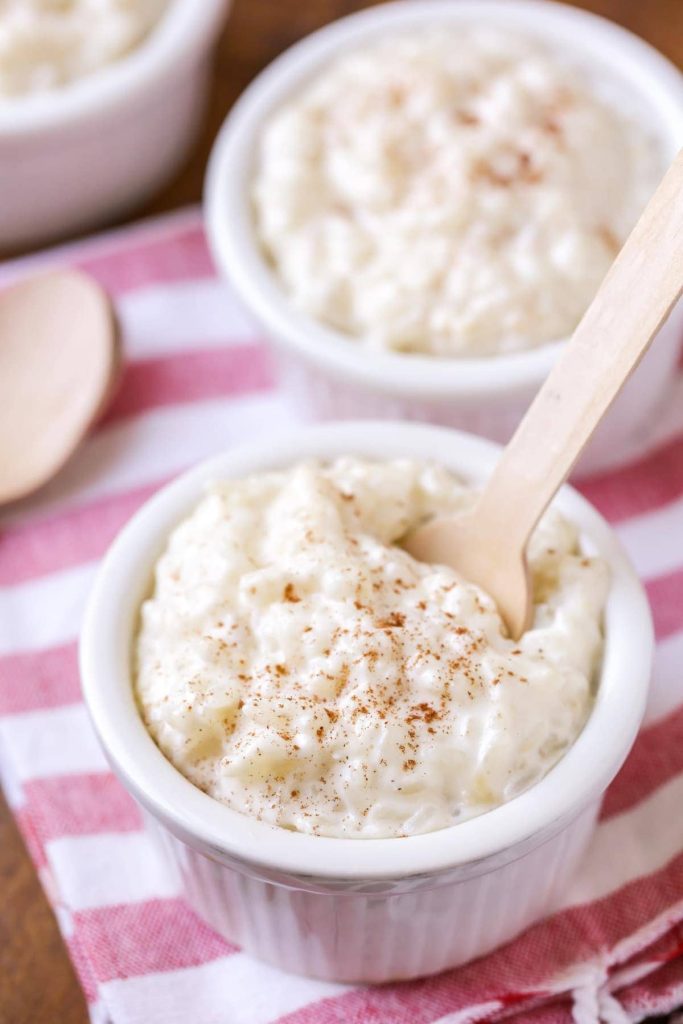 The only reason why that pot of leftover rice in your kitchen doesn't scream dessert potential when you look at it is that you are staring at it with the wrong emotion. Let go of your regret for cooking more than you intended and think rice pudding instead. Rice pudding is a smooth way to transition from savoury to sweet. It is also that one sweet treat that is easy to make at home and might be the most comforting dessert.
Egg Fried Rice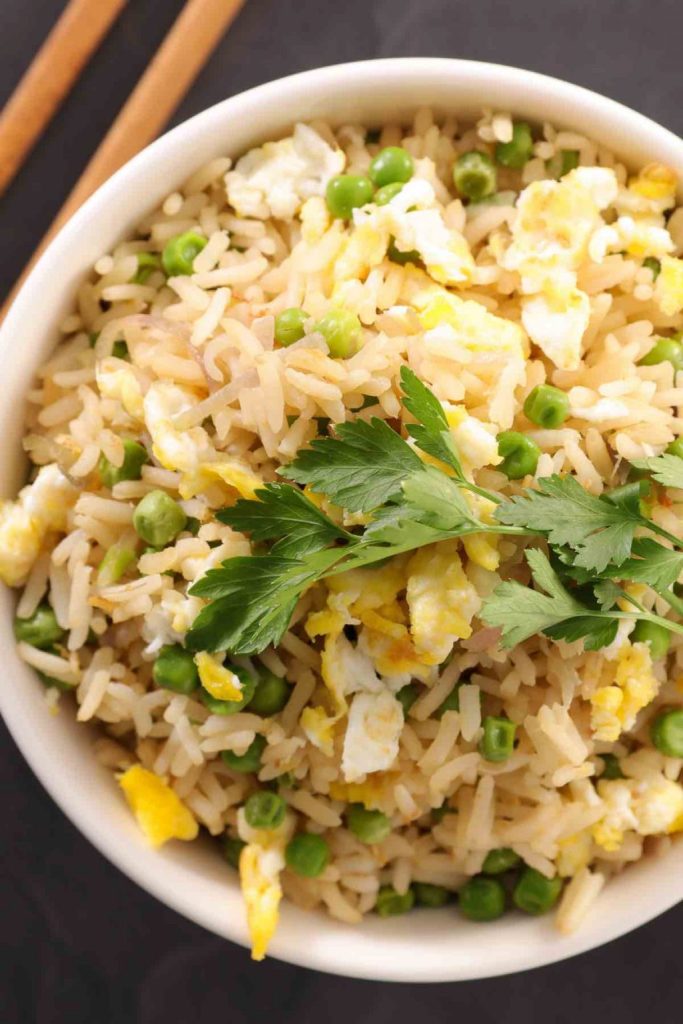 The ticket to a perfect homemade fried rice is leftover rice. If you are looking for an inexpensive at-home meal that reminds you of what your favourite Chinese restaurant tastes like, look no further than the leftover rice in your fridge. The time spent in the refrigerator gives it that crave-worthy crispy texture. It is so simple that you can make it even on a busy morning.
Creamy Risotto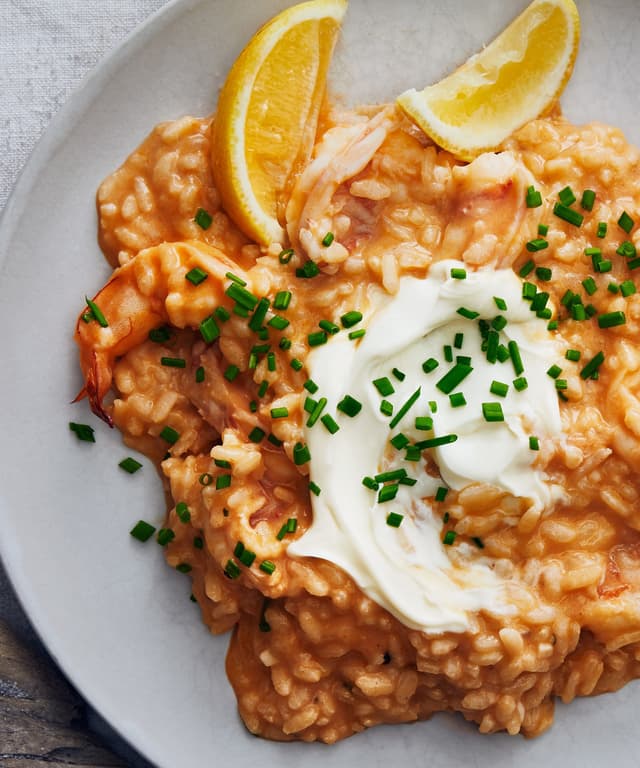 Risotto is a simple, out-of-the-box solution for a quick dinner you can make with your leftover rice, and it can be served either as a main dish or as a delectable side dish. Being one of the many Italian dishes, a bowl of creamy risotto will take you on a delicious journey to Italy.
The Italian Rice Ball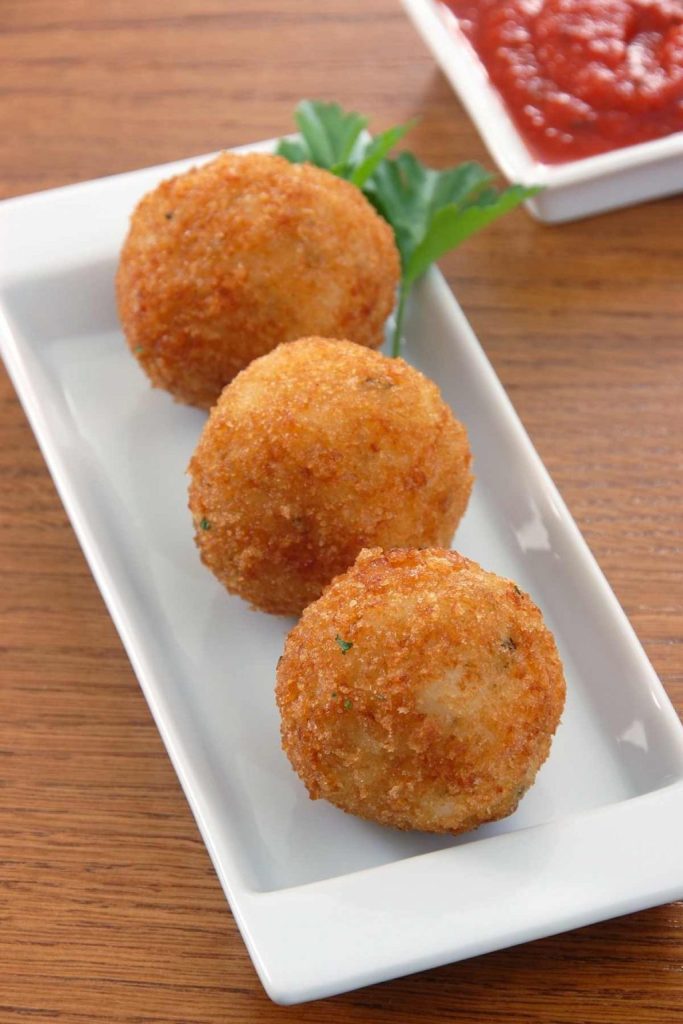 Another excellent way leftover rice can be used is by turning it into rice balls. Deep-fried rice ball is a common Italian street food that makes leftover rice taste like never before. You can bring this Italian street food to your kitchen; it doesn't just help you avoid wastage but also makes you creative with your meals.