Kale-ing Me Softly: Exciting Ways To Enjoy Kale In Your Food
Many people do not like kale because it requires much attention to prepare it well. Without the proper steps, the dark, leafy green vegetable can be coarse and bitter, even after a generous pour of salad dressing.
Notwithstanding, this powerhouse plant is packed with nutrients and is considered one of the healthiest superfoods. Kale provides vitamins C, K, and A and is also rich in essential minerals like calcium and iron; that's why you need to figure out your favourite way to eat kale.
Below are exciting ways to enjoy kale in your food.
(1) Stir it into Soups
No matter the type of soup you are making, kale will cook down; that is, wilt, soften, and shrink in size once it's in the broth while giving you all the nutrients you need with none of the chalky texture or bitter taste. Adding your chopped kale to your soup toward the end of cooking is preferable.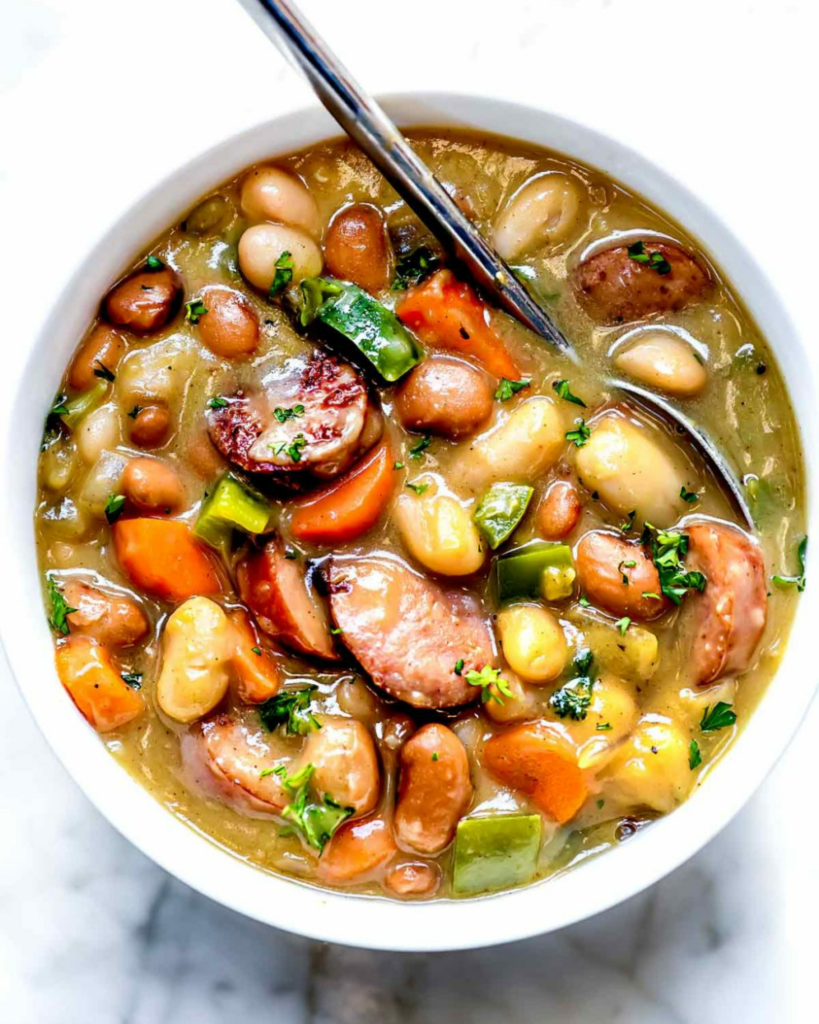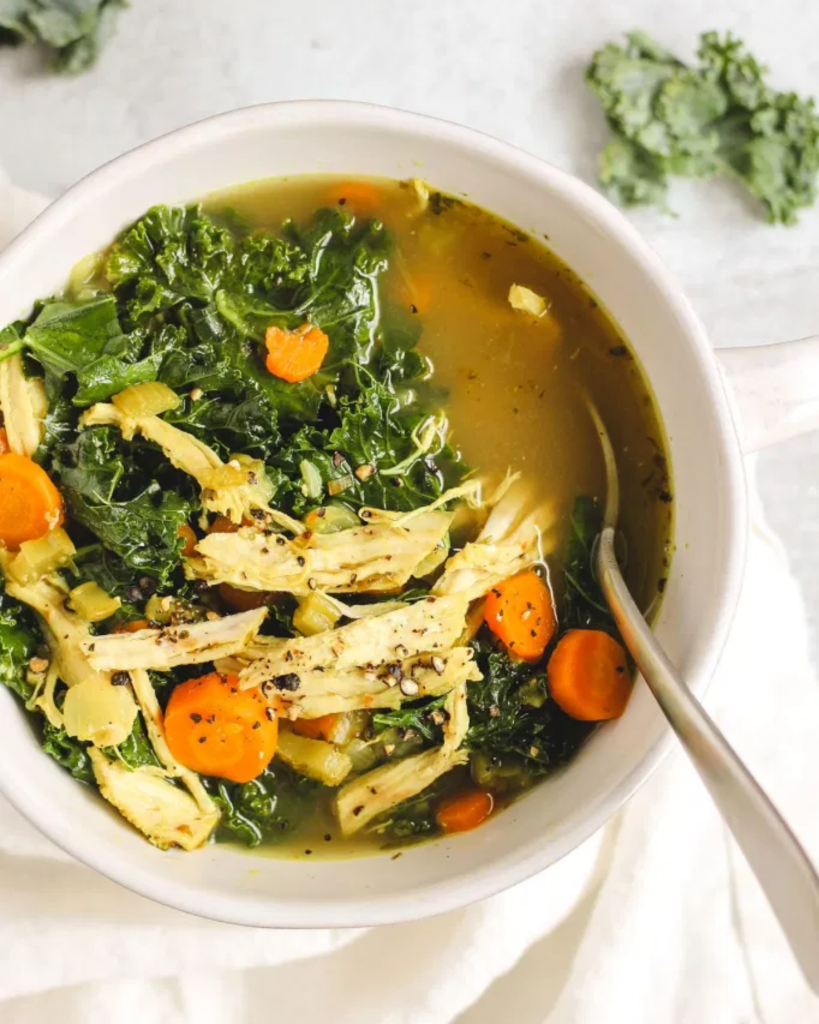 (2) Blend It Into A Smoothie
Add kale to your menu if you need a new go-to breakfast not covered in sugary syrup. Make a smoothie with kale and some other high-fibre fruits and veggies.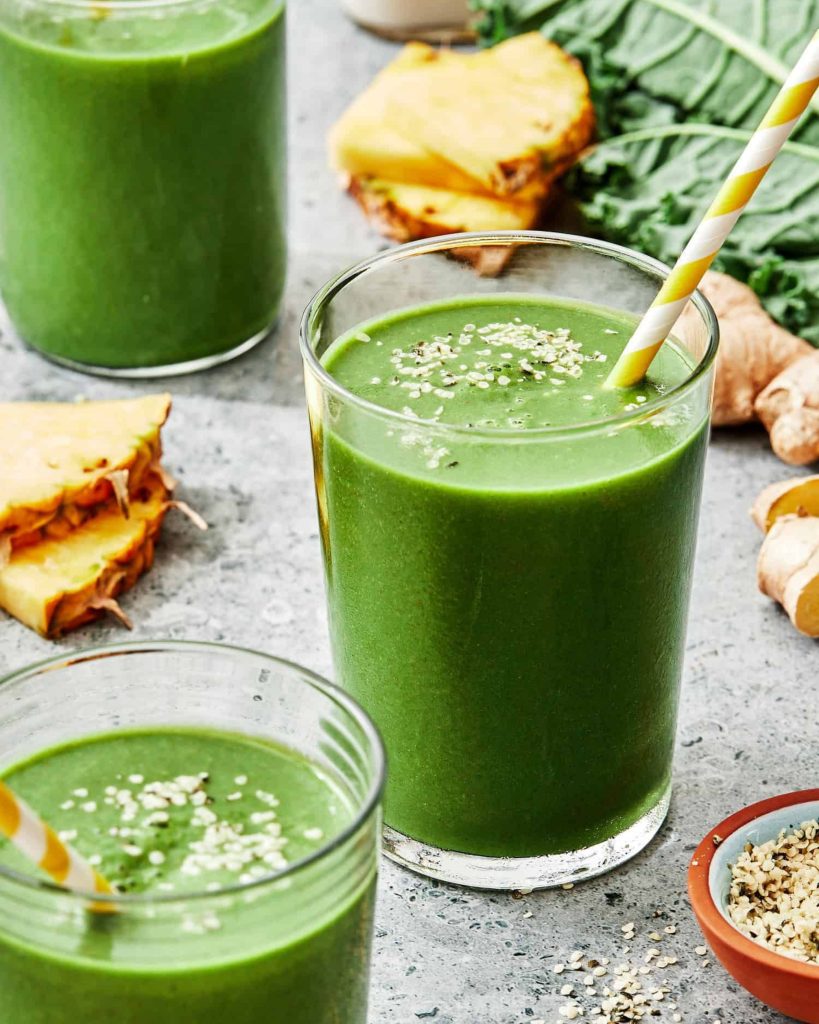 (3) Bake Them Until Crispy
Another way to enjoy kale is by baking or roasting kale till they become crispy. You can make your kale chips by tossing roughly chopped kale in light soy sauce or tamari and then baking it until it's toasty.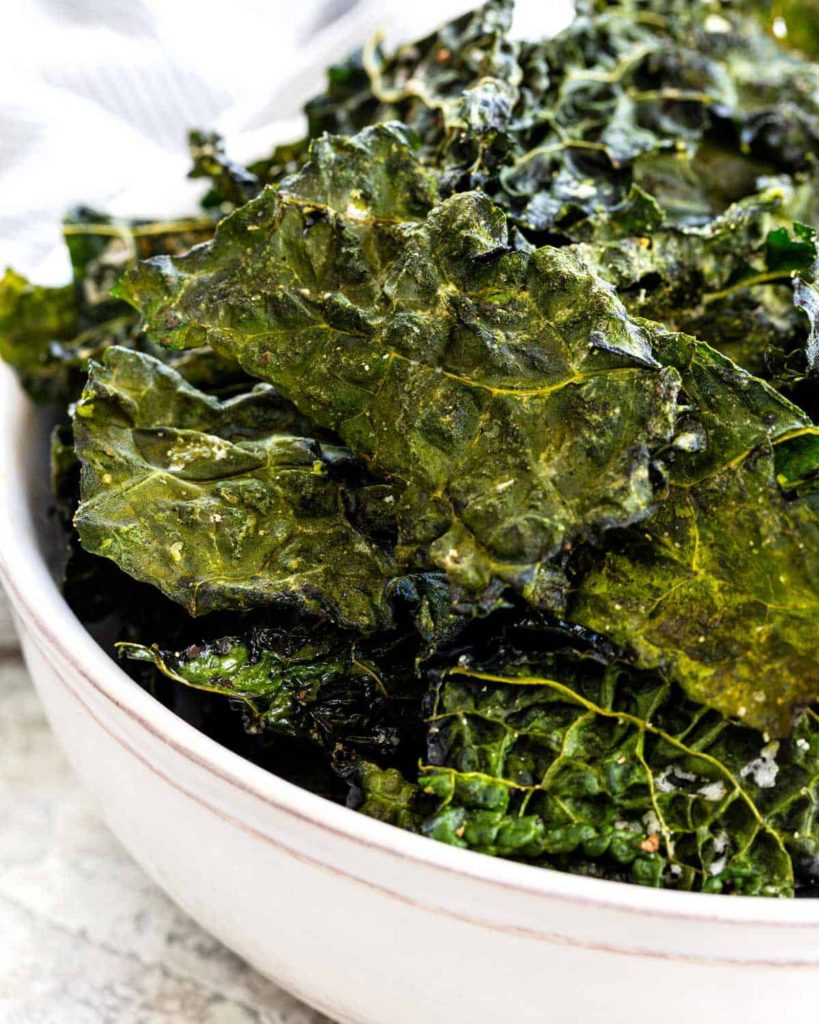 (4) Sprinkle it on Pizza
The way kale is delicious when baked is the reason why it makes it a unique, scrumptious pizza or flatbread topping. If you make a pizza or flatbread, crown it with seasoned, toasted, melt-in-your-mouth kale.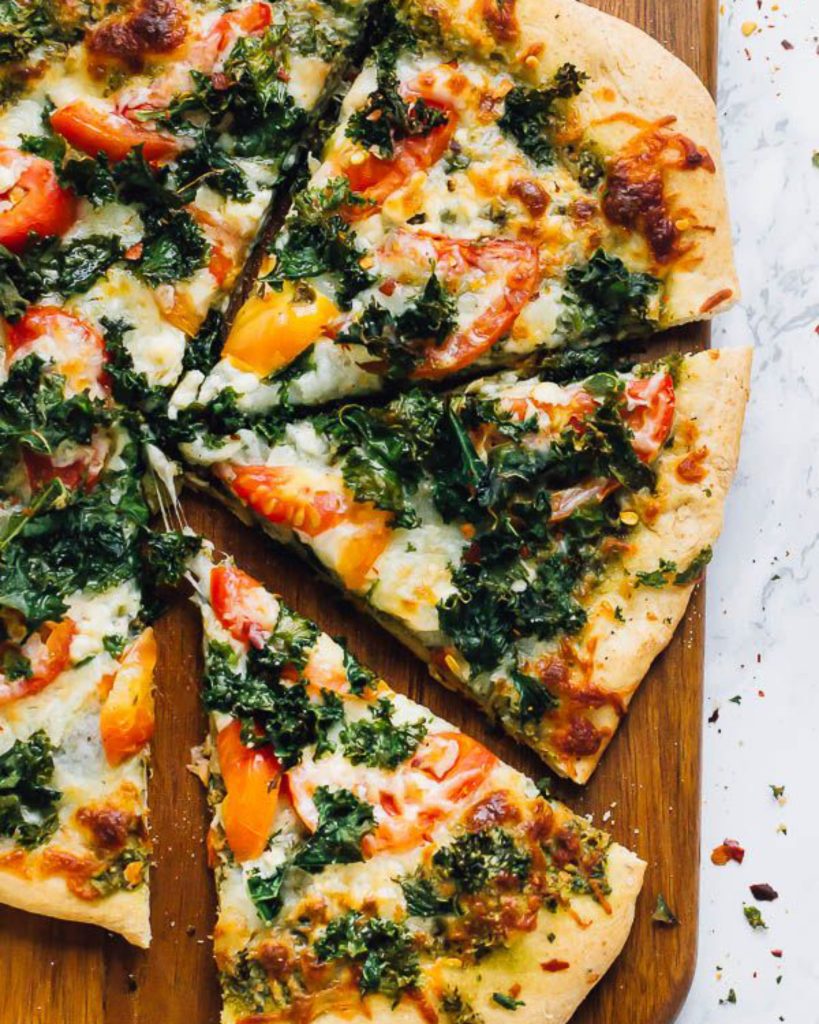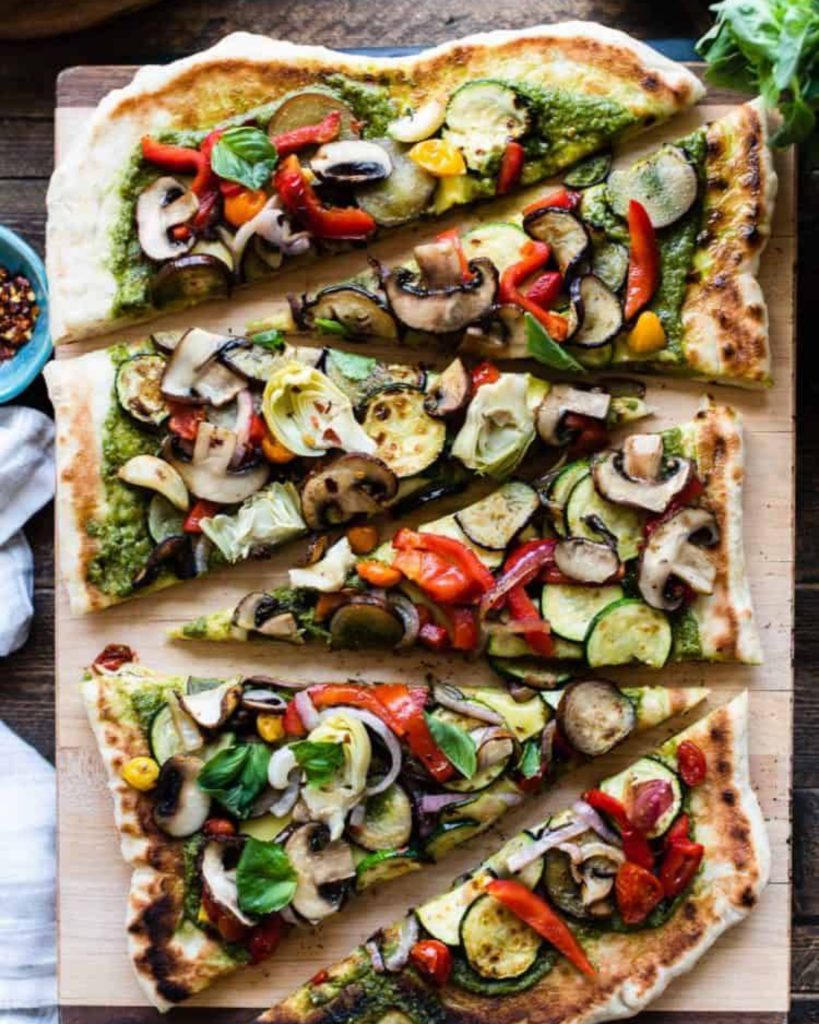 (5) Toss it Into Pasta
Just as kale wilts down nicely when added to a pot of soup, it will also soften up when wilted in oil and aromatics and incorporated into a bowl of noodles. Chopped kale is often paired with salty, fatty Italian sausage, but it works in almost any pasta dish. You can add chopped kale when the pasta is about five minutes from being done. Season it with a small amount of sesame oil, sesame seeds, and salt.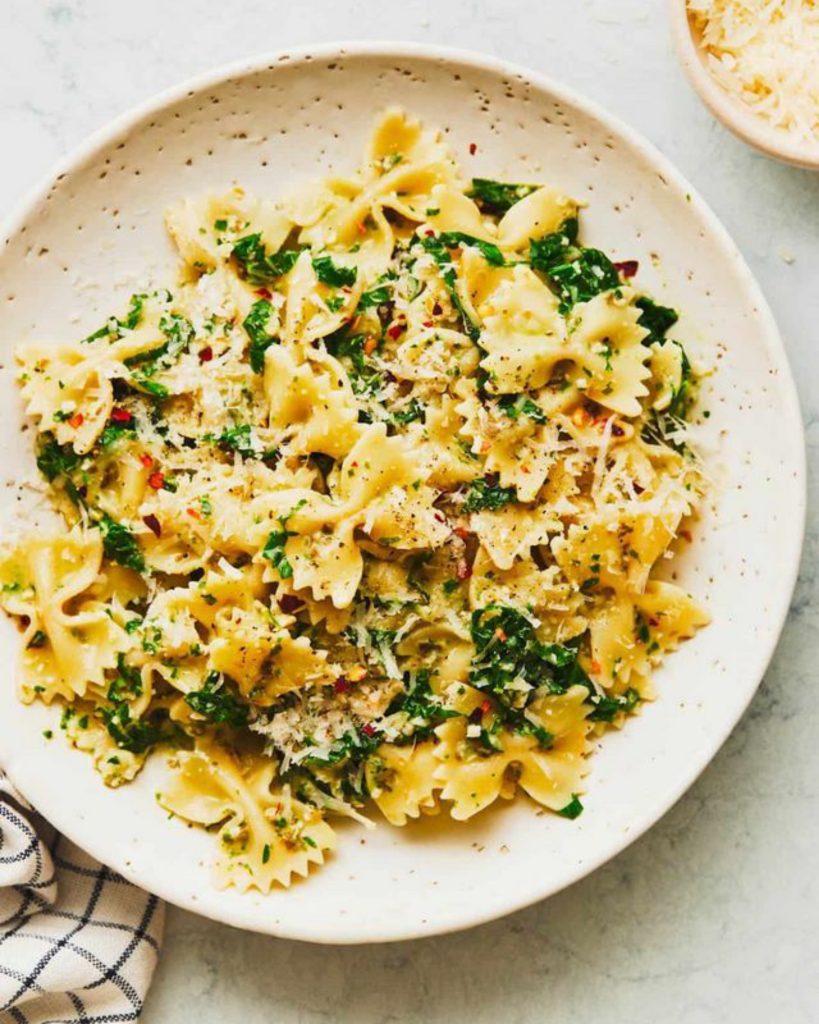 (6) A Tasty Substitute For Spinach
You can always substitute kale in recipes that use spinach or collard greens.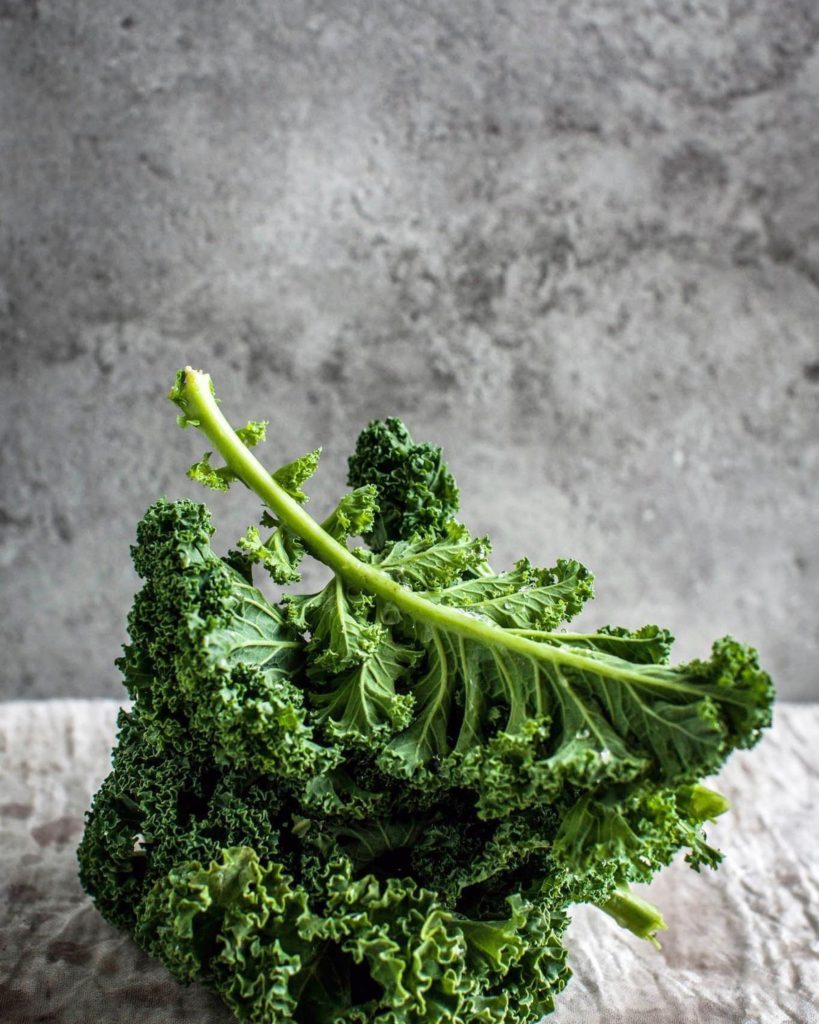 (7) A Dip
Cooked kale can be chopped or pureed to make any dip. You can also use frozen and thawed kale. Just make sure you squeeze out the extra liquid.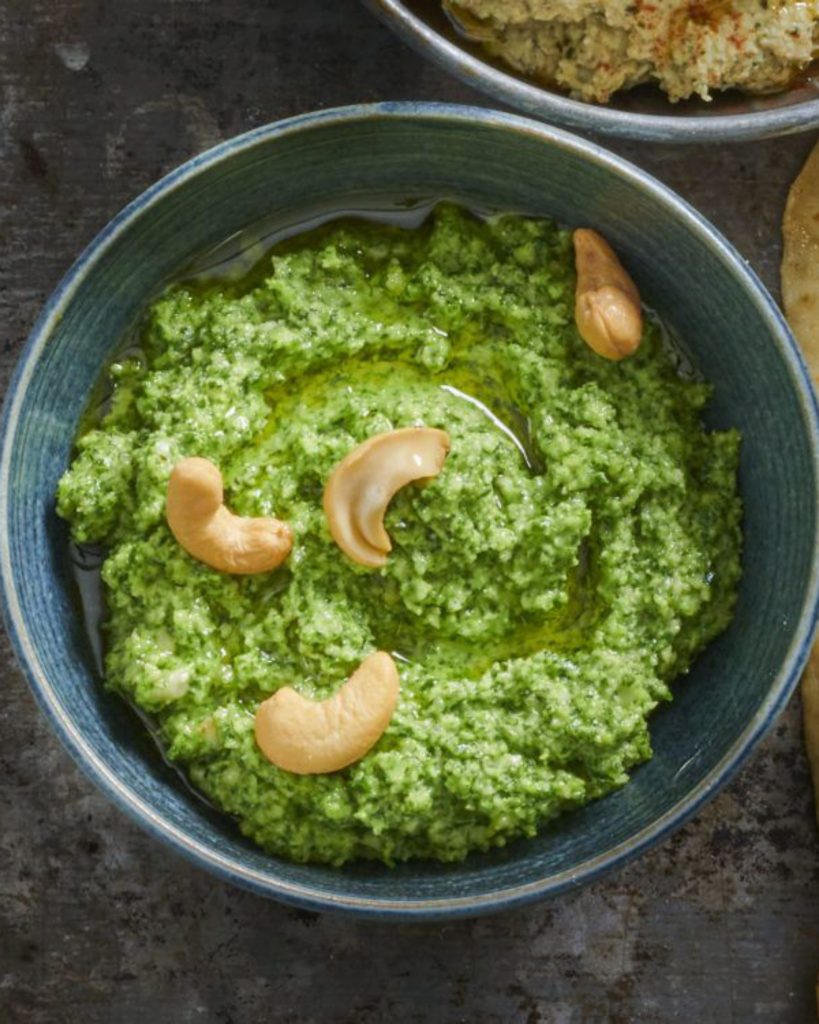 Health Benefit Of Eating Kale
Kale is touted by many because of its high nutrition content and beneficial vitamins. If you need more reasons to add more of this leafy green to your diet, below are some top health benefits of kale.
(1) They Are Great For Digestion
(2) Kale is A Great Anti-inflammatory food
(3) Kale Improve Coronary Artery Risk Factors
(4) They Promote Liver Health
Dorcas Akintoye is a dedicated writer with more than 2 years prolific experience in writing articles ranging from food, entertainment, fashion and beauty. She has a National Diploma in Mass Communication from Kwara State Polytechnic, Ilorin. She loves writing, listening to music and playing scrabble. She is a highly-skilled, enthusiastic, selfmotivated professional writer.