Fashionable And Functional – Maternity Work Wear Tips For Career Moms
Maintaining a professional appearance while embracing pregnancy's changes can be gratifying for career moms-to-be. Workwear for expectant mothers doesn't have to be boring or uncomfortable. We'll review six practical and fashionable maternity workwear suggestions in this article to help you stay comfortable and confident throughout your pregnancy.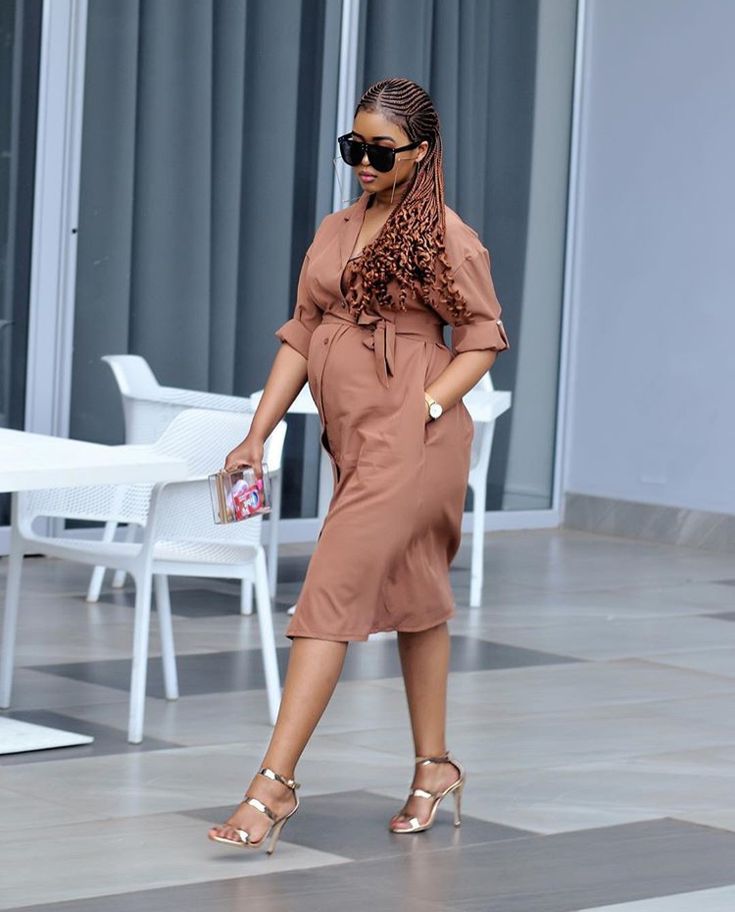 (1) INVEST IN VERSATILE BASICS
The foundation of your maternity work outfit should be adaptable fundamentals. Your outfits should be built around basic pieces like elastic pregnant pants, elegant shirts, and cosy cardigans. Choose versatile neutrals like black, navy, and grey to avoid colour clashes.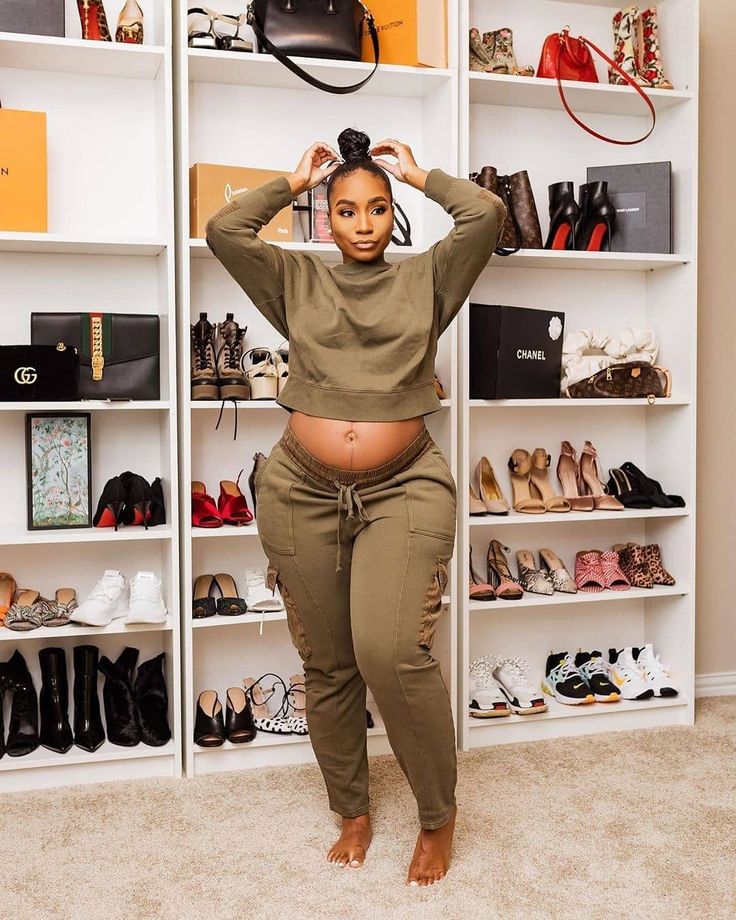 (2) EMBRACE STRETCHY FABRICS
Try to get maternity clothing that is composed of elastic, breathable materials. As your bump expands, materials like jersey knit, cotton blends, and spandex offer comfort and flexibility. Without sacrificing comfort, they also offer a refined appearance.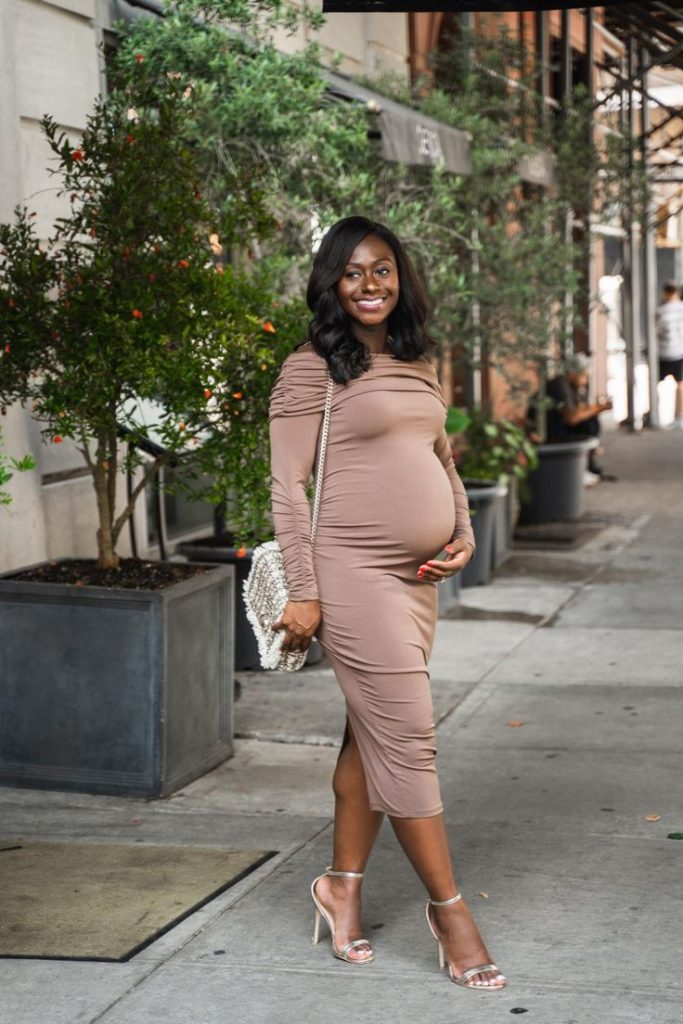 (3) OPT FOR ADJUSTABLE WAISTBANDS
Your new best buddies are the adjustable-waist maternity skirts and pants. These items adapt to your changing body form and offer support where required. Elastic panels or drawstrings provide a customisable fit for comfort over lengthy workdays.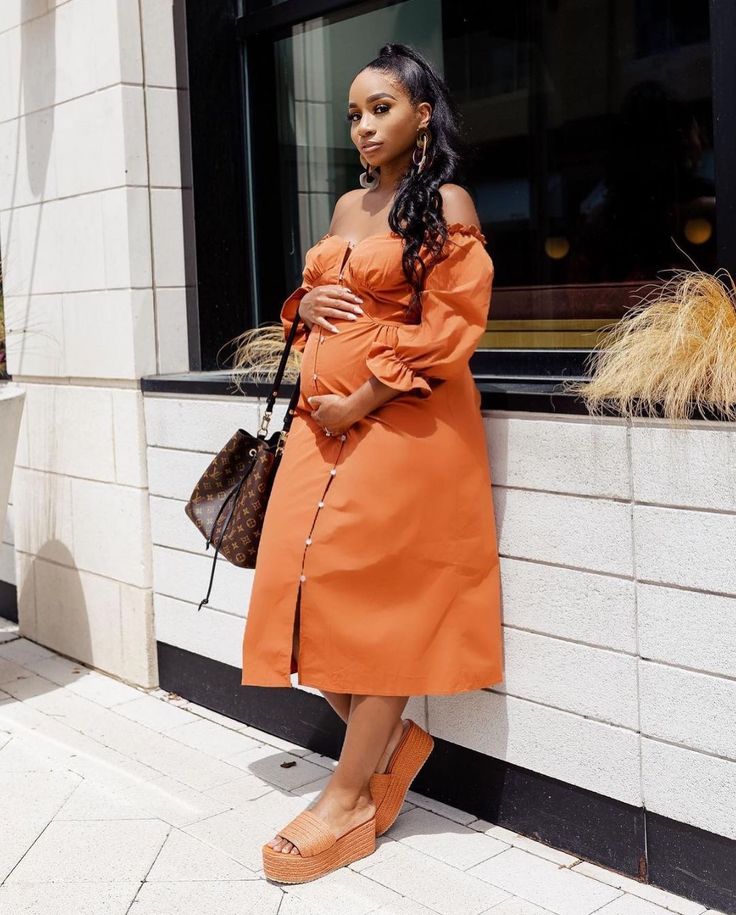 (4) ACCESSORISE SMARTLY
Accessories can transform your maternity work attire. Belts, bold jewellery, and scarves can elevate your appearance while deflecting attention from your expanding tummy. Experiment with accessories to express your unique sense of style.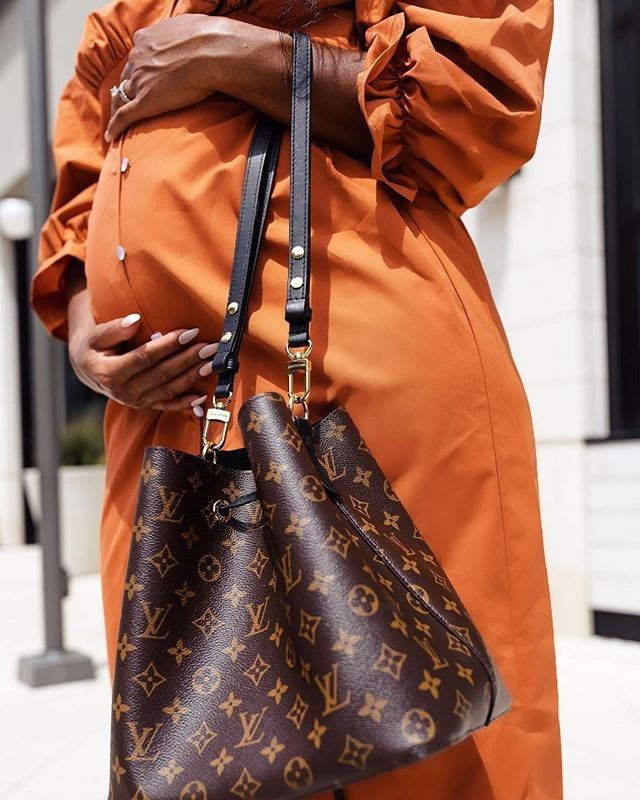 (5) CHOOSE MATERNITY DRESSES
For working mothers, maternity clothes are a versatile option. Shift dresses, wrap dresses, and A-line designs are all beautiful choices that cover your bump while still looking polished. To feel put together, choose dresses with classic patterns and breathable fabrics.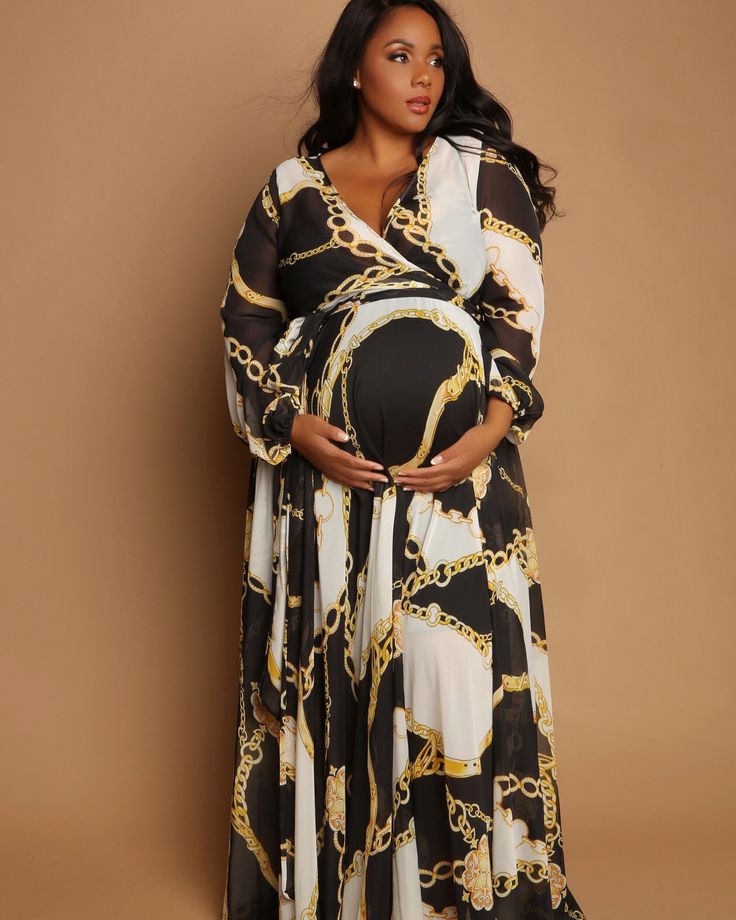 (6) PRIORITISE COMFORTABLE FOOTWEAR
Never undervalue the importance of wearing comfy shoes when pregnant. Choose flat or low-heeled footwear with good arch support and cushioning. Shoes with slip-on styles and adjustable straps make it simpler to accommodate any swelling that may occur.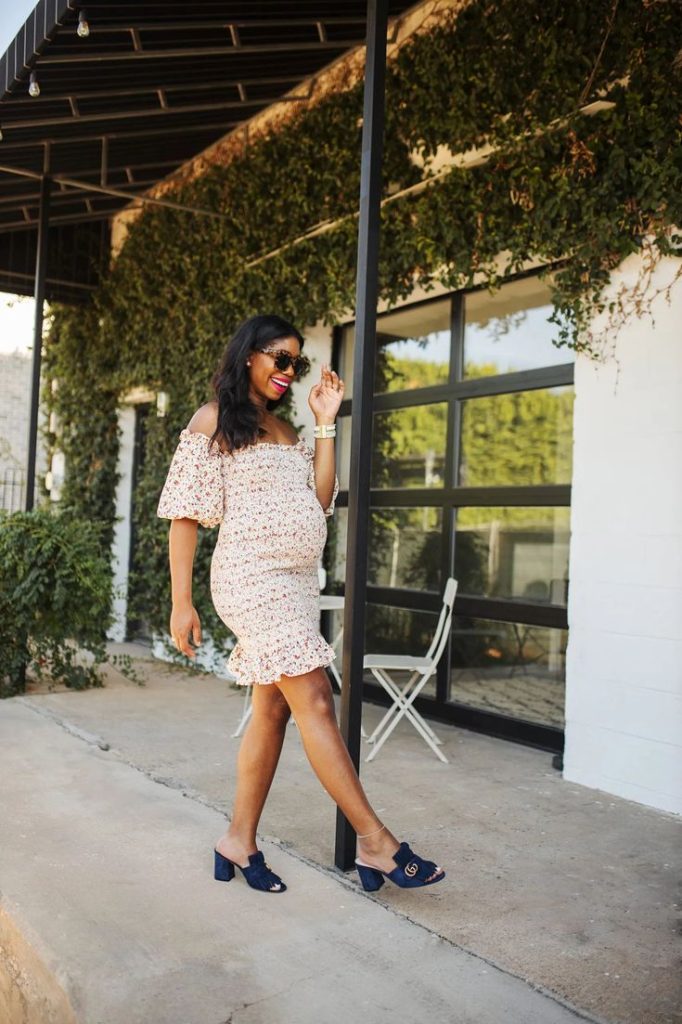 CONCLUSION
Career moms-to-be may find it thrilling to explore the world of maternity workwear. You can build a wearable and stylish pregnant wardrobe by spending money on versatile essentials, embracing stretchy materials, and selecting items with adjustable waistbands. Maternity clothing, chic accessorising, and cosy shoes round out the look. Do not forget that while pregnant, it is crucial to feel comfortable in your professional outfit. By following this advice, you can keep up your professional appearance while enjoying motherhood's beautiful changes. Here's to successful careers and healthy pregnancies!
Dorcas Akintoye is a dedicated writer with more than 2 years prolific experience in writing articles ranging from food, entertainment, fashion and beauty. She has a National Diploma in Mass Communication from Kwara State Polytechnic, Ilorin. She loves writing, listening to music and playing scrabble. She is a highly-skilled, enthusiastic, selfmotivated professional writer.