LOOKOUT, HERE THEY COME! 6 Faces We Expect To See More Of This Year
Nollywood has witnessed unprecedented growth; it doesn't take much foresight to have been able to call that. Although some might point out that it is of quantity rather than quality, no one can belittle this industry. Between going to the cinemas to watch some of our favourite blockbusters and catching the top-rated miniseries on streaming platforms, snuggled up in bed, we were treated to an impressive buffet of movie and film assortment last year. The year that started on a relatively weak foot with the forgettable Chief Daddy 2, climaxed in the very end with our parodied version of an American high school thriller, Far From Home, and eventually, Ijakumo and Battle on Buka Street, both of which made their ways to cinemas in the UK and USA, saw a flurry of motion picture releases. And with that came many actors doing justice to their assigned characters. Here are six actors we think will build on the spotlight they earned last year with more recurring roles on our screens this year.
Akah Nnani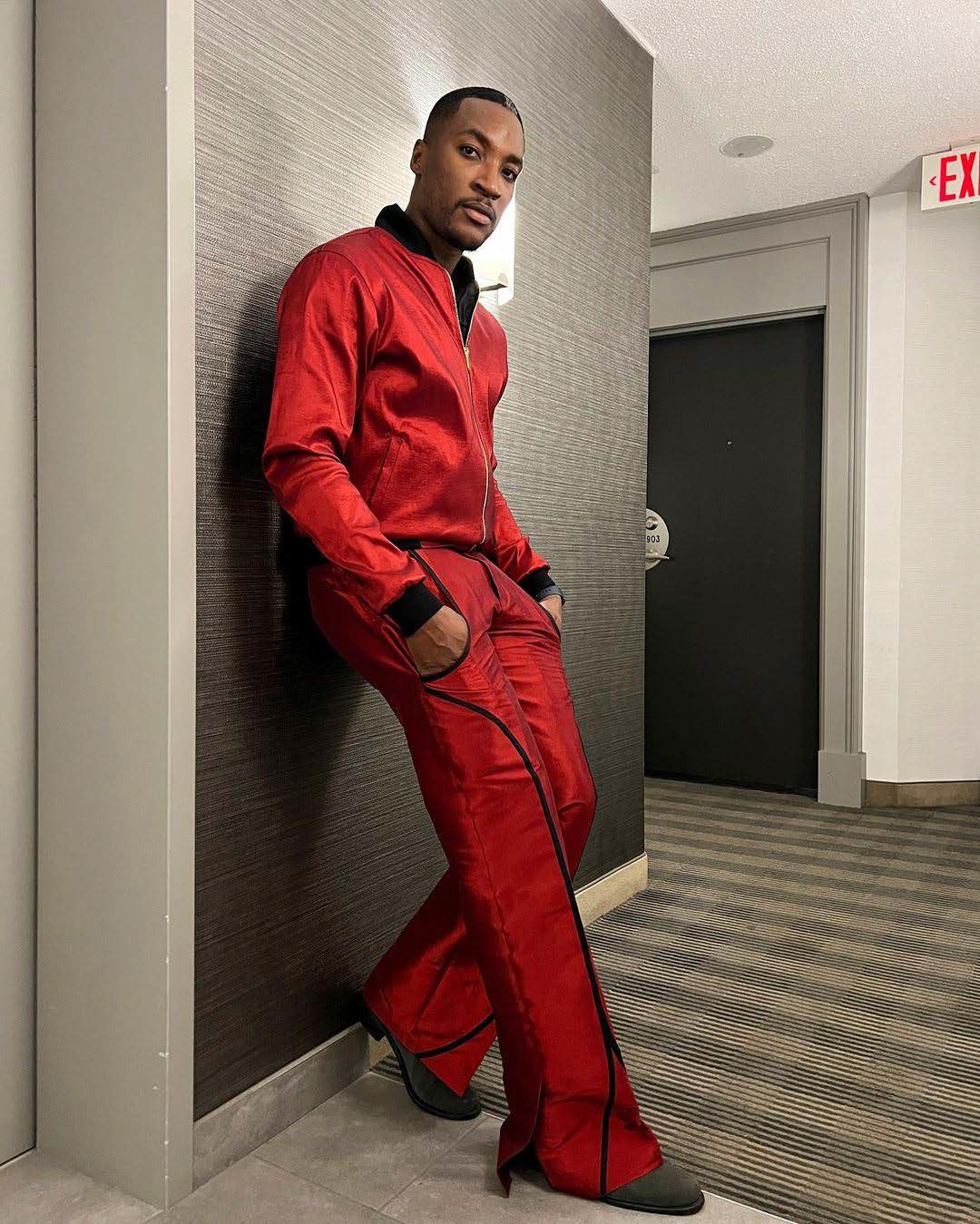 In one of the most stellar performances in all of 2022, one-time DOWNTOWN Cover, Akah Nnani, reminded the world what he's made of in Bolanle Austen-Peter's Man of God. Although Akah is not a new face on our screens, having become a fan's favourite since his vlog and TV days, it only took him last year to land his first lead role. We think he will shine so brightly this year, and it will be more quality than quantity as the man himself revealed that he doesn't star in as many movies because he is very selective with the kind of jobs he accepts.
Genoveva Umeh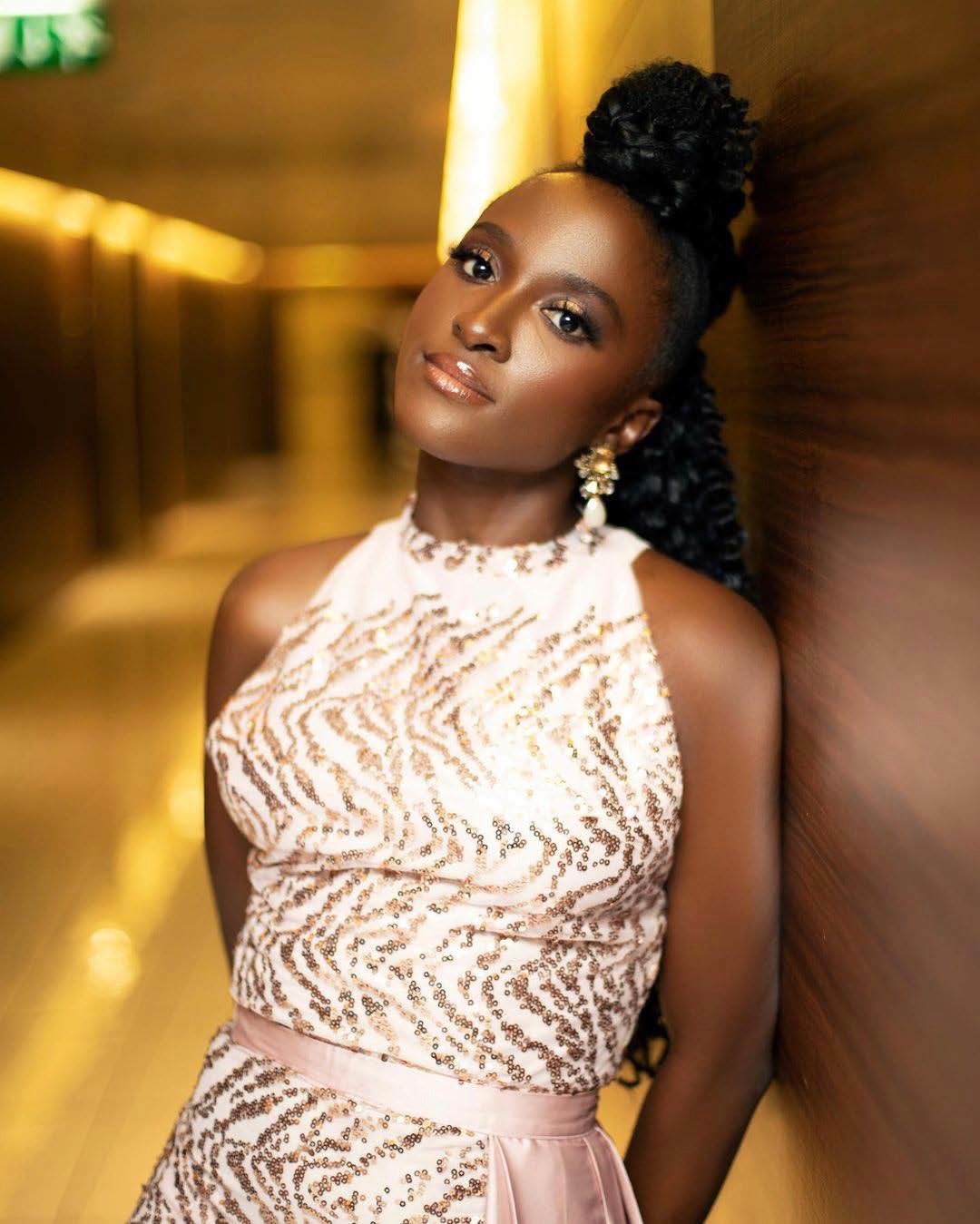 Nigerian-born British actor Genoveva Umeh will look forward to building on the spotlight she earned last year. The actor, who made her Nollywood debut in 2019, has gone on to feature in a handful of productions between the big screen productions and short films, albeit mostly incognito. Last year, however, she got more eyeballs on her than ever before. Her performances in two of Netflix Naija's biggest miniseries, Blood Sisters and Far From Home, were clear indications of what's to come. And we think she will finally land a lead role this year.
Lolade Okusanya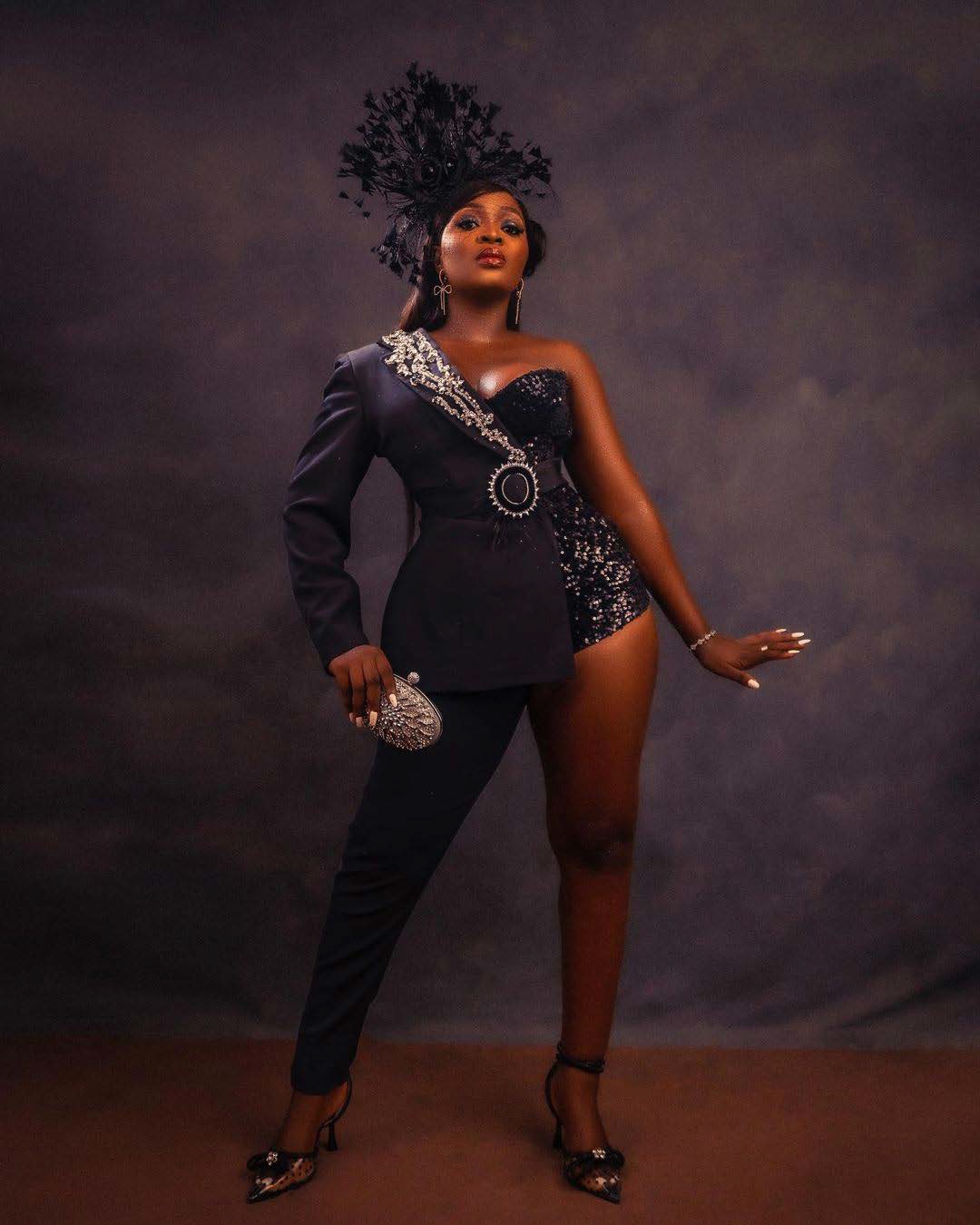 In another religious drama, Lolade Okusanya introduced herself to a much wider audience than ever. Her eponymous role in Toyin Abraham's last month release, Ijakumo, delivered on its promise as she carried a significant portion of the film with stride. She will be looking to add to her growing sheet call that saw her feature in two productions last year, including a bit-part role in The Man for the Job.
Tobi Bakre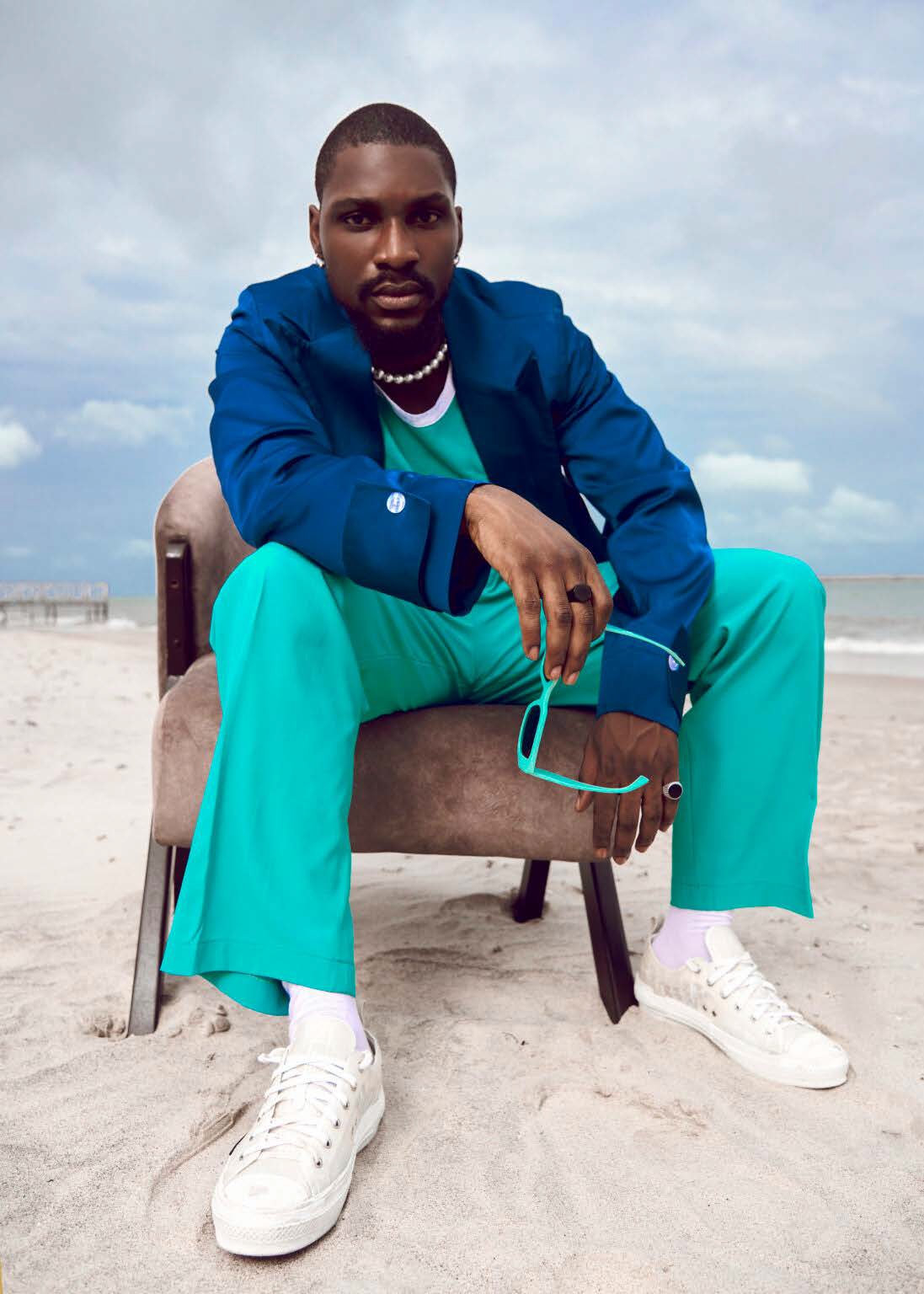 Since soliciting Nigerians' votes on the popular reality TV show, Big Brother Naija in 2018, Tobi Bakre has been mostly under the radar in film, TV and music, where he has tried his hands. Last year, however, he made a significant statement on Jade Osiberu's blockbuster Brotherhood, which has since alerted thespians of his presence in the industry as we expect what he has in store for 2023, starting with his projected lead role in Amazon Prime Video's first Nigerian Original, Gangs of Lagos coming out later this year.
Michael 'Mike' Afolarin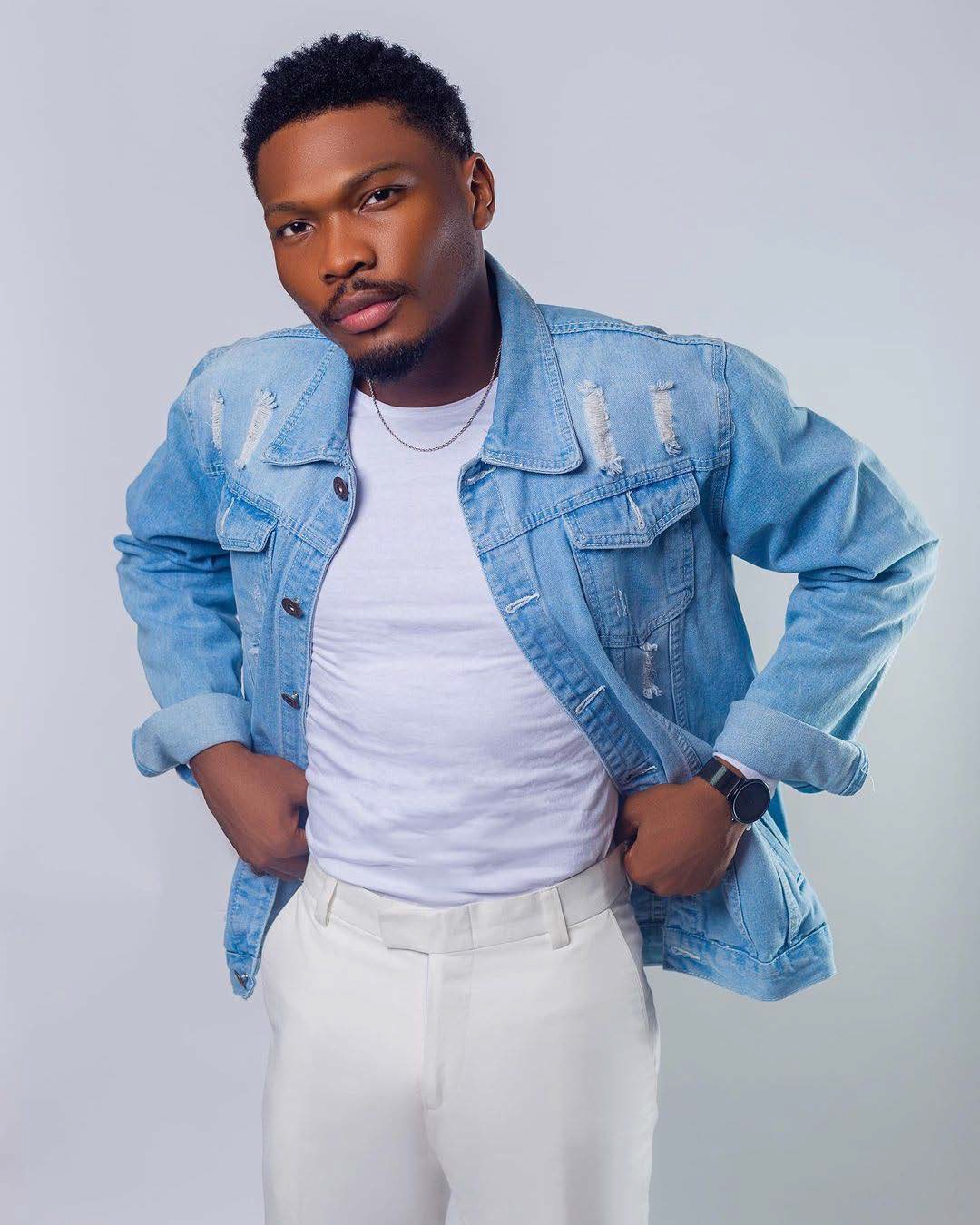 Having shone brightly in last month's Netflix miniseries, Far From Home, Mike Afolarin may not feel awful if people kept calling him "Ishaya Bello." We reckon that will stick for a while, no thanks to Mike's deftly execution of the character. The series, which got Nigerians talking for a while, feels quite… different, like something out of a fantasy, but those are the most difficult roles to play, and Mike played the lead role as though it was tailor-made for him.
Bimbo Ademoye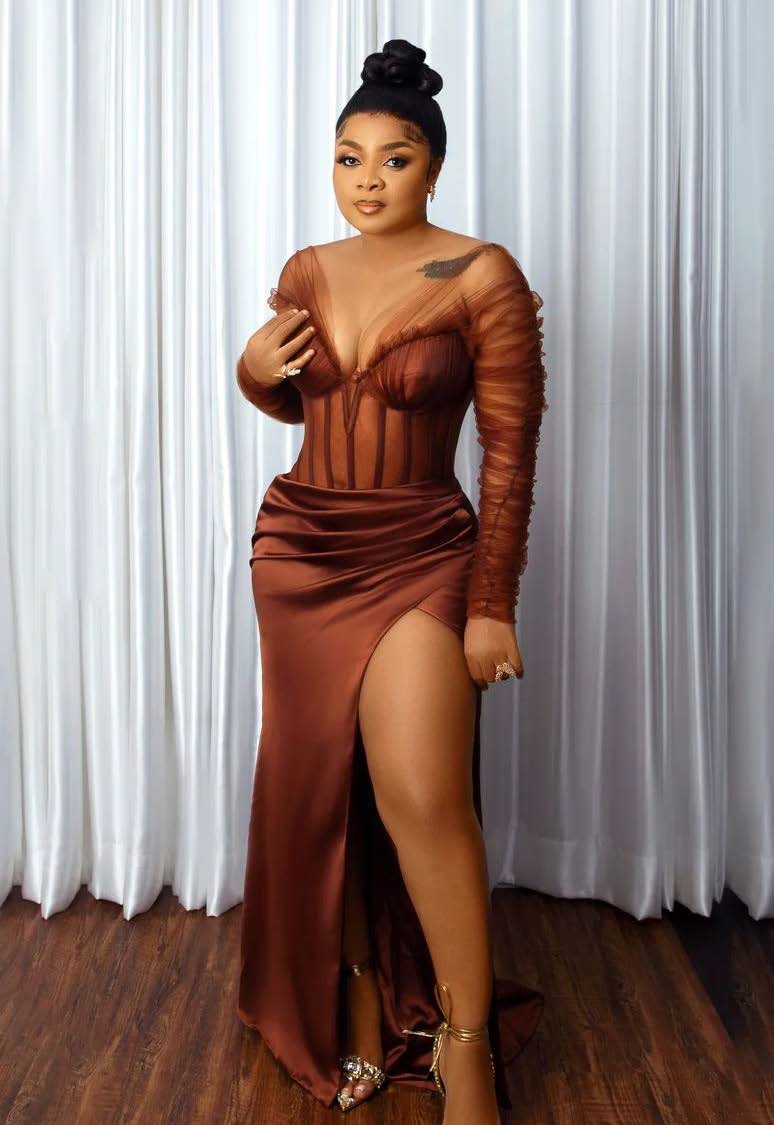 Bimbo Ademoye joins this list despite her immense work rate that saw her feature in over 20 projects last year on both the big screens and streaming platforms. Although her performance in Anikulapo gave her the most prominent platform to date to display her talent, you could get the sense that she hasn't exactly 'exploded' just yet. We tip her to make that leap this year.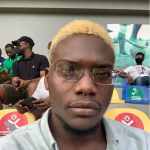 Self-identifies as a middle child between millennials and the gen Z, began writing as a 14 year-old. Born and raised in Lagos where he would go on to obtain a degree in the University of Lagos, he mainly draws inspiration from societal issues and the ills within. His "live and let live" mantra shapes his thought process as he writes about lifestyle from a place of empathy and emotional intelligence. When he is not writing, he is very invested in football and sociopolitical commentary on social media.