THE BEST SKINCARE ROUTINE: For Men With Oily, Acne-Prone Skin
There are different kinds of skin, including dry/ sensitive skin, oily/acneprone skin and anti-ageing skin; all these skin types require different skincare routines and methods. No matter the nature of your skincare challenge, whether it is sensitivity, premature ageing, or hyperpigmentation, there are specific needs for every skin.
Oily and acne-prone skin is the most common concern among men. This is so because men generally have larger pores and oilier skin. In this article, we will be focusing on oily, acne-prone skin.
If you have oily and acne-prone skin, there is no need to worry; we've got you covered with the best
skincare routine.
(1) WASHING YOUR FACE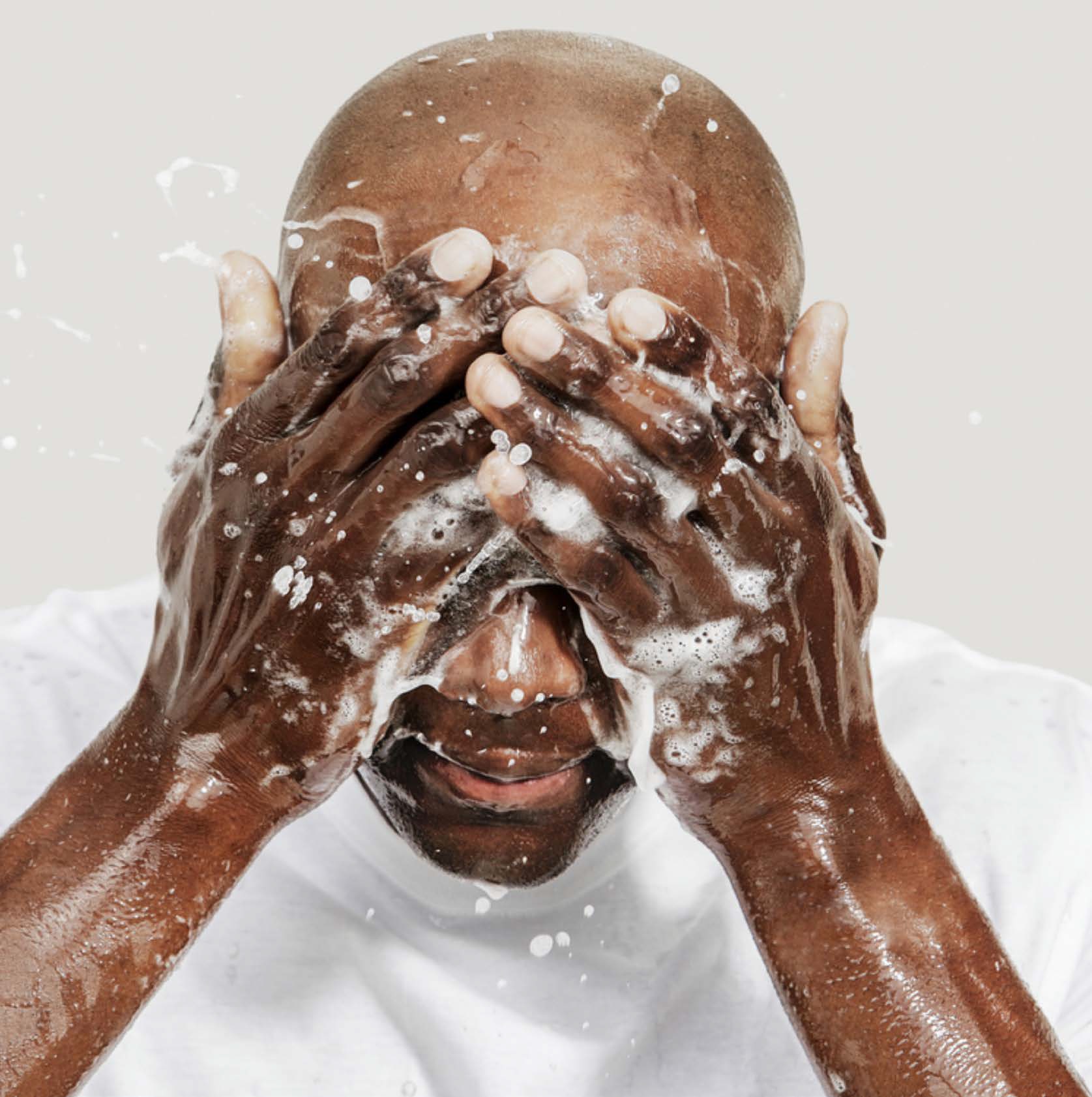 One of the critical steps of your skin care regimen is cleansing. To keep your skin healthy and glowing, it is necessary to cleanse your face with a face wash twice a day. Apart from helping your skin get rid of impurities, and dirt, among other things, it will also prevent your pores from clogging. It is important for you to use a cleanser that suits your skin perfectly. You can use oil-control cleansers to remove excess sebum and prevent acne and breakouts.
(2) USE AN OIL-FREE SPF-PACKED MOISTURISER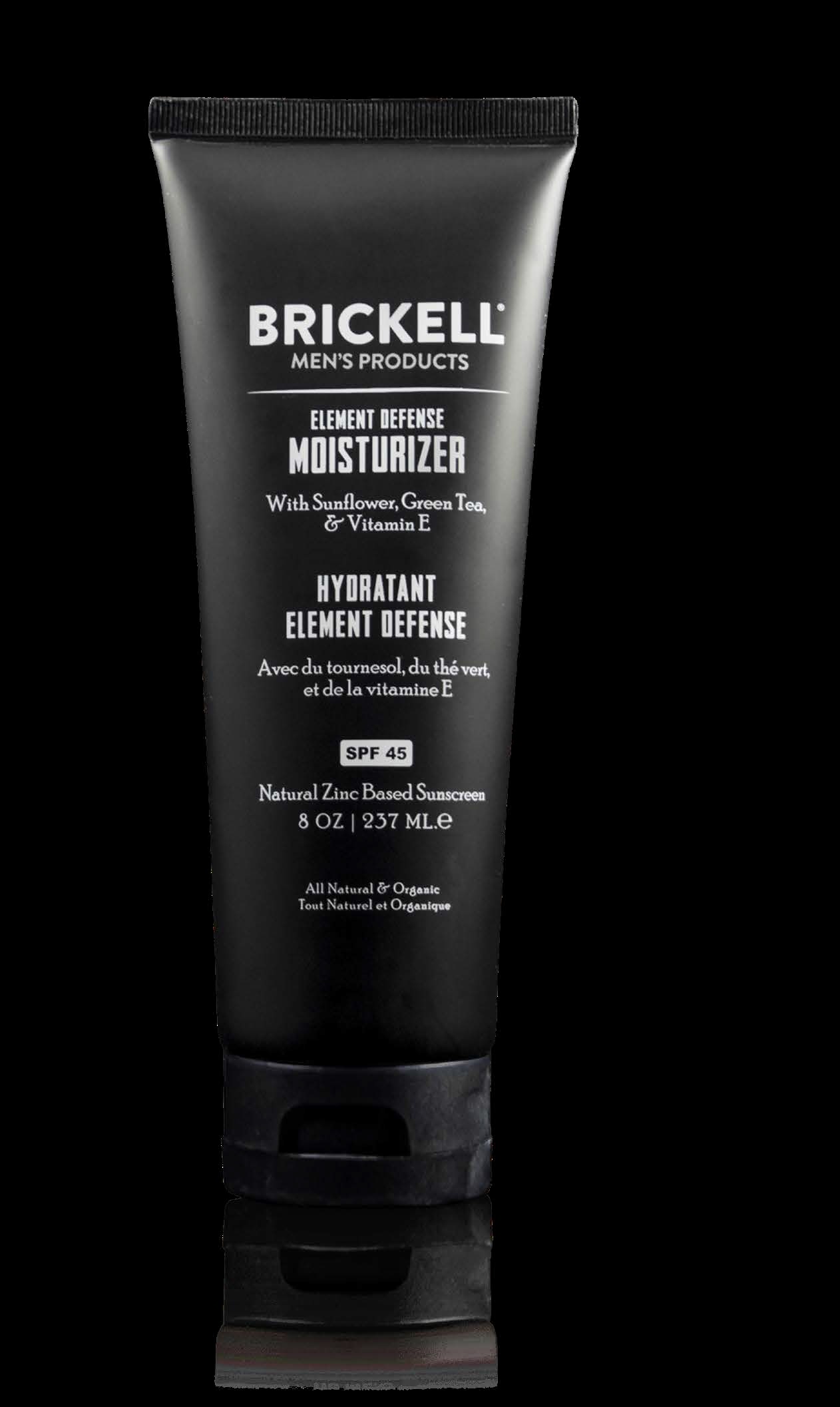 Oily and acne-prone skin needs hydration. It will be more effective if you pair your required SPF with it. You can search for an oil-free moisturiser with an SPF of 30 or higher. You can also use a lightweight, non-greasy moisturiser to counter your skin's natural oil production.
(3) EXFOLIATING CLEANSER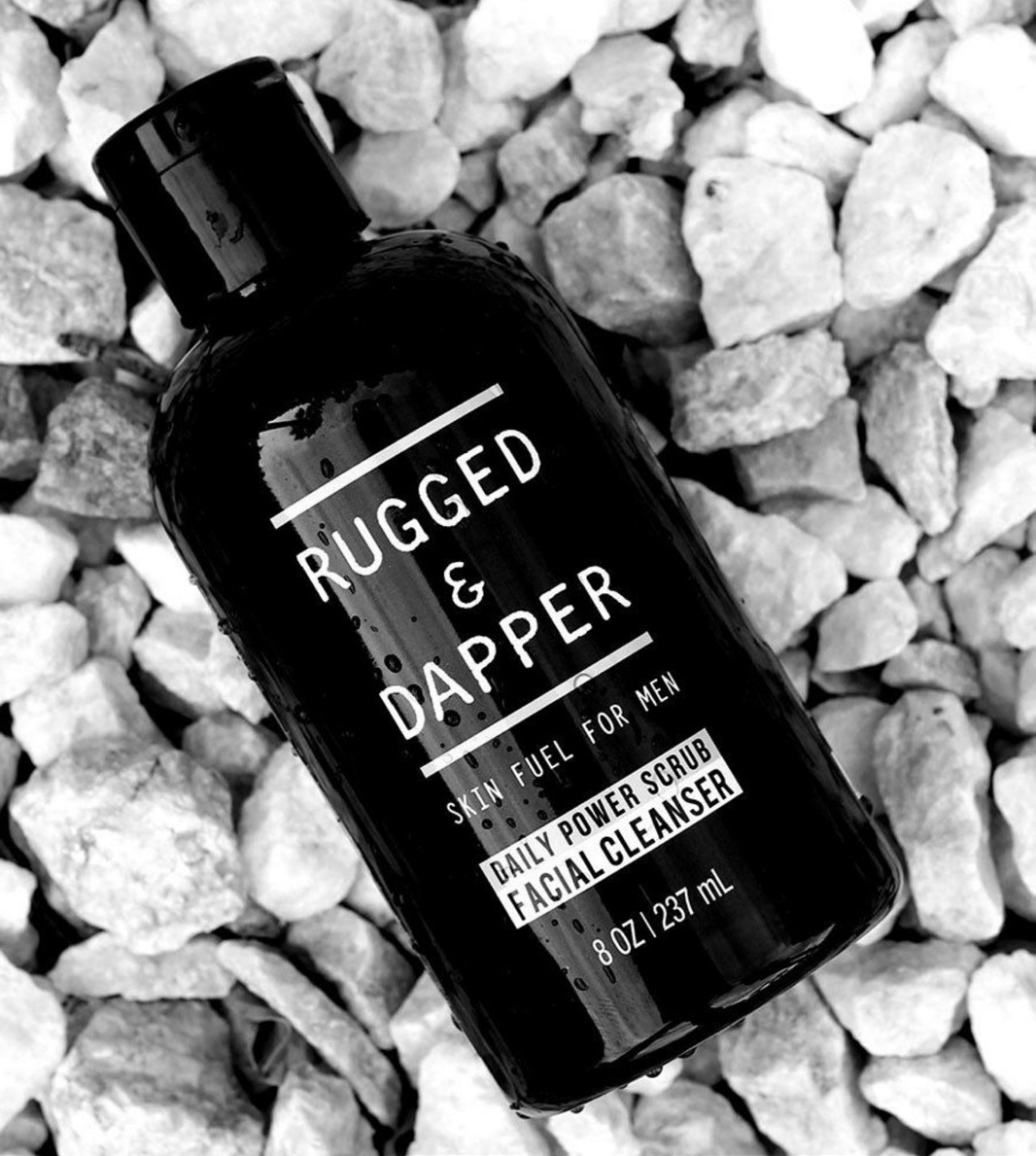 Always make sure to wash your face with an exfoliating cleanser every morning. For more effective results, it is recomended that you wash your face with a cleanser containing AHA or BHA because the ingredients can dissolve dead skin and unclog pores. They also help in promoting a brighter, healthier and clear complexion.
(4) USE A TONER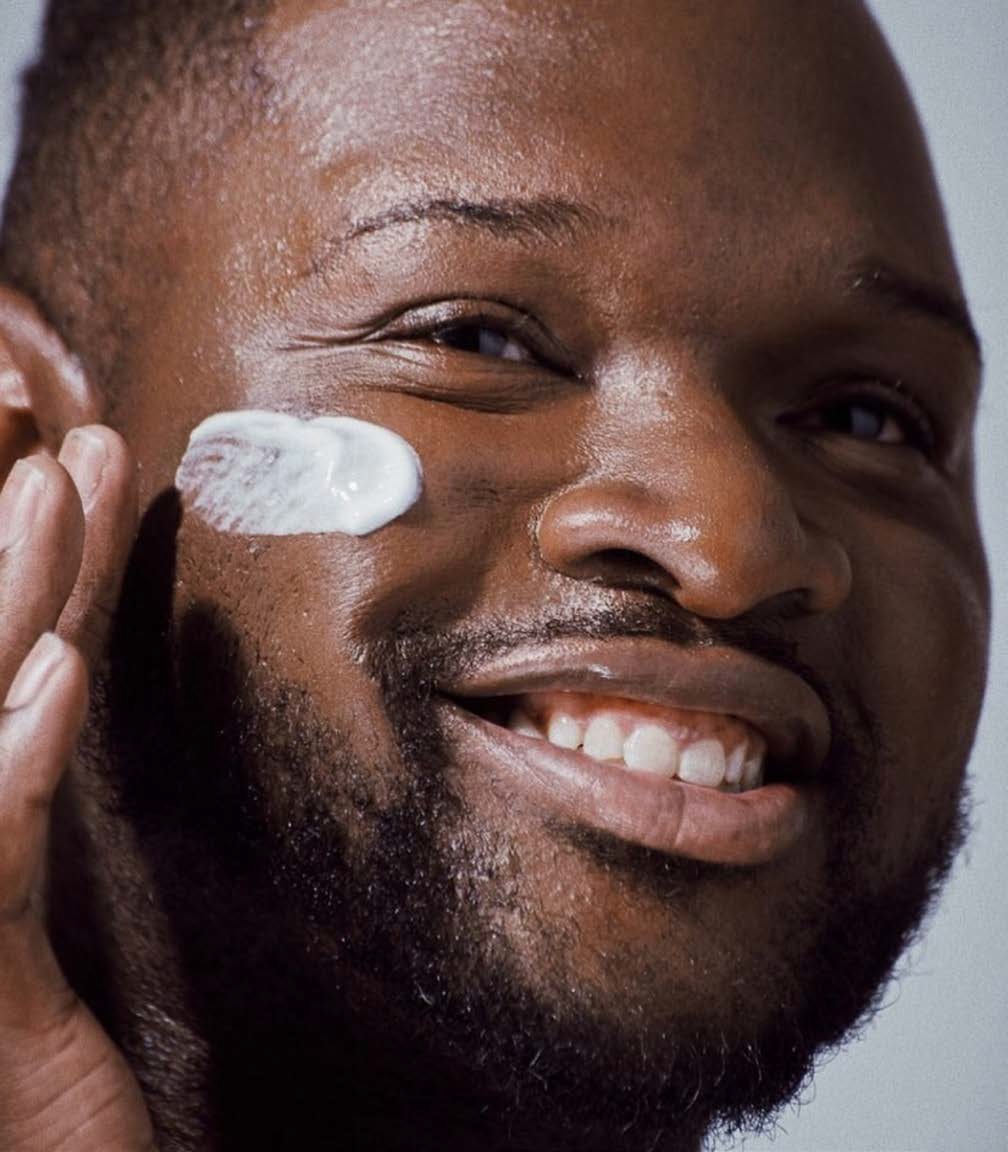 If you have oily skin, you can use a toner to remove impurities, maintain pH balance, and prevent extra oil secretion. Use a toner after shaving or cleansing to soothe your skin.
(5) MAKE USE OF A FACE MASK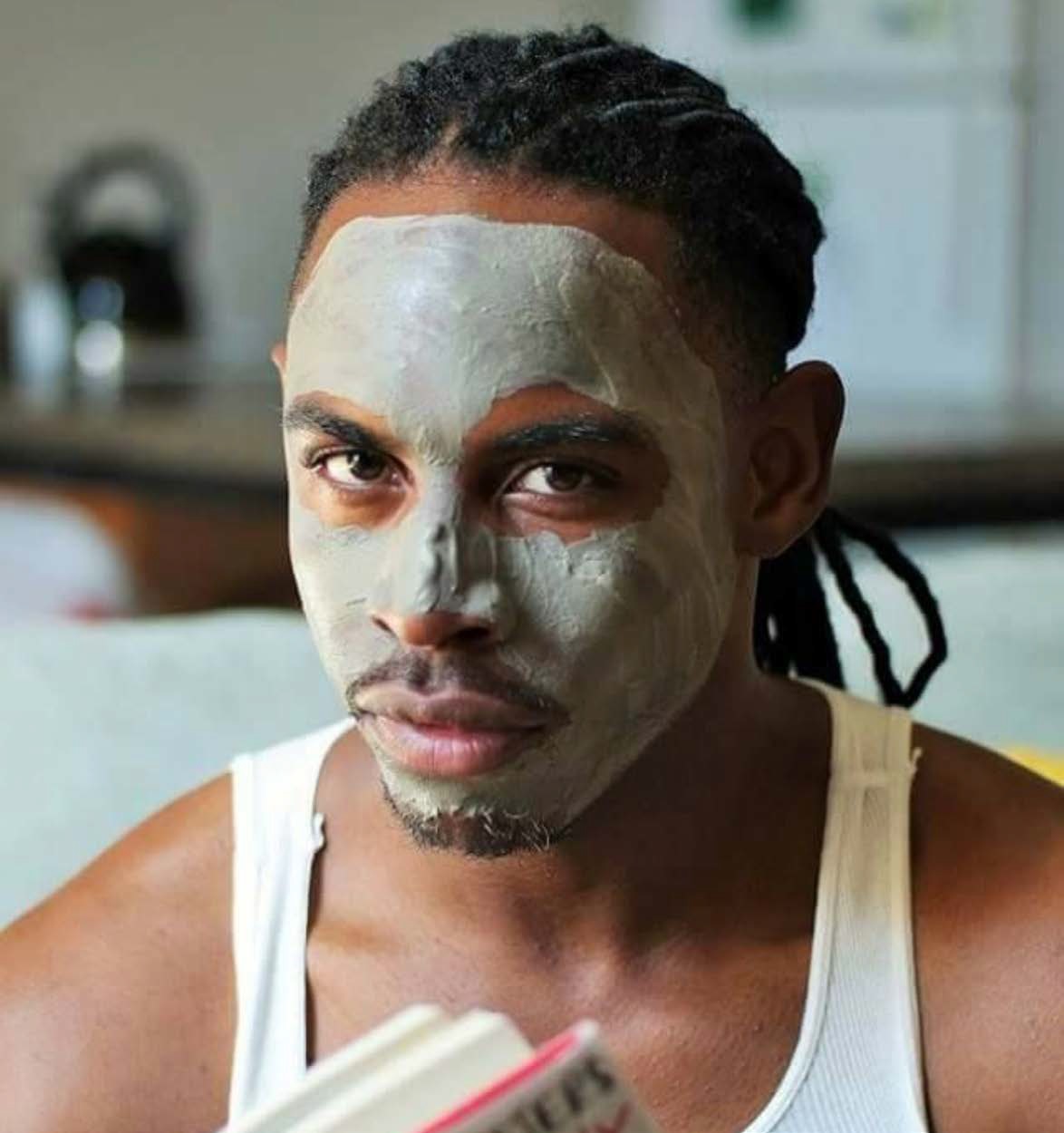 Face masks are one of the best ways to replenish your skin with antioxidants, keep excess oil in check and make your skin look radiant and nourished. You can go for clay masks to remove excess oil from your pores. Endeavour using a face mask once weekly to deep-cleanse your skin.
Dorcas Akintoye is a dedicated writer with more than 2 years prolific experience in writing articles ranging from food, entertainment, fashion and beauty. She has a National Diploma in Mass Communication from Kwara State Polytechnic, Ilorin. She loves writing, listening to music and playing scrabble. She is a highly-skilled, enthusiastic, selfmotivated professional writer.