Listen · Read · Watch
Work of Art
Artist: Asake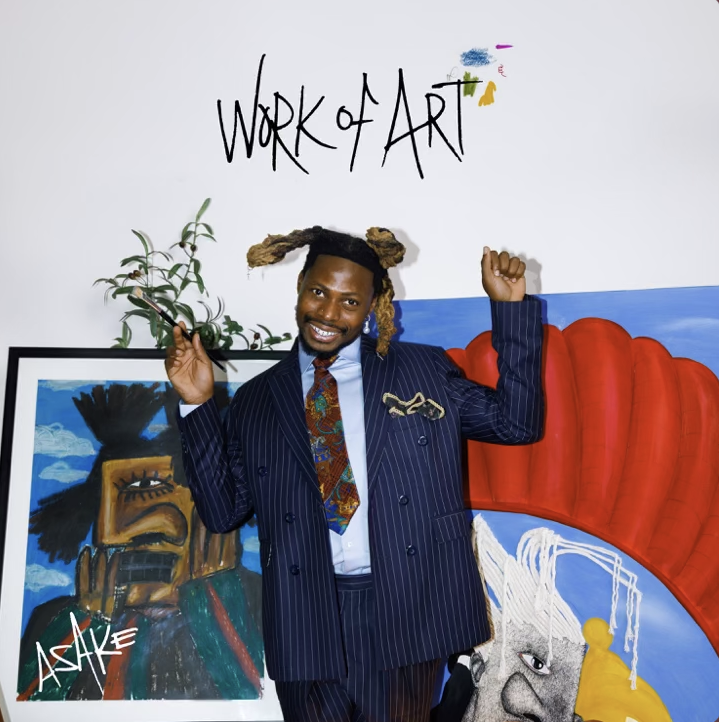 Ahmed Ololade, professionally known as Asake, released his second album, Work of Art, this year, which showcases his unique blend of amapiano, a strain of South African house music in the lineage of kwaito, and fújì, an Indigenous Yoruba music. His first album, Mr. Money With the Vibe, became Billboard's highest-charting debut album from a Nigerian artist. Asake's winning formula requires no adjustments, with his songs often expressing wealth and spirituality. His songs often read as a proposition that anyone who hustles can experience the blessings he's had. Asake's approach to amapiano, which is tied to the country's dance lineage, is evident in his bite-sized pop song form, which he intends to use as an avenue for intimate storytelling. His productions, such as Great Guy and Yoga, showcase his ability to transform traditional séga into a contemporary plea for peace. Asake's cross-generational, intercontinental music is a testament to his ability to evolve Nigerian music and continue to innovate.
The Secret Lives of Baba Segi's Wives
Author: Lola Shoneyin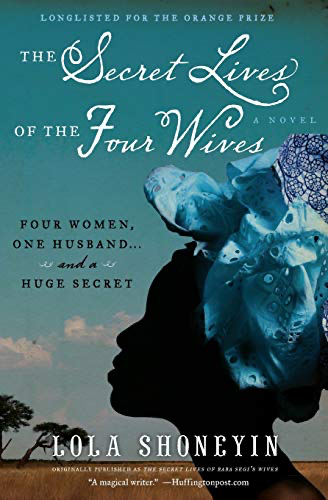 The Secret Lives of Baba Segi's Wives by Lola Shoneyin is a novel about a polygamous Nigerian man, Baba Segi, who has four wives and seven children. The household was stable and had a steady rhythm until the arrival of the fourth wife, Bolanle. When she joins the family, her being younger and more educated than the other women incites their jealousy, leading to them plotting and scheming to get her out. Her position is made even more precarious as she and the baby-obsessed Baba Segi struggle to conceive a child, which leads to some big family revelations.
House of Secrets
Writer and Director: Niyi Akinmolayan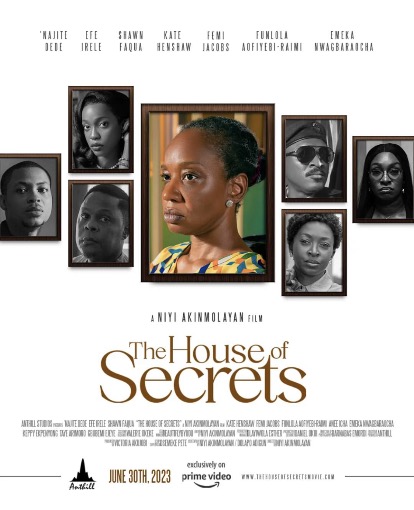 A sheltered woman's past comes back to haunt her when she's thrown in jail for being an accomplice to her spy lover. Twenty years later, a group rescues her from jail and sets up a semblance of her old house to make her remember a secret number her spy lover hid with her.
Set in Nigeria's 1999 military-to-democracy transition days and the present-day democratic landscape of the country, The House of Secrets, a psychological thriller, highlights the theme of trust, and life's choices influenced by love, contrasted in time through the art of flashbacks in dialogue and photography. The past haunts the present within the walls, and lurking secrets come to light. The movie is described as a romance drama and film noir, a cinematic term used for movies that are mostly shot in gloomy grey, black, and white.
Directed by Niyi Akinmolayan, in collaboration with Anthill Studios, the movie was released exclusively on Prime Video on June 30, 2023.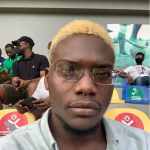 Self-identifies as a middle child between millennials and the gen Z, began writing as a 14 year-old. Born and raised in Lagos where he would go on to obtain a degree in the University of Lagos, he mainly draws inspiration from societal issues and the ills within. His "live and let live" mantra shapes his thought process as he writes about lifestyle from a place of empathy and emotional intelligence. When he is not writing, he is very invested in football and sociopolitical commentary on social media.