Our BET Category: Burna Boy Rounds Up A 5-Year Win Streak For Afrobeats
Five years ago, in his acceptance speech on winning the plaque for Best International Act at the BET Awards, Davido reminded the crowd of Africa's charm, vocally exporting the culture in a heartfelt speech that commanded resounding applause. Last week, his captivating performance at the same award spelt a clear difference between both times, indicating a significant progression of the Nigerian music industry's growth.
As Burna Boy carted home the award for a record fourth time, Afrobeats' dominance was echoed loudly and clearly in a category created to appreciate the best Non-American black artists across the globe. Since the award was remodelled from the best international acts from Africa to casting the net a lot wider worldwide in 2018, with Davido winning the inaugural plaque, only Nigerian artists have won the category. From Wizkid to Tems, these four names have kept the BET Award in the most populous black nation.
Burna Boy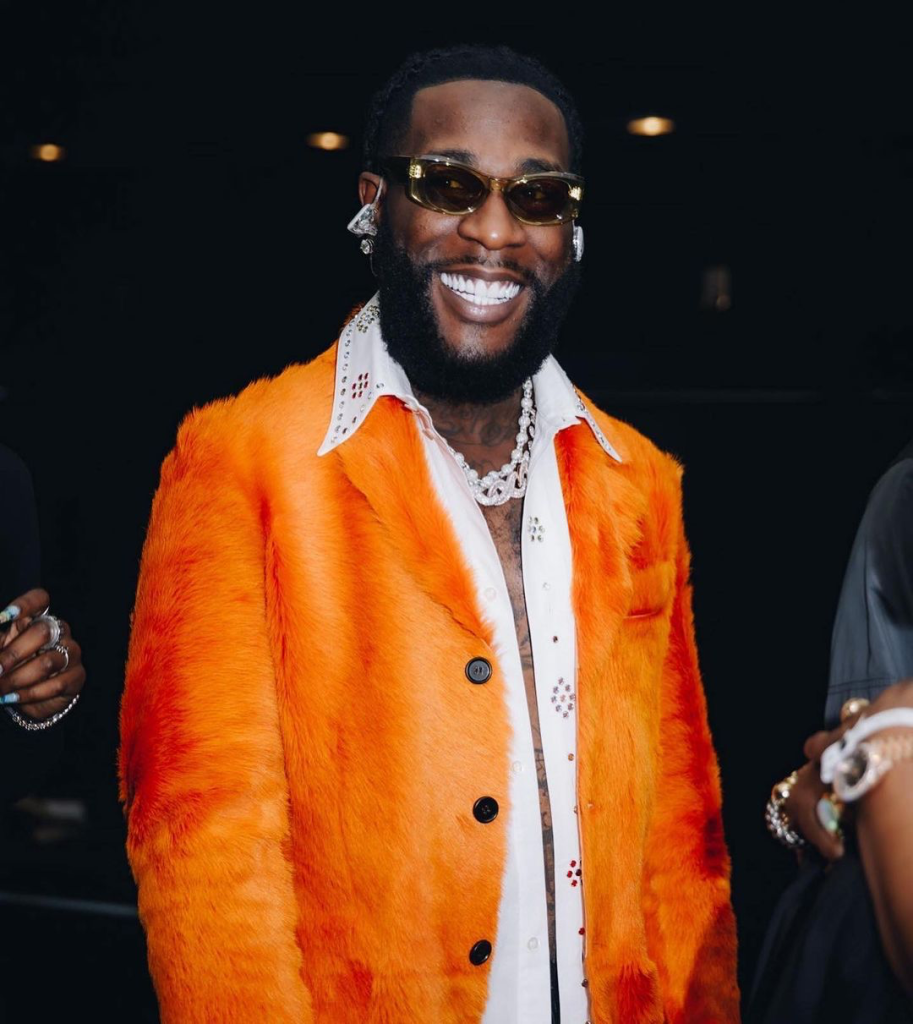 Wins (x4): 2019, 2020, 2021, 2023
Nominations (x4): 2019, 2020, 2021, 2023
The self-acclaimed African Giant defeated French singer Aya Nakamura, British superstars Ella Mai, Stormzy, and Central Cee, and his compatriot, Ayra Starr, to clinch the award held in Los Angeles, United States of America. With his victory, Burna Boy extended his record as the most awarded person in the BET Awards' "Best International Act" category.
Davido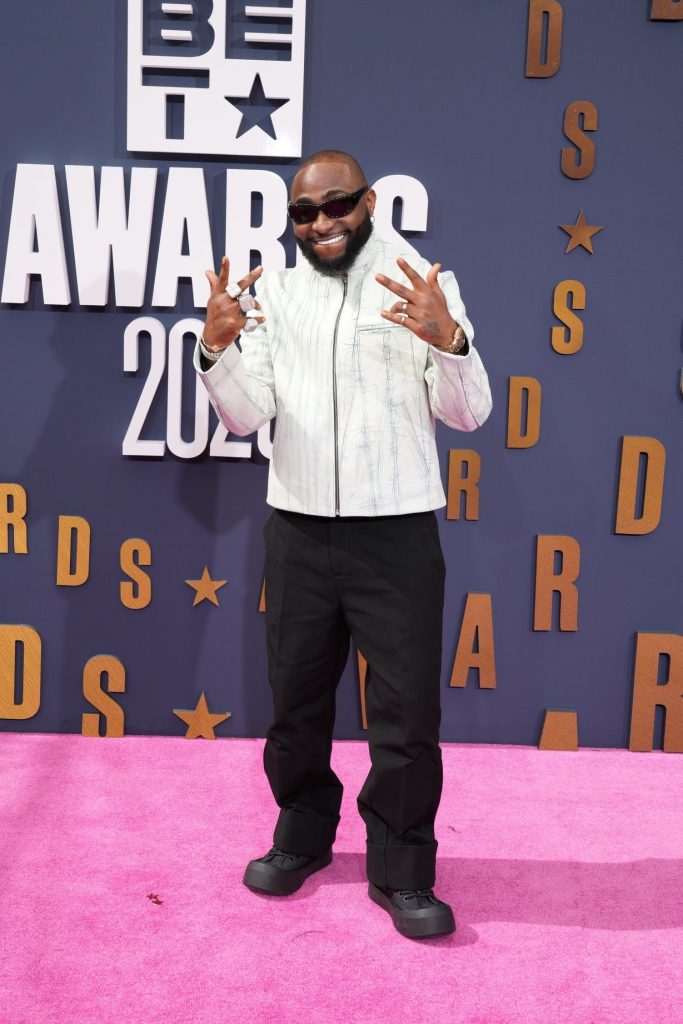 Wins (x2): 2014, 2018
Nominations (x3): 2014, 2017, 2018
Although Davido won the maiden edition of the award in 2018, that wasn't his first rodeo at the BETs. In 2014, the global superstar won the 'Best International Act in Africa' award as he announced himself to a worldwide audience for the first time. With the release of his fourth studio album, Timeless, in March early this year, after the period of consideration, it will be a reasonable bet to back it for the award next year when it is eligible for a nod.
Wizkid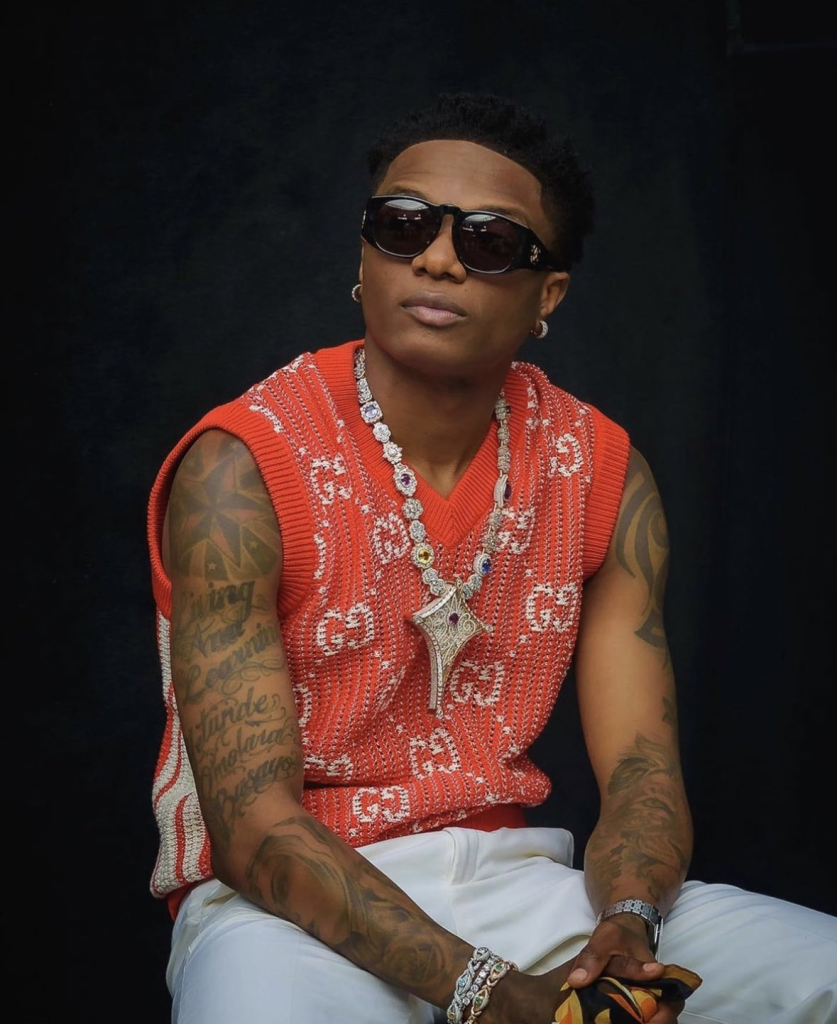 Wins (x2): 2012, 2017
Nominations (x5): 2012, 2015, 2016, 2017, 2021
Just like Davido, Wizkid too won the award before its remodelling.
Although he is still bemusedly found wanting since the adjustment in categories, garnering just one nomination in all five years, his two plaques from 2012 and 2017 mean that he is not only the most awarded artist in the older category exclusive to just Africans, he is the most nominated amassing four nominations before the change.
Tems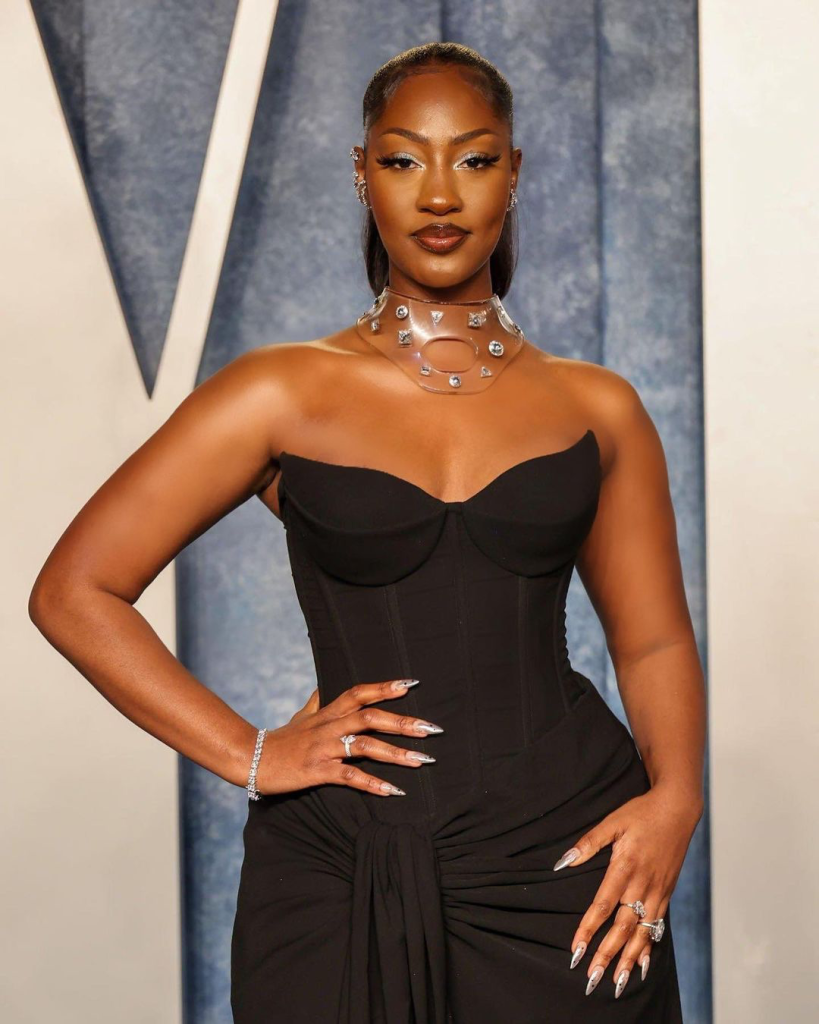 Win (x1): 2022
Nomination (x1): 2022
Sensational songstress, Tems, made history as the first and only recipient of the Best International Act award at the BETs when she won it to cap an extraordinary year. What made her accomplishment more significant is that even before the categorical adjustment, no African woman has ever won the big prize, with Tiwa Savage (twice), Yemi Alade, Angelique Kidjo, Sho Madjozi and Ayra Starr doing well enough to finish within nomination places.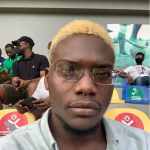 Self-identifies as a middle child between millennials and the gen Z, began writing as a 14 year-old. Born and raised in Lagos where he would go on to obtain a degree in the University of Lagos, he mainly draws inspiration from societal issues and the ills within. His "live and let live" mantra shapes his thought process as he writes about lifestyle from a place of empathy and emotional intelligence. When he is not writing, he is very invested in football and sociopolitical commentary on social media.