Cracking The Code: A Comprehensive Guide To Deciphering Skincare Labels And Understanding Ingredients
Most of us might have, at one point in life, stood in front of a skincare aisle, staring at rows upon rows of bottles and jars, feeling completely lost and confused.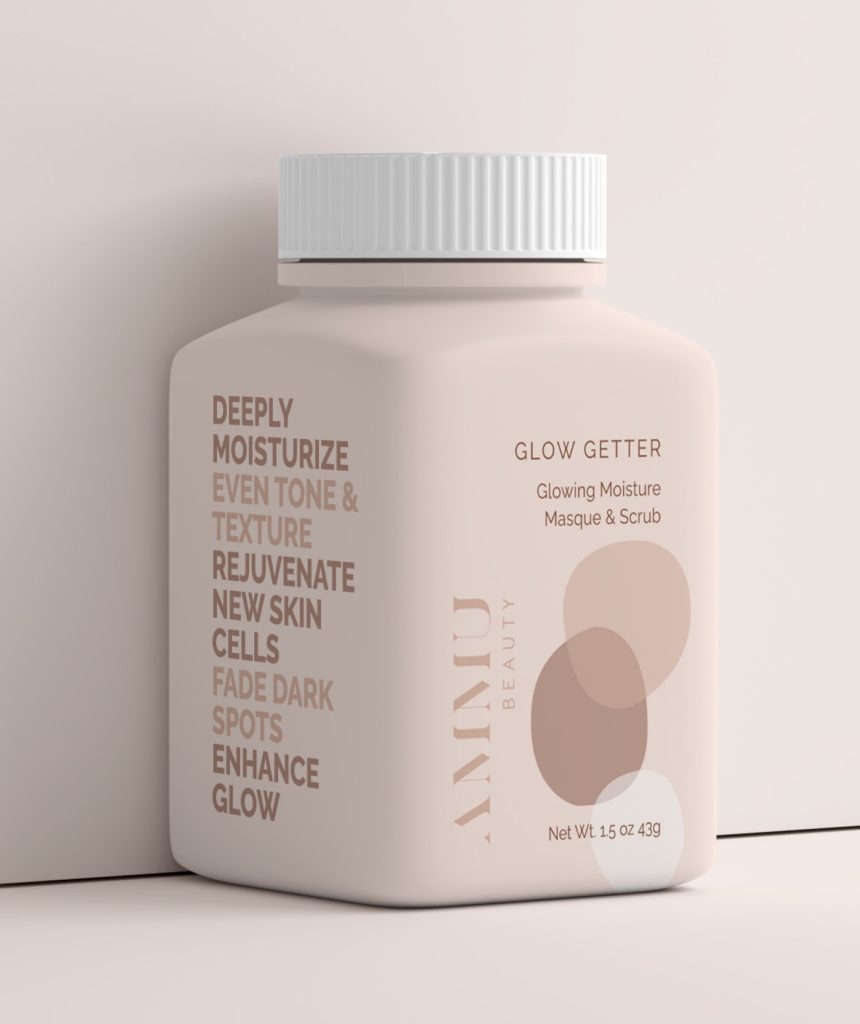 The skincare world has become overwhelming with its different products, confusing labels, and ingredient lists. But fear not! We are here to share tips on how to unlock the secrets and help you crack the code to understanding skincare labels and deciphering those elusive ingredients.
1 START WITH THE PRODUCT NAME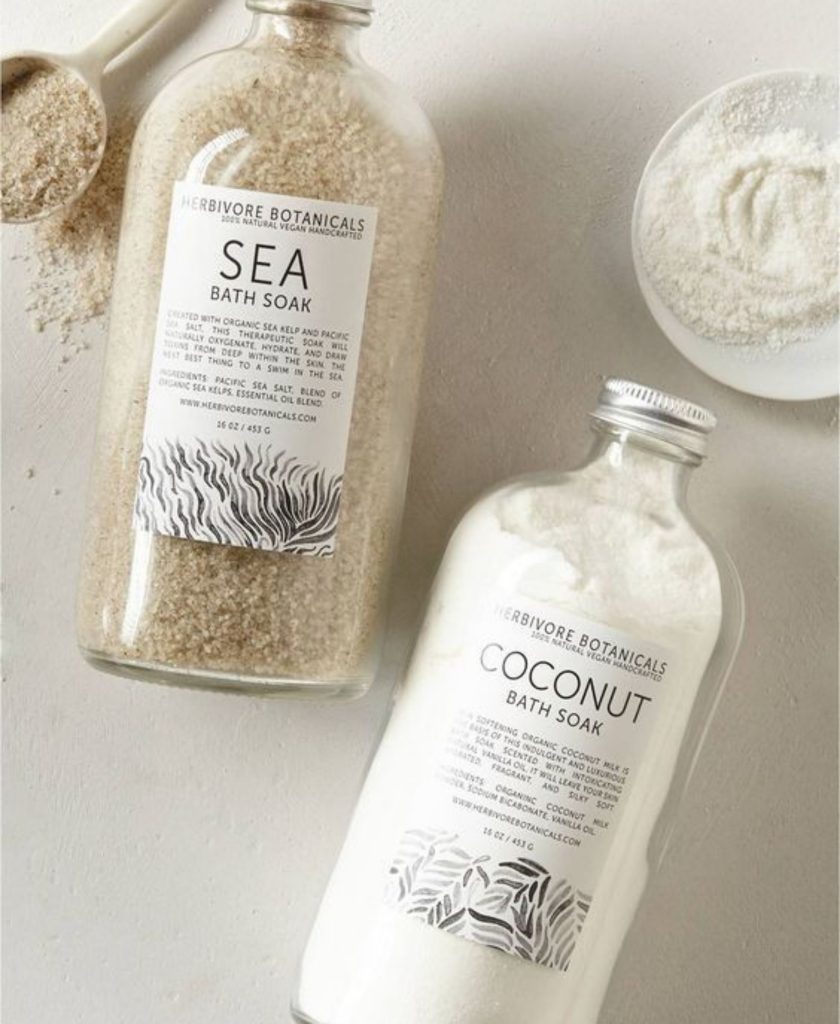 The product names help to provide cues about the product's purpose or function.
It doesn't matter whether it is a cleanser, moisturiser, or serum; understanding the product's primary role is the first and major step in decoding its label.
2 IDENTIFY KEY CLAIMS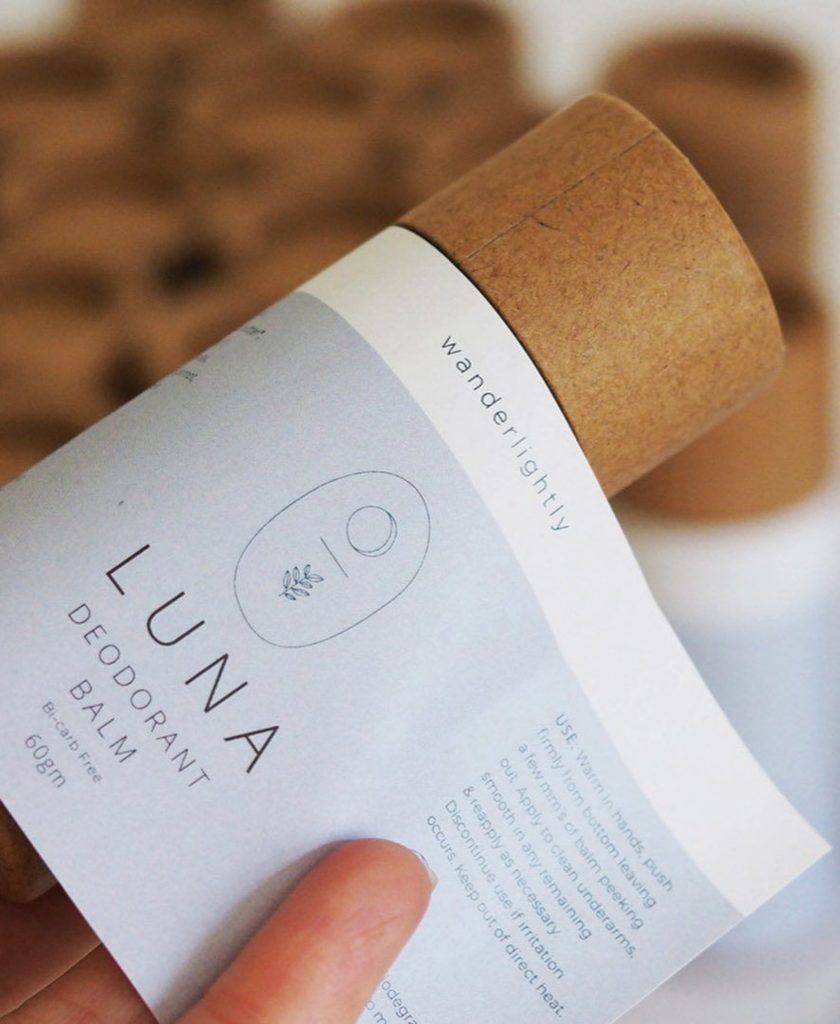 Many of the skincare products out there always claim to be able to brighten our skin and reduce our wrinkles, among other benefits.
You must pay attention to these key claims and always remember to cross-reference them with the ingredient list for a more accurate assessment.
3 BREAKDOWN THE INGREDIENT LIST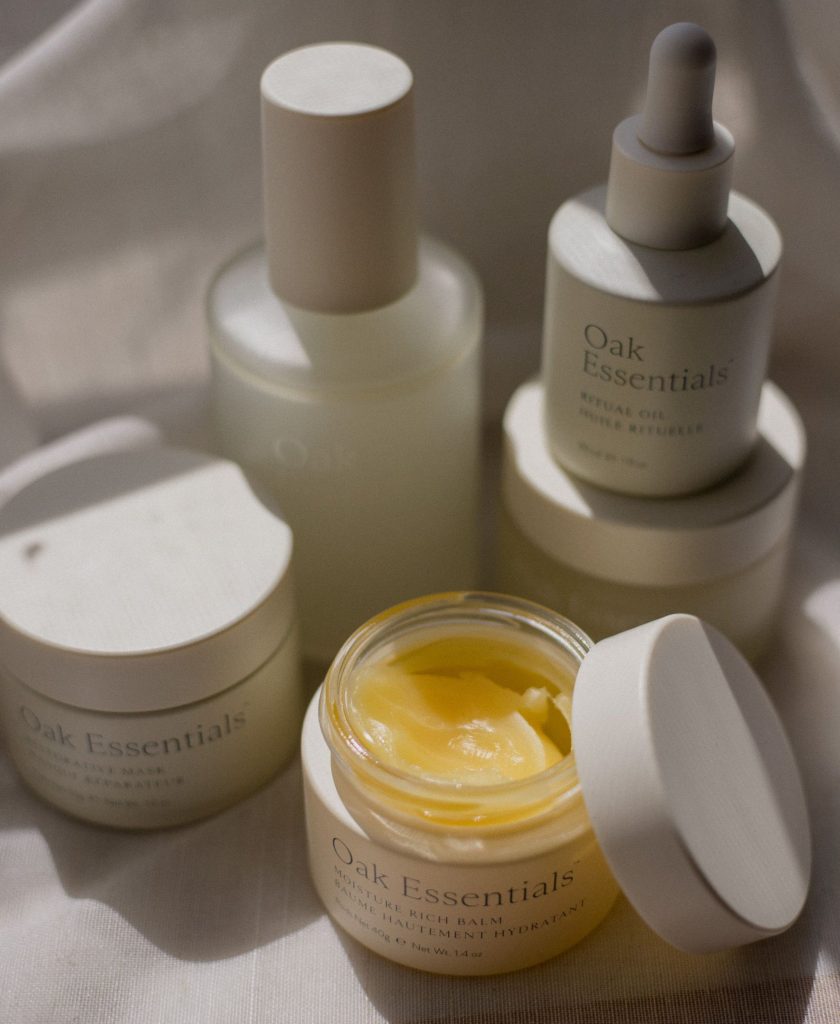 The magic happens in the ingredient list, so you must scan them carefully and look for the key ingredients. The key ingredients are typically listed at the beginning and have higher concentrations. Focus on ingredients like hyaluronic acid, retinol, or peptides, often delivering specific benefits.
4 KNOW THE DIFFERENCE BETWEEN ACTIVE AND INACTIVE INGREDIENTS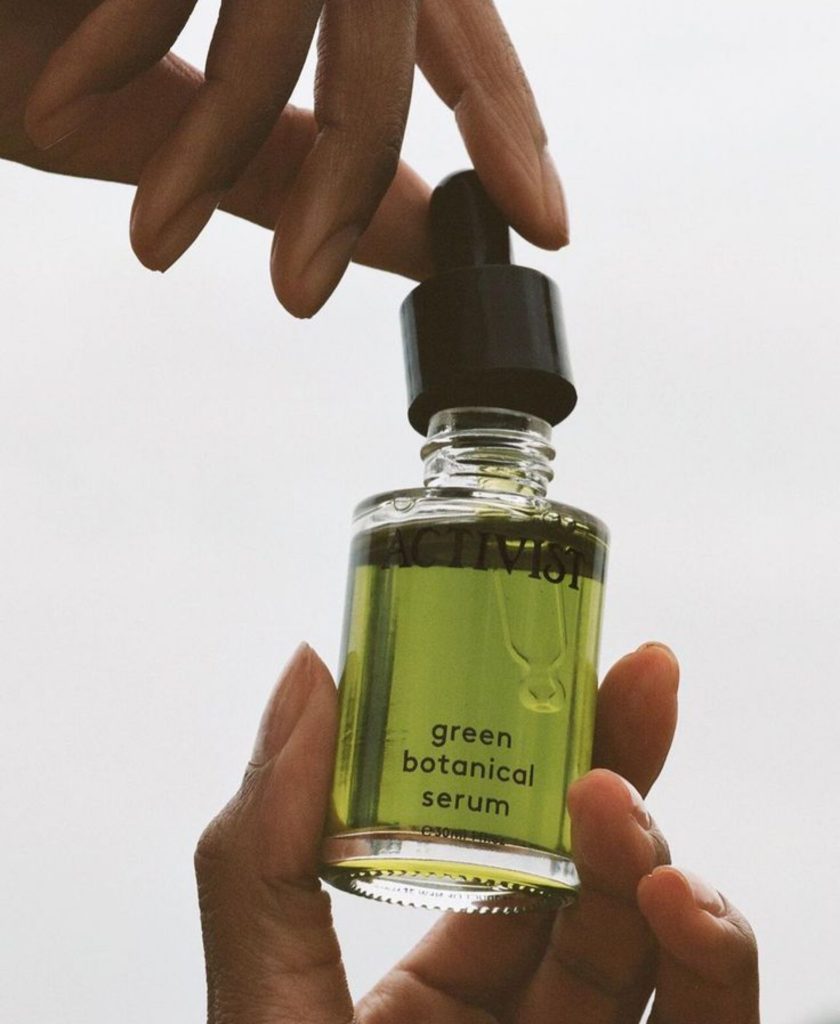 You need to know the difference between active and inactive ingredients. Active ingredients are responsible for the product's main effects, including hydration and exfoliation, while inactive ingredients serve as fillers or preservatives.
Understanding this distinction helps you in gauging the potency of the product.
5 RESEARCH INGREDIENTS FUNCTION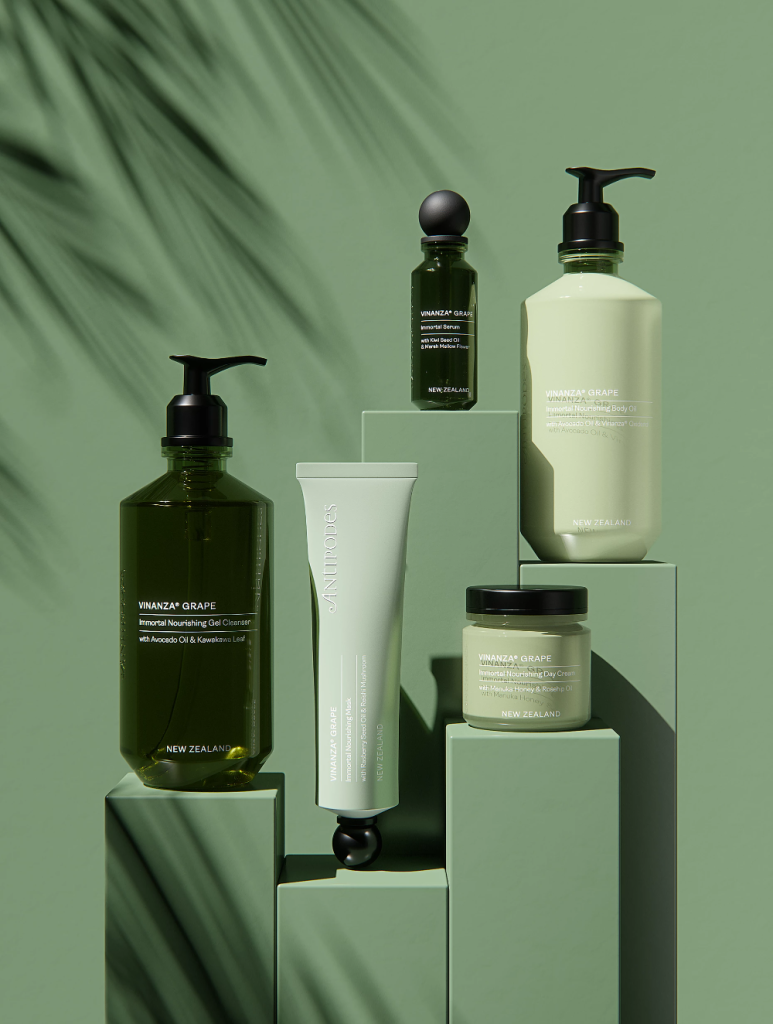 Take your time to research the function and benefits of each ingredient. You can get valuable insights about these ingredients from online resources, reputable skincare websites, or even consulting a dermatologist.
You can choose products that align with your skincare goals by knowing what each ingredient does.
6 CONSIDER INGREDIENT RELATIONSHIP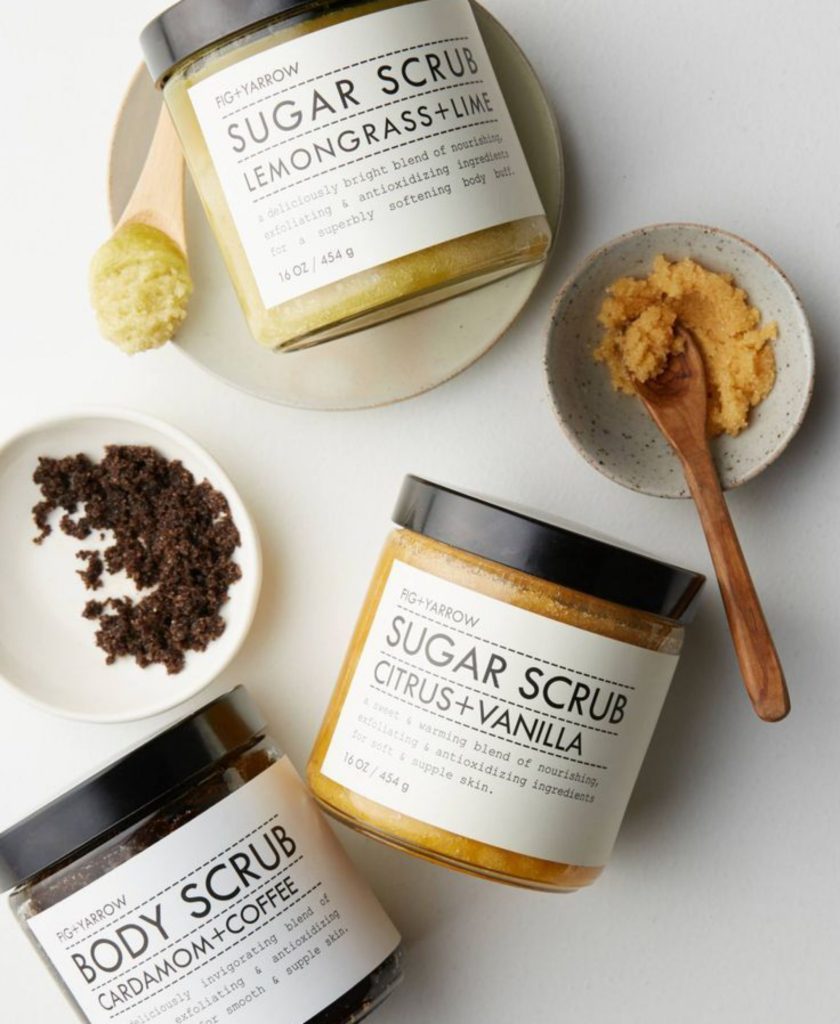 You must be able to look beyond individual ingredients and consider how they relate to one another. Certain combinations can enhance each other's efficacy, while some combinations may cause irritation or even reduce effectiveness. By understanding these interactions, you can make informed decisions about product compatibility.
7 RESEARCH PRODUCT FORMULATION AND CONCENTRATIONS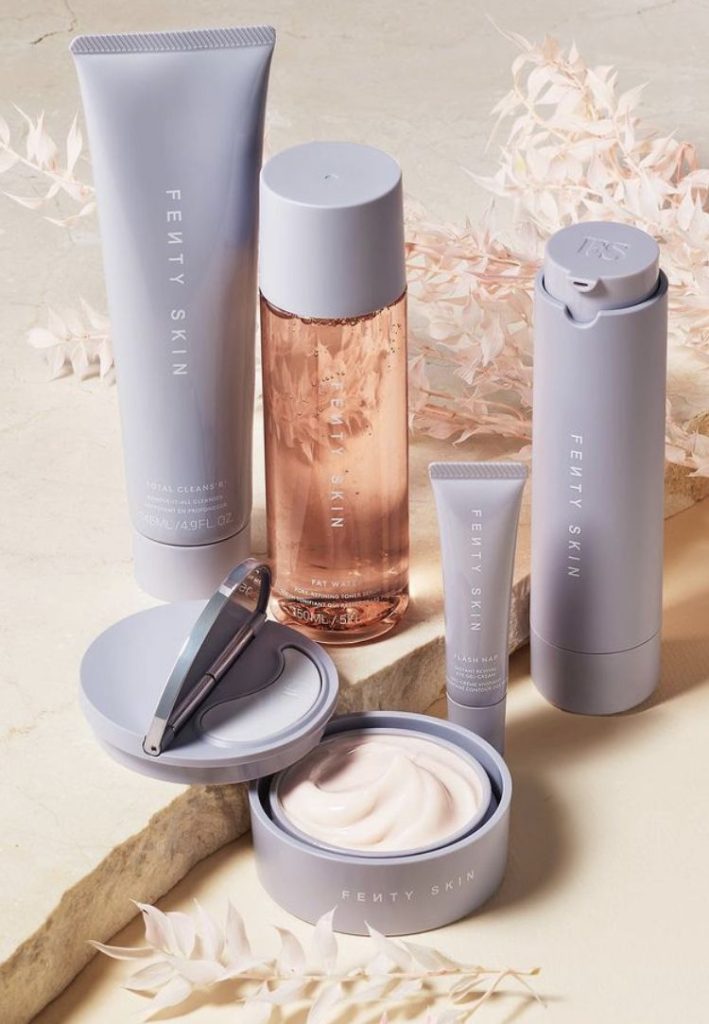 You need to consider the formulation and concentrations of key ingredients.
While some products may mention the percentage of active ingredients, indicating their potency, others may not.
Consider the product's formulation and choose the one that suits your skin type and preferences.
Dorcas Akintoye is a dedicated writer with more than 2 years prolific experience in writing articles ranging from food, entertainment, fashion and beauty. She has a National Diploma in Mass Communication from Kwara State Polytechnic, Ilorin. She loves writing, listening to music and playing scrabble. She is a highly-skilled, enthusiastic, selfmotivated professional writer.