Barbie Movie Premiere
With this summer's blockbuster, Barbie released a fortnight ago, Lagos joined the rest of the world in going pink for the premiere. The glamourous event at the Filmhouse IMAX Cinema was nothing short of a vibe as celebrities did justice to the title-inspired "Barbie Glam Galore" dress code as instructed. In a typical fashion, Nigerians showed up and showed out. Here are some of the best looks on the pink carpet.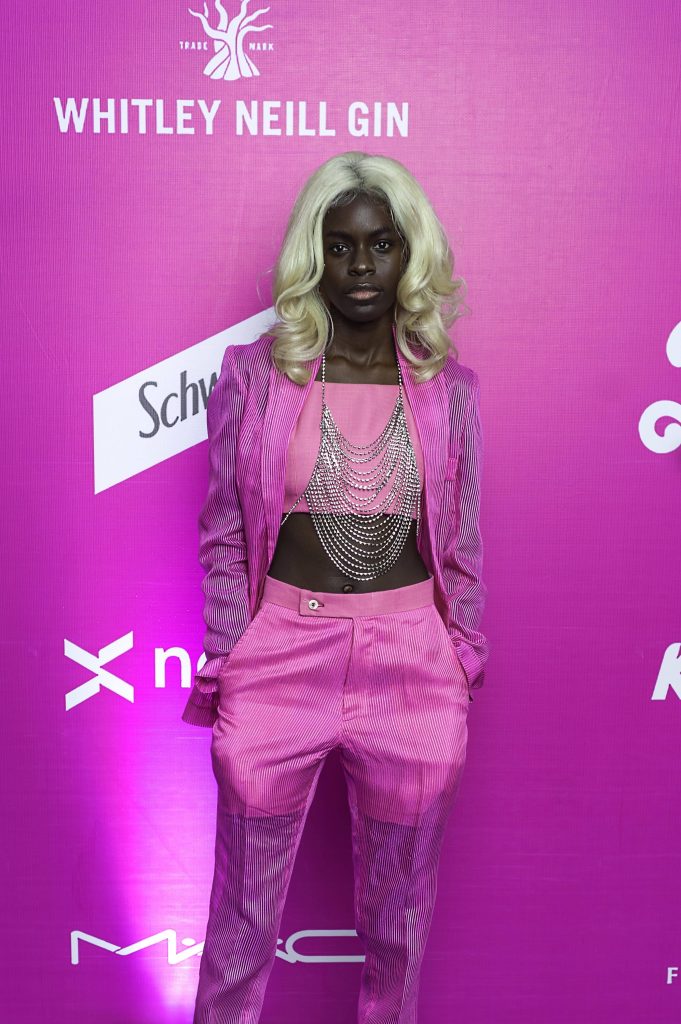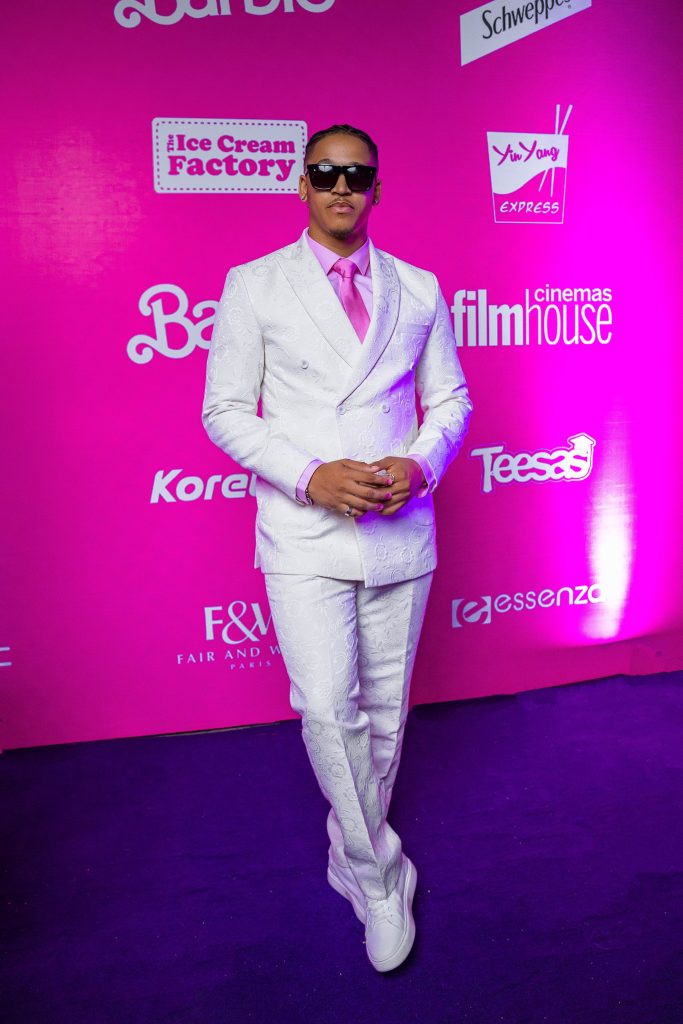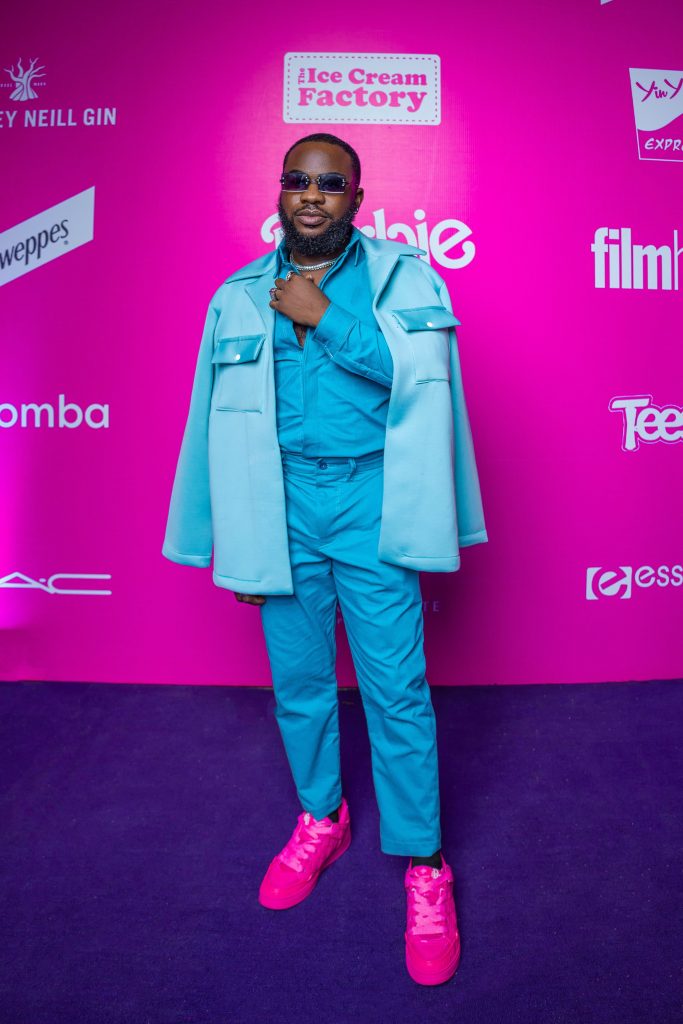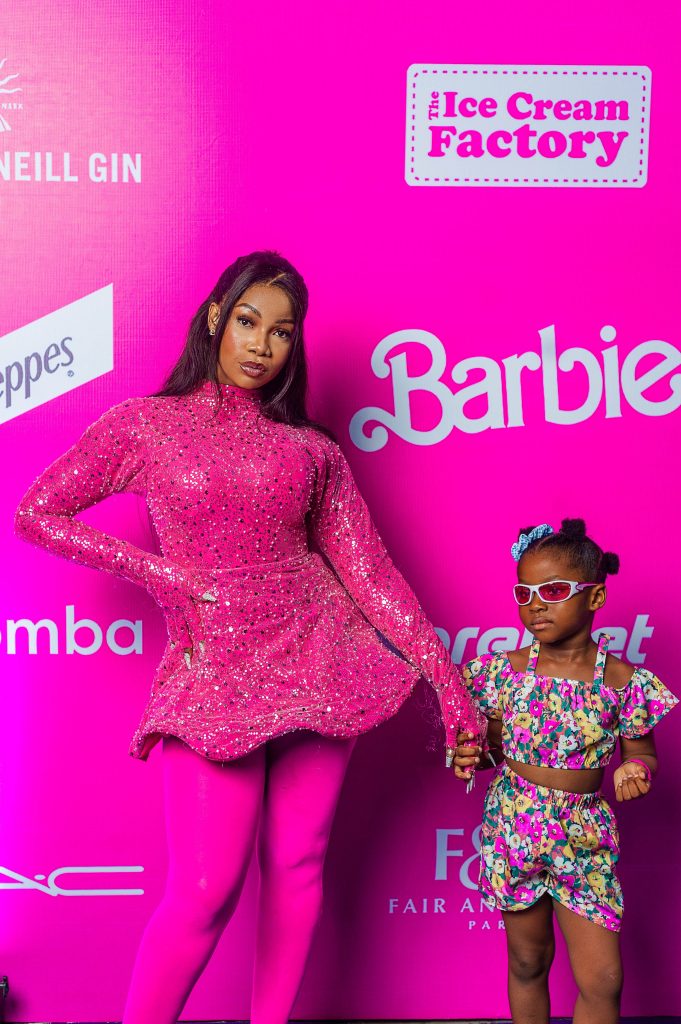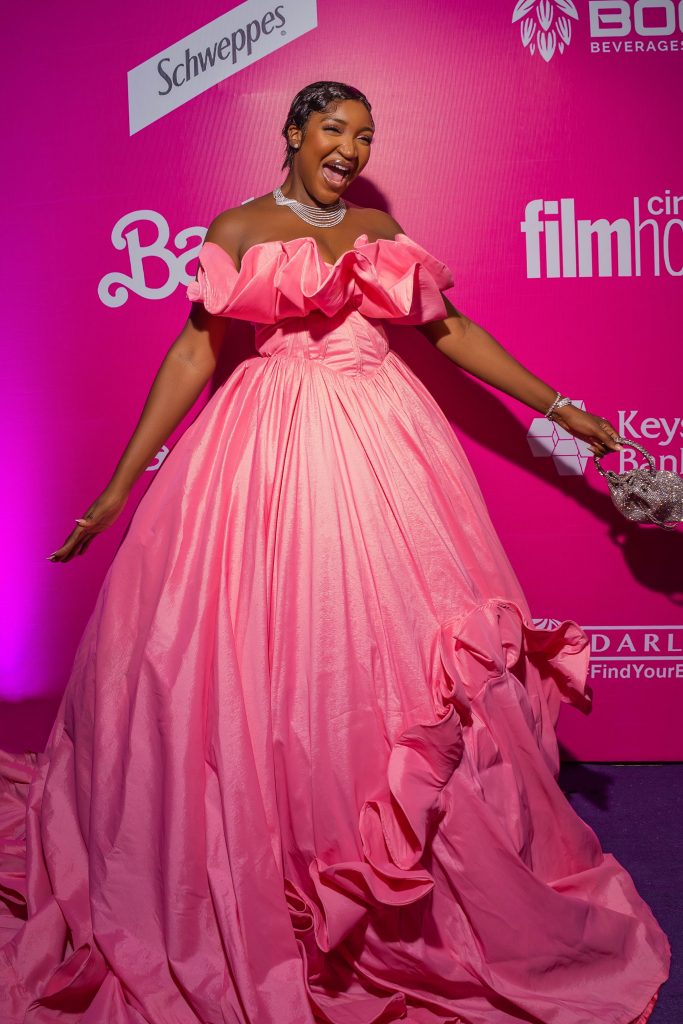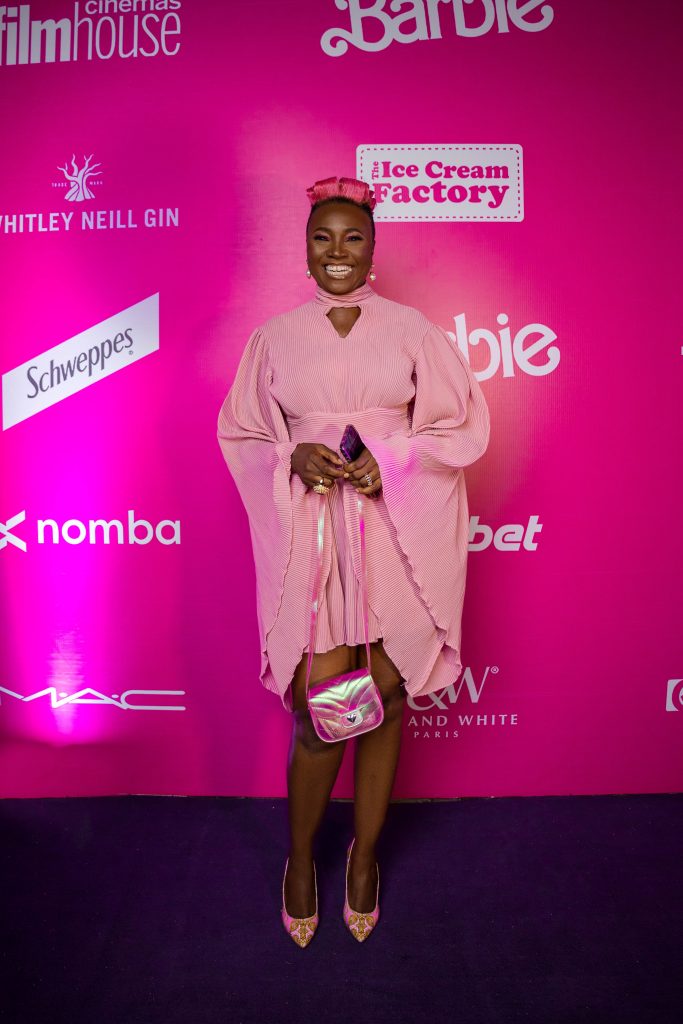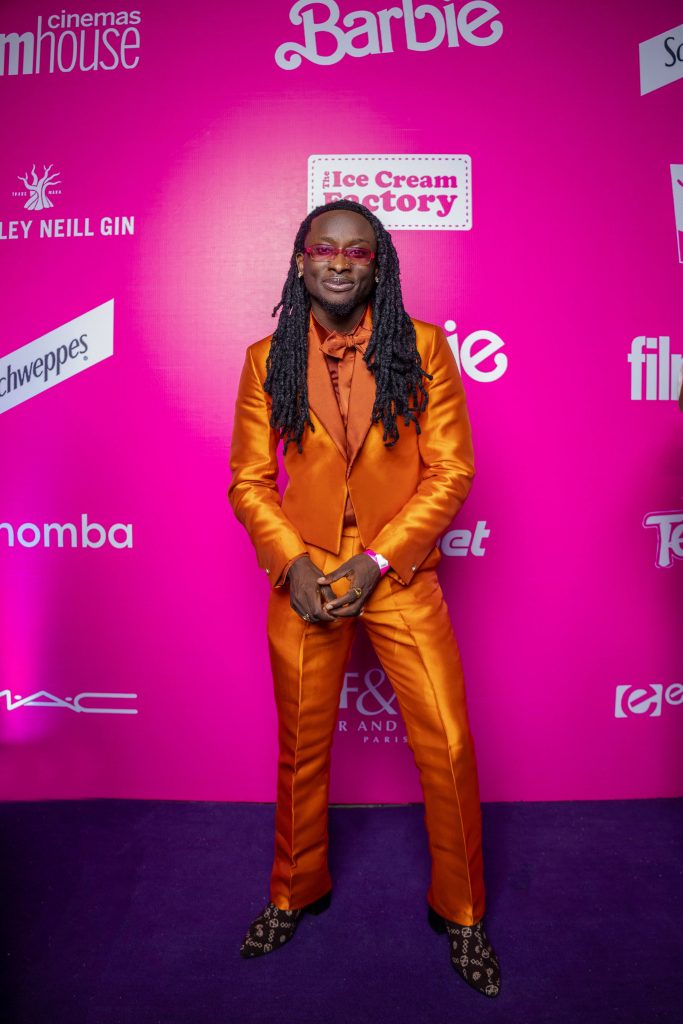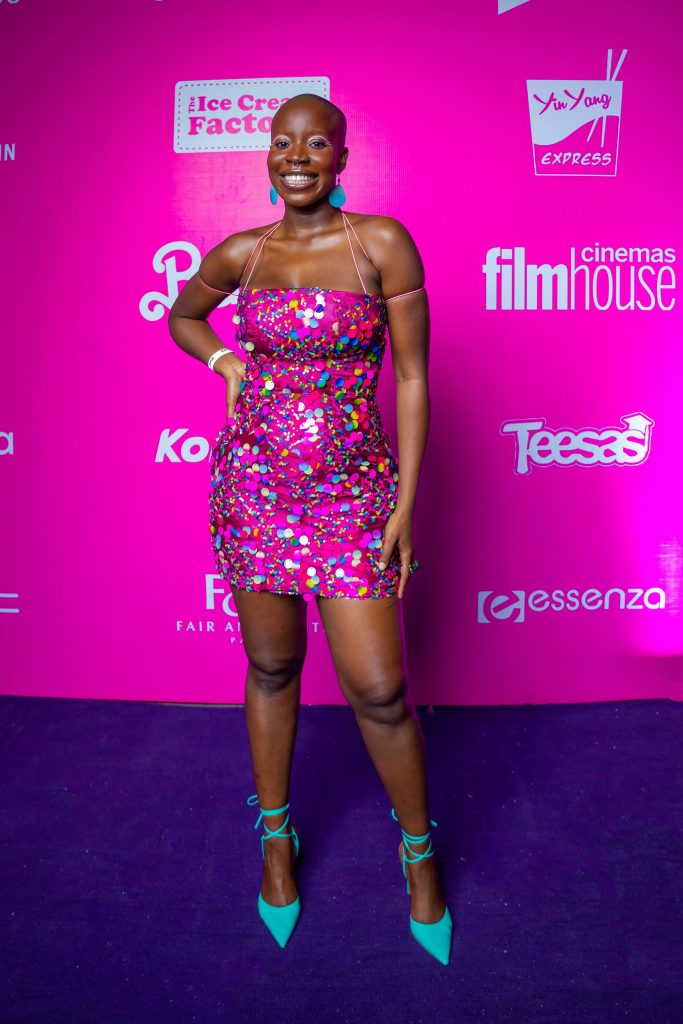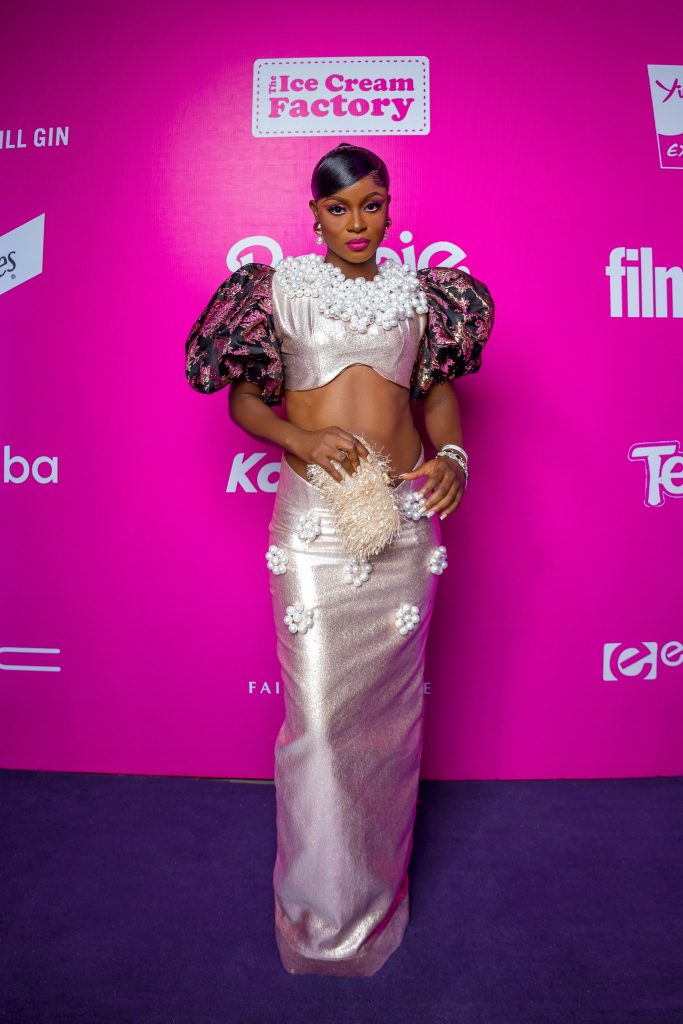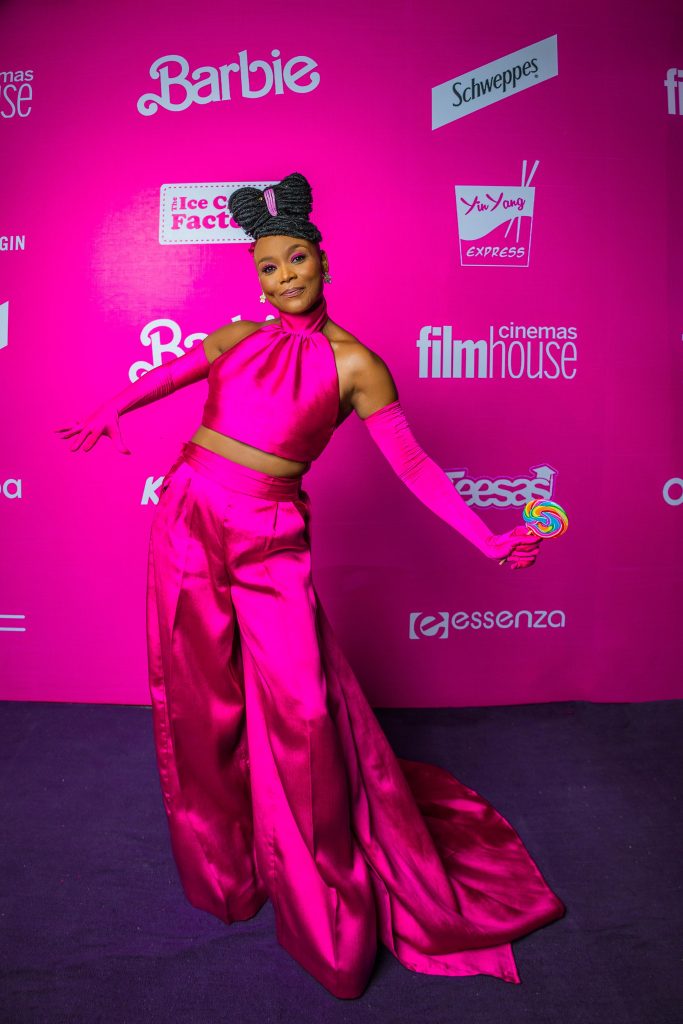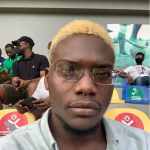 Self-identifies as a middle child between millennials and the gen Z, began writing as a 14 year-old. Born and raised in Lagos where he would go on to obtain a degree in the University of Lagos, he mainly draws inspiration from societal issues and the ills within. His "live and let live" mantra shapes his thought process as he writes about lifestyle from a place of empathy and emotional intelligence. When he is not writing, he is very invested in football and sociopolitical commentary on social media.