Honouring The Legacy Of Ezinne Princess Roseline Obiajulu Oganah
On the 27th and 28th of April 2023, the world said goodbye to the beloved matriarch of the Oganah family of Ogbe-Obi, Onicha-Ugbo Kingdom in Delta State, Ezinne Princess Roseline Obiajulu Oganah, mother of Prince Austyn Ogannah, Publisher of THEWILL Newspaper & THEWILL DOWNTOWN Magazine. The funeral ceremony, held at her hometown in Delta State, was a sombre yet touching tribute to a life filled with love, service, and dedication.
The funeral was attended by dignitaries across industries, from the media to law and finance, politicians, friends and well-wishers who came to pay their respect. In attendance were the founding Chairman of the THISDAY Media Group and ARISE News Channel, Prince Nduka Obaigbena CON, Deputy Governor, Central Bank of Nigeria, Dr. Kingsley Obiora, Executive Director, NIMASA, Rt. Hon. Engr. Victor Ochei, Executive Director, UBA Plc., Emem Usoro, former National President of the Nigerian Bar Association, Olumide Akpata, Former Delta SSG, Chiedu Ebie, to name a few. The sight of so many people coming together to honour the deceased's memory was a testament to the impact she had on the world around her.
The funeral mass which was celebrated by eleven Rev. Fathers was a beautiful and heartfelt tribute to Roseline Oganah's life. The music, the proceedings, and the atmosphere were all a reflection of the deep love and admiration that people felt for her.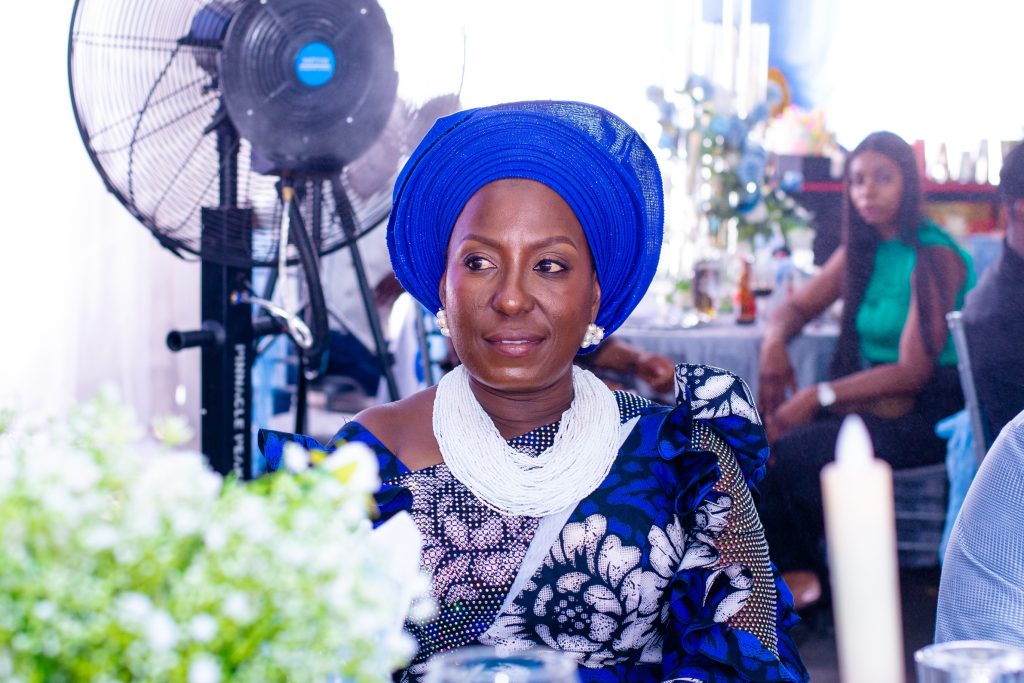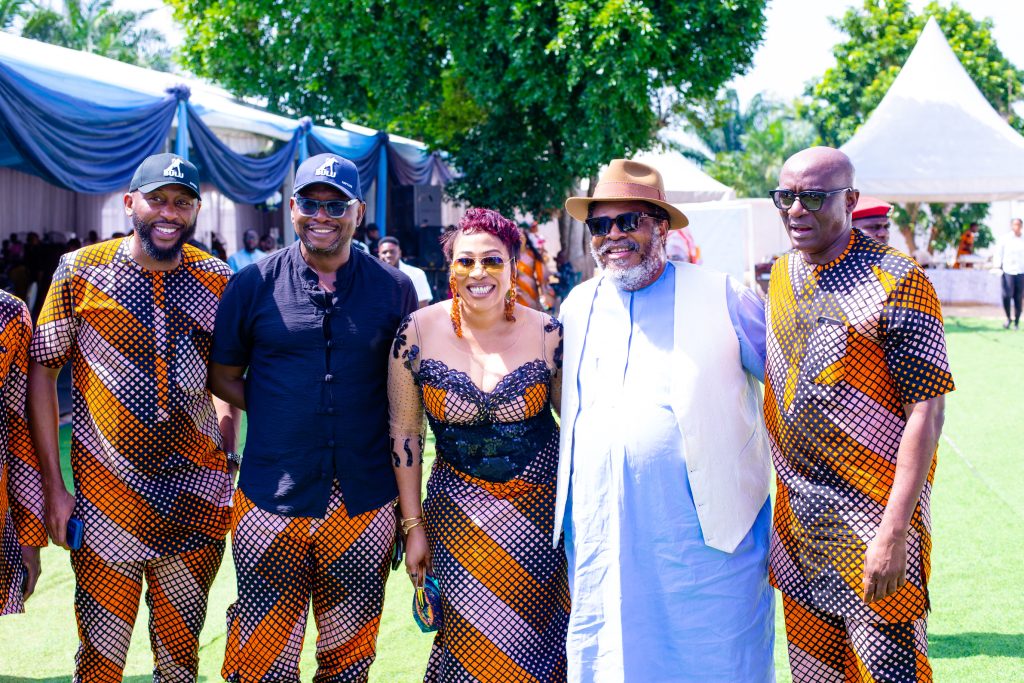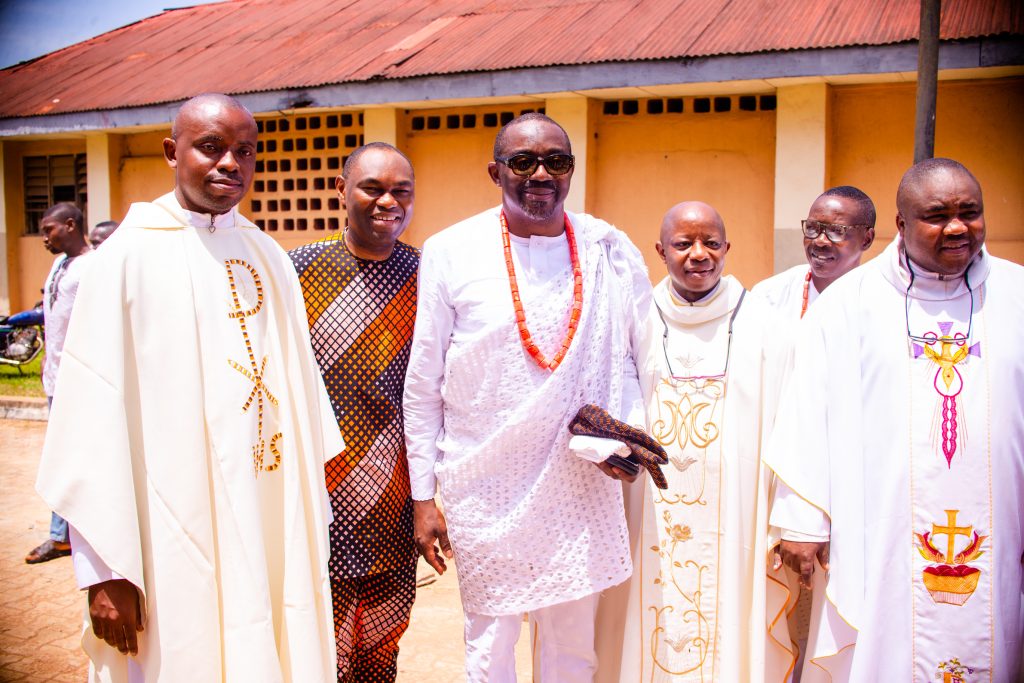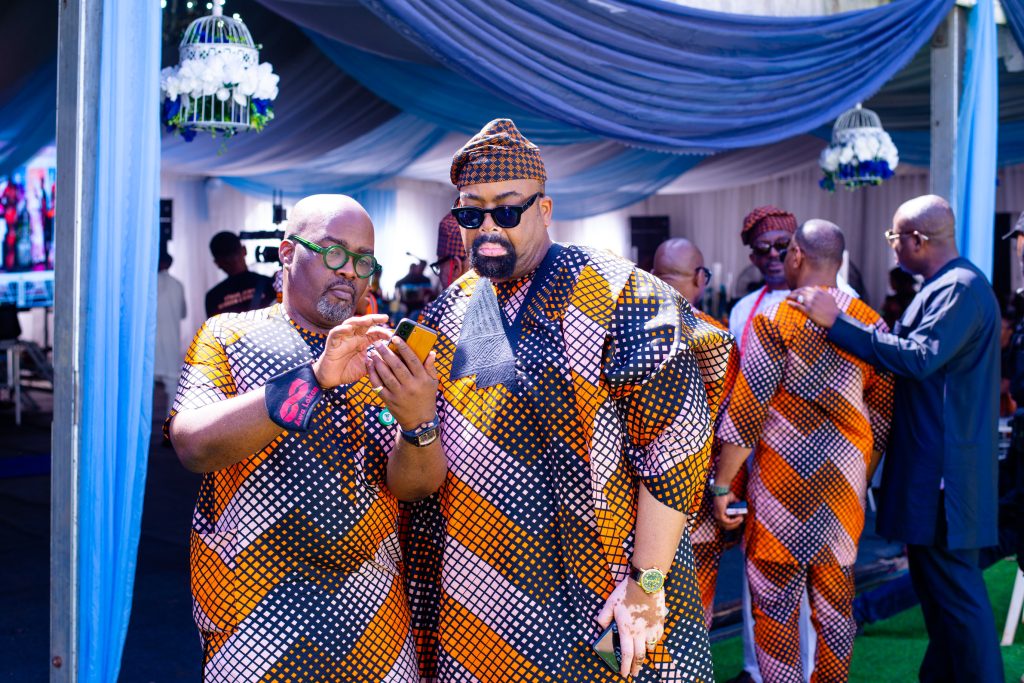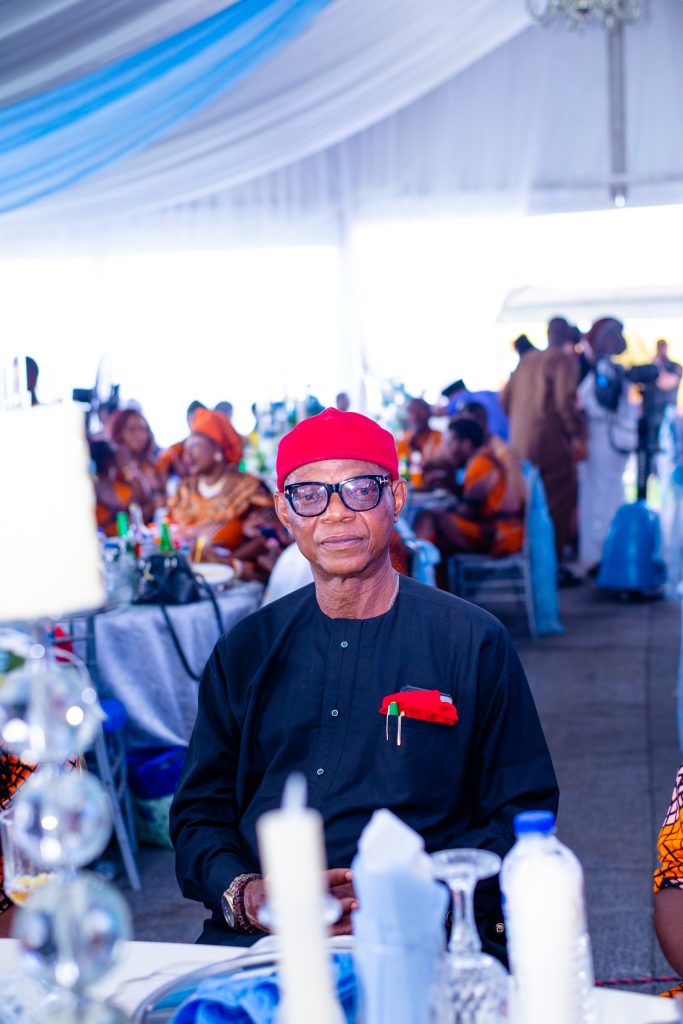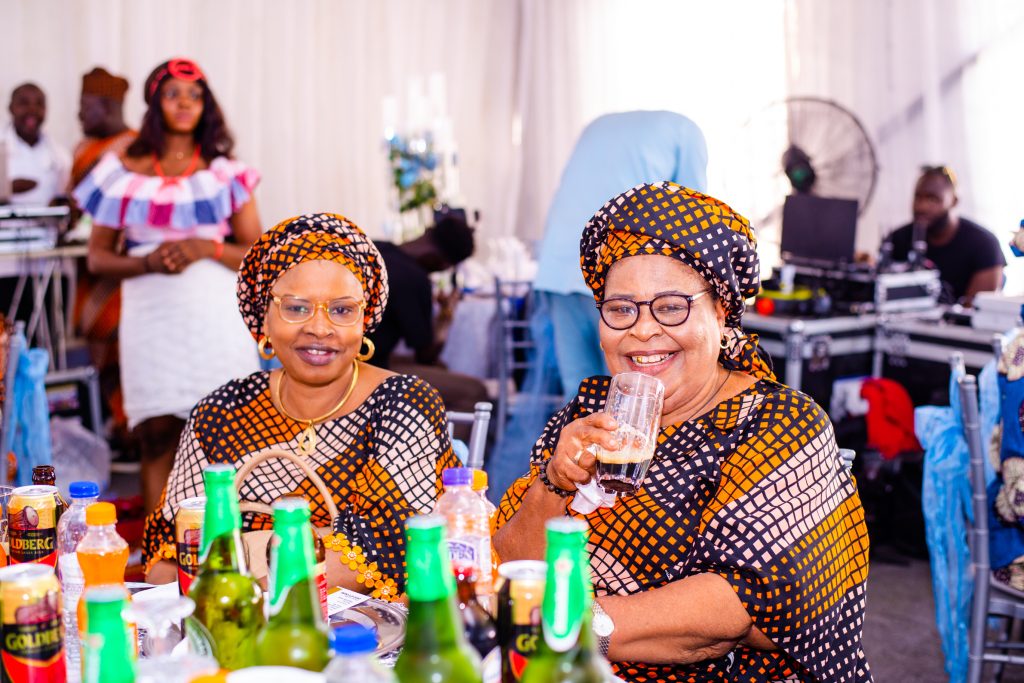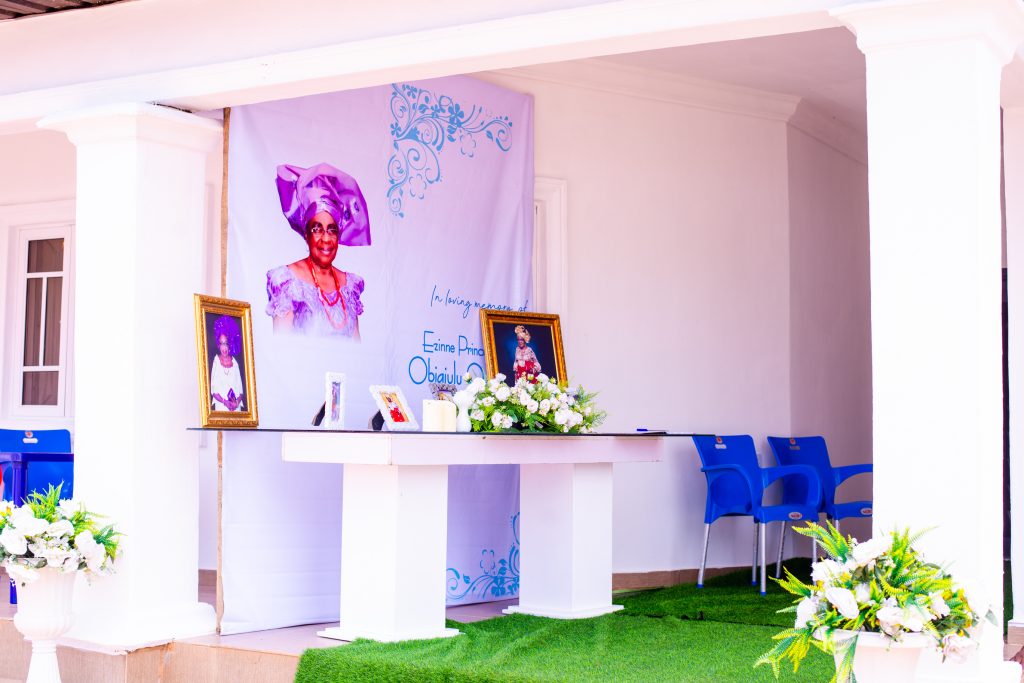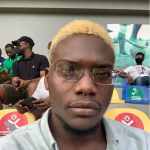 Self-identifies as a middle child between millennials and the gen Z, began writing as a 14 year-old. Born and raised in Lagos where he would go on to obtain a degree in the University of Lagos, he mainly draws inspiration from societal issues and the ills within. His "live and let live" mantra shapes his thought process as he writes about lifestyle from a place of empathy and emotional intelligence. When he is not writing, he is very invested in football and sociopolitical commentary on social media.