Literary Legends: Meet 7 Of Nigeria's Best Authors
Nigeria is a country with a rich literary tradition, and over the years, several authors have emerged to put Nigeria on the global literary map. From Chinua Achebe to Chimamanda Ngozi Adichie, Nigerian authors have captivated readers with their stories, which explore various themes such as identity, culture, politics, and social issues.
Here, we take a closer look at some of the top Nigerian authors and the biggest books out of Nigeria.
1. Chinua Achebe
Chinua Achebe is perhaps the most well-known Nigerian author. His most famous book, Things Fall Apart, published in 1958, is a classic work of African literature. The book tells the story of Okonkwo, a respected leader in his community whose life is thrown into turmoil by the arrival of colonialism. Things Fall Apart is a poignant commentary on the impact of colonialism on traditional African societies and remains one of the most widely read African novels today.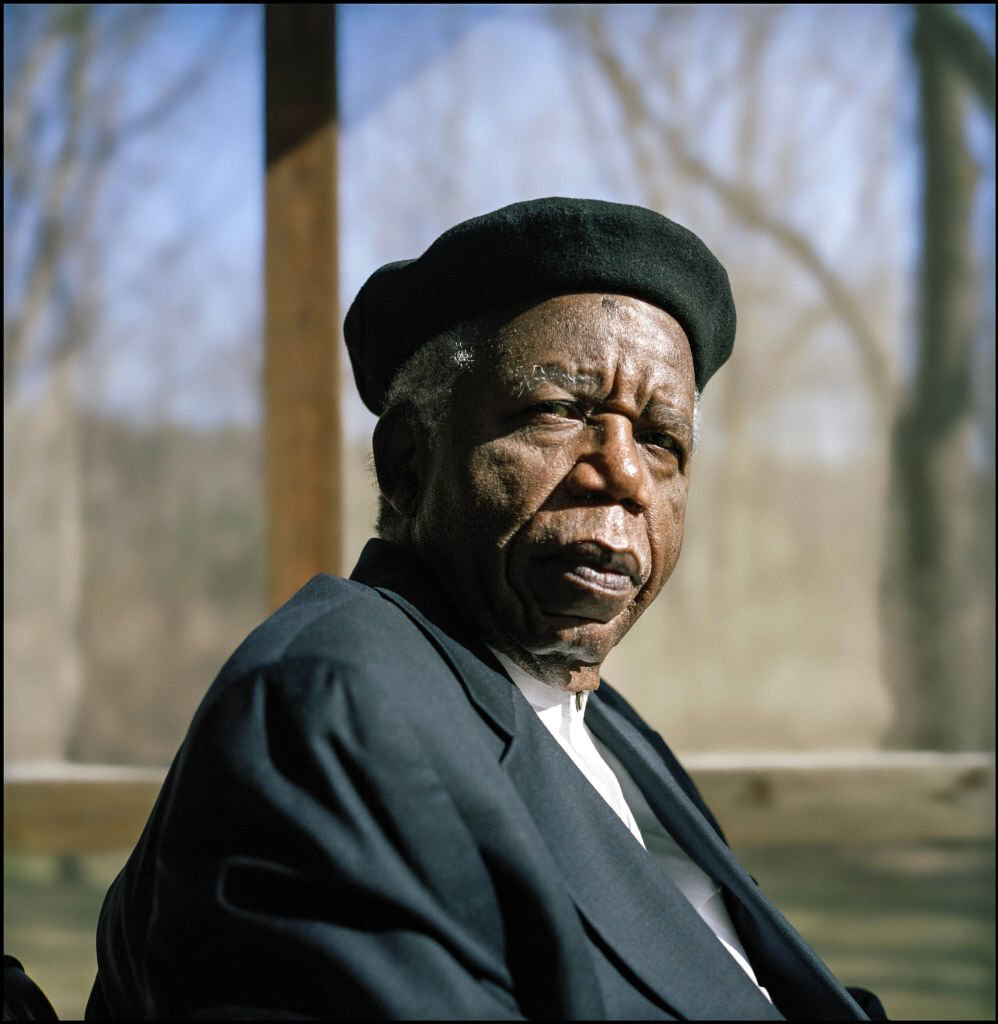 2. Wole Soyinka
Wole Soyinka is a Nigerian playwright, poet, and novelist. He was the first African to be awarded the Nobel Prize in Literature in 1986. Soyinka's works often explore the intersection of politics, culture, and power in Nigeria. His most famous play, Death and the King's Horseman, published in 1975, is a powerful critique of colonialism and the clash between traditional African beliefs and European ideals.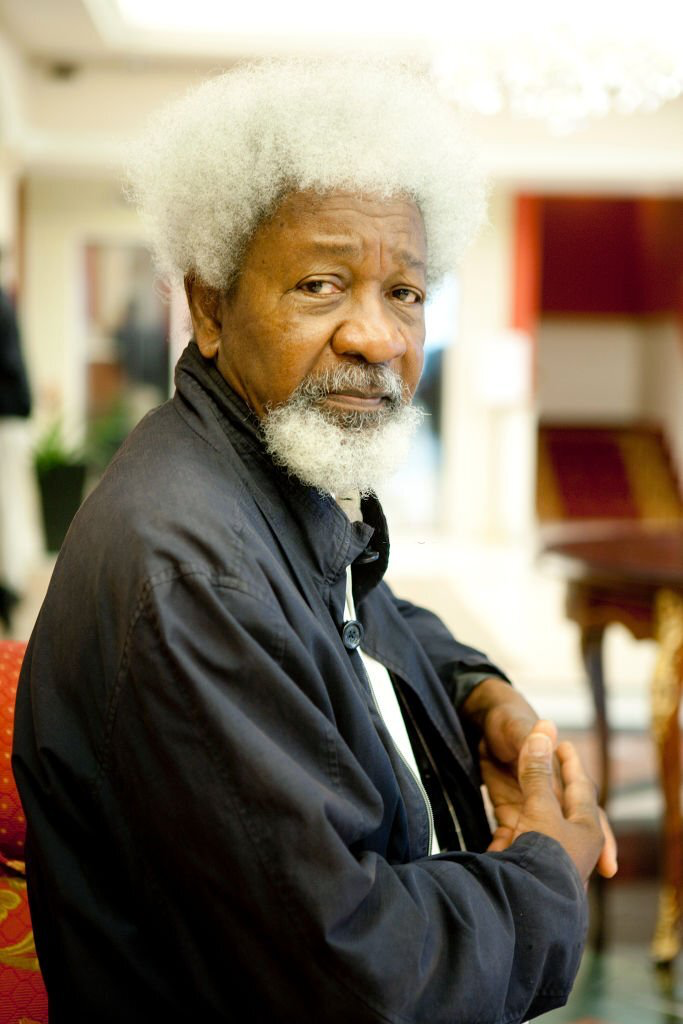 3. Chimamanda Ngozi Adichie
Chimamanda Ngozi Adichie is a Nigerian author and feminist icon. Her books, including Purple Hibiscus, Half of a Yellow Sun, and Americanah, have won numerous awards and have been translated into dozens of languages. Adichie's writing often explores issues of race, gender, and identity in contemporary Nigeria and the African diaspora. Her work has been instrumental in shaping contemporary African literature.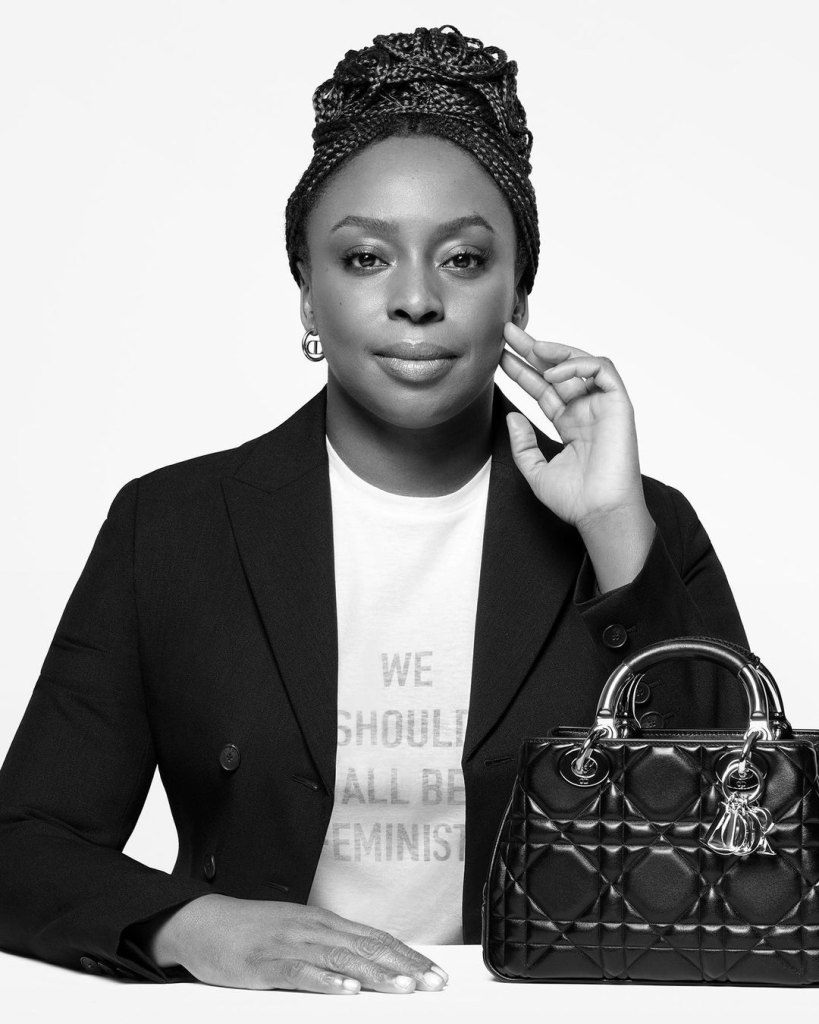 4. Ben Okri
Ben Okri is a Nigerian poet and novelist. His most famous work, The Famished Road, published in 1991, won the Booker Prize and cemented Okri's place as one of Nigeria's top authors. The book tells the story of Azaro, a spirit child who is torn between the world of the living and the dead. The Famished Road is a lyrical and magical tale that explores themes of identity, poverty, and spirituality in Nigeria.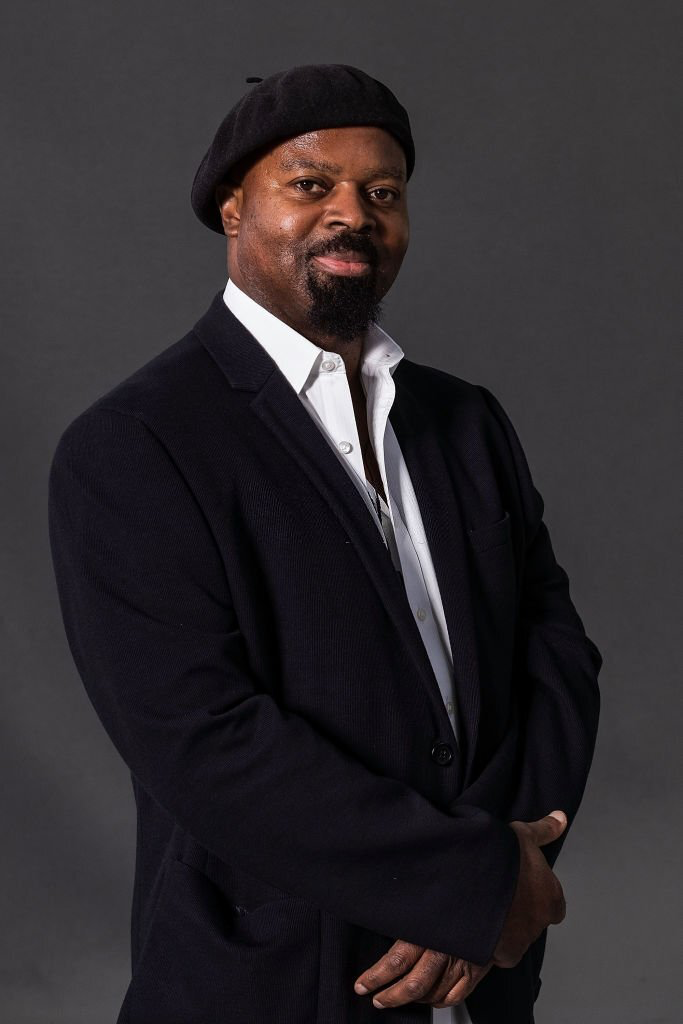 5. Chinelo Okparanta
Chinelo Okparanta is a Nigerian-American author. Her debut novel, Under the Udala Trees, published in 2015, tells the story of a young Nigerian woman, Ijeoma, who falls in love with another woman during the Nigerian Civil War. The book explores themes of love, identity, and religion in Nigeria and has been widely praised for its powerful storytelling and nuanced portrayal of LGBTQ+ characters.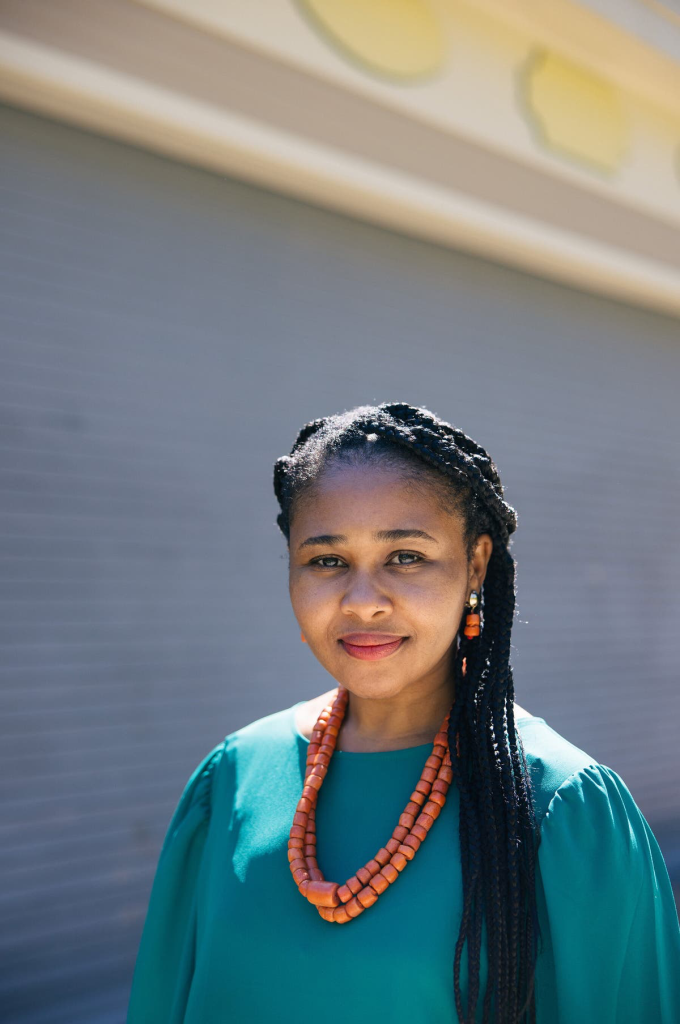 6. Helon Habila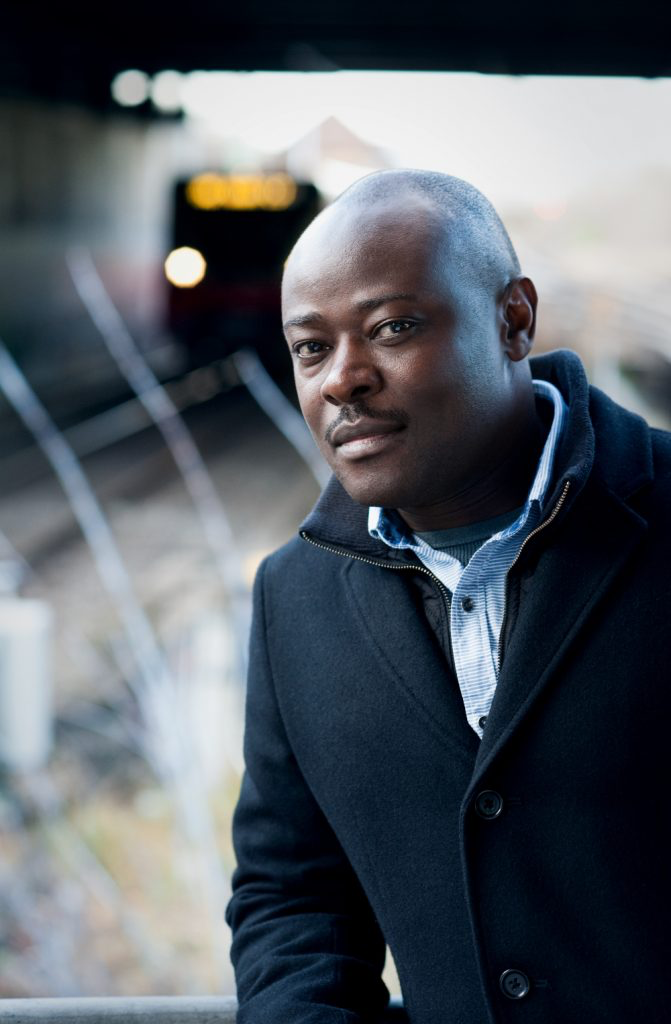 Helon Habila is a Nigerian author and poet. His most famous novel, Oil on Water, published in 2010, is a gripping tale of two journalists sent to investigate the kidnapping of a British oil engineer in the Niger Delta. The book explores the oil industry's impact on the local communities in Nigeria and has been praised for its vivid portrayal of the region's political and social complexities.
7. Buchi Emecheta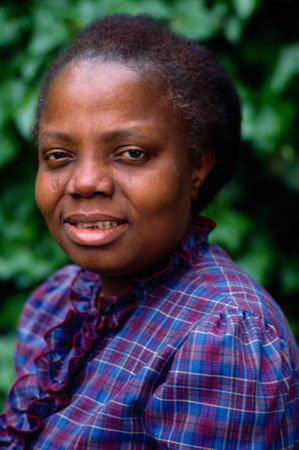 Buchi Emecheta was a Nigerian author who passed away in 2017. Her works often explored the experiences of women in post-colonial Nigeria. Her most famous book, The Joys of Motherhood, published in 1979, tells the story of Nnu Ego, a Nigerian woman who struggles to balance the demands of motherhood.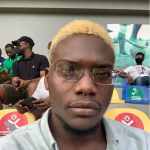 Self-identifies as a middle child between millennials and the gen Z, began writing as a 14 year-old. Born and raised in Lagos where he would go on to obtain a degree in the University of Lagos, he mainly draws inspiration from societal issues and the ills within. His "live and let live" mantra shapes his thought process as he writes about lifestyle from a place of empathy and emotional intelligence. When he is not writing, he is very invested in football and sociopolitical commentary on social media.