Beauty Sleep: The Importance Of Restorative Sleep For Skin Health
Are you sick of waking up with dull, lifeless skin far from your desired glowing complexion? Well, you don't need to worry any longer because, in this article, we will reveal a secret that will completely change how you take care of your skin. Imagine a magic potion that instantly refreshes your skin, removing indications of worry and exhaustion. This magical remedy is none other than the highly coveted beauty sleep. Yes, you read correctly — priceless, restorative sleep does wonders for your skin in addition to recharging your mind. So grab a pillow as we learn about the tremendous value of healthy sleep for the health of your skin.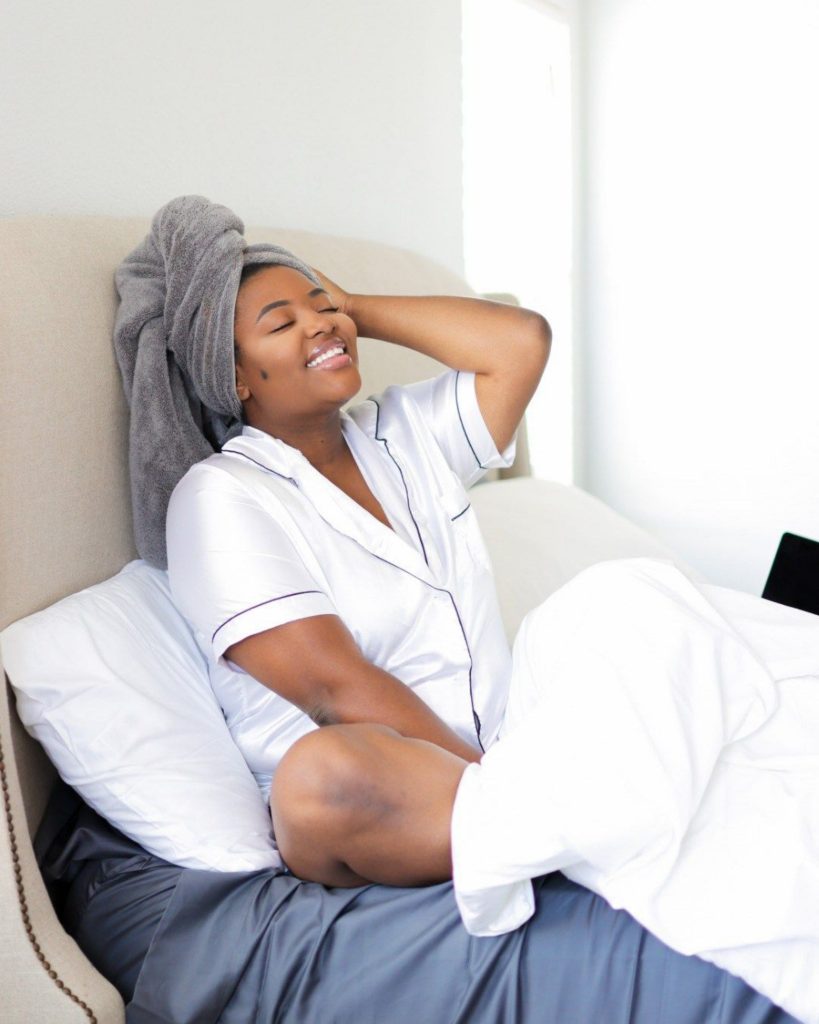 (1) REJUVENATION
Have you ever wondered why people refer to beauty sleep as such? When you fall asleep and start dreaming, your body switches into repair mode, repairing and regenerating your skin cells. When you sleep, your blood flow rises, and vital nutrients can reach your skin, leaving it feeling rejuvenated and shining in the morning. It's like getting a tiny spa treatment for your face.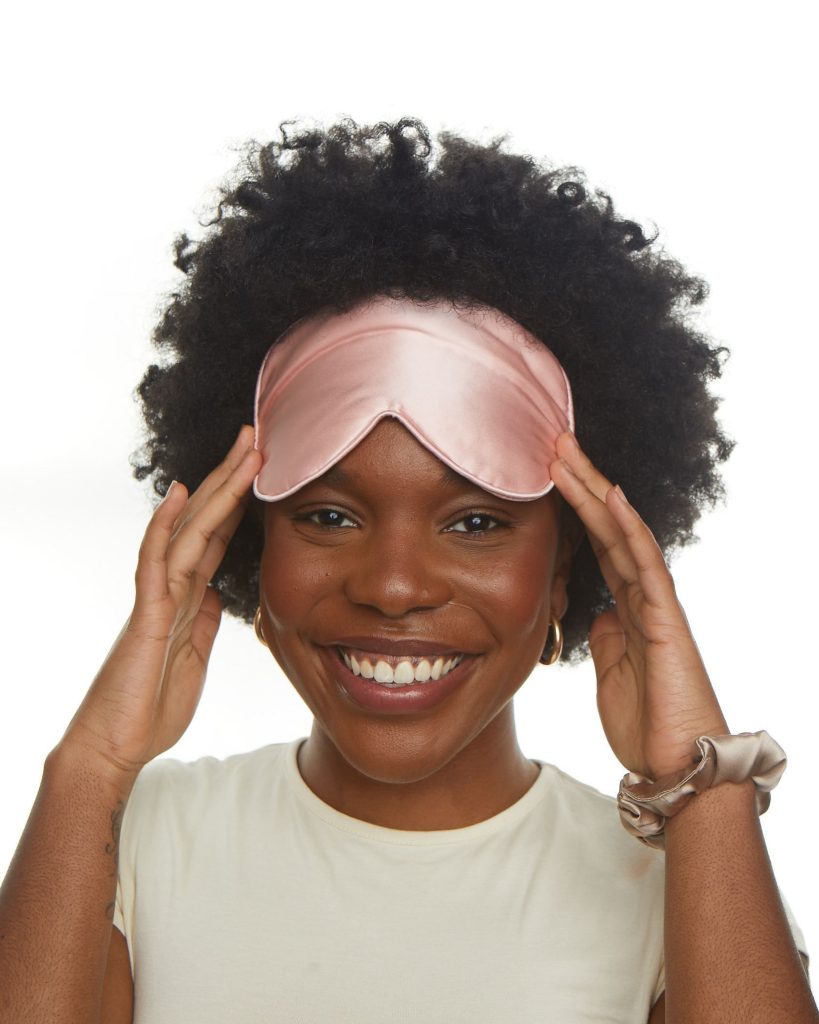 (2) COLLAGEN BOOST
The foundation of youthful skin, collagen, is created as you sleep. The protein that keeps skin supple is called collagen; your body produces more of it as you sleep. Due to this effort to reduce wrinkles, fine lines, and sagging, you'll have a firmer, younger-looking complexion.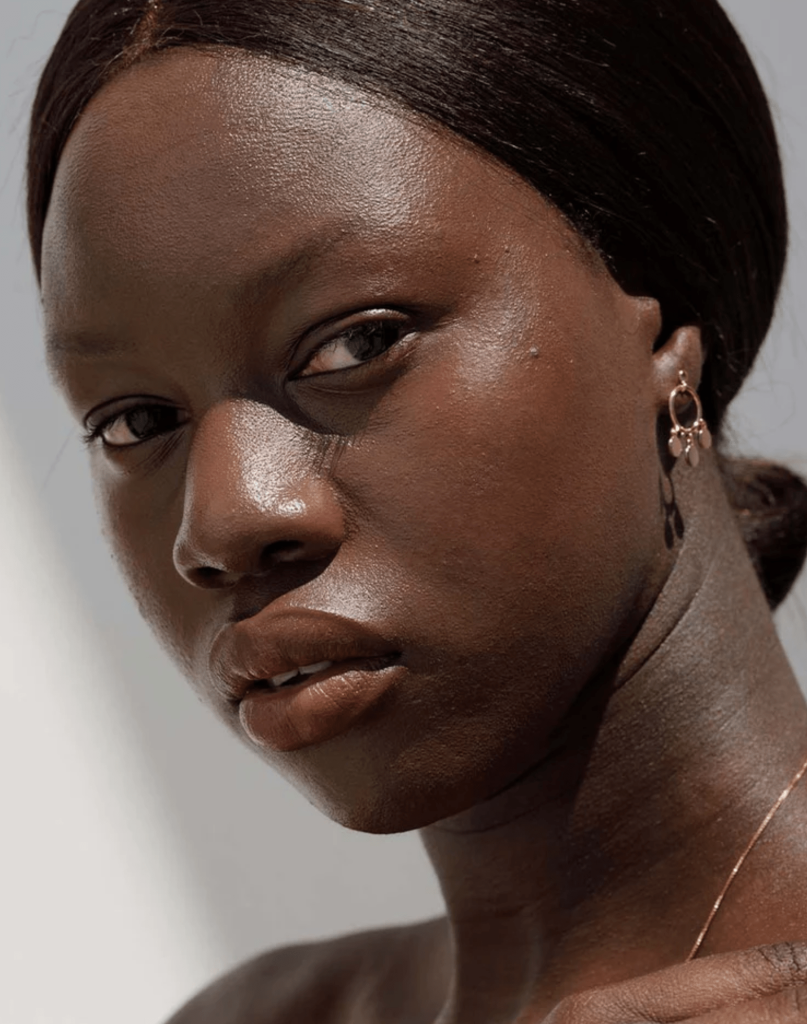 (3) STRESS REDUCER
We all know that stress may cause our skin to break out, and lack of sleep can worsen stress levels. The stress hormone cortisol is decreased by getting enough sleep, which keeps your skin tranquil and spotless.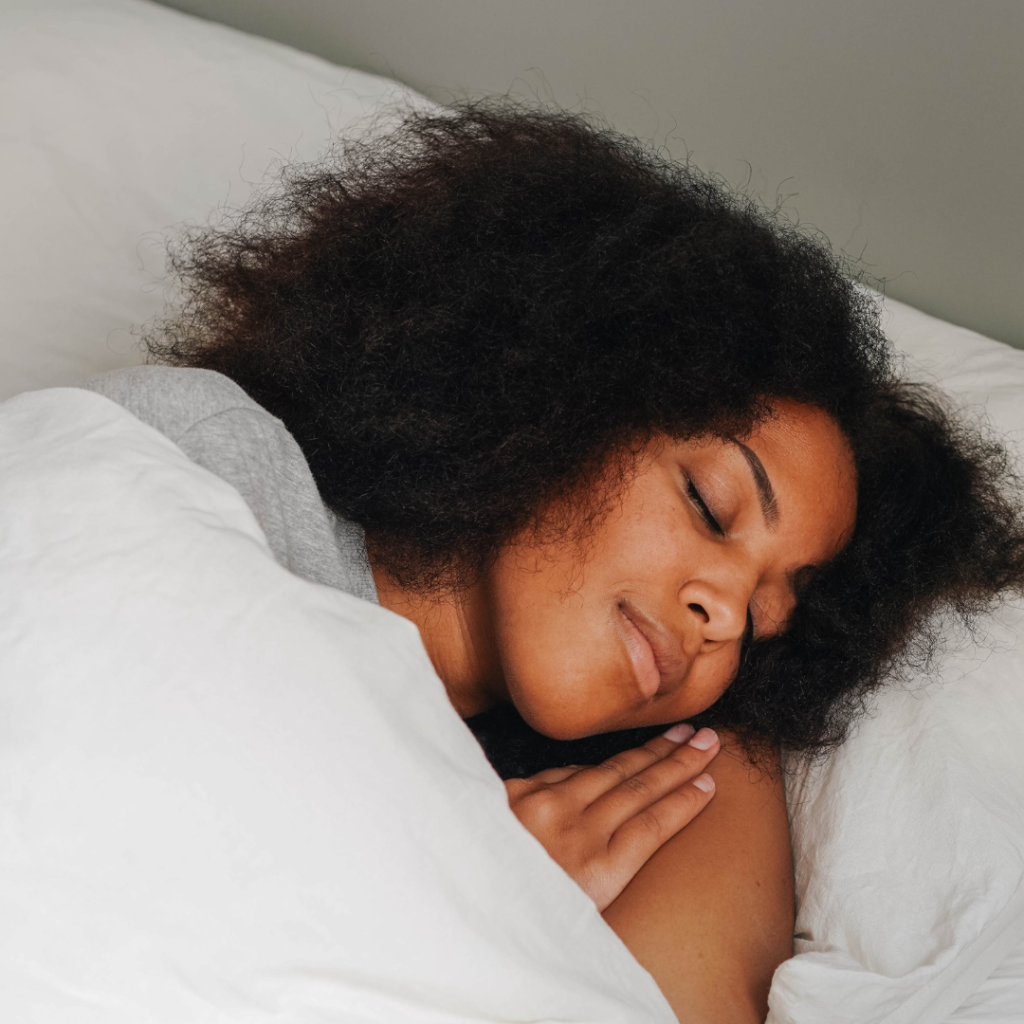 (4) BRIGHTER EYES
Do you recall your tired, puffy eyes that won't go away? Well, a restful night's sleep is the cure. Your eyes will look more rested and bright due to fewer under-eye bags and dark circles.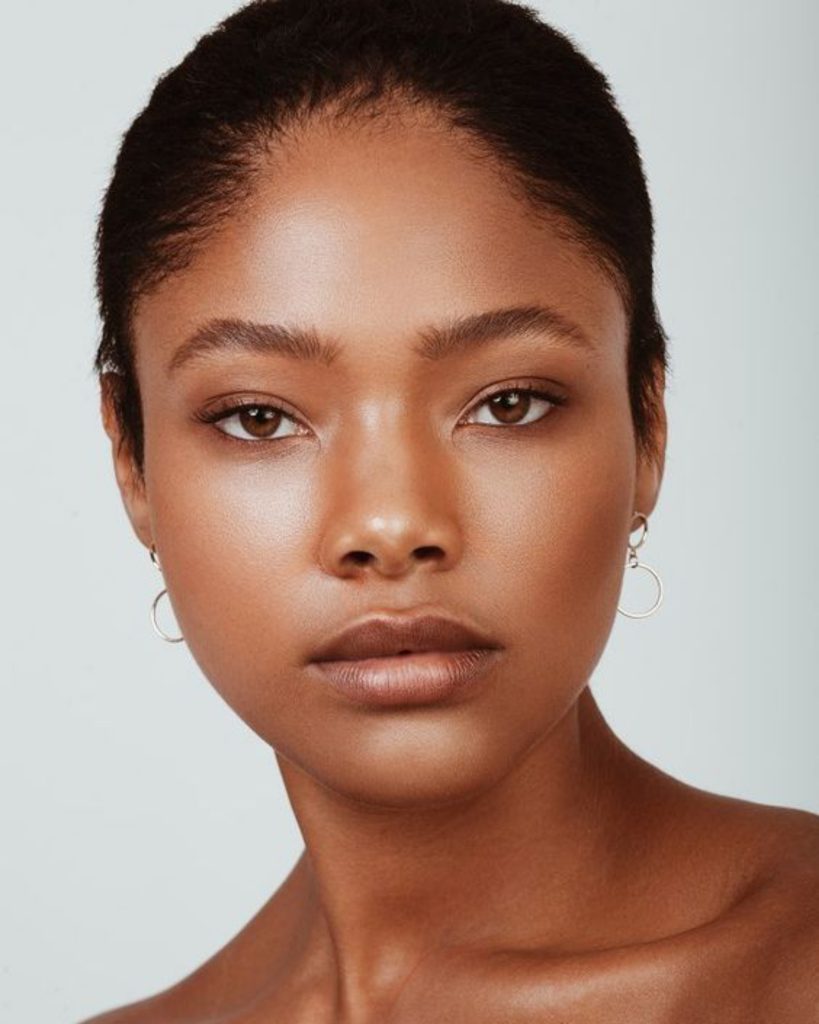 (5) IMPROVED HEALING
Have you ever noticed how cuts and imperfections seem to vanish overnight on their own accord? Sleep speeds up the healing process by enhancing cell regeneration and encouraging effective recovery, enabling your skin to recover from any damage more quickly.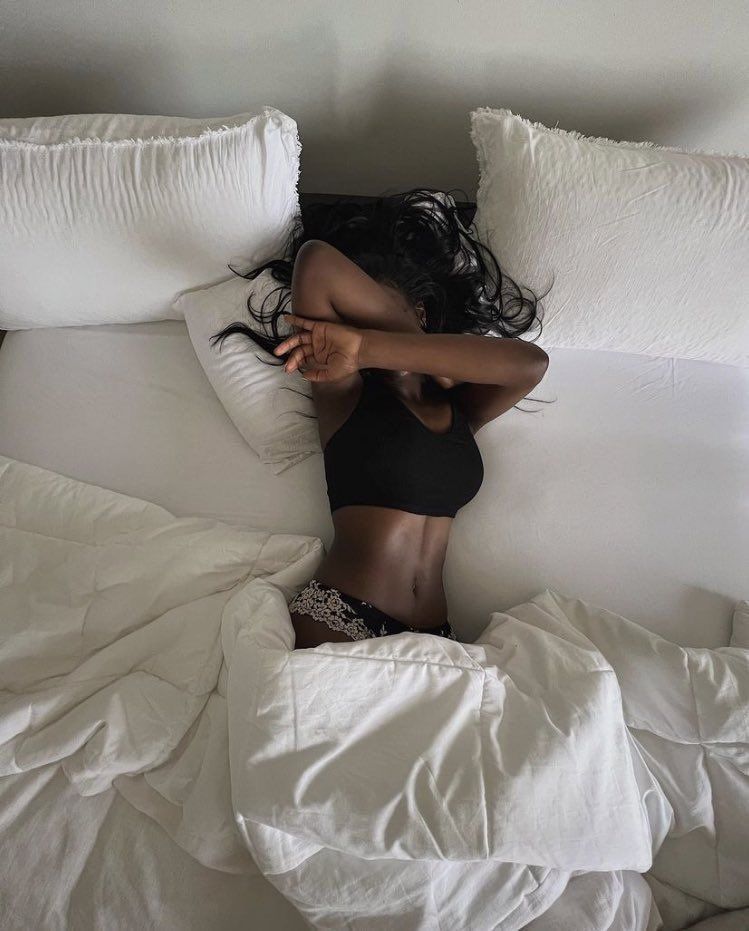 (6) INCREASED RADIANCE
When well-rested, your skin radiates in a way no cosmetic product can match. Sleep makes your skin glow, giving it a wholesome, bright radiance that no highlighter can match.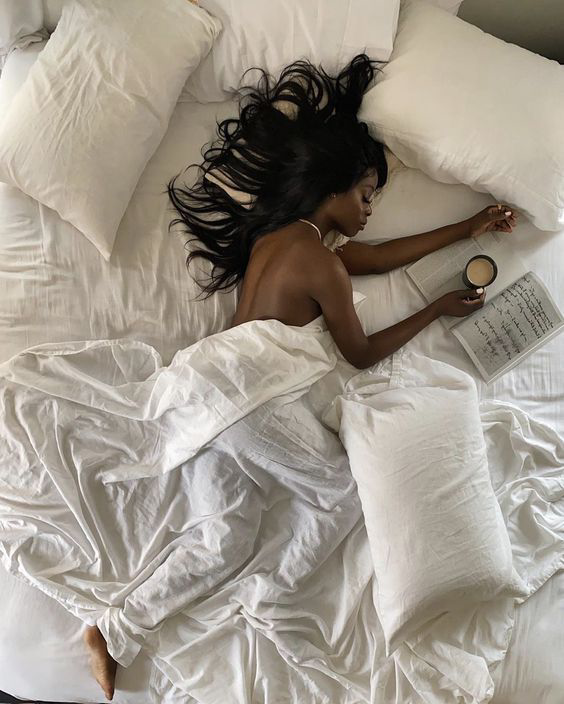 Therefore, for the sake of your skin, dear sleep enthusiasts, remember to prioritize those priceless zzzs. Make sleep a priority in your beauty routine and observe how your skin changes into a picture of glowing health and ageless beauty.
Dorcas Akintoye is a dedicated writer with more than 2 years prolific experience in writing articles ranging from food, entertainment, fashion and beauty. She has a National Diploma in Mass Communication from Kwara State Polytechnic, Ilorin. She loves writing, listening to music and playing scrabble. She is a highly-skilled, enthusiastic, selfmotivated professional writer.