Digital Detox: Finding Balance in A Hyperconnected World
We are often glued to screens and other electronic devices in today's quick-paced, hyperconnected society, losing sight of the real world in the process. This constant reliance on technology has the potential to cause tension, worry, and a feeling of being out of the present. It's time to start over and move toward balance and mindfulness. Welcome to the digital detox revolution!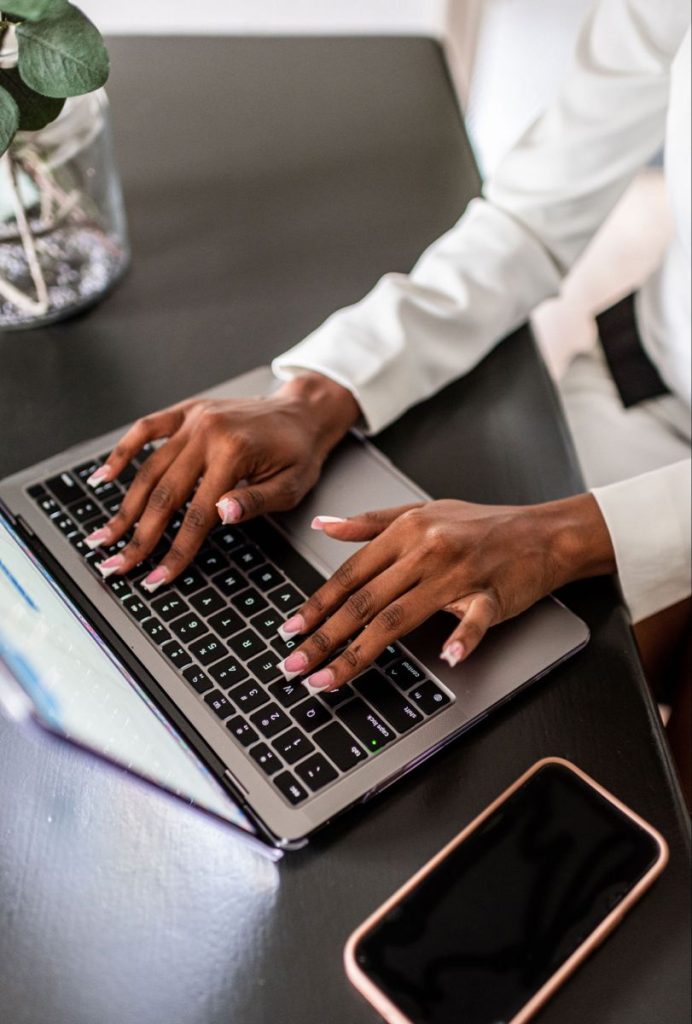 (1) EMBRACE NATURE'S EMBRACE
Take a breath of fresh air and go outside to re-establish your connection to nature. Stroll through the park, let the grass caress your feet, or relax by sitting under a tree to take in the peaceful spirit of nature. Reawakening your senses through interaction with nature can help you escape the digital buzz and find the beauty of life away from the screen.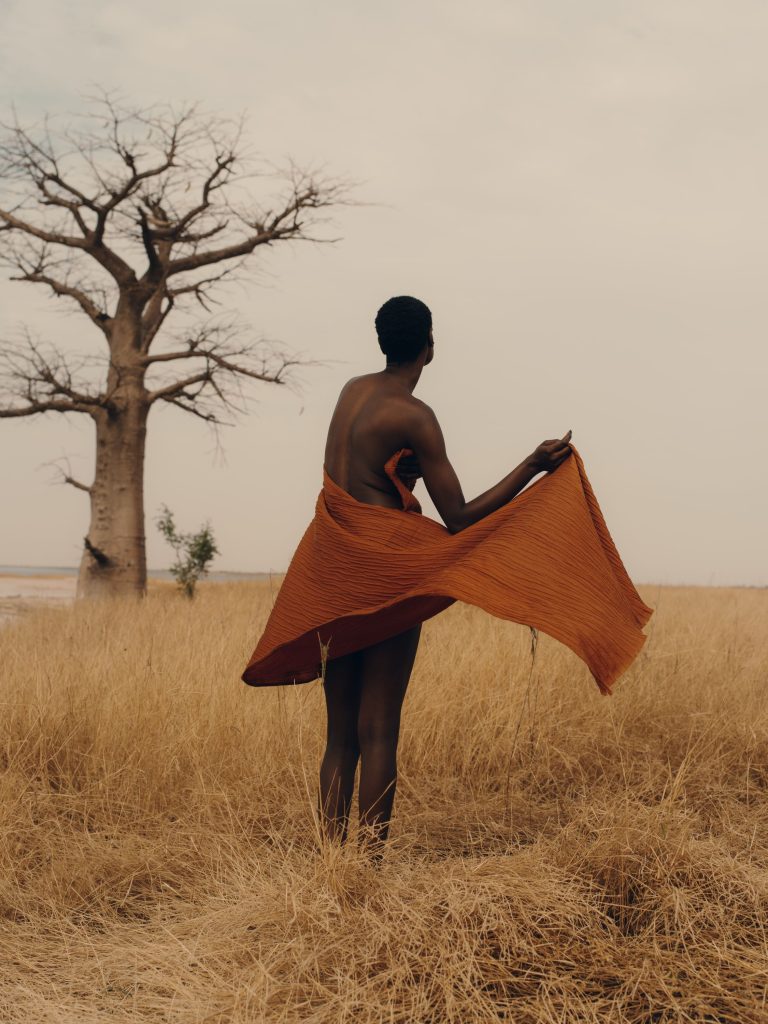 (2) SET BOUNDARIES
Work and personal life have become increasingly entwined thanks to technology. Establish rigorous limits on gadget use to keep the balance. Establish "tech-free" areas in your home, such as the dining table or the bedroom, where electronics are forbidden. You'll be able to interact more deeply and savour sincere moments of connection with loved ones if you create clear boundaries.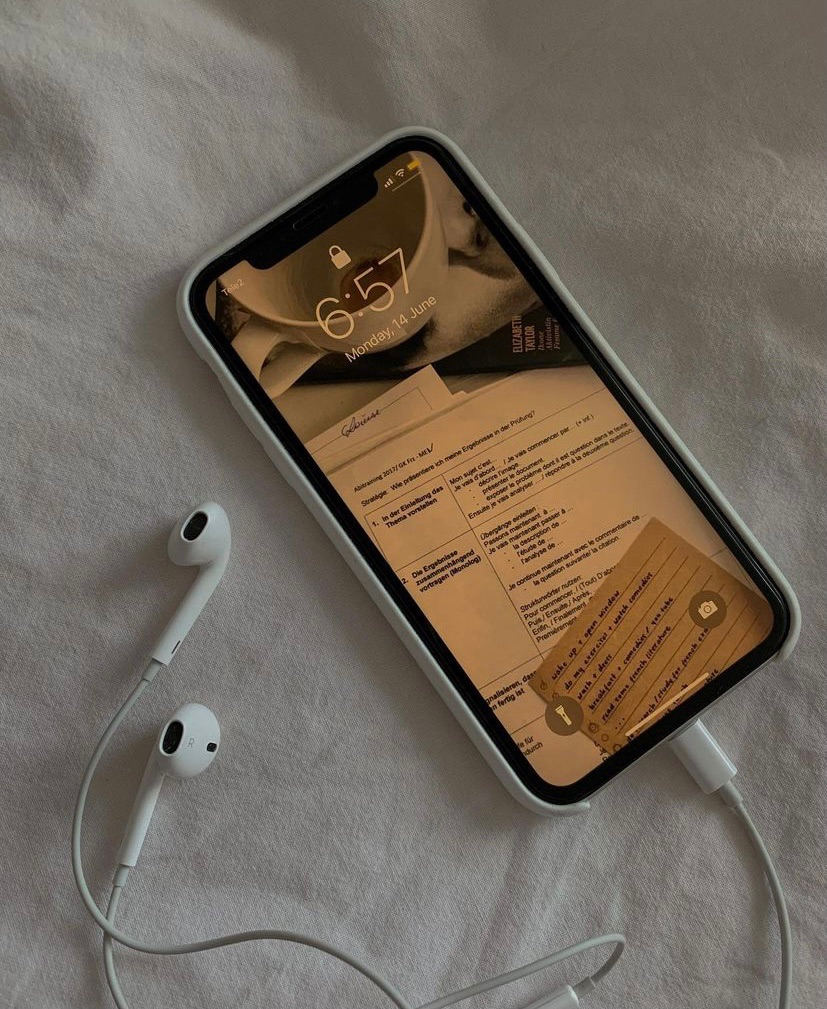 (3) UNPLUG AND RECHARGE
Recharge your mind and soul by regularly turning off your devices and engaging in activities you enjoy. Start a new activity, read an exciting book, practice meditation, or paint. It's possible to rediscover your passions and nurture creativity when you unplug technology.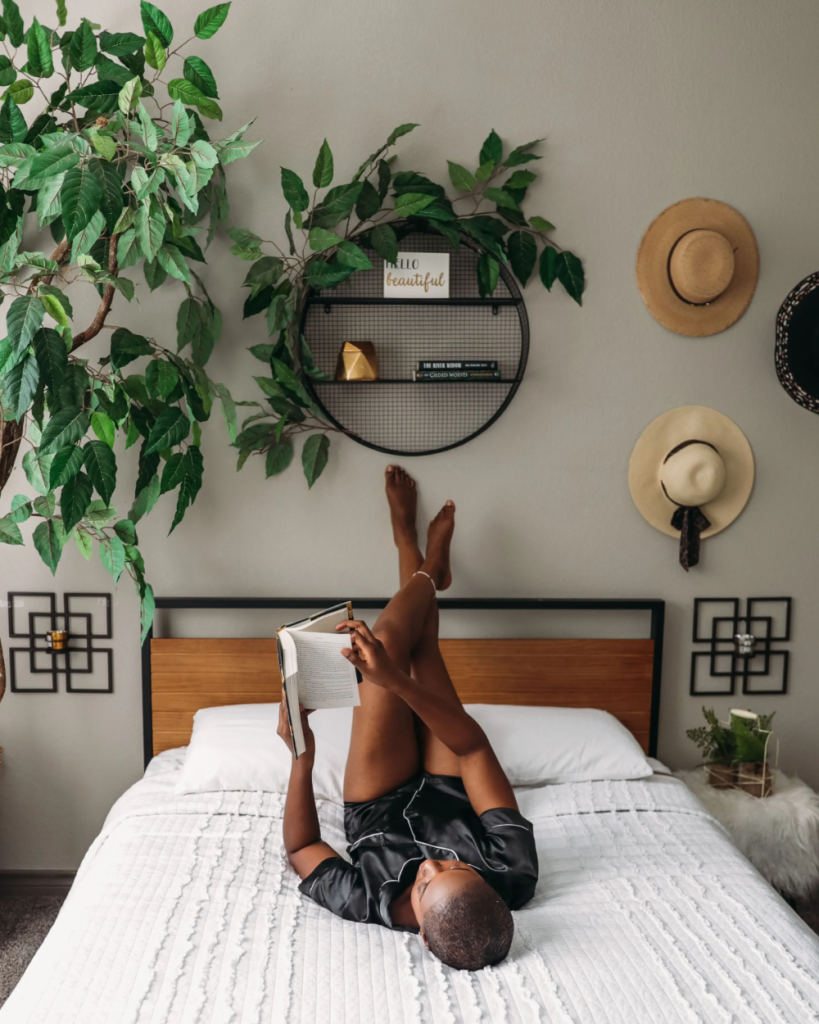 (4) MINDFUL SOCIAL MEDIA USAGE
Social networking can have both benefits and drawbacks. Use your screen mindfully rather than mindlessly. Establish a specific period for checking your accounts to help you avoid the never-ending cycle of likes and comments. Instead of using social media as a mindless diversion, treat it as a source of inspiration, connection, and happiness.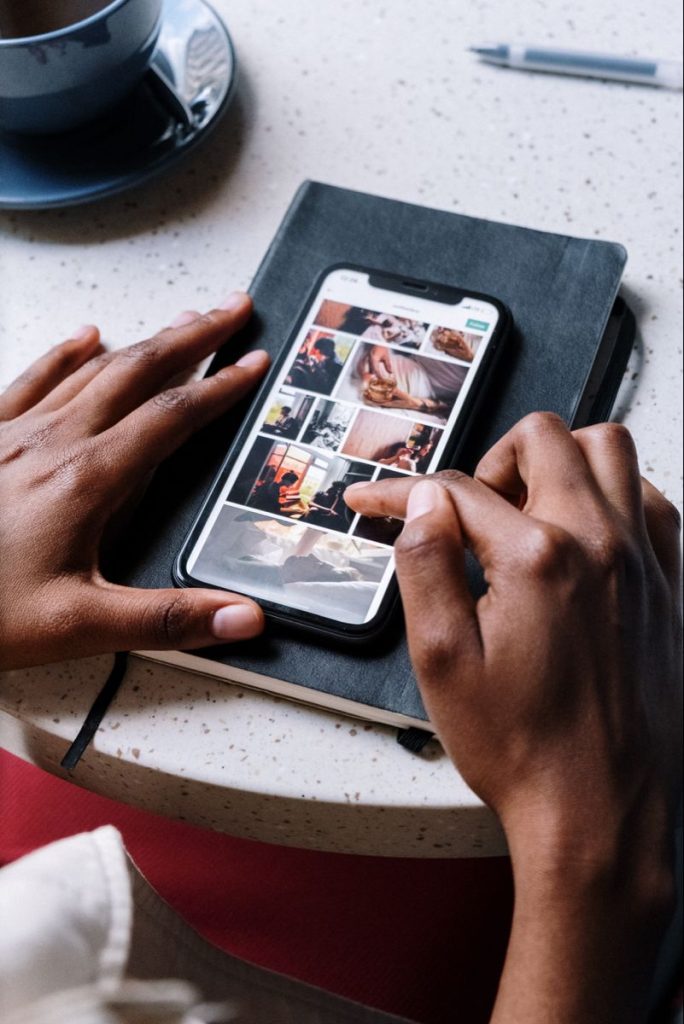 (5) EMBRACE ANALOGUE EXPERIENCES
A refreshing appeal can be found in appreciating analogue experiences in a world of virtual and augmented reality. Play board games with friends, send letters to family members, and use a paper planner rather than a digital one. The nostalgia and simplicity these analogue activities evoke help establish a genuine connection.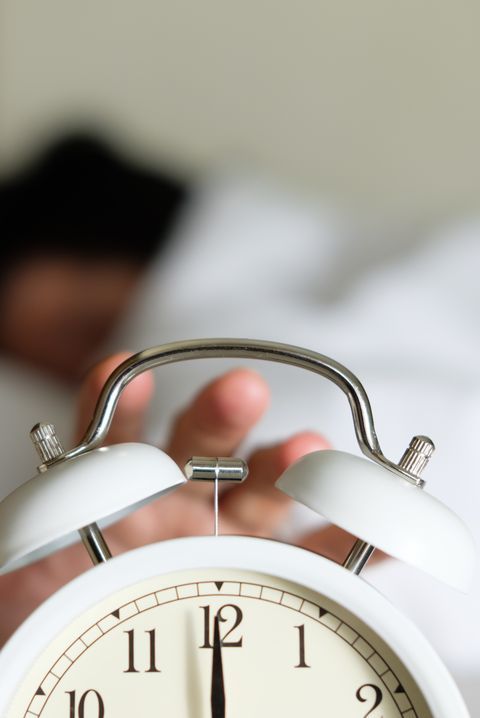 (6) PRACTICE DIGITAL SABBATHS
Give yourself a complete digital detox one day every week. Enjoy your surroundings to the fullest, savour the companionship of loved ones, or get started on personal pursuits during this period. You'll be astonished at how reviving and liberating a digital sabbath can be by giving yourself a break from the never-ending flow of information.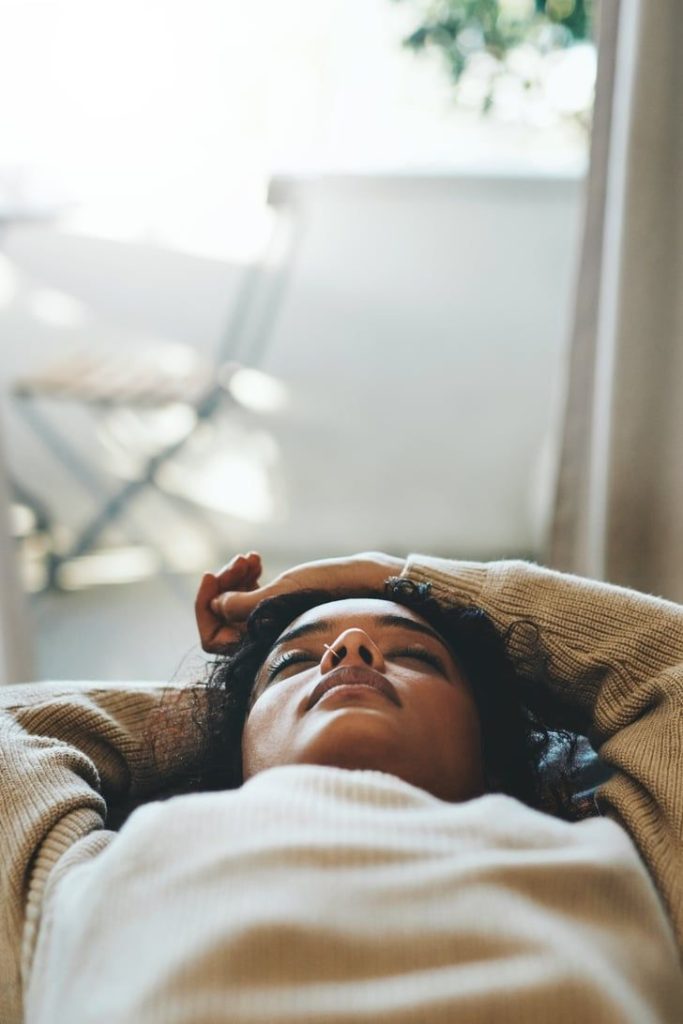 CONCLUSION
Remember that attaining balance in a hyperconnected society doesn't call for drastic changes or action. It's about intentionally tuning out the digital noise and re-engaging with the real world. By implementing these six straightforward techniques into your daily routine, you may start a gratifying journey towards mindfulness, self-discovery, and real connections while restoring the harmony that was once misplaced in the craziness of the digital world. Happy detoxing!
Dorcas Akintoye is a dedicated writer with more than 2 years prolific experience in writing articles ranging from food, entertainment, fashion and beauty. She has a National Diploma in Mass Communication from Kwara State Polytechnic, Ilorin. She loves writing, listening to music and playing scrabble. She is a highly-skilled, enthusiastic, selfmotivated professional writer.