7 Nigerian Streetwear Brands Setting The Pace
Streetwear is essentially a casual form of dressing that became very popular in the 90s. It grew from New York hip hop fashion to encompass elements of sportswear, punk, and street fashion.
Streetwear has become a sensation in African countries which are just recently shifting away from an excessive focus on corporate fashion as the standard for professionalism. This fashion revolution means you can choose comfort and convenience, without having to compromise on style.
Today there's no denying that streetwear has made its way into luxury fashion with brands like Ashluxe and Lagos Space Program at the forefront.
Below are 7 Nigerian Streetwear brands you need to know to up your style game;
Ashluxe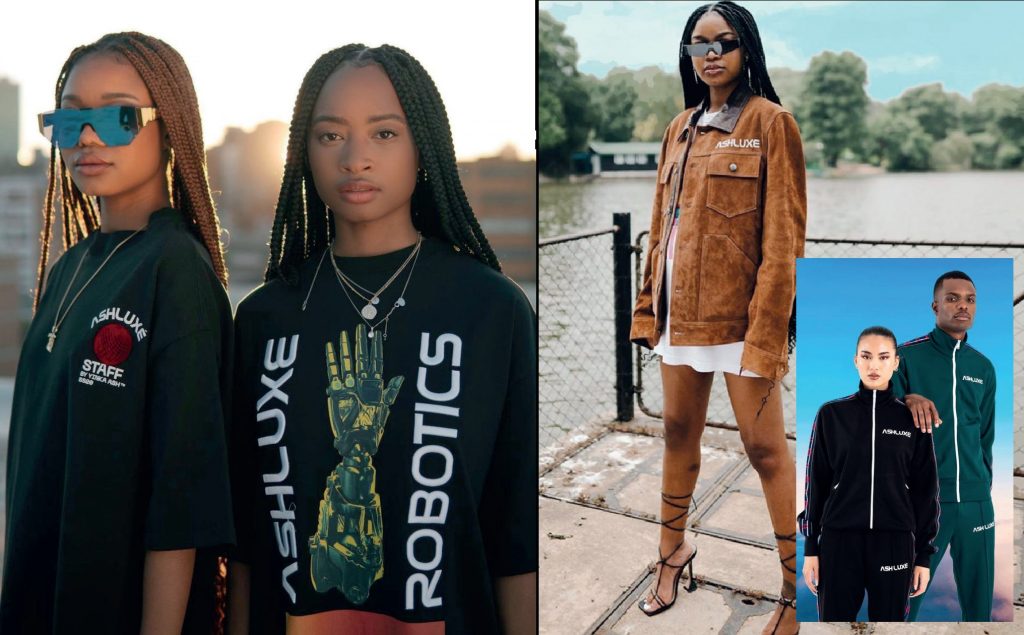 Is a high-end streetwear brand that founder and creative director Yinka Ash designed to reimagine street style specifically with the enlightened millennial in mind. Ashluxe has grown to become one of the fastest-growing fashion brands out of Africa with a cult-like following and celebrity fans like Davido, Pa Salieu, D-Smoke among others. Its latest collection 'Apollo' [inspired by space exploration] was a commercial success with most items selling out upon release. Ashluxe produces different varieties of fashion items ranging from t-shirts, sweatshirts, and tracksuits to socks, sneakers, and joggers.
WAFFLESNCREAM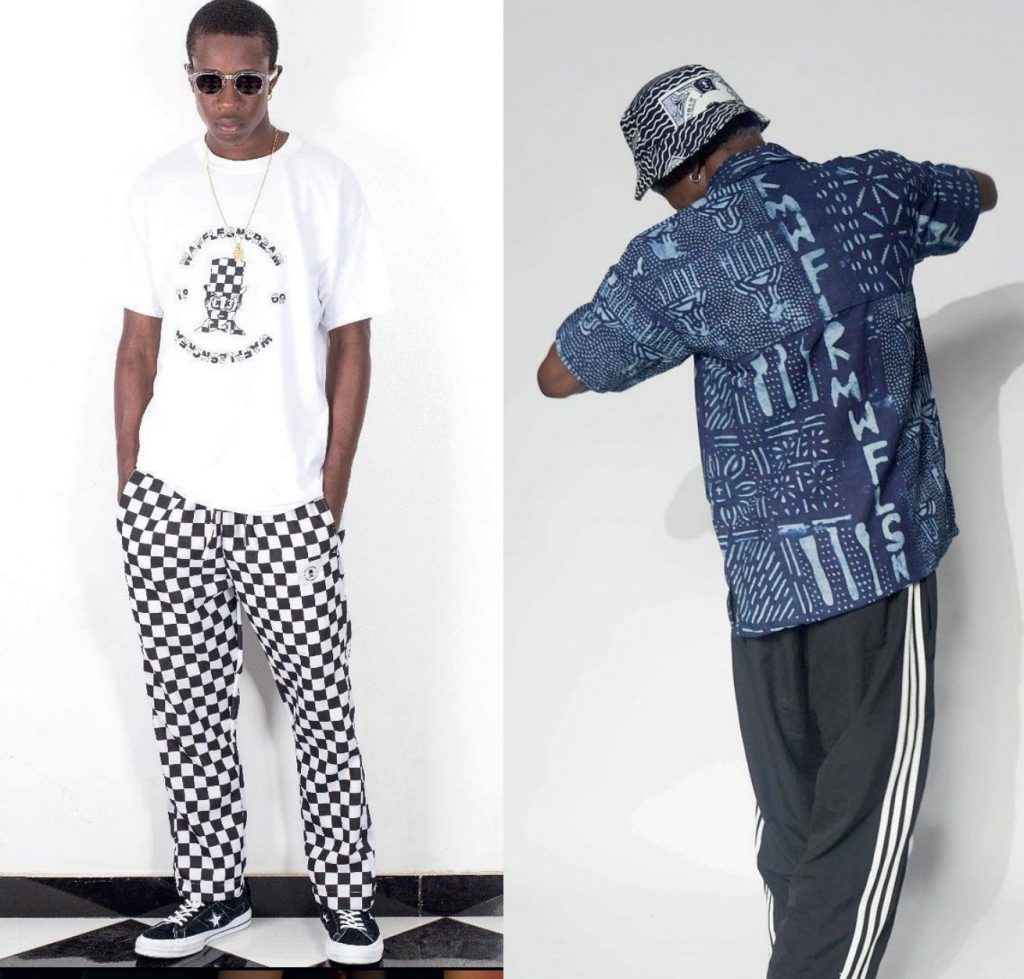 Is a community of like-minded creatives who explore different approaches to celebrating subcultures. From his love for skate culture, Jomi Marcus Bello founder of the brand has been able to set up a profitable business where he sells his boards, patterned wheels, and bolts alongside bright checkered bucket hats, uncle shirts, t-shirts (some of which are made in collaboration with Patta, a Holland-based streetwear brand), and traditional Ankara print baggy trousers. Their latest collection 'Jungle Jungle' is available for sale on their website.
N.A.C.K (Nigerian Articulate Culture Kullection)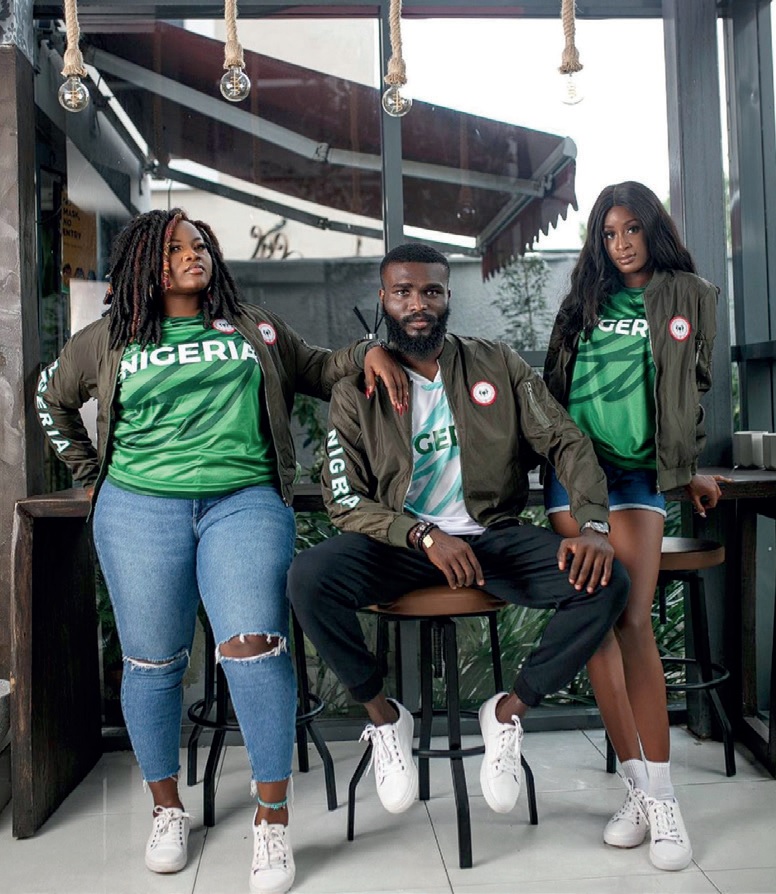 Is a casual Nigerian fashion brand, founded by Luto Tailo. It is essentially a clothing company that is into the manufacturing of clothes and accessories for gentlemen, ladies and children. Describing itself as a company that's here "to create a Nigerian brand that Nigerians and the entire world would be proud of." Nack is a forward thinking Afrocentric brand with diversity as its watchword and has been endorsed by public figures like Richard Mofe Damijo, 2face, Mawuli Gavor and more. They produce t-shirts, female apparel, face masks, sneakers, accessories and more.
Lagos Space Programme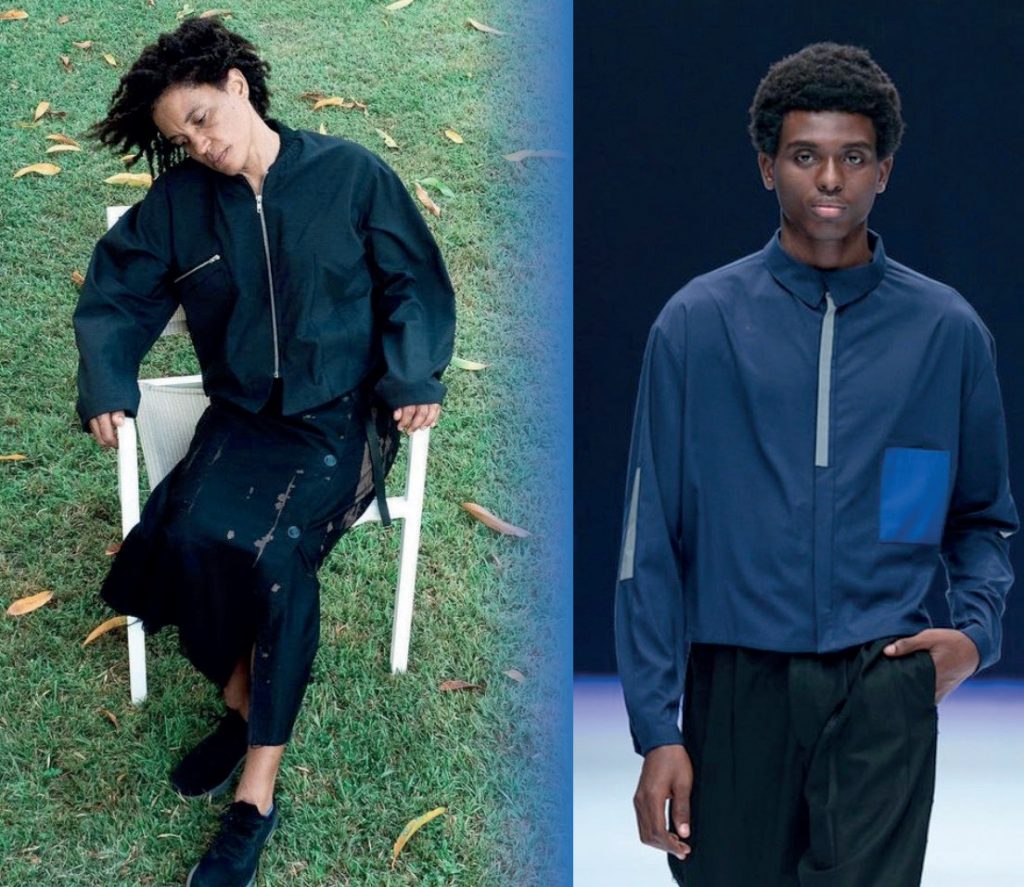 Is a Nigerian, genderless brand created by Adeju Thompson. The brand which originally started as an attempt to depict an alternative Lagos has now evolved into high fashion as they debuted at this year's Milan Men's Fashion Week. The collection, titled "Aṣọ Lànkí, Kí Ató Ki Ènìyàn," which translates into "we greet dress before we greet its wearer," was as much about the clothes' ritual significance as it was about breaking the rules of normative fashion.
Alien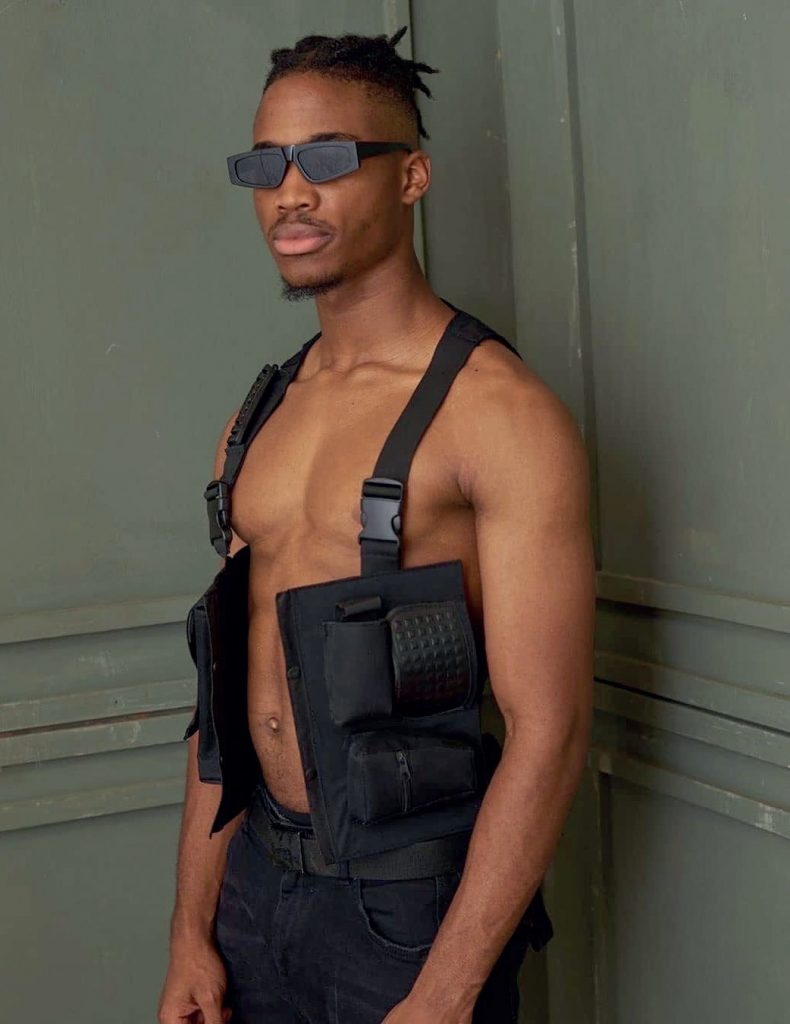 Is a creative Streetwear brand founded by Emmanuel Jay Iwang. The brand has undergone various levels of change and has shown tremendous growth over the years. Spotted on some of the biggest names in Nigeria including Oxlade, Timaya, Tekno and Rema with whom the brand created custom merchandise. Their latest collection 'Agnst' has been incorporated into Rockstar Games [creators of Grand Theft Auto] gameplay so characters in the game can wear outfits from the collection.
XII
Popularly called XII Glover is a Nigerian streetwear and multifunctional lifestyle brand for both men and women representing young Nigerians. Founded by Ife and Sumbo Odunsi, the brand has been able to establish itself as a leading voice among Streetwear aficionados. The brand which recently celebrated its second anniversary also released its latest collection 'Indigens' which is currently available on their website.
David Blackmoore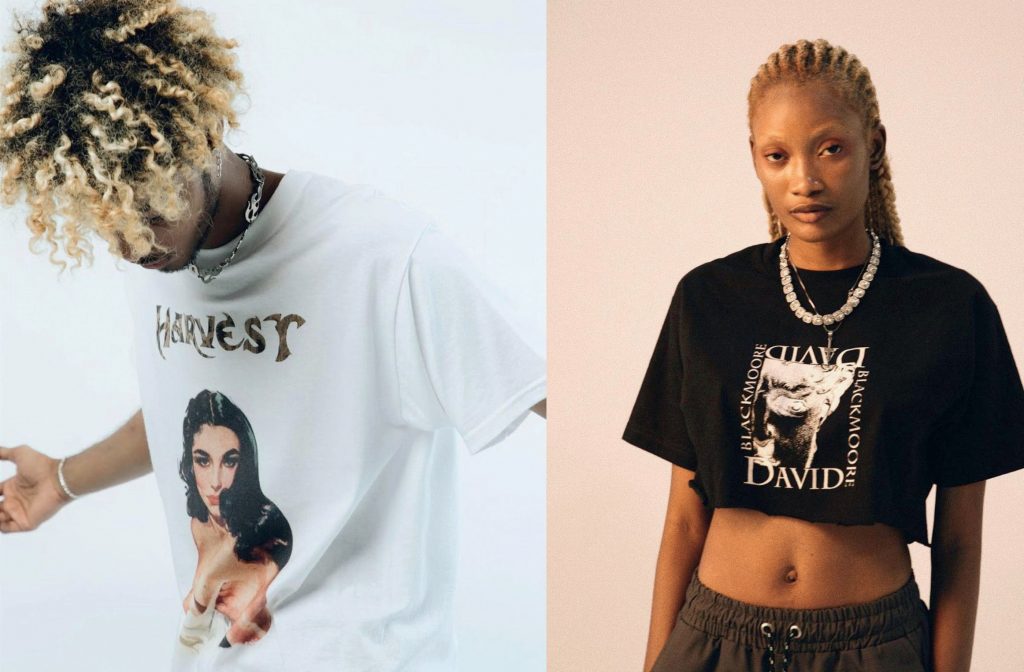 Is an urban streetwear fashion brand that associates itself with royalty and is concerned with connecting with the African youth. Founded by Sammy Asaju and David Asiafa, David Blackmoore or DB as it's fondly called is truly a unique offering as the brand creates its trends and also builds on existing streetwear trends, with oversized tops, back print t-shirts, glowing colors, and signature prints, the brand is a one-stop-shop for all things fresh.