Fashion Rules You Should Definitely Break in 2023
We all have come across several fashion rules to follow either on the internet or even in magazines. However, most of those rules are not helpful; they have problematic undertones like hyper-sexualisation and fatphobia. In most cases, those rules don't make sense.
Let's break these fashion rules as we start the new year.
Below are nine fashion rules you need to break.
(1) OVERACCESSORISING LOOKS MESSY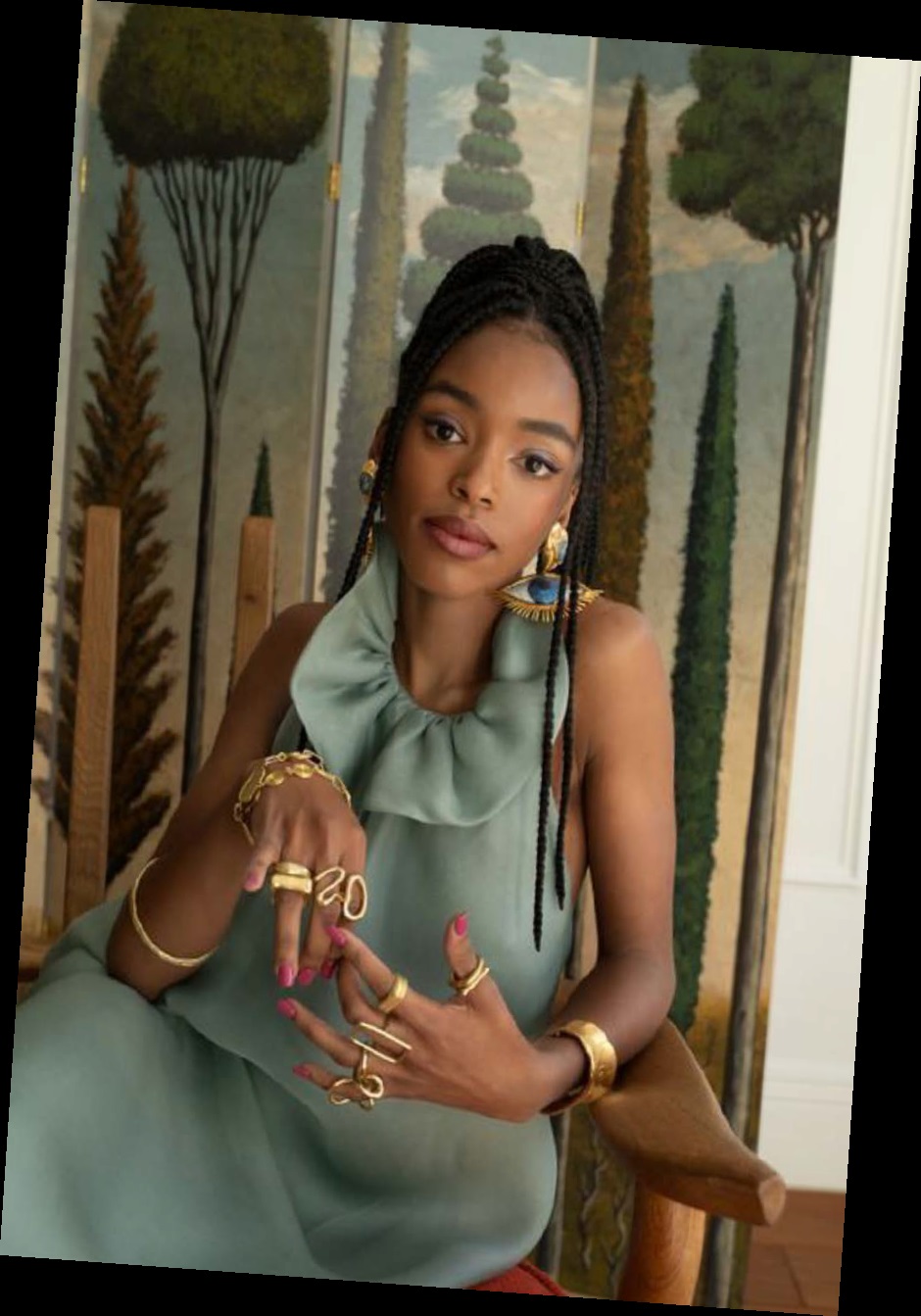 More accessories are far better than no accessories at all. Add as many hair accessories as you want, and throw in sunglasses, even in the shade. Layer up all your necklaces and put on those chunky chains.
(2) CERTAIN COLOUR COMBINATIONS DON'T GO TOGETHER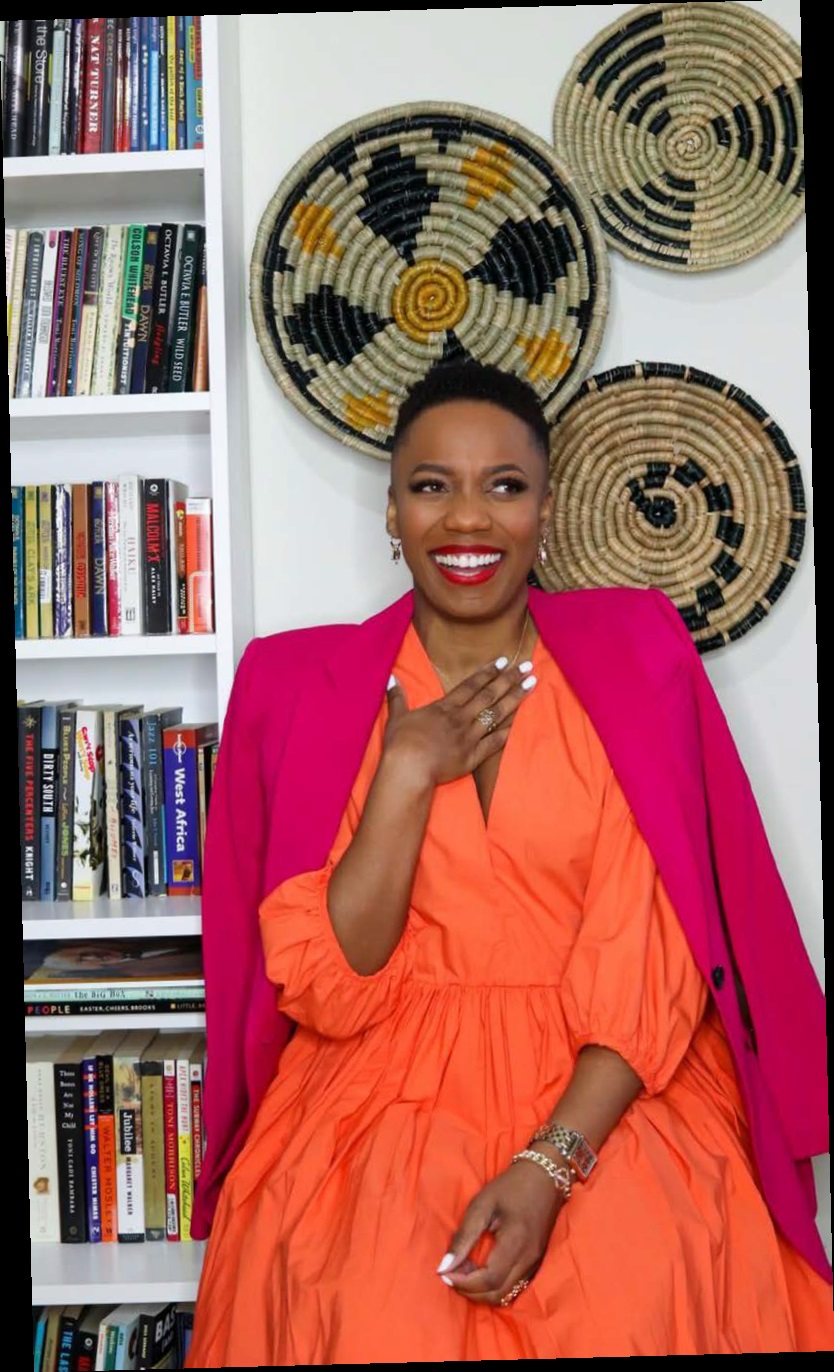 It doesn't matter whether you style pastel pieces or prefer bright pops of colour. Many say pink-orange, blue-black, or even brown-black combination is tacky. We'll have you know that pink and orange is one of the perfect and fun combinations, as is blood red and butter yellow.
(3) PUT ON CLOTHES THAT FIT YOUR BODY SHAPE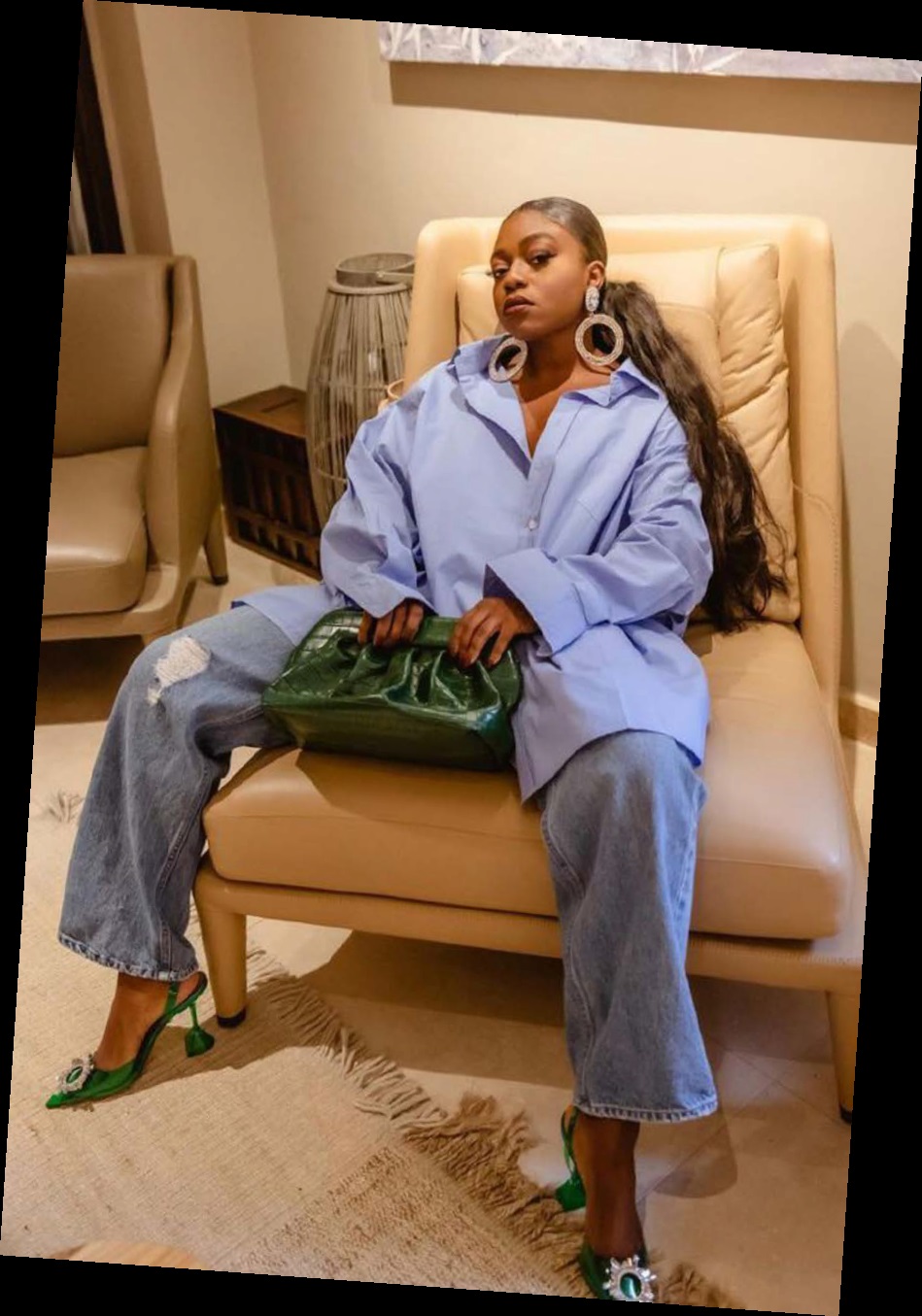 It's okay to take help from fashion guides as per your body shape if you want to, but do not let it limit your clothing choices. You are the one to decide what looks flattering on you.
(4) CROP TOPS ARE MEANT FOR SKINNY GIRLS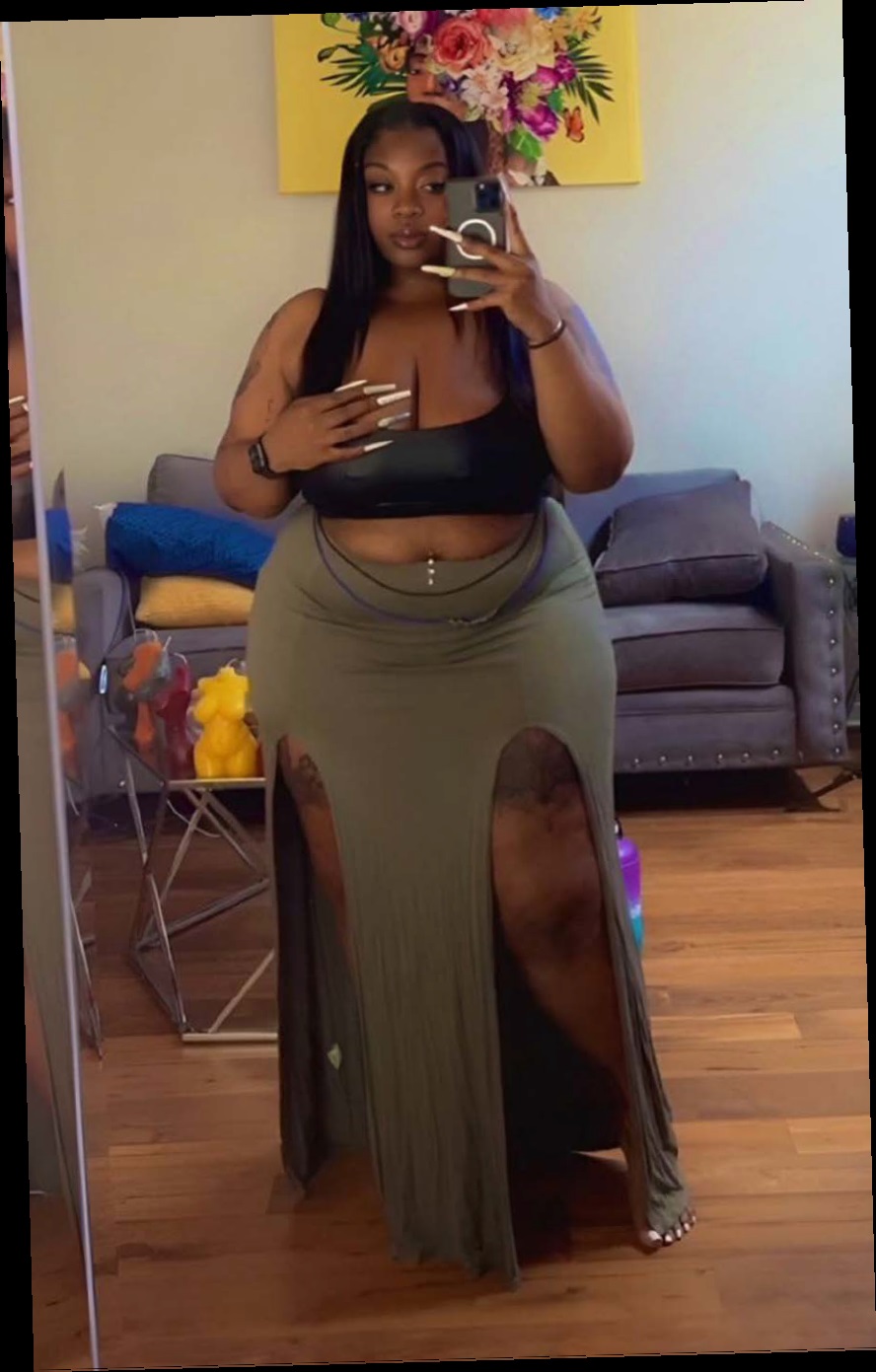 You shouldn't let your style suffer because some people are insecure. Different body shapes and sizes, including plus-size and curvy women, should wear crop tops. Rock this belly-baring clothing in style and have fun with it regardless of your body shape and size.
(5) SHOWING A CERTAIN AMOUNT OF SKIN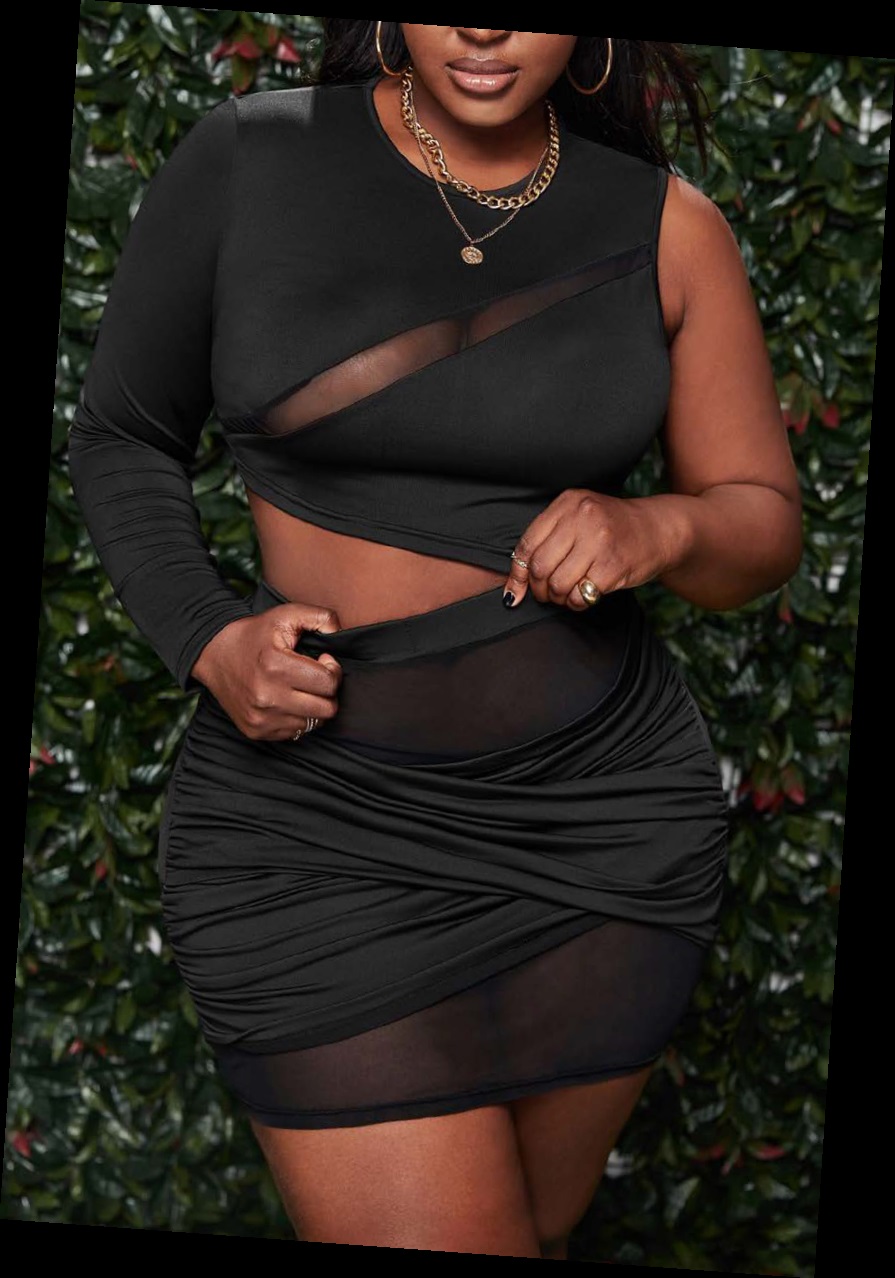 Several people may have said, "don't show more than one part body at a time", "show a bit of skin to look attractive", and so on. Here's some advice: looking good is not related to how much of your skin is visible.
(6) FAKE BRANDED STUFF LOOK CHEAP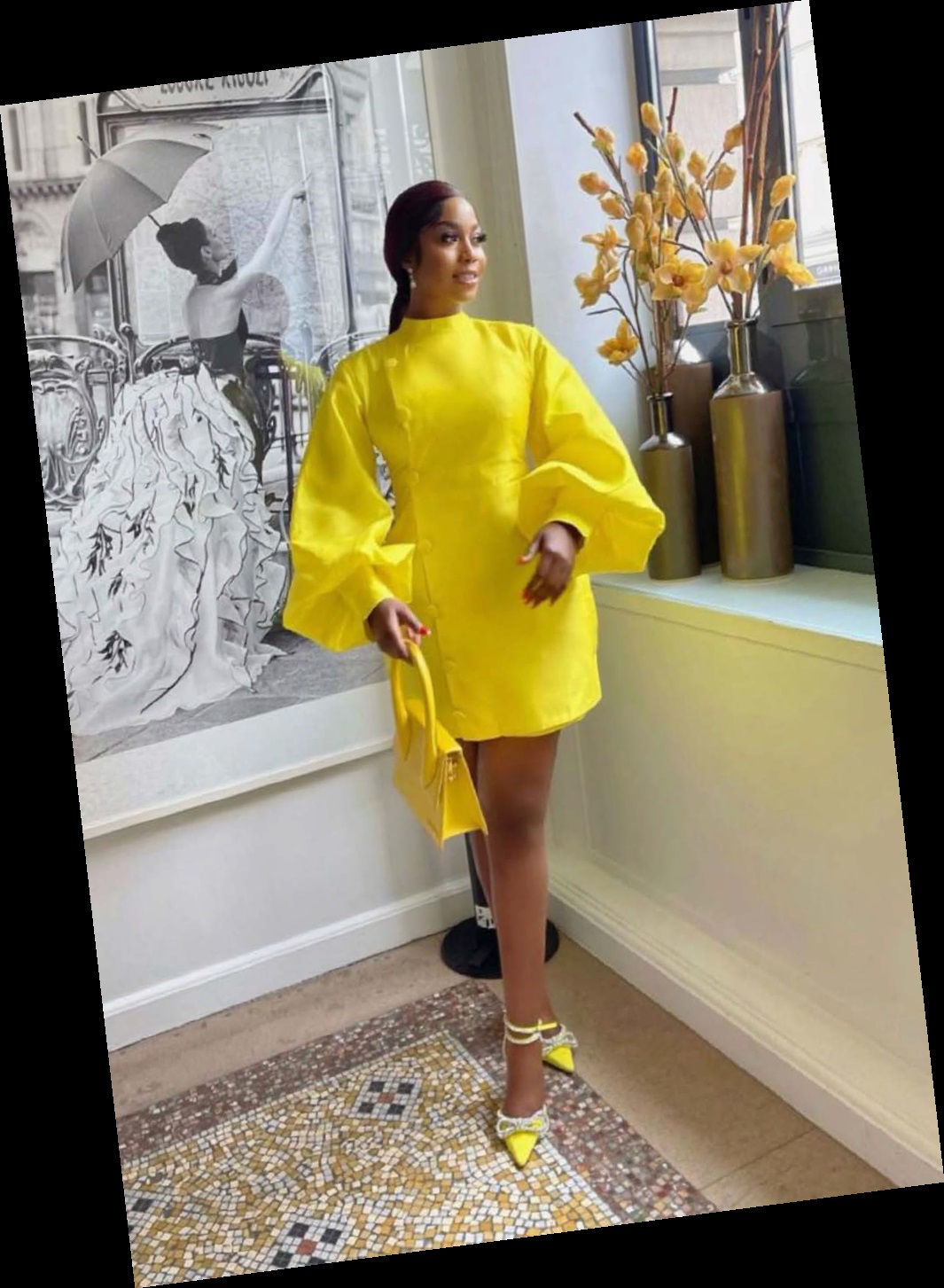 Who cares about the brand you wear as long as the styling and outfit make you feel good and comfortable? Moreover, adequately styled outfits can never look cheap.
(7) SNEAKERS ARE ONLY FOR THE GYM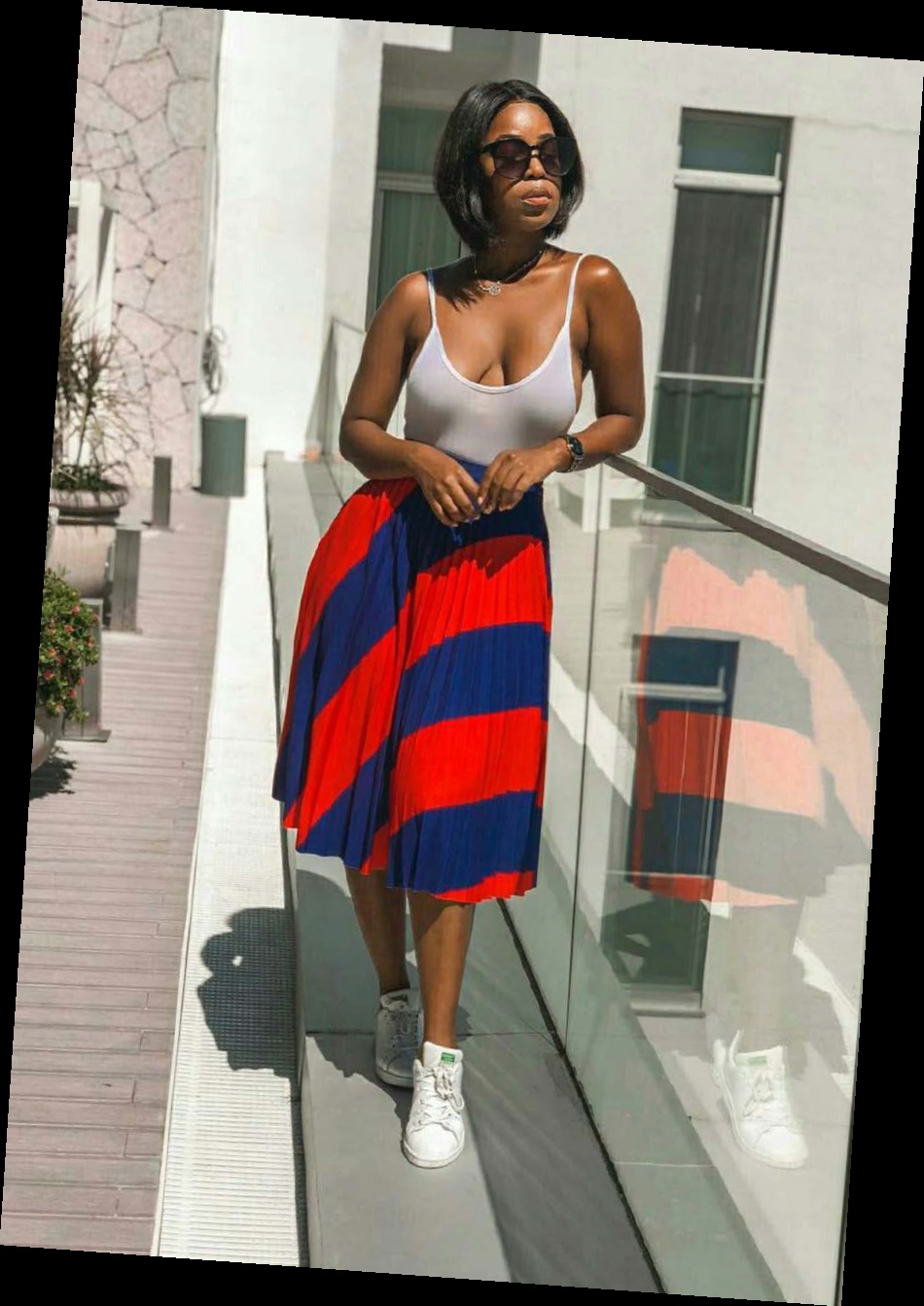 The right pair of sneakers can take you way beyond the gym. It's clear that when styled with dressier pieces, sneakers can add a modern twist to an outfit not comprised solely of sweats.
(8) ONLY WEAR ONE BOLD COLOUR AT A TIME
A bold, saturated hue can look strong when paired with another bold, saturated hue. If you wear an emerald green blouse, don't be afraid to wear those fuchsia suede heels or carry that bright yellow leather clutch, it will look super-modern and striking.
(9) NO SHORT OUTFITS AFTER 40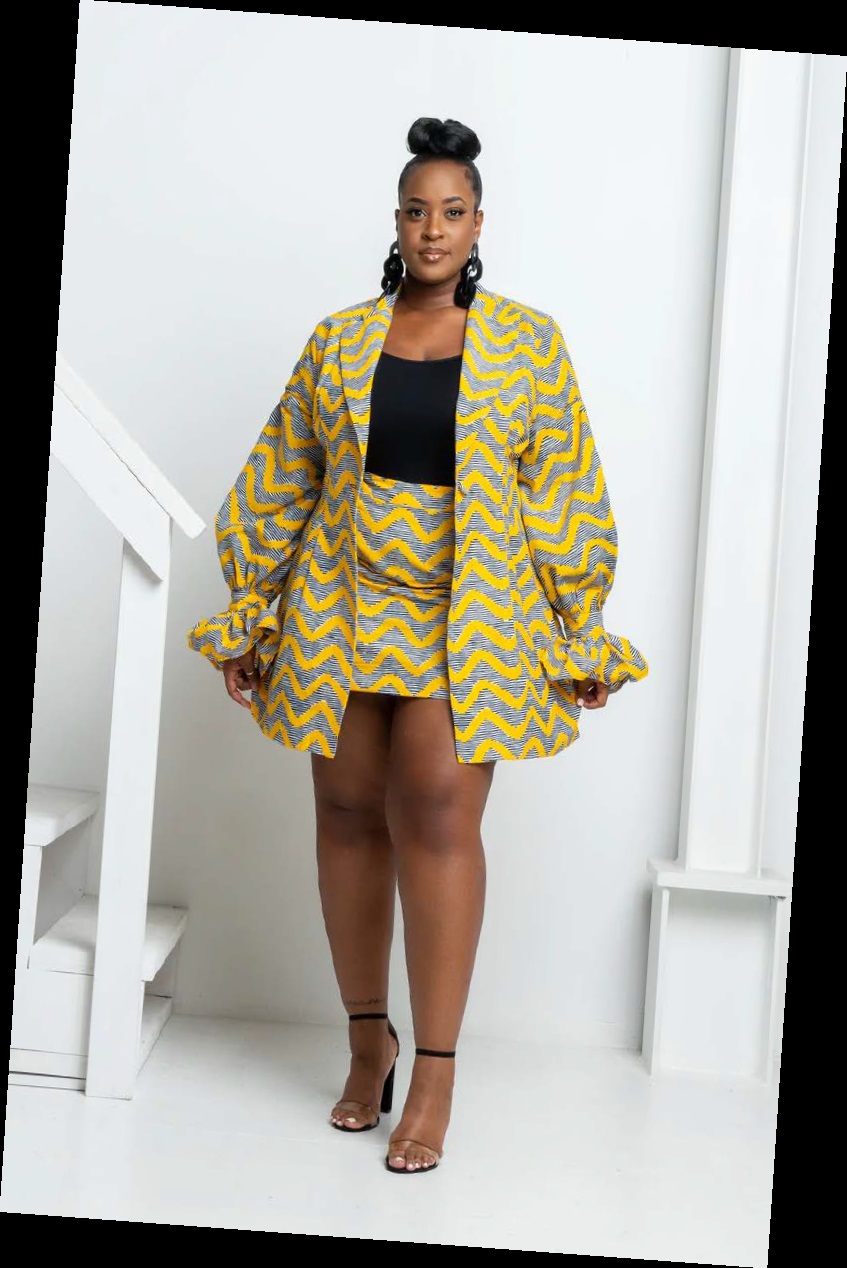 We all agree that women of a certain age shouldn't wear certain things. Telling women that they shouldn't wear a mini skirt just because she is 40 is absurd. Make sure you pair the short outfit with chic staples to make it more gorgeous.