Fashion On The Go: Outfit Ideas To Save The Day
We can all agree that piecing the right ensemble together for any occasion you are attending can be very stressful and sometimes take hours, coupled with the fact that everything, including your shoes, bag, jewellery, and scarf, must match with each other rightly. Apart from that, there are many occasions whereby you find yourself standing in front of your wardrobe with half of the clothes already thrown on the bed, yet you can't find the perfect outfit to wear.
If you are always in this situation, there is no need to worry, as we will show you several iconic options on all ends of the spectrum. From simple looks to more intricate vibes, we've got you covered.
No matter your style or mood, you will find these outfit ideas helpful when you need clarification about what to wear.
When you are confused about what to wear, you need to take a step back and assess what kind of event or occasion you are dressing for; this can be very helpful in picking the perfect outfit to wear.
Below are some outfit ideas based on different occasions.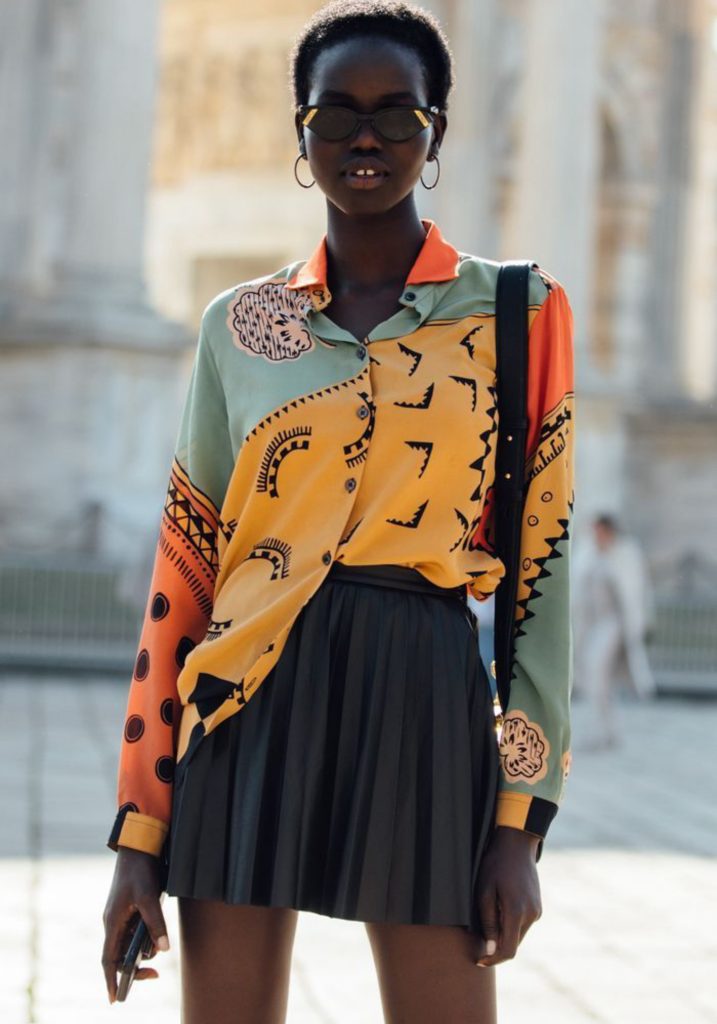 (1) Casual Daytime Outing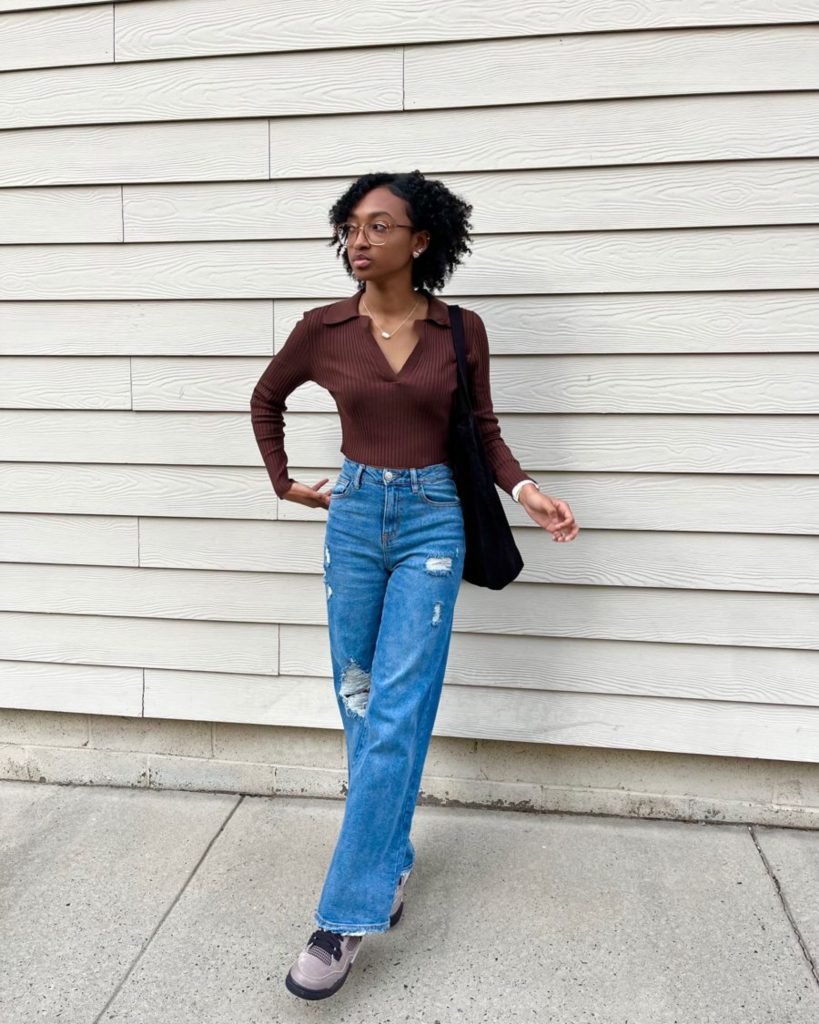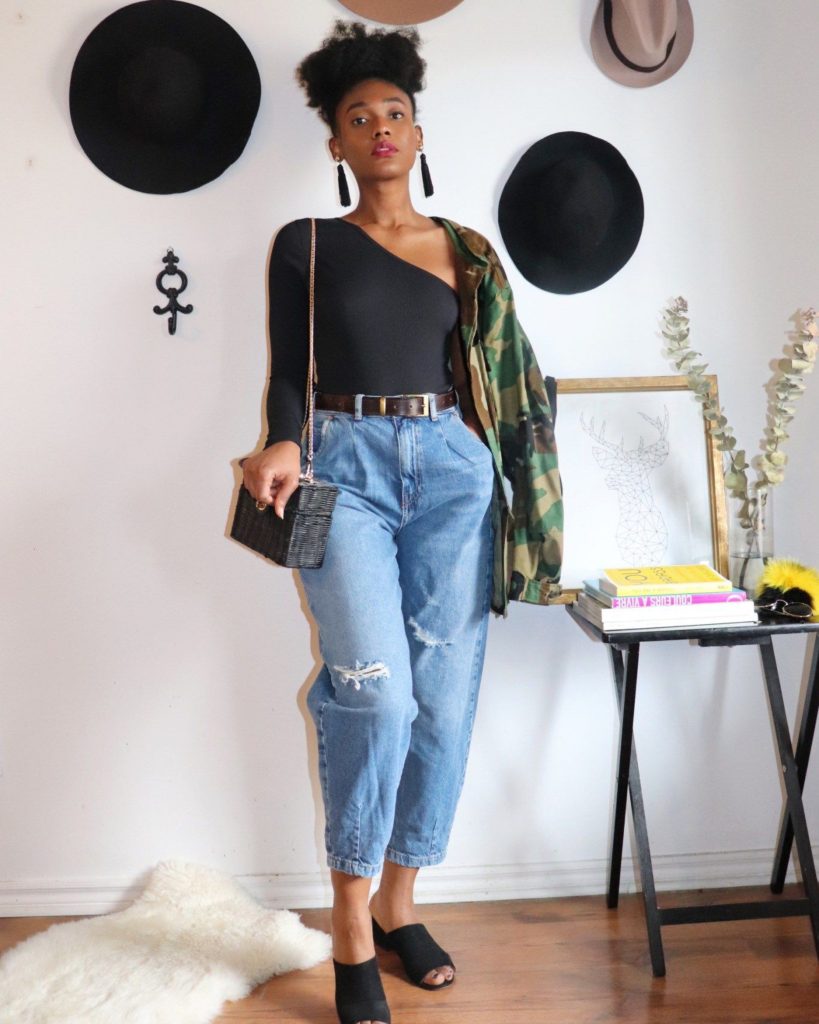 Opt for comfortable jeans, a simple t-shirt, and some sandals or sneakers for a casual daytime outing. You can accessorise with a hat, sunglasses, or a crossbody bag for added style.
(2) Business Meeting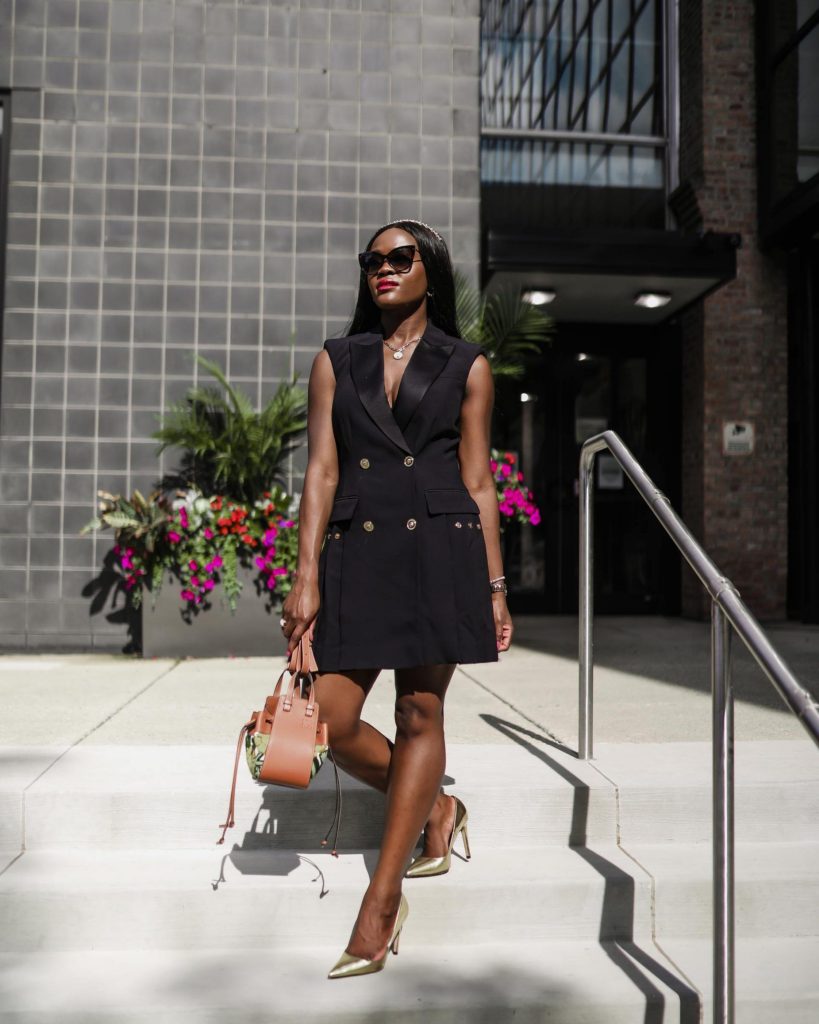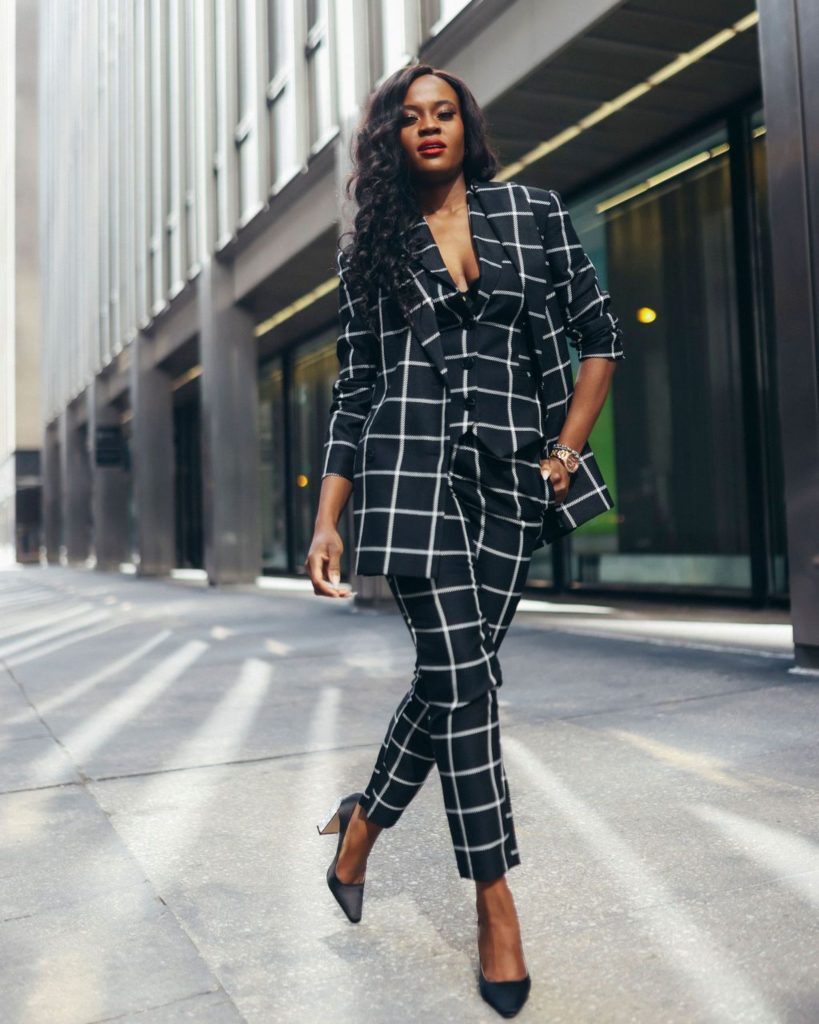 If you have a meeting or event that needs business casual attires, you can't go wrong in a blazer dress or suit; they are real showstoppers. Better still, you can opt for a skirt and a blouse. Always pair them with some heels or flats, depending on your choice. Add some subtle jewellery for a more polished look.
(3) Formal Evening Event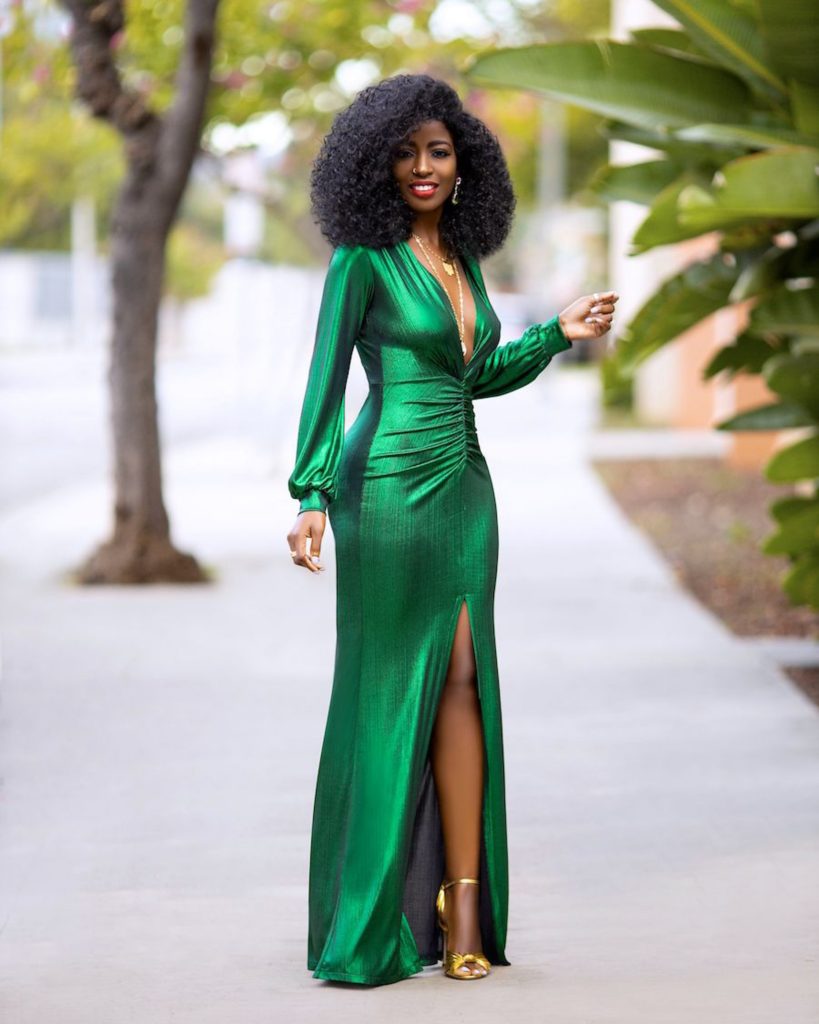 A long dress or a suit is an excellent option for a more formal event. In other words, just for an outfit that is elegant and sophisticated. You can accessorise your outfit with some statement jewellery and a clutch bag.
(4) Outdoor Activity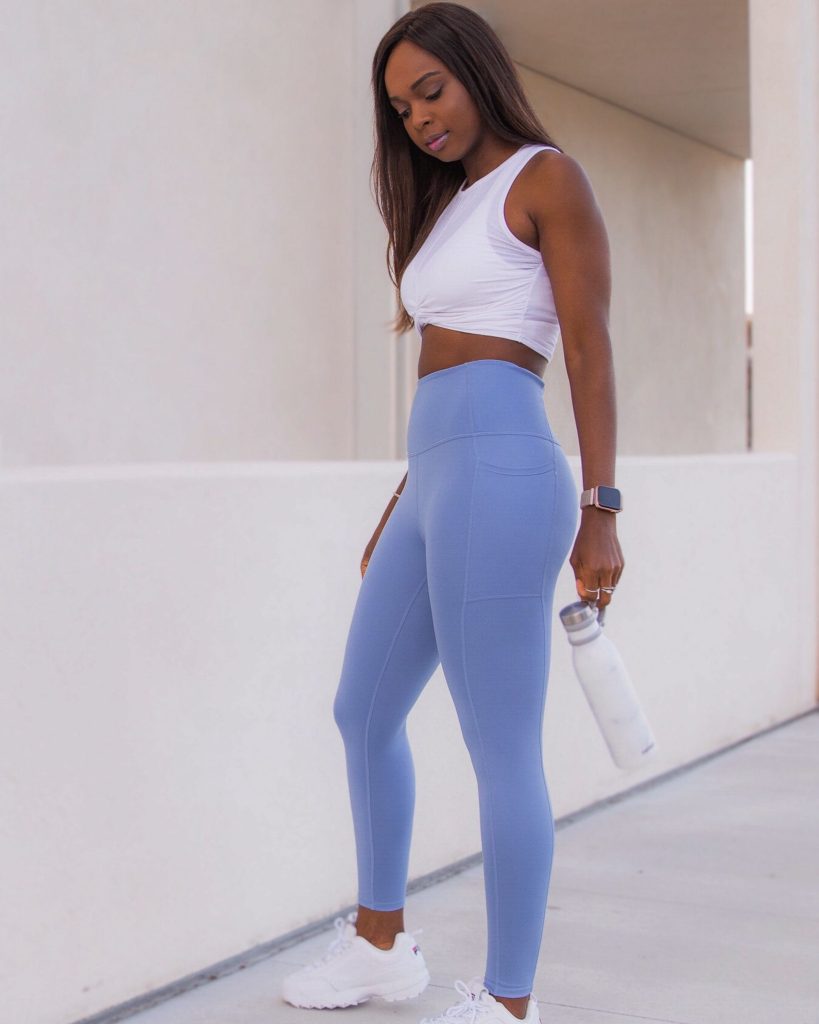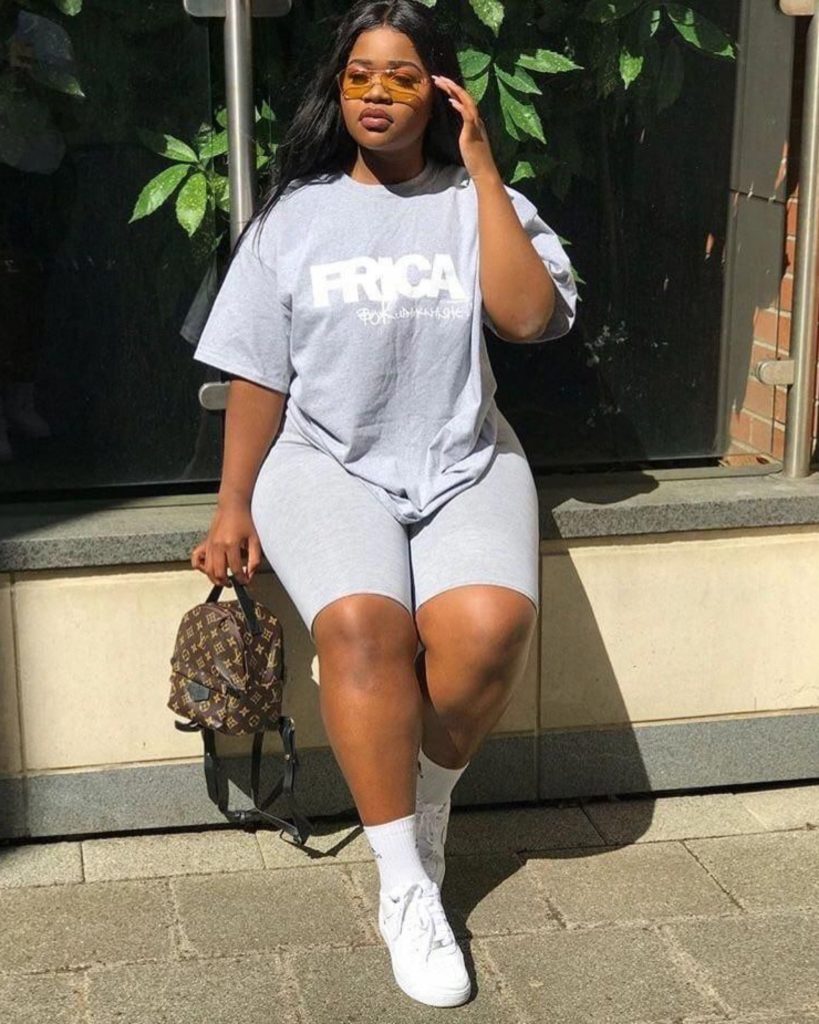 Choose functional and comfortable clothes when planning to spend your time outdoors. You can opt for athletic wear like leggings, shorts, a breathable top, and running shoes. Remember to wear a hat and sunscreen to protect yourself from the sun.
(5) Date Night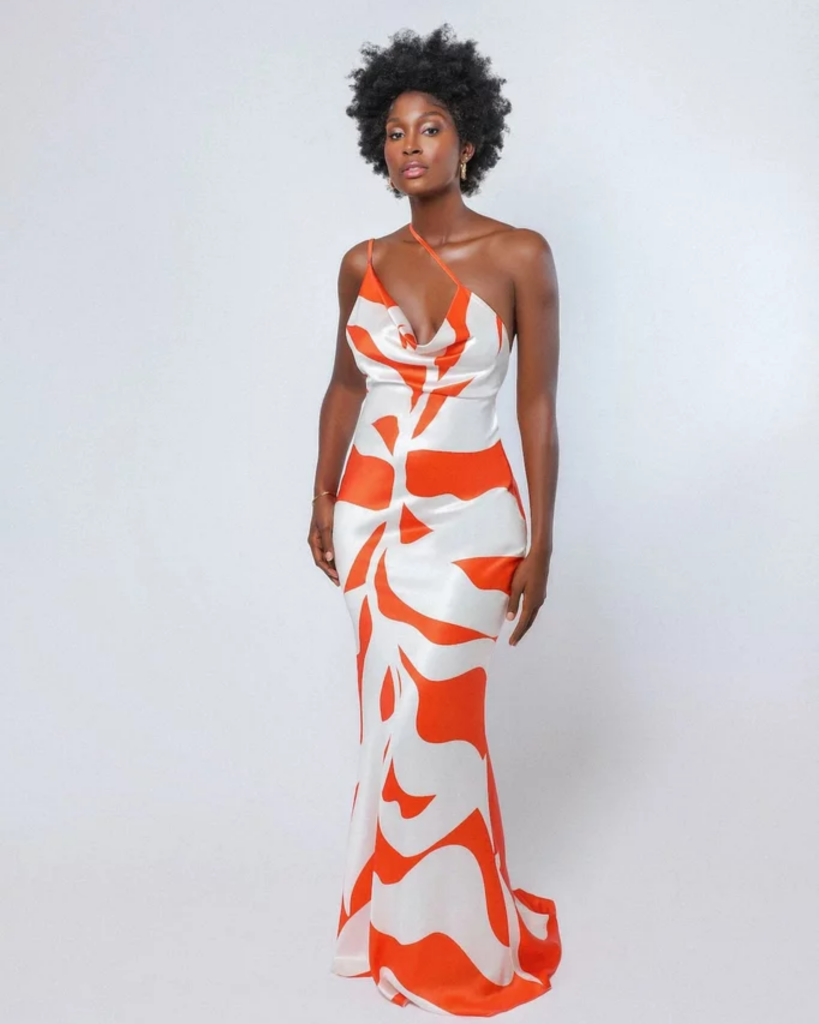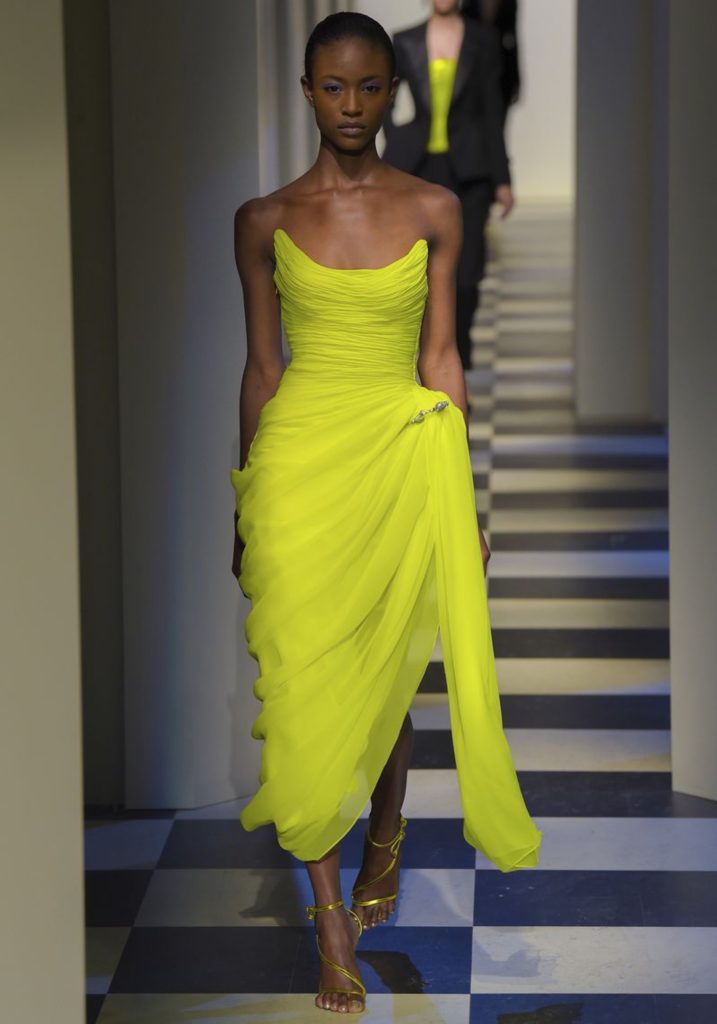 Wear clothes that make you feel confident and beautiful for a romantic evening out. A lovely dress, skirt and blouse, or better still, a pair of trousers and a sexy blouse, can be paired with heels or flats for a night out. You can accessorise with some statement jewellery and a clutch bag for a touch of glamour.
Key Takeaway
No matter how confused you are about what to wear, remember that wearing clothes that make you feel comfortable and confident is very important. Feel free to experiment with different styles and outfits until you find something that works best.
Dorcas Akintoye is a dedicated writer with more than 2 years prolific experience in writing articles ranging from food, entertainment, fashion and beauty. She has a National Diploma in Mass Communication from Kwara State Polytechnic, Ilorin. She loves writing, listening to music and playing scrabble. She is a highly-skilled, enthusiastic, selfmotivated professional writer.