Nobody Puts Ods In A Corner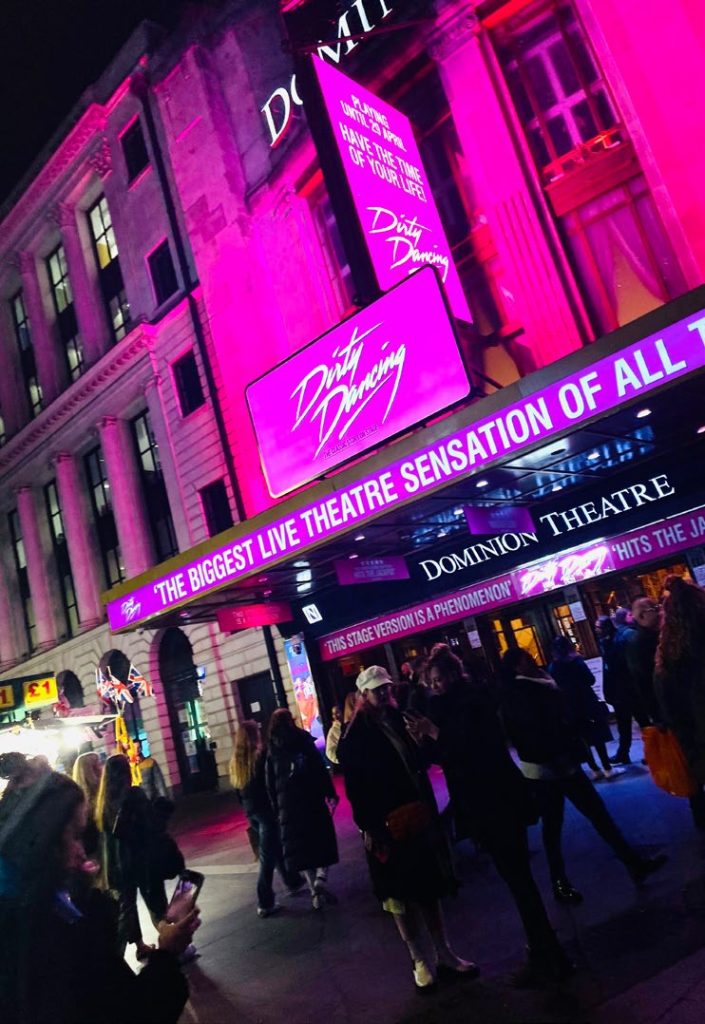 London during half term. Great weather (some of us thoroughly enjoy the feeling of our core temperature coming down), no petrol queues, and a cashless society that actually works. To say I needed a break is an understatement.
As usual, I enjoy some extracurricular activities besides my mummy/housegirl duties, and nothing makes me happier than finding a West End theatre endeavour to feed the soul. So I convinced my dear friend Emma to come for dinner and a show.
We started off at Balan's in Soho. When in London, right? An iconic, modern British restaurant, it serves up the best in the magic of the West End with good food and a fun atmosphere. And it's got legs, having been around delivering excellent service and the perfect- launching-pad-for-a-funevening- out for three decades in London.
And what could be better than starting the evening with a perfectly flaky, lightly battered fish and chips with a crisp Pinot grigio? Nothing, I tell ya. Emma had a yummy passion fruit cocktail and a dirty burger. I would have had more, but I was coming off an afternoon sequestered in a busy pub off South Kensington, and I don't think I had finished digesting my bangers and mash, followed by a sticky toffee pudding.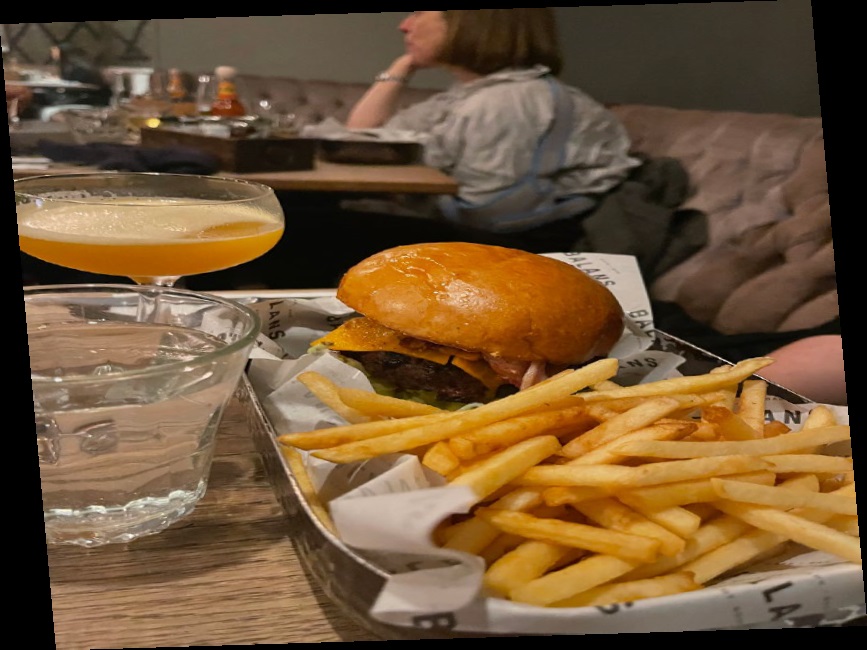 A short walk on PACKED pavements (so many people outside), and we make it to the Dominion theatre on Tottenham court road. Stuffed to the rafters, we sat to watch Dirty Dancing the Musical.
If you are looking for a fun, light night out, this is the play for you. I would recommend you are like me, a bit of a nut for the original movie, because otherwise, the classic punch lines and pivotal moments in the play just won't hit right. Why? The acting came off a bit stiff, and I felt the blame lay in the struggle with the southern American accent. The dancing and singing saved the night, and the costumes were bright with all the right nostalgic notes.
The music was the highlight. There is no denying they had great choices from the movie soundtrack. If I had one complaint, it was the logistical problem that was the river "lift" scene. Luckily the mood was light and jovial, so the audience was in stitches all the way through it.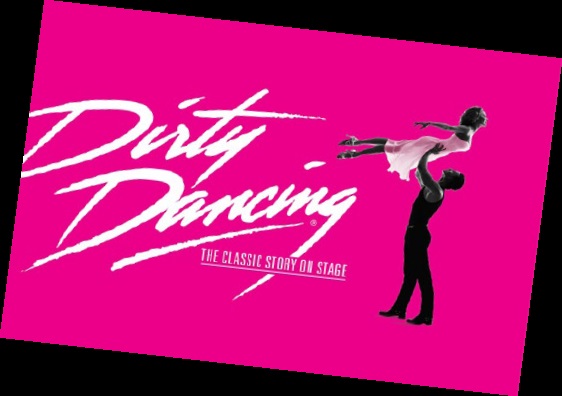 If you are a fan of the movie, you will love this musical. An added bonus is the actor playing the iconic Patrick Swayze (RIP) part was played by Michael O'Reilly (Google him, you will not be disappointed). The young man looks like some seven-foot giant with massive shoulders and a six-pack. He was flinging Baby around the stage like she was a feather, and thanks to many topless scenes (God is good), Emma, at one point, turns to ask me if I had dragged her to a Magic Mike show.
Great fun all around.
Dorcas Akintoye is a dedicated writer with more than 2 years prolific experience in writing articles ranging from food, entertainment, fashion and beauty. She has a National Diploma in Mass Communication from Kwara State Polytechnic, Ilorin. She loves writing, listening to music and playing scrabble. She is a highly-skilled, enthusiastic, selfmotivated professional writer.