African Beauty Forum
The Pioneer Exposition in Africa for natural, organic and beauty brands, BONA Expo  in partnership with Choice International Group (GAC Motor Nigeria), recently hosted vendors and consumers to brunch at the GAC Motor headquarters in Victoria Island, Lagos.
The event was also an opportunity for owners of various beauty brands to network with one another, and learn a thing or two from business and financial heads such as Chairman GAC Motor, Diana Chan, Exposition Manager, BONA expo, Cynthia Odibeli, Executive Director of Zenith Bank, Adaobi Nwapa, and alpHER Content and Community Manager, Union Bank, Ayomide Oyediran.
BONA Expo, whose goal is to promote green beauty brands in Africa by Africans by fostering green beauty and retailing African green beauty brands on the global market, allowed vendors to display and promote their brands to consumers.
After that session, where participants introduced their products, Chan gave a tour of the GAC showroom, and brunch was served.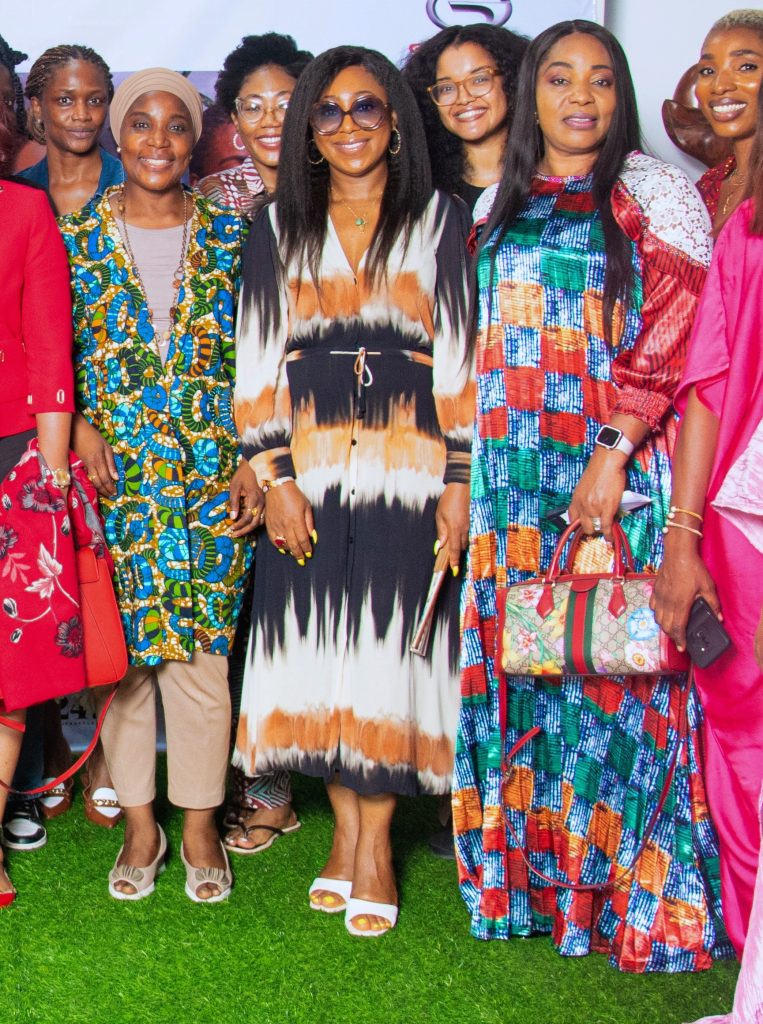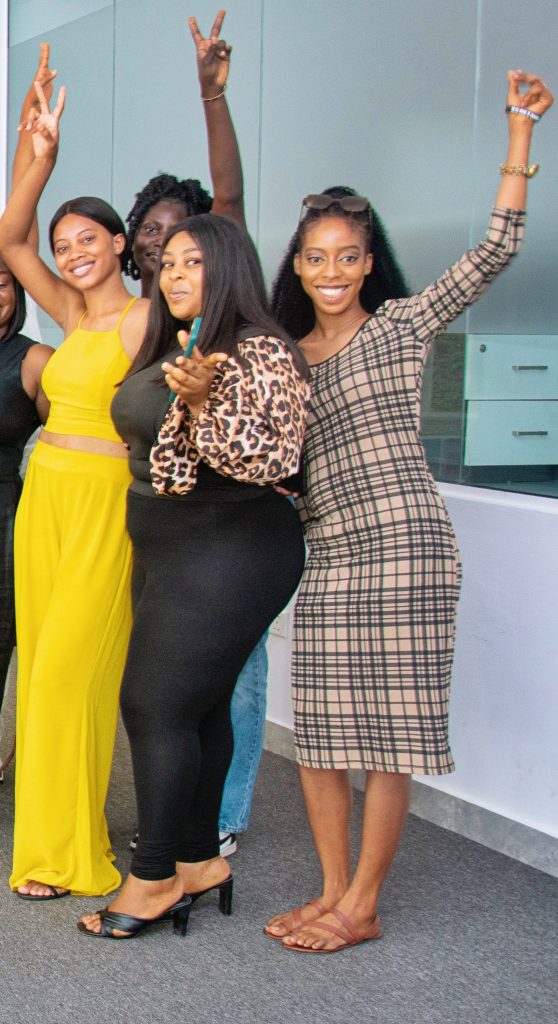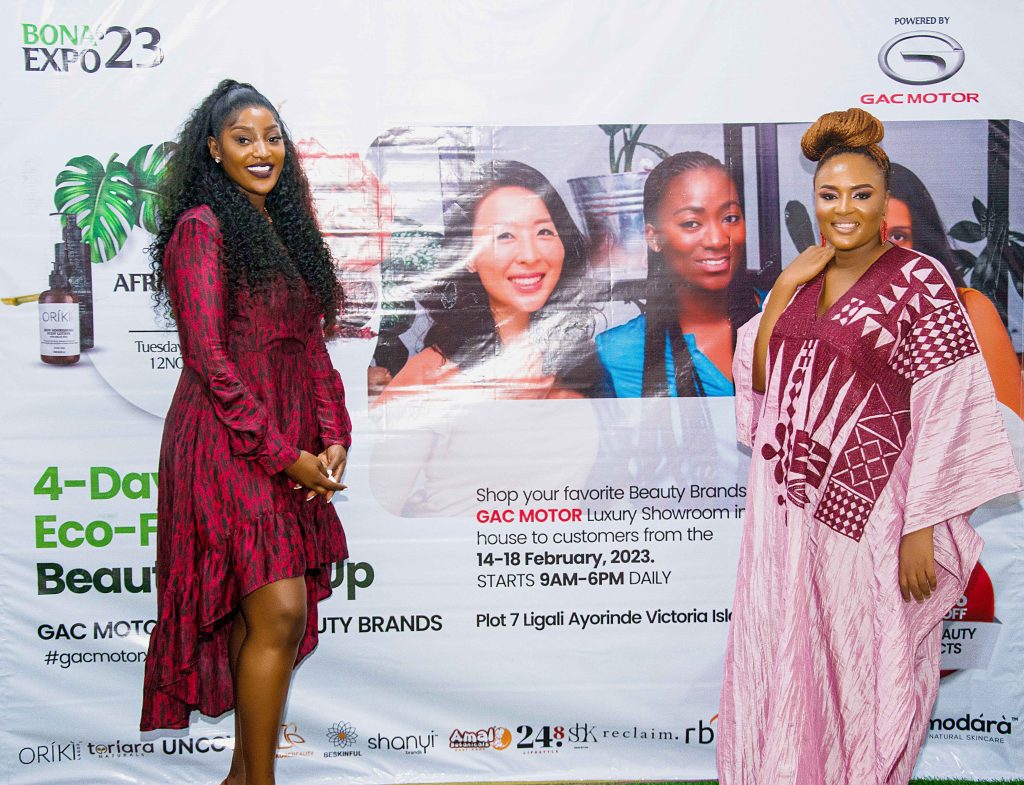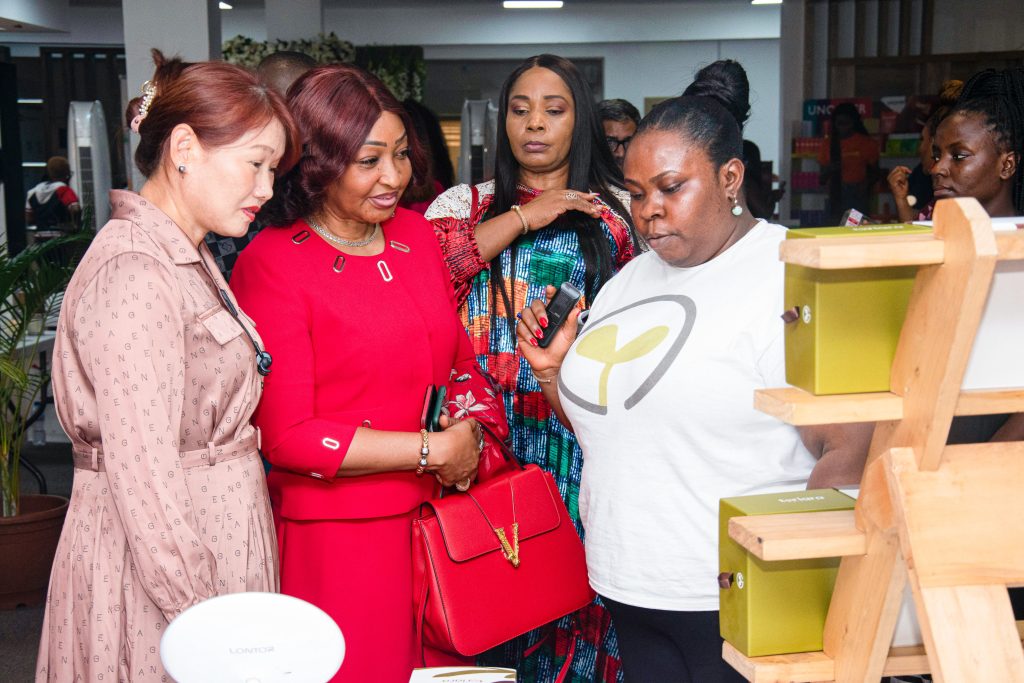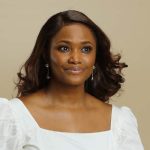 A lawyer by training, Onah packs over a decade of experience in both editorial and managerial capacities.
Nwachukwu began her career at THISDAY Style before her appointment as Editor of HELLO! NIGERIA, the sole African franchise of the international magazine, HELLO!
Thereafter, she served as Group Editor-in-Chief at TrueTales Publications, publishers of Complete Fashion, HINTS, HELLO! NIGERIA and Beauty Box.
Onah has interviewed among others, Forbes' richest black woman in the world, Folorunso Alakija, seven-time grand slam tennis champion, Roger Federer, singer Miley Cyrus, Ex Governor of Akwa Ibom State, Godswill Akpabio while coordinating interviews with Nigerian football legend, Jayjay Okocha, and many more.
In the past, she organised a few publicity projects for the Italian Consulate, Lagos, Nigeria under one time Consul General, Stefano De Leo. Some other brands under her portfolio during her time as a Publicity Consultant include international brands in Nigeria such as Grey Goose, Martini, Escudo Rojo, Chivas, Martell Absolut Elix, and Absolut Vodka.
Onah currently works as the Editor of TheWill DOWNTOWN.