4 Quick And Trendy Ways To Style An Oversized Shirt & Tees
Embrace the oversized shirt trend if you have not already. Big shirt outfits are perfect for those hectic mornings when you need to get out of the house quickly.
No one wants to look like a hot mess on a busy morning and with the uncertainty of the Nigerian climate, they will save you so much time in the mornings, less time stressing about what to wear, and more time for yourself.
Check out the trendy ways to wear oversized shirts and tees in this roundup of oversized shirt inspiration. Who knew baggy shirts were so easy to style?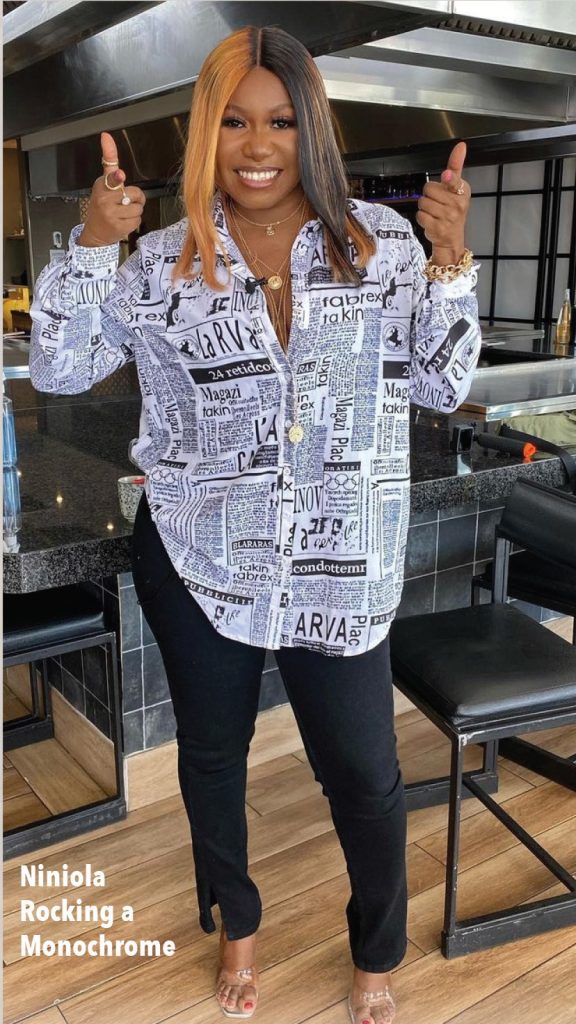 Patterned Oversized Shirt
A patterned shirt is a good way to include print in your wardrobe without feeling too careful. A patterned shirt can go with any bottom and looks relaxed as well.
Choosing a button-down shirt can offer a stylish and sophisticated look. This style is typically less casual than throwing on baggy tees, but can still be dressed up or down.
You can stay on-trend without having to buy a lot of accessories by choosing abstract patterns. They range from simple monochrome prints to colourful explosions.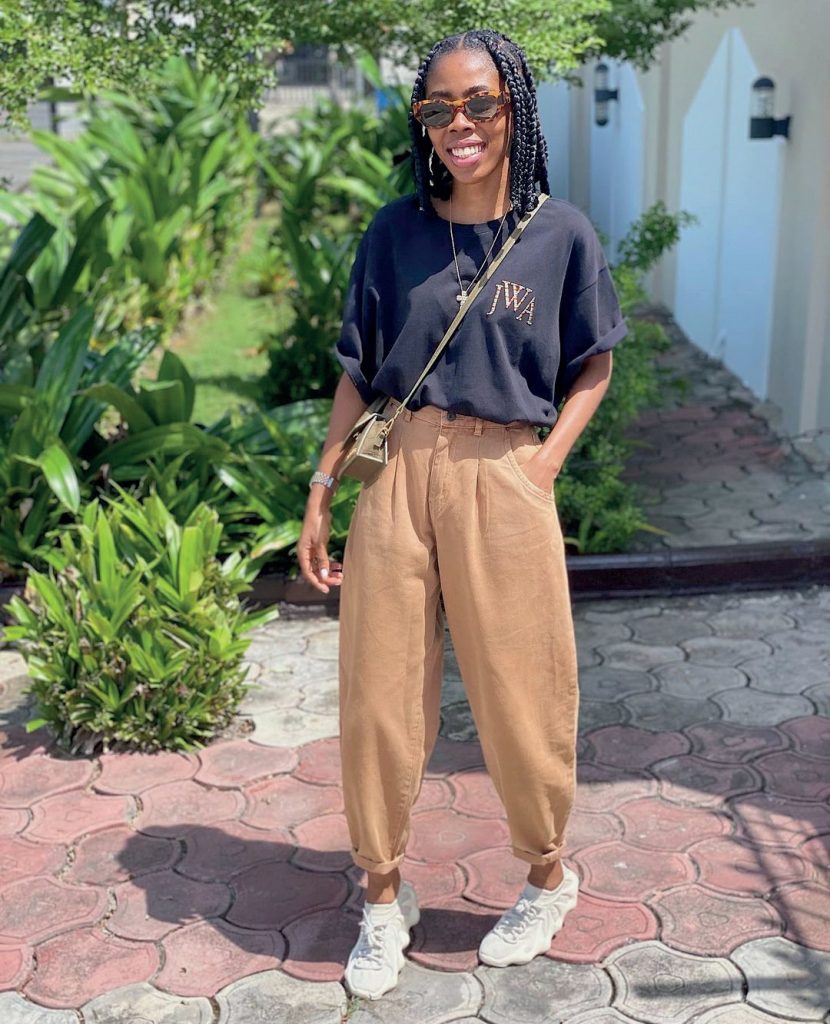 Tucked In Shirt or Tee
This style started in the 1920s as a rebellious reaction to the feminine fashion of previous decades. If you want something a little more dressed up, you can opt to tuck your t-shirts into jeans or denim shorts for a not-so-form-fitting option.
When tucked in, button-down shirts typically have a lot of volume and look even better. A cotton poplin shirt can be a beautiful choice for this ensemble.
The fabric has a lot of shape-holding ability and feels exceptional. If you prefer a feminine appearance, the oversized silk shirt will do. Either one will pair well with simple jeans for an effortless, effortless look.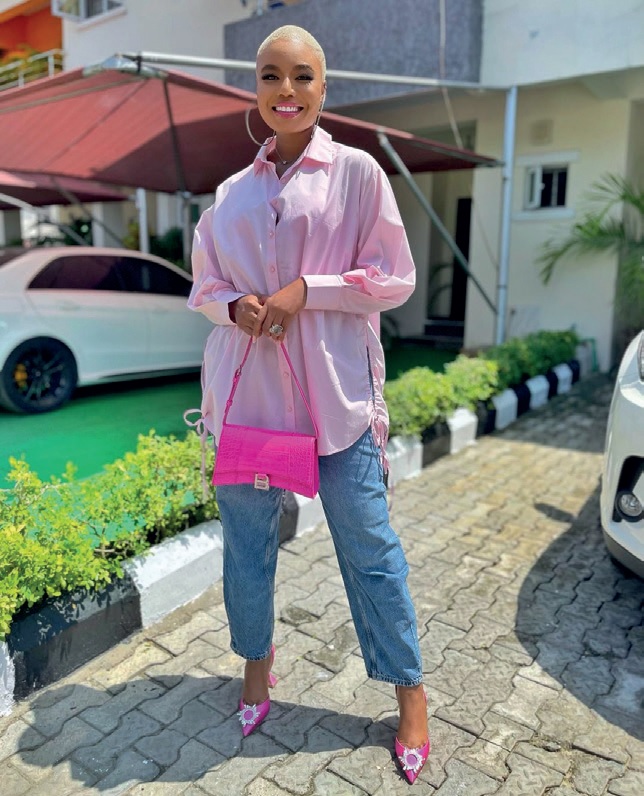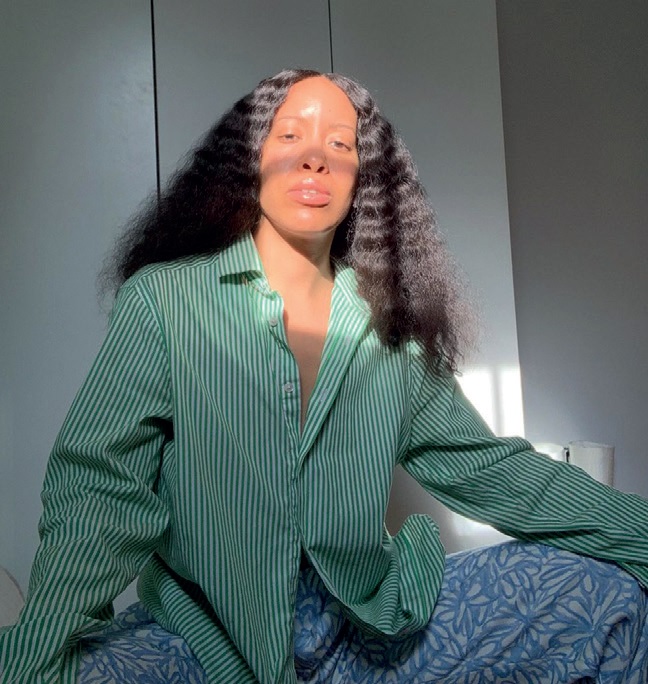 Baggy Tee Style
When in doubt, go with an oversized plain white t-shirt. It's a no-fuss outfit. For a chic look, wear a baggy tee with slouchy jeans; it looks great untucked.
You don't need a PhD in fashion to pull this look off, and if you want, you can accessorise it with a statement necklace or earrings.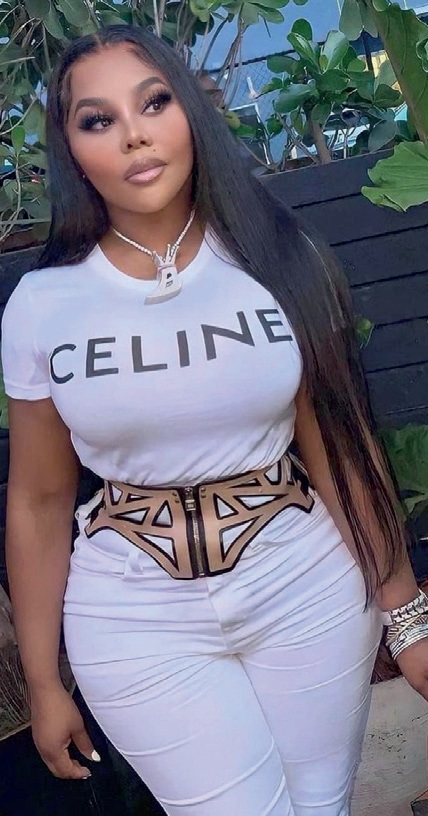 Belt that Tee
Cinch a baggy tee into a tight fit with a belt. If you can't find the right belts don't worry, waist corsets are a great substitute and can also be paired with baggy tees.
You can pair some trainers with an oversized tee for the day or heels and jewellery for the evening, and then you have the perfect outfit for both.