What's All The Hype About Salicylic Acid?
When it comes to skincare products, there are basically two common types of acids, alpha hydroxy acids (AHAs) and beta hydroxy acids (BHAs). They both work to exfoliate the skin but alpha hydroxy acids, which are water-soluble, are derived from milk, citrus, and sugar cane and work on the skin's surface. Beta hydroxy acids, on the other hand, are oil-soluble and as such, penetrate the skin at a deeper level; working deep into the pores to unclog them.
Salicylic acid is grouped under the beta-hydroxy acids, which makes it oil-soluble (that means it penetrates deep into the skin and unclogs the pores), making it acne's worst nightmare. It is sourced from the bark of the willow tree (willow bark). Famous for its spot-fighting powers, salicylic acid is also a keratolytic agent so it reduces the pH of the skin and increases hydration, and the process of shedding of dead skin cells-desquamation (if you really must know the right term for shedding dead skin cells).
HOW IT WORKS
As an exfoliant
As we mentioned earlier, salicylic acid is a keratolytic agent that causes softening and sloughing of the top layer of skin cells. This means that salicylic acid is the perfect skin exfoliant. Another function of salicylic acid is that it loosens and breaks apart attachments between cells in the outer layer of the skin. This is known as a desmolytic action; it encourages exfoliation of the skin and unclogging of the pores.
On Blackheads and Whiteheads
Three major factors contribute to acne: an abnormal sloughing off of skin cells, excessive oiliness, and the action of P.acnes bacteria. Salicylic acid helps with the abnormal sloughing off of skin cells by dissolving the type of skin debris that clogs pores and causes acne. This means the best acne to treat with salicylic acid are blackheads and whiteheads.
WHAT SKIN TYPE CAN USE SALICYLIC ACID?
It works well on all skin types; especially on blemish-prone and uneven types because it contains anti-inflammatory properties and it helps to prevent pore blockages. What's important as with everything else is that you do not overdo it with salicylic acid as it can cause dryness and irritation.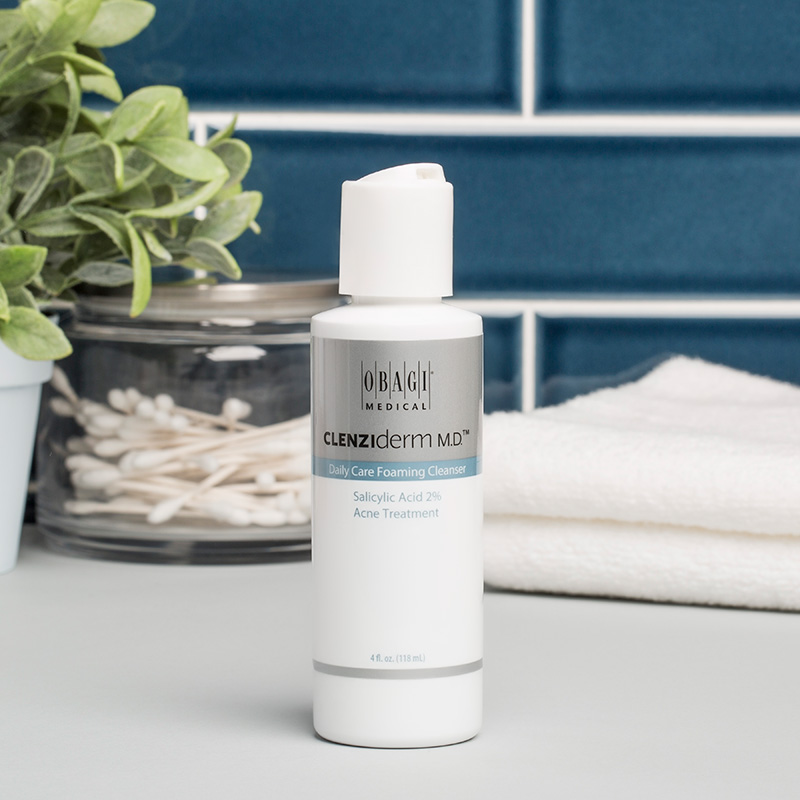 WHO SHOULD AVOID IT?
Pregnant women and people on certain medications, including blood thinners should also avoid using salicylic acid.
If you have dry or very sensitive skin, it may be best if you avoid salicylic acid altogether.
Some specialists warn that people who are allergic to aspirin should avoid using salicylic acid because they both belong to the same family of compounds.
HOW TO USE SALICYLIC ACID
Products with salicylic acids typically contain 0.5 to 2 percent of the ingredient in them. That said, you could use it for the prevention of acne as well as a cure in the form of a cleanser or a serum.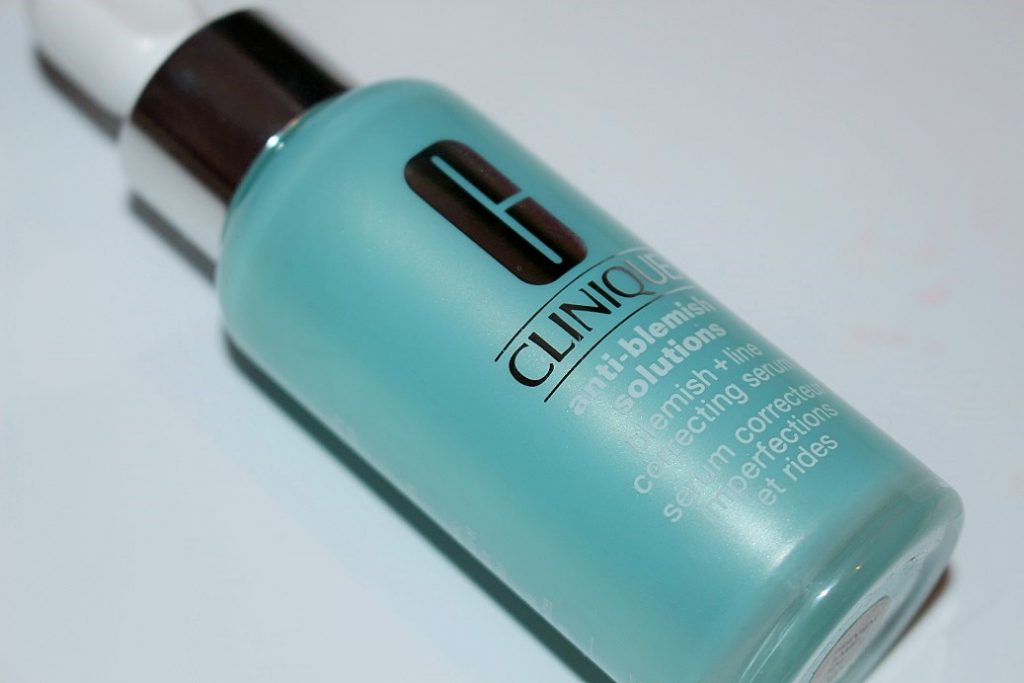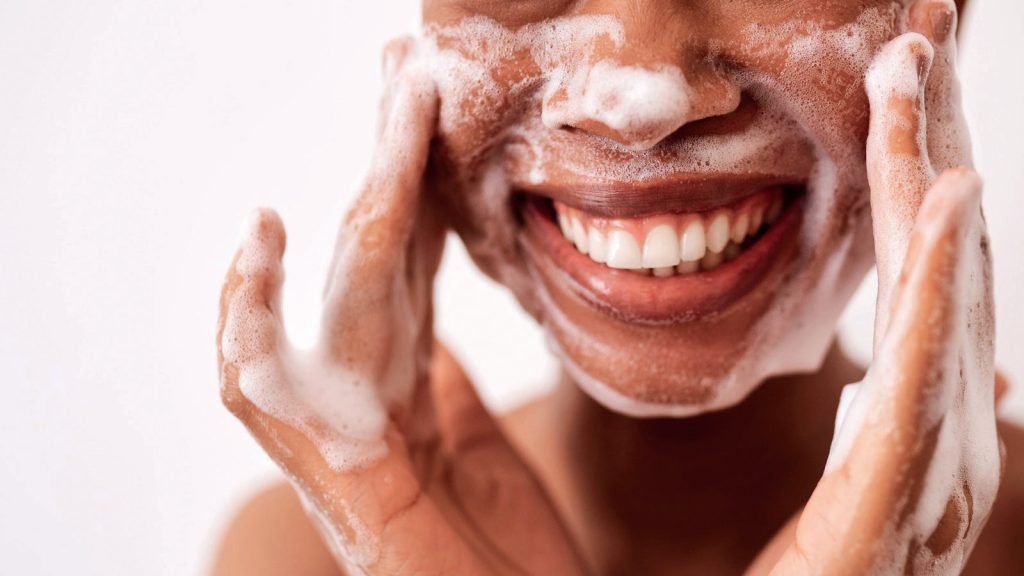 CAUTION!
Do not use salicylic acid on large portions of the body as it could cause something known as salicylate poisoning. Apply products with salicylic acid to only acne-prone areas.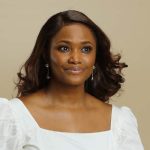 A lawyer by training, Onah packs over a decade of experience in both editorial and managerial capacities.
Nwachukwu began her career at THISDAY Style before her appointment as Editor of HELLO! NIGERIA, the sole African franchise of the international magazine, HELLO!
Thereafter, she served as Group Editor-in-Chief at TrueTales Publications, publishers of Complete Fashion, HINTS, HELLO! NIGERIA and Beauty Box.
Onah has interviewed among others, Forbes' richest black woman in the world, Folorunso Alakija, seven-time grand slam tennis champion, Roger Federer, singer Miley Cyrus, Ex Governor of Akwa Ibom State, Godswill Akpabio while coordinating interviews with Nigerian football legend, Jayjay Okocha, and many more.
In the past, she organised a few publicity projects for the Italian Consulate, Lagos, Nigeria under one time Consul General, Stefano De Leo. Some other brands under her portfolio during her time as a Publicity Consultant include international brands in Nigeria such as Grey Goose, Martini, Escudo Rojo, Chivas, Martell Absolut Elix, and Absolut Vodka.
Onah currently works as the Editor of TheWill DOWNTOWN.