YOU MUST VISIT…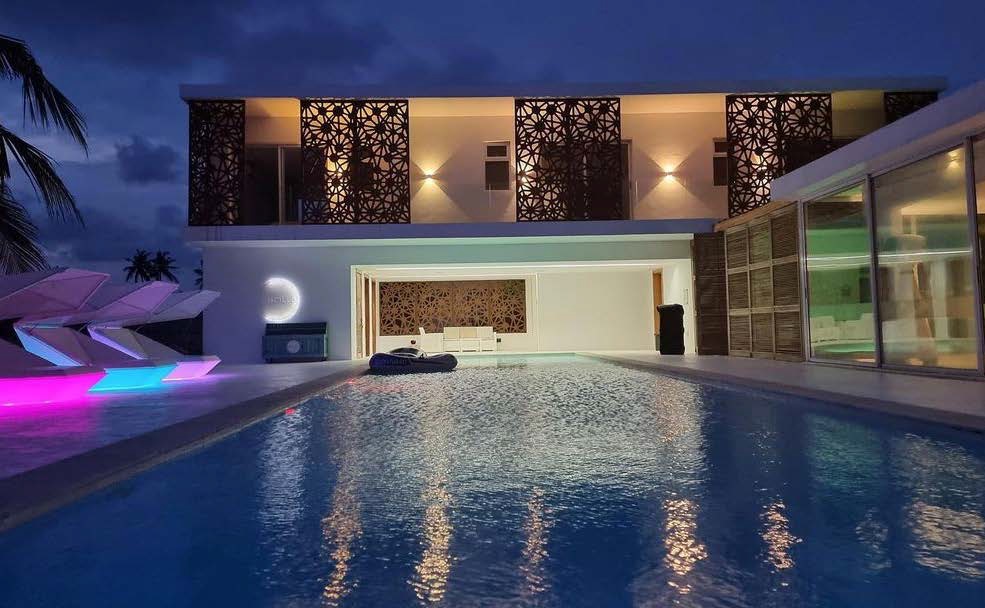 Remember when COVID restrictions determined where we could or couldn't go? Well, that sounds like a distant memory today. The festive period last December was proof that Nigerians really just wanted to be 'outside.' For the regular extroverts in a perpetual search for adventure, the list of possible recreational destinations is endless, especially in Lagos and Abuja. Here, we made you a directory for the year.
RUFUS AND BEE (BOWLING, LAGOS)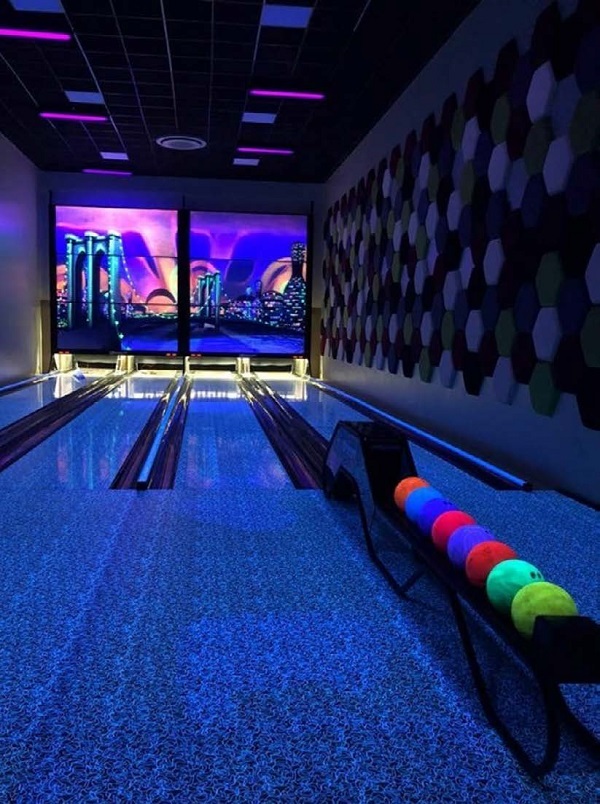 Where: Okunde Bluewaters scheme, Twinwaters Lagos, off Remi Olowude St, Eti-Osa, Lekki.
Rufus and Bee is a recreational facility known to be the largest game arcade in Nigeria with over 100 games for children and adults, a bowling alley, classic snooker, a sports bar and an American Tex- Mex restaurant.
GUSTO (ASIAN RESTAURANT, LAGOS/ABUJA/KANO)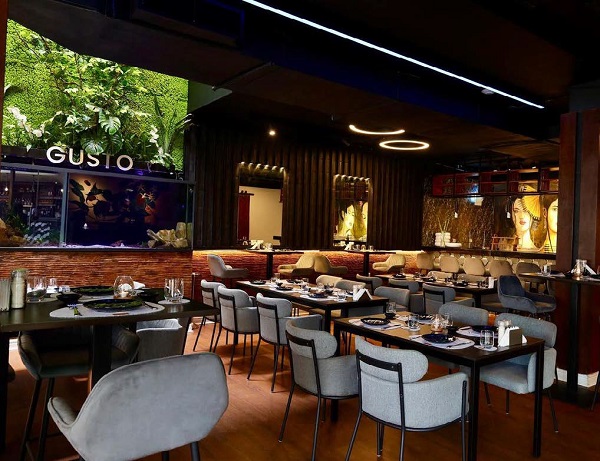 Where: 256 Etim Inyang Crescent, Victoria Island, Lagos.
42 Adetokunbo Ademola Crescent, Wuse, Abuja.
17 Lodge Road, Kano.
Gusto is an Asian restaurant that serves Mediterranean and Asian cuisine. They have other branches in Abuja and Kano.
CI GUSTA (ITALIAN RESTAURANT, LAGOS)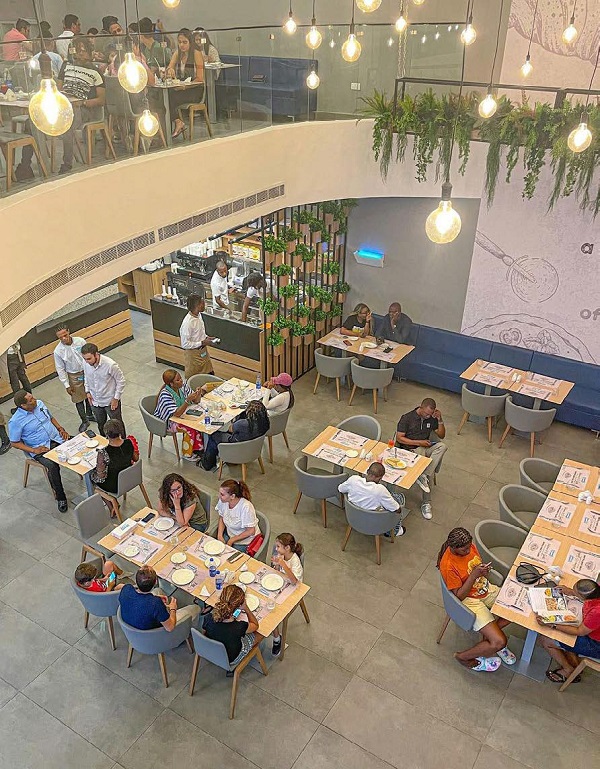 Where: Ibyinka Olorunbe Close off Amodu Ojikutu street, Victoria Island, Lagos.
Ci Gusta!—which translates to "we love it!"—is a brand conceived to bring Italian artisanship to the rest of the world with a range of highquality gelato.
BOLIVAR (WATERSIDE HANGOUT SPOT, LAGOS)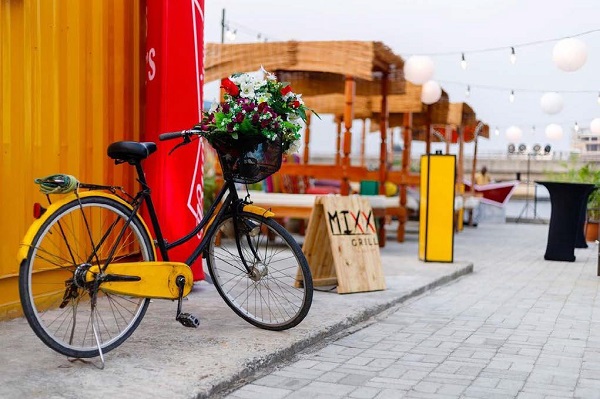 Where: Plot 10 Wole Olateju Crescent, Eti-Osa, Lekki, Lagos.
Bolivar is an outdoor lounge with an open bar concept and Caribbean undertones located in Lekki, Lagos.
LO STUDIO PILATES (WELLNESS, LAGOS)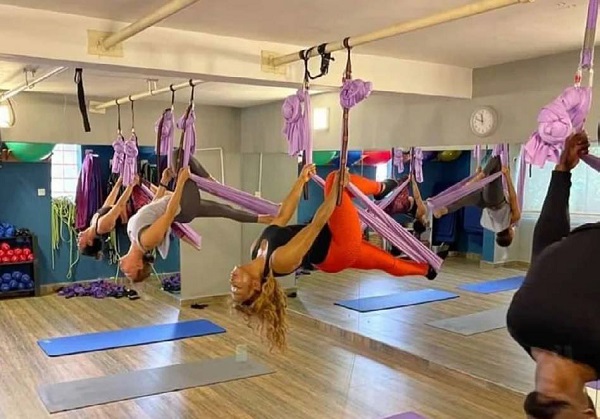 Where: 4a Ologun Agbaje St, Victoria Island, Lagos.
Lo Studio Pilates is the first pilates studio in Nigeria focusing on wellness and health with all classes taught under the strict supervision of certified instructors.
FROZEN ROLLS (ICE CREAM, LAGOS)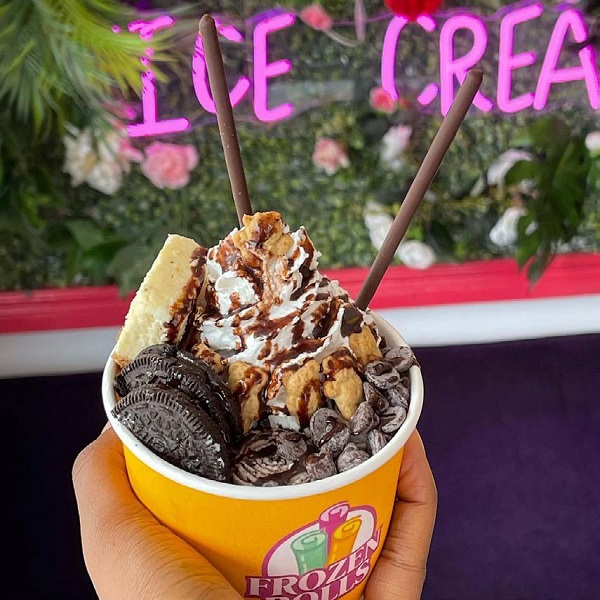 Where: 7 Bisola Durosinmi Etti Drive, Off Admiralty Way, Lekki Phase I, Lagos.
Frozen Rolls is the first hand-rolled ice cream shop in Nigeria. Some of the rolls look like roses.
BODY TEMPLE (SPA, LAGOS)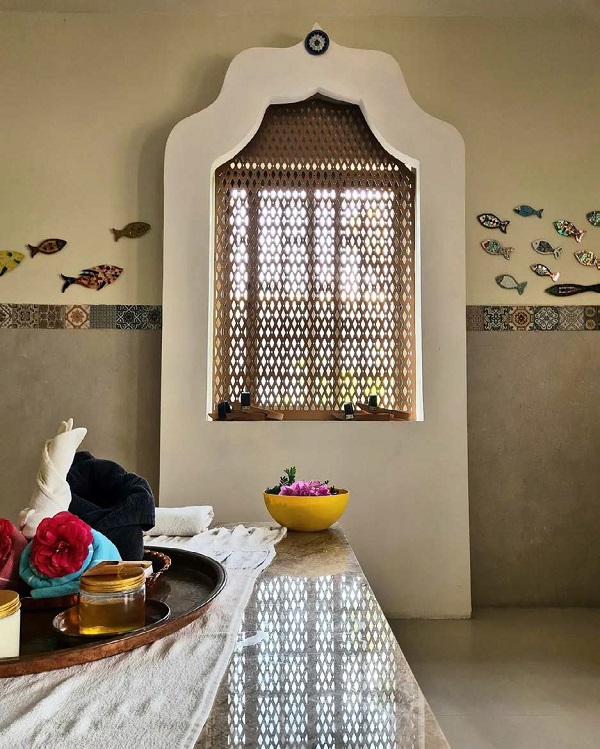 Where: 82, Younis Bashoroun Street, Off Ajose Adeogun St, Victoria Island, Lagos.
Body Temple is a spa situated in Lagos that offers a wide range of services. You can also get gift vouchers for friends and family.
SENCILLO (BEACH RESORT, LAGOS)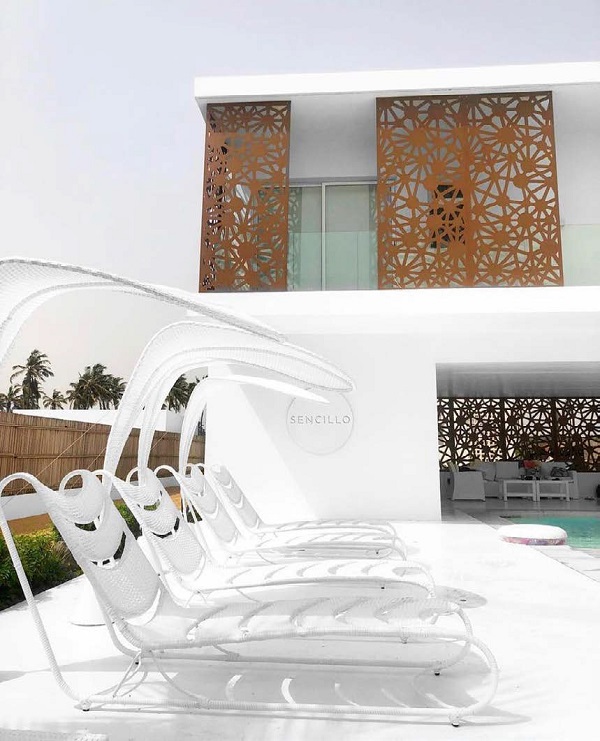 Where: Ilashe Island, Ilashe, Lagos.
Sencillo is a 3-bedroom beach house located on Ilashe Island (Ilashe Beach). It is one of the top beach houses in Nigeria.
HAIR BY EHIS (SALON, ABUJA)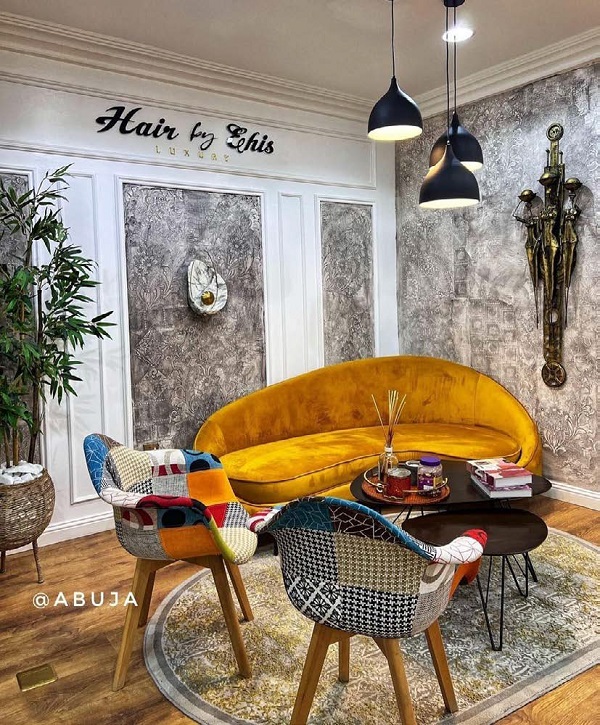 Where: New Banex Plaza, Wuse, Abuja. Ehis Hair & Nails Studio is a beauty salon located in Maitama, run by popular Hair Instructor, Ehis Johnson.
OCEANS5 BY RIVIERA (BUSINESS LAUNCH, LAGOS)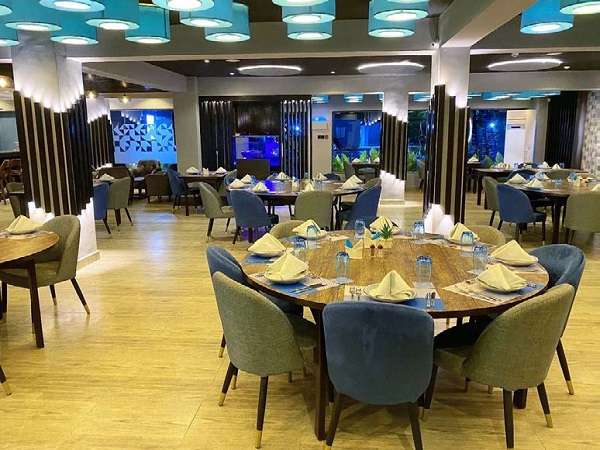 Where: Femi Pearse, 20 Elsie Femi Pearse St, Victoria Island, Lagos.
Situated in Riviera Suites, a luxury aqua-themed boutique hotel in Lagos, Oceans5 offers fine-dining experience.
CIRCA NON PAREIL (RESTAURANT, LAGOS)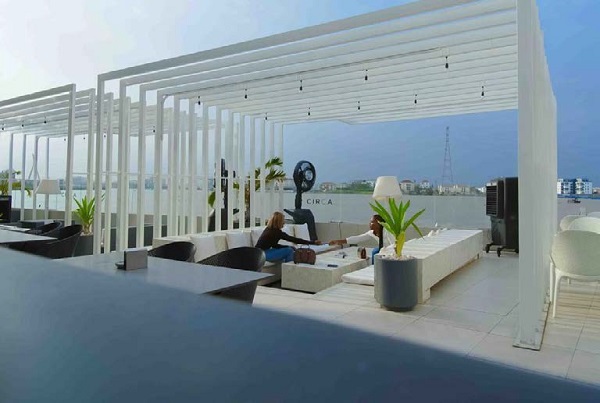 Where: 12e Admiralty Way, Lekki Phase I, Lagos.
Circa Non Pareil offers a contemporary dining experience in a multi level space with a view of the ocean. The restaurant's overall atmosphere is relaxing and adorned with state-of-theart furniture.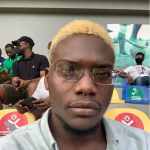 Self-identifies as a middle child between millennials and the gen Z, began writing as a 14 year-old. Born and raised in Lagos where he would go on to obtain a degree in the University of Lagos, he mainly draws inspiration from societal issues and the ills within. His "live and let live" mantra shapes his thought process as he writes about lifestyle from a place of empathy and emotional intelligence. When he is not writing, he is very invested in football and sociopolitical commentary on social media.