6 Signs Of A Toxic Relationship And How To Fix it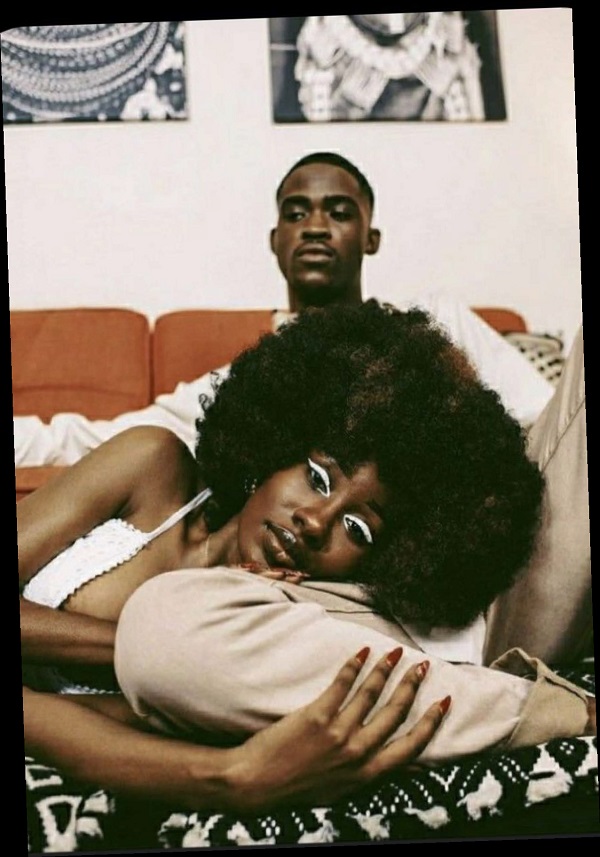 The line between healthy and unhealthy relationships can be very difficult to define, even with signs that might seem obvious to others. Your relationship can be described as toxic if it is characterised by attitudes that make you feel unhappy, disrespected, drained, and cheated among others.
Toxic relationships exhibit a pattern of negativity where at least one partner causes harm in some way, whether deliberately or not. Sometimes, toxic relationships need time, care, and a little patience to work through issues together so more trust can be built.
We've listed some signs to help you identify if you are in a toxic or abusive relationship and how to address those traits healthily and safely.
(1) Toxic Communication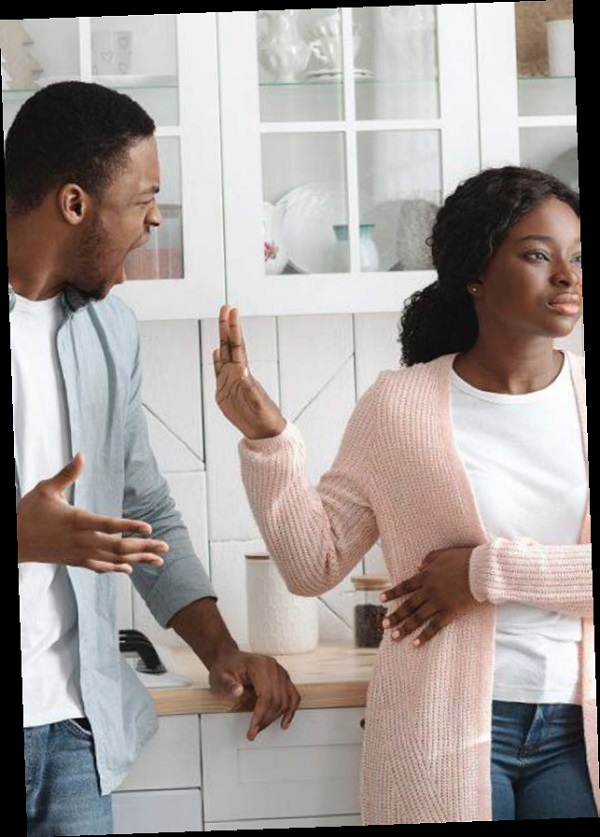 Instead of kindness and mutual respect, most of your communications are filled with criticism, and sarcasm and are sometimes fueled by contempt.
On the other hand, healthy relationships rely on open communication, cooling down before things get too heated, and respecting each other.
To solve this, partners should engage in open communication. Open communication provides opportunities for partners to provide and receive support from each other.
(2) Lack of Support
Healthy relationships are based on the desire to see the other succeed in all areas of life, but when things turn toxic, every achievement becomes a competition.
The time you spend with your partner no longer feels positive and you don't feel supported or encouraged.
(3) You Feel Drained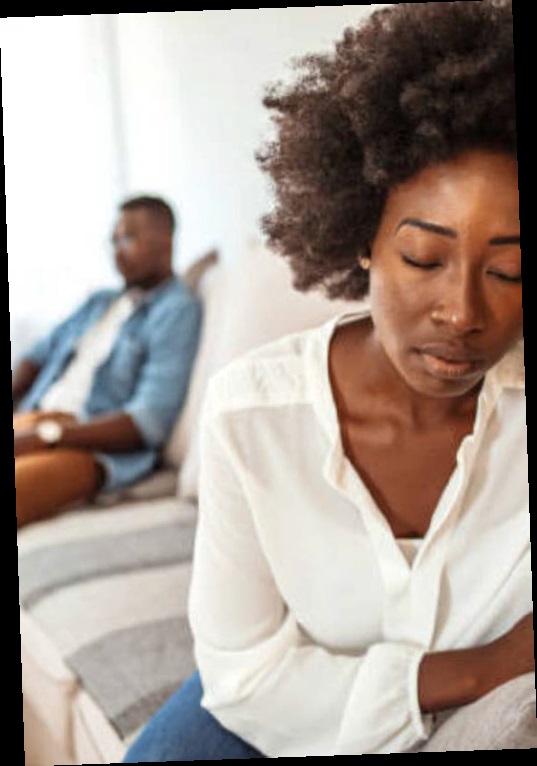 When you are in a toxic relationship, your time and mental energy will often be spent on the other person— either directly or indirectly through the backlash of unremitting discord and strife.
Try shifting more energy into taking care of yourself and notice how your partner will react. If their response is negative, that's a signal of a toxic trait in your relationship.
(4) Repeated Lies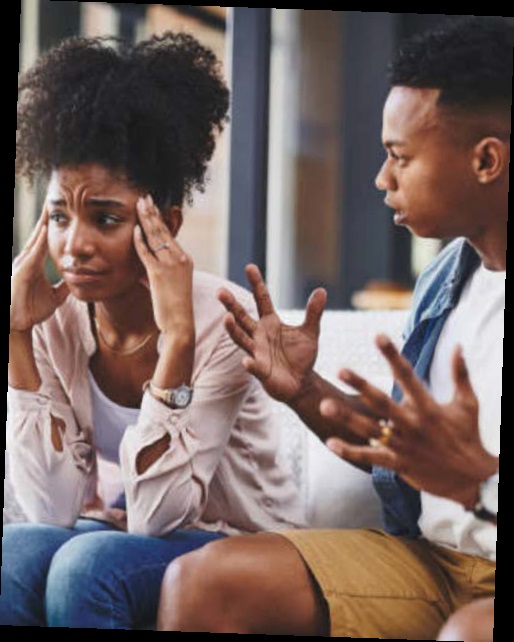 Lies erode credibility no matter how small it is. When a partner lies to you it shows that they don't respect and see you as a partner who deserves honesty and care. On the other hand, lying to your partner indicates that your allegiance is to yourself not the relationship.
(5) Unrequited Attention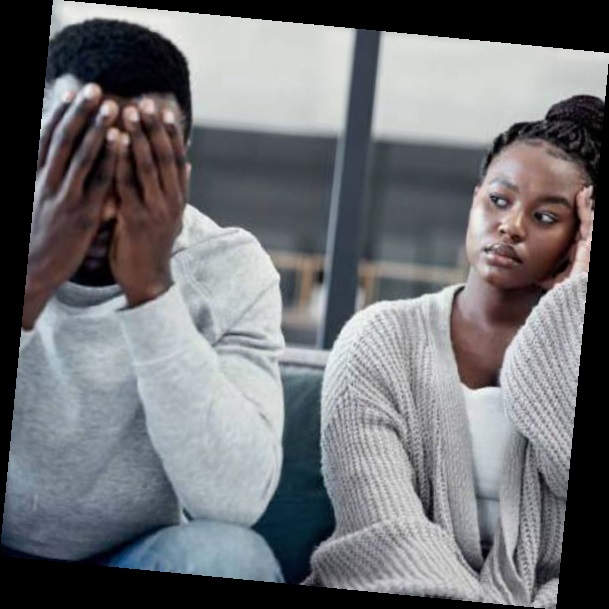 If your relationship revolves majorly around what makes your partner happy and ignores your needs, it can be a sign of toxicity.
It's not a crime to be considerate of your partner but if you find yourself giving your partner all the care and love they deserve but they are not doing the same for you, that's a huge sign of a toxic relationship. If they dismiss and belittle your boundaries, that could also be a sign of toxicity.
(6) Controlling Behaviour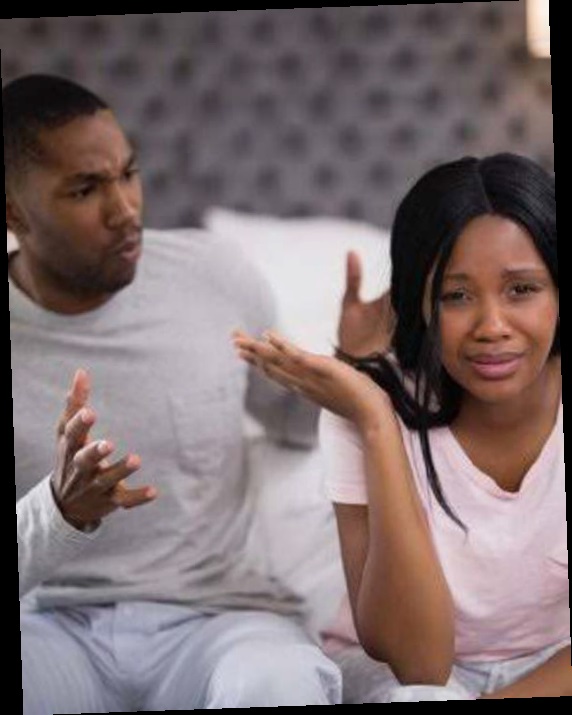 Your partner has no right to control your actions or beliefs. Some of the controlling behaviours to look out for are threats— maybe the loss of something, such as financial stability, or companionship— asking to know everything you do and who you are with, and requiring access to your devices, among others.
How to Fix a Toxic Relationship
It is possible to mend a toxic relationship provided each partner is committed to trying. Meeting with a counselor, therapists or coach is a great step to take. Meeting them helps provide a neutral space to talk about issues and solutions to those issues.
If one partner refuses to work on the relationship and isn't ready to make changes, it's time to make a plan to leave the relationship.
Dorcas Akintoye is a dedicated writer with more than 2 years prolific experience in writing articles ranging from food, entertainment, fashion and beauty. She has a National Diploma in Mass Communication from Kwara State Polytechnic, Ilorin. She loves writing, listening to music and playing scrabble. She is a highly-skilled, enthusiastic, selfmotivated professional writer.