The Myths And Realities Of Body Count: Debunking Common Misconceptions
"Body count" is a term that frequently comes up in discussions about relationships and dating. The term "body count" refers to an individual's total number of sexual partners. Sadly, there are a lot of myths and false beliefs about this subject, which can cause misinterpretations and harsh judgments. Let's put the record right by dispelling six myths concerning body count.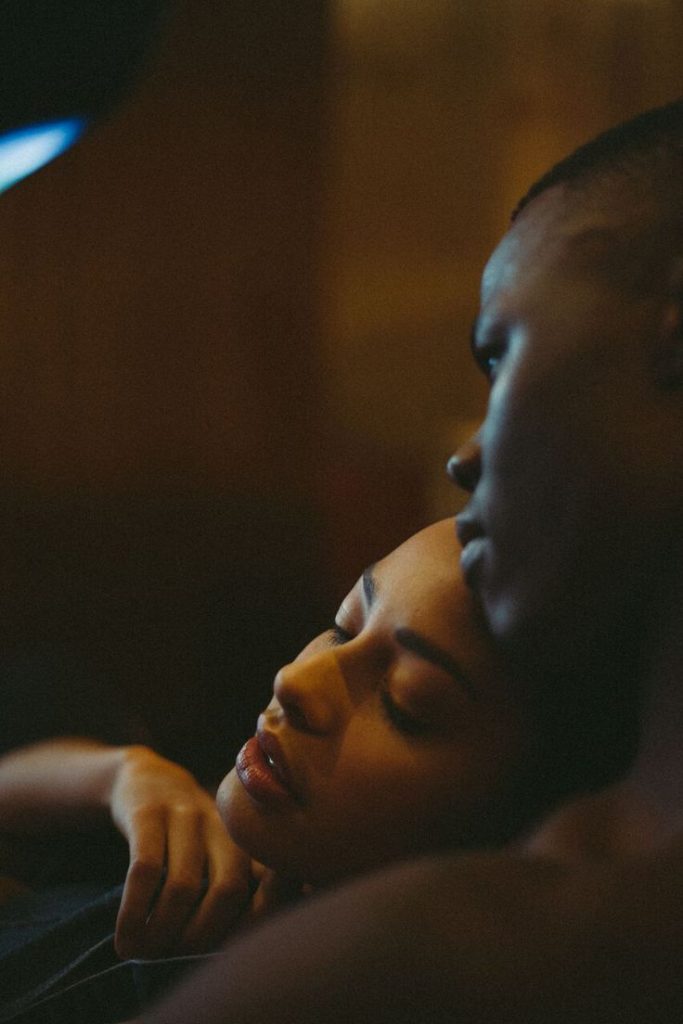 (1) MYTH
A HIGH BODY COUNT EQUALS PROMISCUITY
REALITY
The number of previous sexual partners does not always indicate promiscuity. Everybody's path is different; therefore, making assumptions based purely on a numerical value might be inaccurate. Length of the relationship and life experiences are important factors.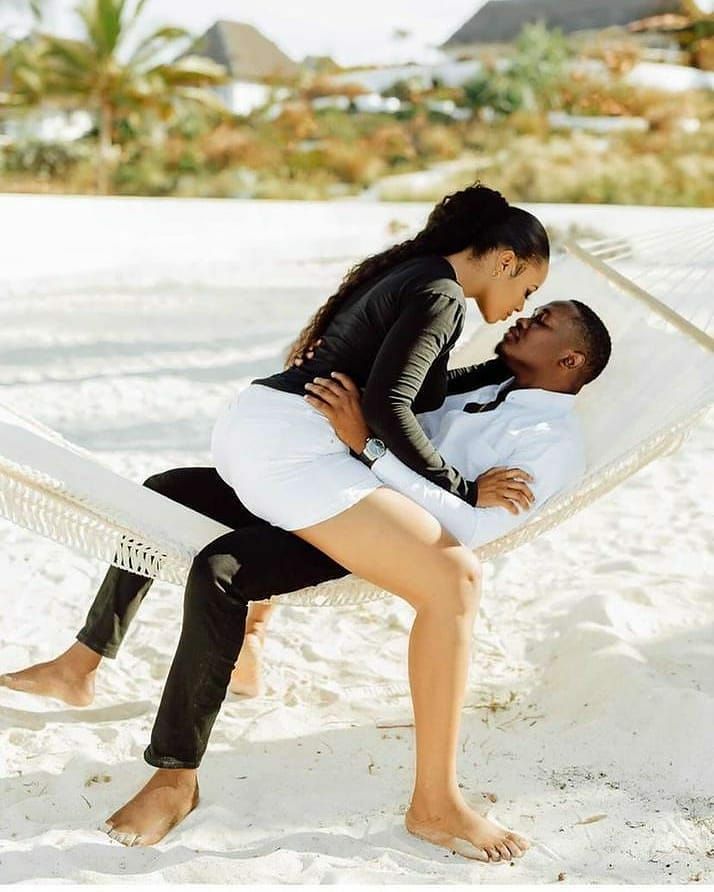 (2) MYTH
A LOW BODY COUNT EQUALS VIRTUE
REALITY
On the other hand, a low body count doesn't automatically make someone more morally or virtue-oriented. Individual beliefs and boundaries must be respected since people make decisions for various reasons.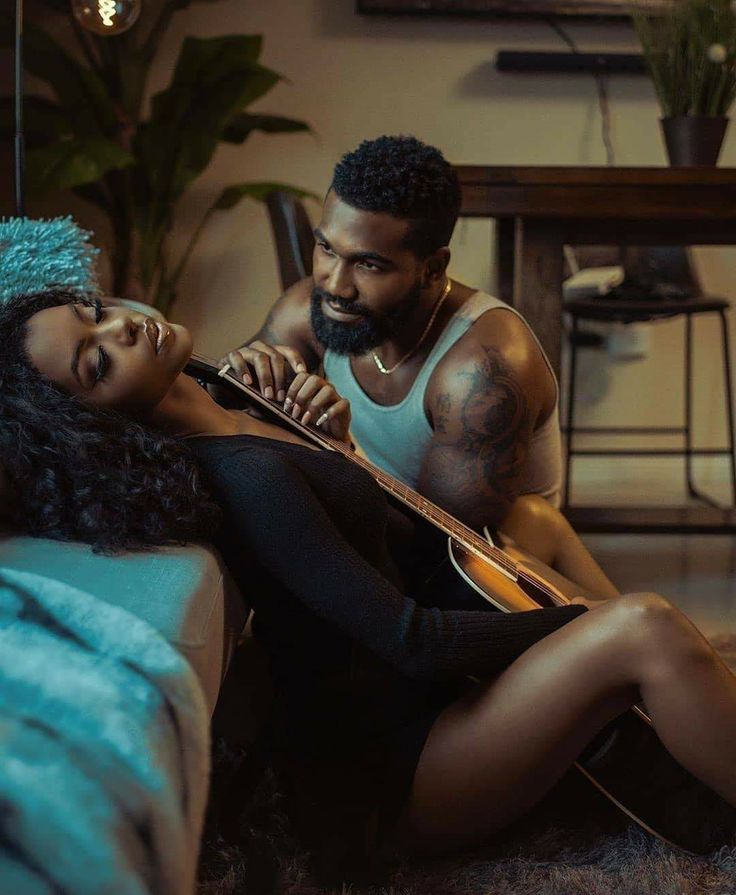 (3) MYTH
BODY COUNT DEFINES WORTH
REALITY
The number of people you've killed doesn't determine how valuable you are. It's essential to keep self-esteem separate from the past. The number of individuals you've been with doesn't define your value. In as much as your body count doesn't determine your worth, it is essential that we try to practice self-control.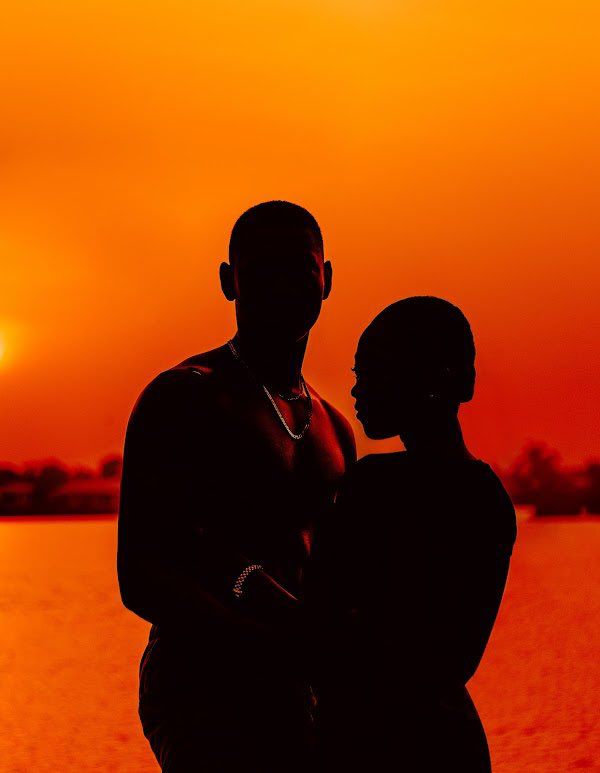 (4) MYTH
BODY COUNT PREDICTS RELATIONSHIP SUCCESS
REALITY
The number of people one has been with doesn't necessarily correlate with the success of a relationship. Communication, trust, and compatibility are the most important factors. Instead of concentrating on the past, it is more fruitful to focus on these factors.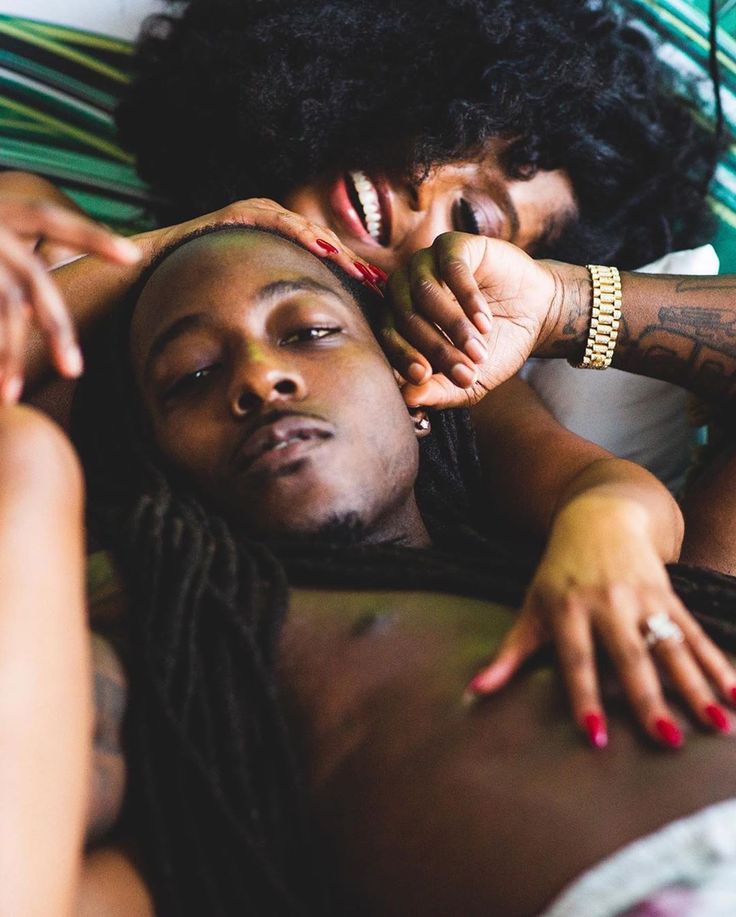 (5) MYTH
BODY COUNT ALWAYS EQUALS RISK
REALITY
Despite the importance of sexual health, the danger isn't just determined by the number of partners. Maintaining sexual health involves safe sexual practices, regular testing, and open communication with partners.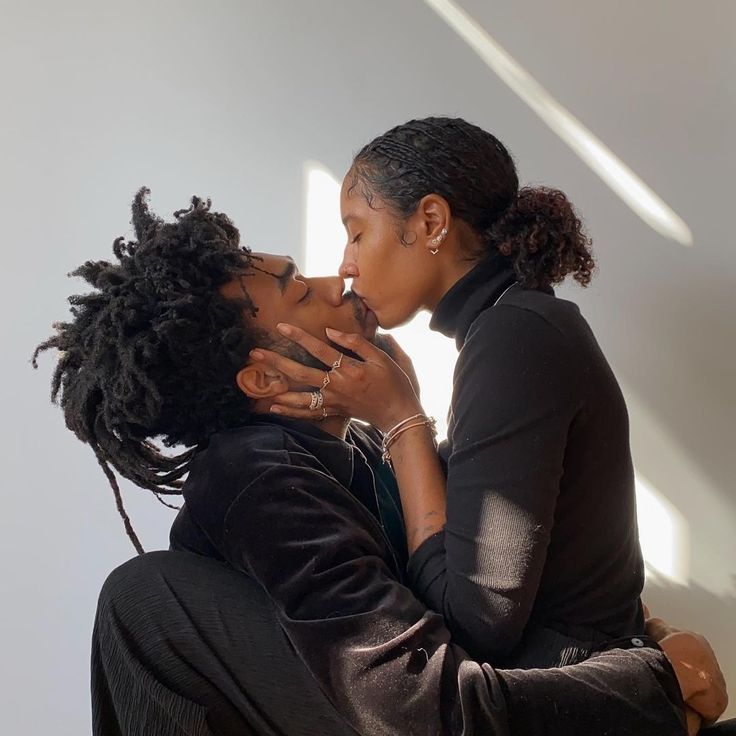 (6) MYTH
JUDGING OTHERS BASED ON BODY COUNT IS ACCEPTABLE
REALITY
It's unfair and cruel to judge a person solely on how many people they've slept with. Individual circumstances, experiences, and personal development all have an impact on each person's decisions. Overjudging should be replaced with empathy and understanding.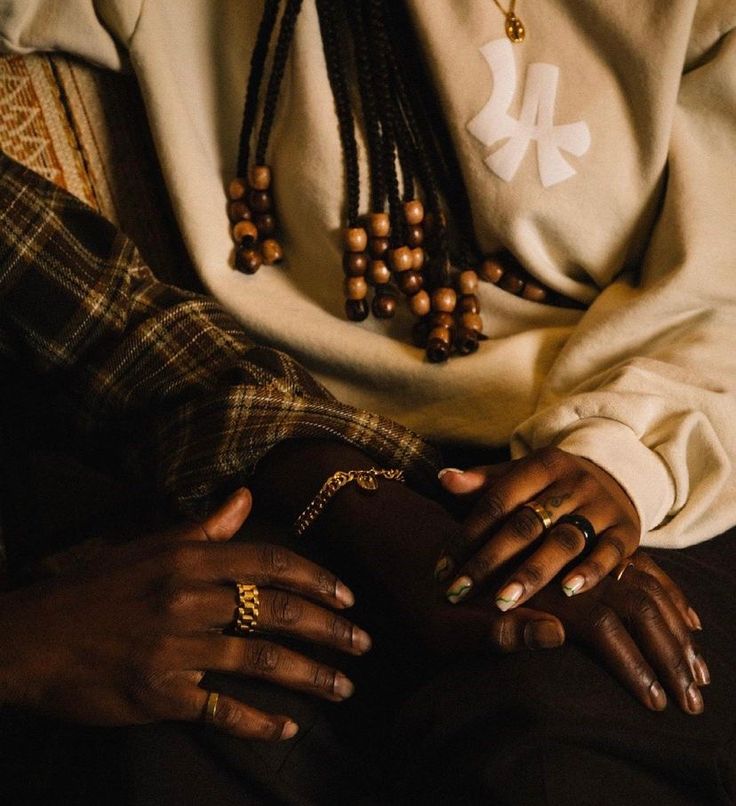 CONCLUSION
The subject of body count is intricate and subjective. By dispelling these widespread myths, we are reminded of the necessity of approaching discussions of it with empathy and respect. Respect, trust, communication, and mutual understanding are what really matter in any relationship. Instead of concentrating on numbers, let's develop connections based on genuine relationships.
Dorcas Akintoye is a dedicated writer with more than 2 years prolific experience in writing articles ranging from food, entertainment, fashion and beauty. She has a National Diploma in Mass Communication from Kwara State Polytechnic, Ilorin. She loves writing, listening to music and playing scrabble. She is a highly-skilled, enthusiastic, selfmotivated professional writer.