DOES HAIR BOTOX WORK ON AFRICAN HAIR? Everything You Need To Know About The Deep Conditioning Treatment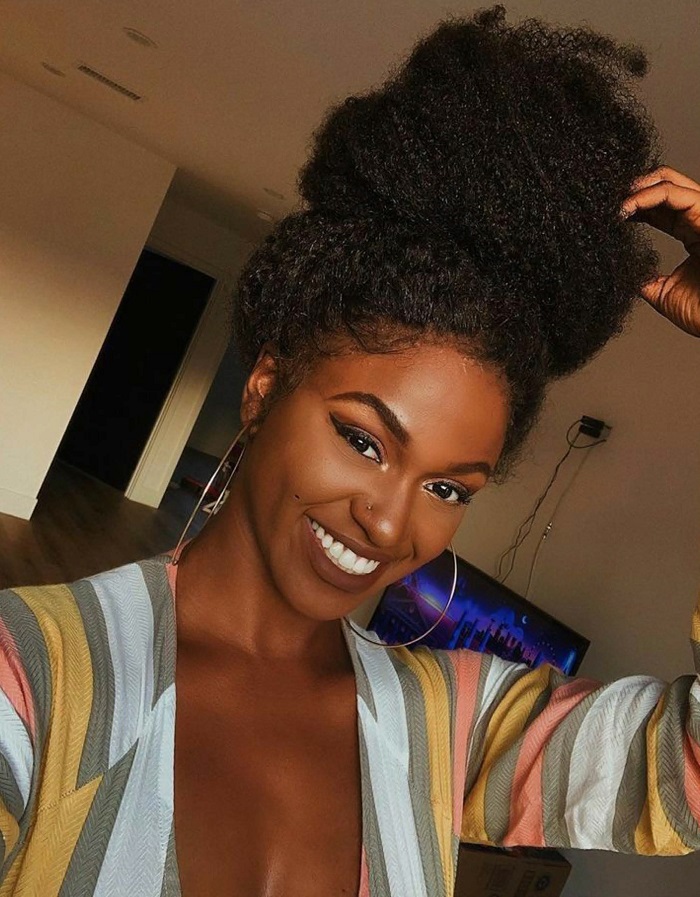 Does Hair Botox Work On African Hair?
Yes it does. One good thing about the hair botox is that it works perfectly well on any hair type; whether natural, colour treated, chemical treated, curly hair, among others. They are also effective when addressing common hair concerns like thinning hair, split ends, damaged hair, dullness, lack of volume and others.
We are all familiar with botox, a treatment in which botulinum toxin is injected into the muscles to relax them for wrinkle-free skin. But did you know there is also hair botox? You might think it's the same process for skin, but it's not. Many find hair botox unnecessary since hair doesn't have muscles to relax or wrinkles to clear off. However, it would interest you to know that there is no "botox" (botulinum toxins) involved in hair botox, despite the fact that it has the word in its name.
Hair botox is nothing but a deep conditioning treatment that repairs damaged and broken hair fibres. They are non-chemical deep conditioning treatment that helps to make your hair smooth and hydrated.
The truth is everyone needs a hair treatment and every hair needs protein or moisture. No matter your type of your hair, you still need to look after its condition.
There is no confirmed specific list of ingredients used in the production of hair botox and the components often change depending on the brand of the product and it is really hard to say exactly how the hair benefits from one. Although beauty experts, have been able to point out a few things commonly found in a hair botox treatment, which includes Collagen complex, Vitamin E, Vitamin B5, antioxidant and Caviar oil.
Benefits of Hair Botox
(1) Perfect And Smooth Strands
Hair botox is so powerful that it has the ability to transform the most damaged head of hair into smooth and fuller strands with generally little or no frizz.
(2) Adds Shine And Restores Softness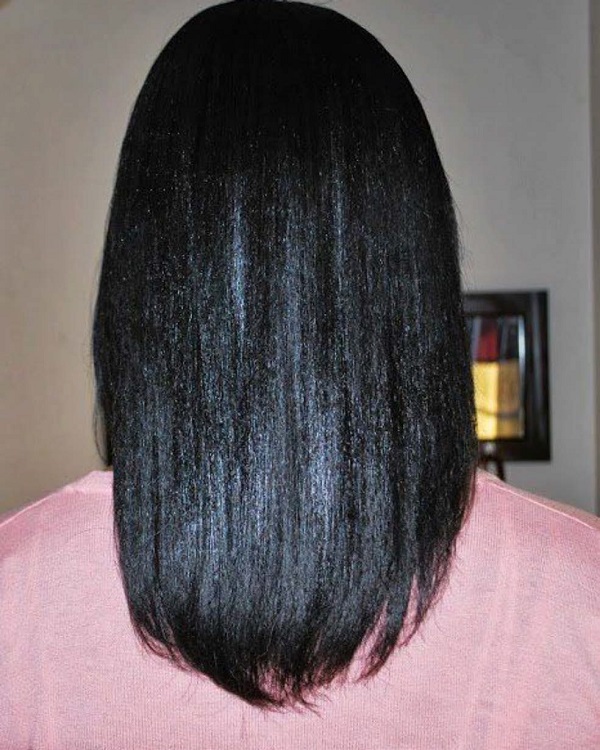 If your hair is either looking dull or feeling rough and you are in need of nourishing oils, hair botox should be your go-to. The deep conditioning treatment can assist you in adding shine and restoring softness to your hair.
(3) Adds Moisture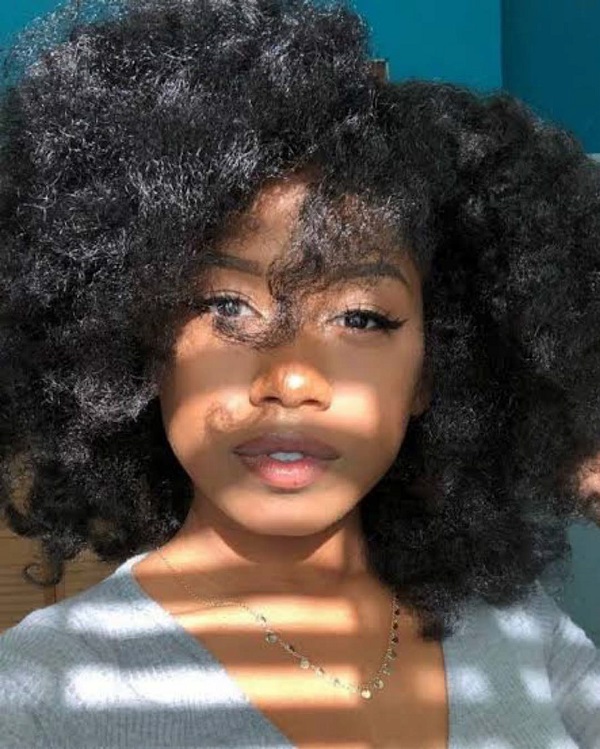 We all are aware that our hair needs moisture and hydration on a regular basis to stay healthy and breakage-free. Here's where hair botox comes in— it is perfect for moisturising strands and improving elasticity.
(4) Repairs Damaged Hair
Collagen, one of the ingredients in hair botox, can also be referred to as protein and proteins are good for hair that is dry, brittle, broken or damaged through chemical process and heat styling. Eating a well balanced diet with protein will assist in some ways but it's more effective if the protein can be applied to the strands through treatments and shampoo.
(5) Fights Free-Radical Damage
Caviar oil, one of the ingredients in hair botox, contains some vitamins that help fight free-radical damage. We come across free radicals in our environment and thankfully our body produces a natural antioxidant that fights the free radicals but as the body ages, its defense against them get weak and the free radicals start to attack the hair, which in return degrades or ages it. Hair botox contains antioxidant, B5, Vitamin E, all of which fight the free radicals.
HOW TO USE HAIR BOTOX
Even though hair botox is offered as an in-salon service, the treatment can also be applied at home, depending on the kind of product you choose.
After washing and completely drying your hair, the next step is to start applying the deep conditioning formula to the length of your strands either by yourself or your hairstylist. After about 30 minutes or the amount of time specified on the product you are using, you can rinse your hair, then style to reveal shiner, softer and smoother strands.
Dorcas Akintoye is a dedicated writer with more than 2 years prolific experience in writing articles ranging from food, entertainment, fashion and beauty. She has a National Diploma in Mass Communication from Kwara State Polytechnic, Ilorin. She loves writing, listening to music and playing scrabble. She is a highly-skilled, enthusiastic, selfmotivated professional writer.