The Art Of Slow Travel: Savouring Moments And Cultures At A Relaxed Pace
The practice of slow travel gives a novel viewpoint on globetrotting in a world characterised by haste and constant movement. Slow travel encourages us to take our time, immerse ourselves in the cultures we encounter, and forge deep bonds as we travel rather than hurrying from one place to the next.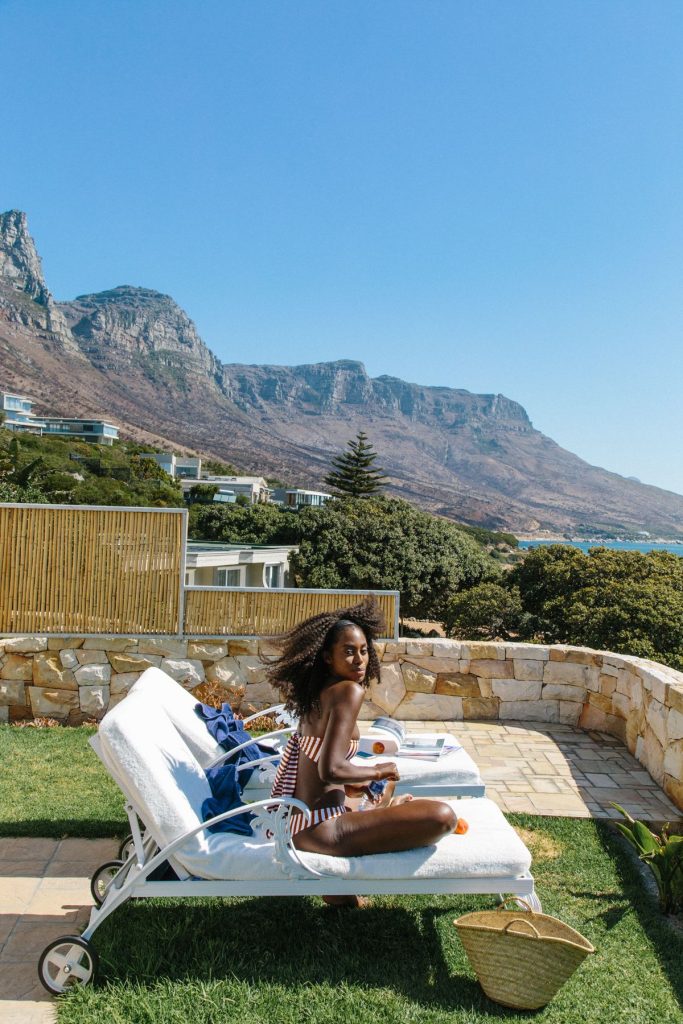 (1) DEEP CULTURAL IMMERSION
Immersing oneself in a place's culture entirely is one of the most appreciated benefits of slow travel. Travellers can explore deeper and see the daily rhythms of local life by staying longer in one location. To get a deep grasp of the destination's rich history, engage in talks with people, attend cultural events, and enjoy local cuisine.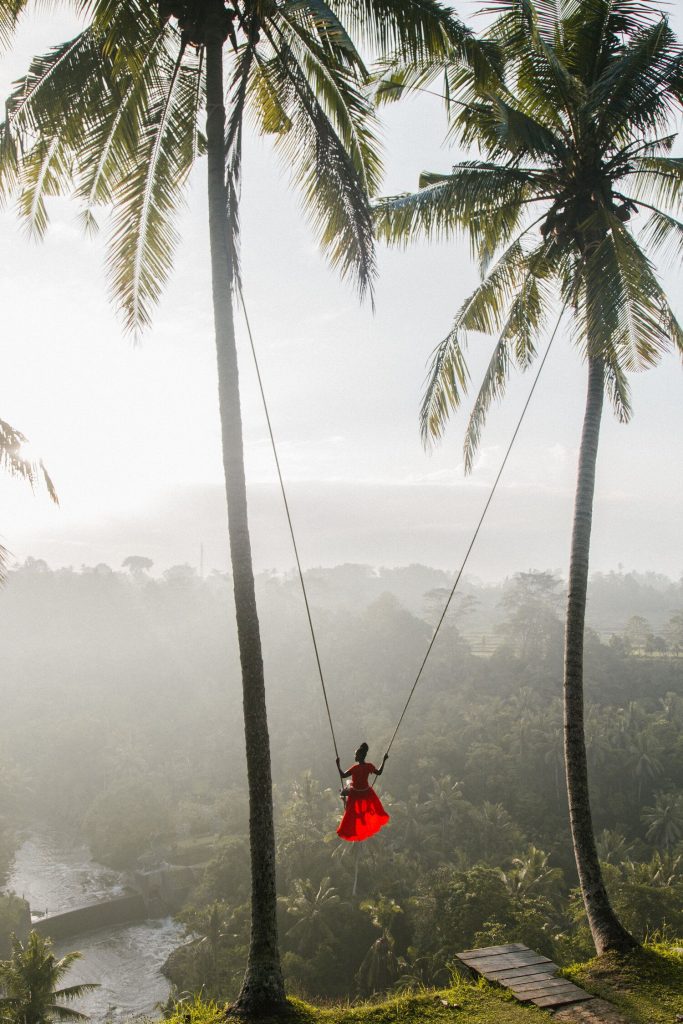 (2) AUTHENTIC CONNECTIONS
Genuine connections are developed with the people you meet on your journey when you travel slowly. Engaging with locals allows for authentic experiences that might not be available to hurried tourists and insight into their way of life. These interactions generate friendships and long-lasting memories that enhance the trip experience.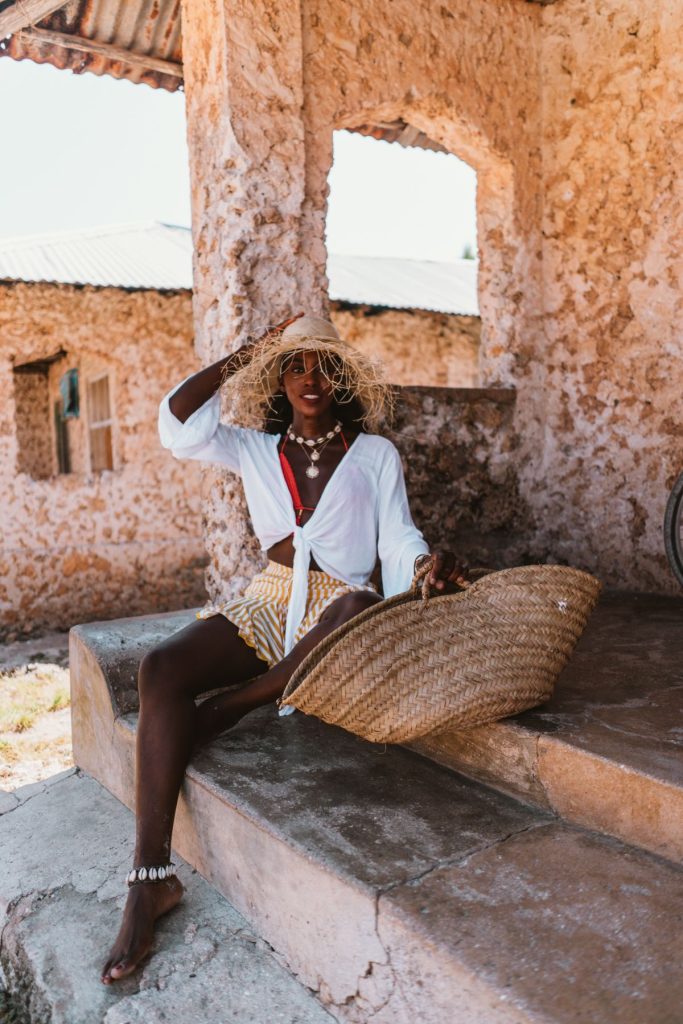 (3) REDUCED ENVIRONMENTAL IMPACT
Slowing down and visiting fewer places has a good effect on the environment. Slow travellers help make tourism more environmentally friendly by reducing the time spent on the air and the road. Supporting regional companies and eco-friendly lodgings also fits with responsible travel strategies, conserving the beauty of destinations for future generations.
(4) ENHANCED WELL-BEING
Relaxation and mindfulness are essential components of the art of slow travel. Travellers who go more slowly can unwind, recharge, and notice the finer features of their environment. With no time limitations, one can take the time to reflect and learn about oneself, which promotes tranquillity and well-being.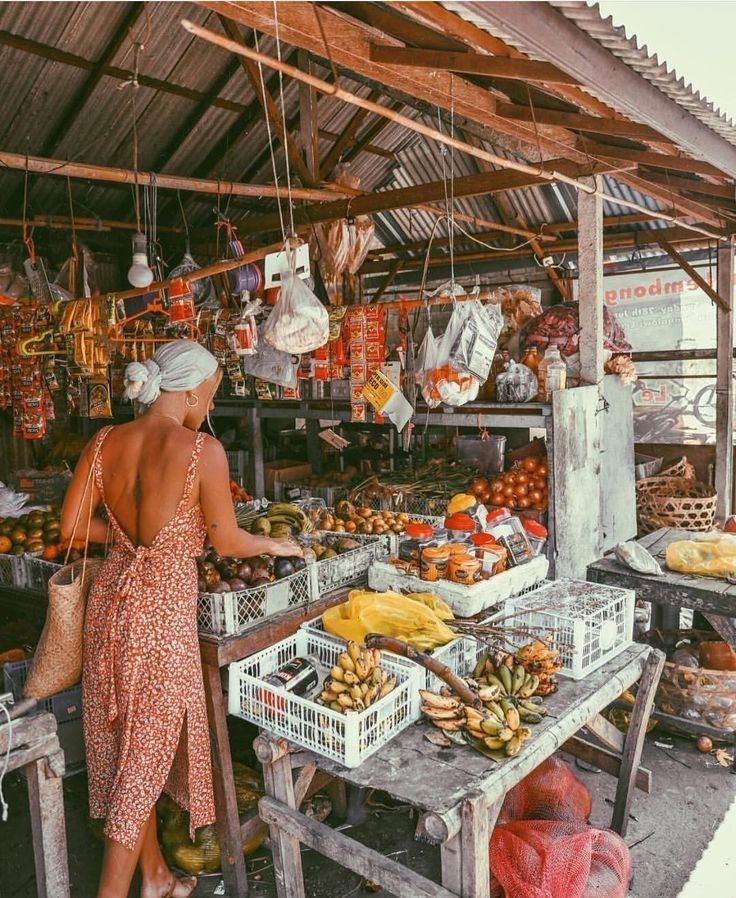 (5) IMMERSED IN NATURE
Slowing down allows you to appreciate nature's beauty more fully. Slow travellers have the luxury of thoroughly engaging with nature; it doesn't matter whether they are strolling through peaceful forests, relaxing on a calm beach, or seeing the night sky. The soul is revitalised, and this profound interaction with nature sparks a sense of wonder.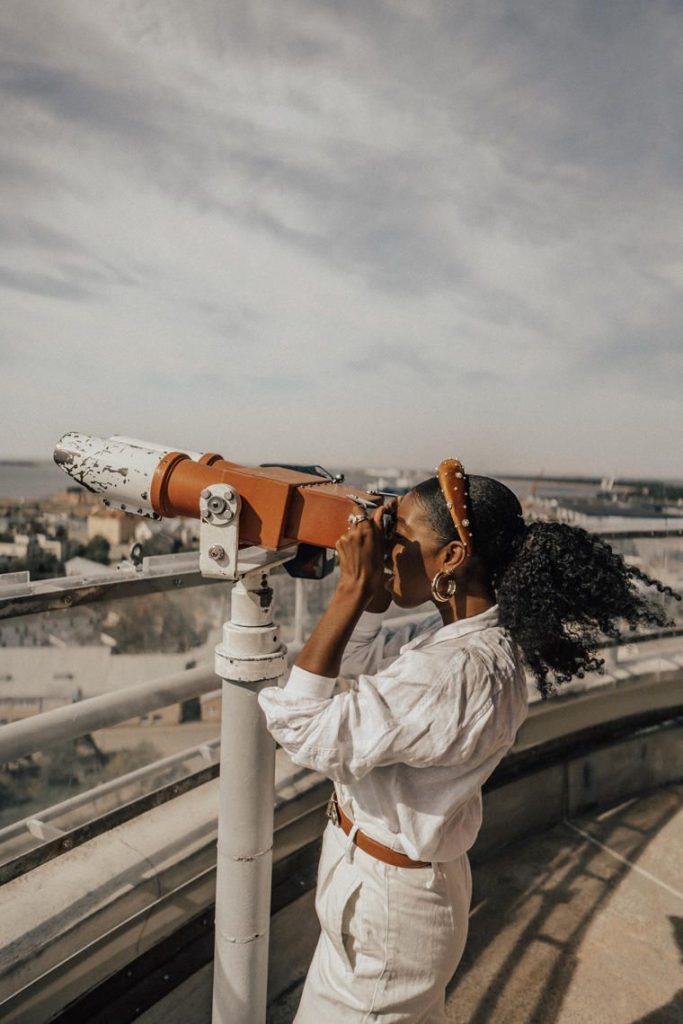 (6) A DEEPER APPRECIATION FOR LIFE
The simplicity of cherishing life's priceless moments makes slow travel so beautiful. Travellers who practice slowing down develop a greater appreciation for the moment, letting go of outside distractions, and embracing the pleasures of the journey. Everyday experiences, memories, and chance meetings accumulate into a treasure trove that fosters gratitude and a fresh outlook.
CONCLUSION
The practice of slow travel stands out as a significant and life-changing method to travel in a world where speed frequently takes precedence. By immersing us in local cultures, fostering genuine connections, and giving us time to appreciate the beauty of nature, slow travel offers a rich tapestry of experiences that nourish the spirit. Slowing down helps us realise the true purpose of travelling: slowly taking in the sights, sounds, and flavours of many cultures while leaving a lasting imprint on ourselves and the world we live in.
Dorcas Akintoye is a dedicated writer with more than 2 years prolific experience in writing articles ranging from food, entertainment, fashion and beauty. She has a National Diploma in Mass Communication from Kwara State Polytechnic, Ilorin. She loves writing, listening to music and playing scrabble. She is a highly-skilled, enthusiastic, selfmotivated professional writer.